The Best Cheap Perfumes in Australia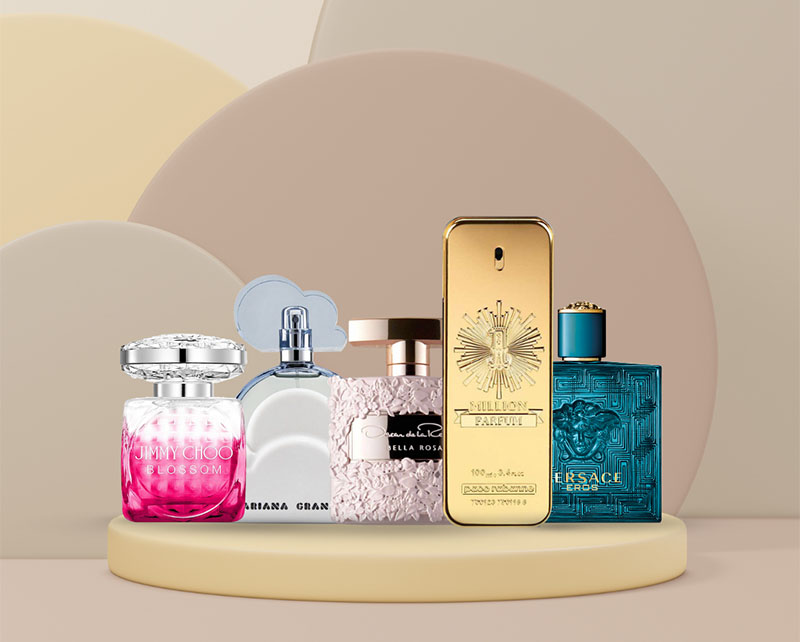 Published: Sep 25, 2023 • Last Updated: Oct 09, 2023
---
Smelling good doesn't need to break the bank. While some perfumes can cost a small fortune, there are plenty of affordable options that still deliver delightful scents. In this article, we'll introduce you to 6 cheap perfumes for men and women each - loved by the community. And, as a bonus, we'll reveal how you can acquire these fragrances at an even more discounted price.
Women's Fragrances
1. Jimmy Choo Blossom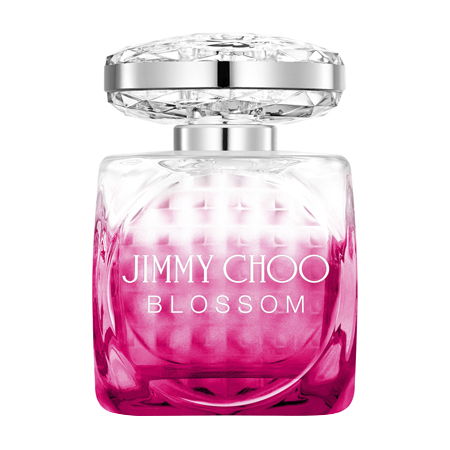 Jimmy Choo Blossom
As low as $19.95
Scent: Floral and Fruity
Notes: Citrus, Red Berries, Sweet Pea
Jimmy Choo Blossom is a celebration of femininity. It opens with a burst of citrus and red berries, giving way to a delicate sweet pea heart. It's a joyful and refreshing fragrance perfect for women who appreciate a touch of elegance in their daily lives.
2. Ariana Grande Cloud
Ariana Grande Cloud
As low as $19.95
Scent: Sweet and Musky
Notes: Lavender, Coconut, Praline
Ariana Grande's Cloud is a dreamy concoction that feels like a warm embrace. Lavender and coconut combine to create a cozy, comforting scent, while praline adds a hint of sweetness. This perfume is for those who crave warmth and indulgence.
3. Oscar de la Renta Bella Rosa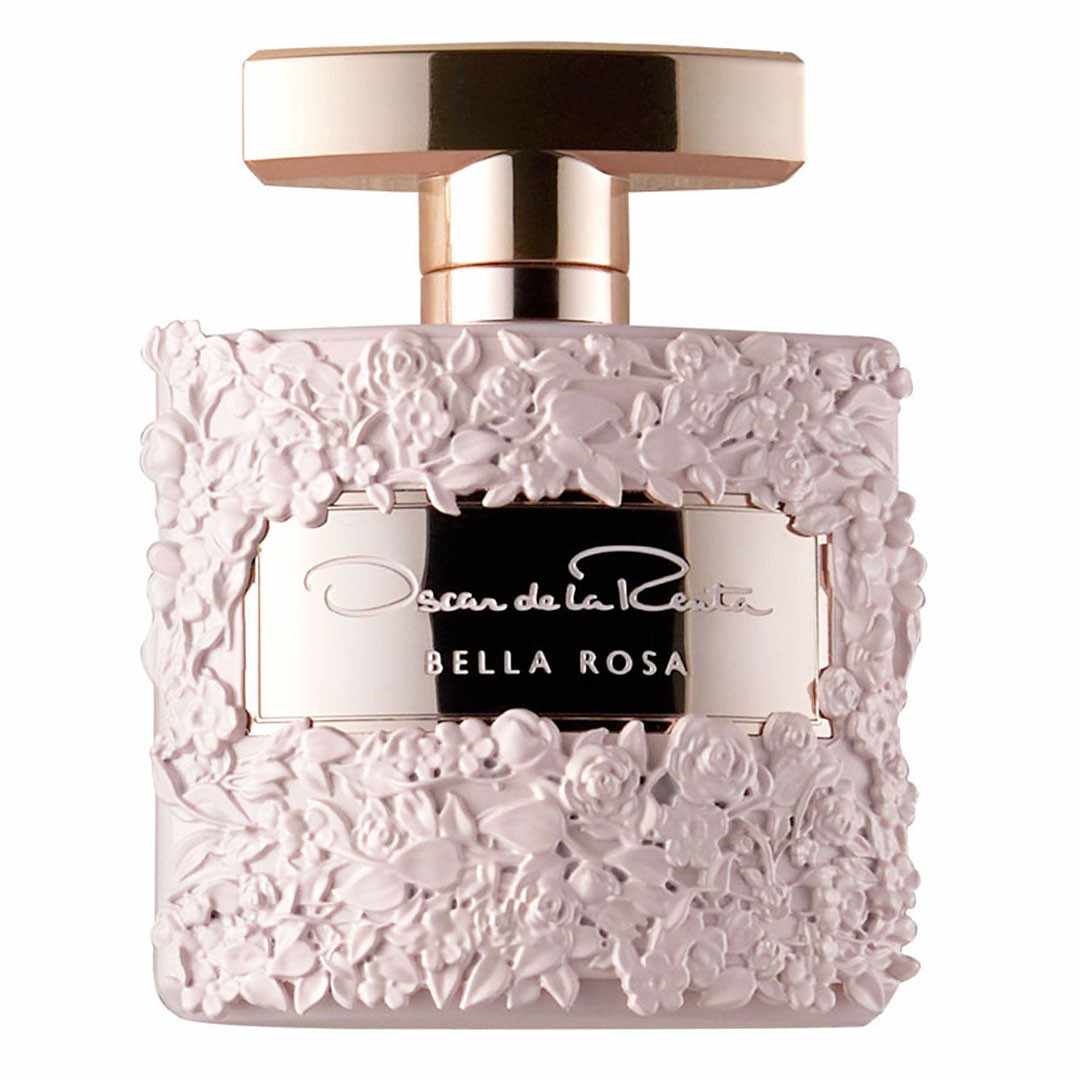 Oscar De La Renta Bella Rosa
As low as $19.95
Scent: Floral
Notes: Pink Florals, Woody Undertones
Bella Rosa by OSCAR DE LA RENTA embodies timeless beauty. With a bouquet of pink florals and subtle woody undertones, it's a fragrance that exudes sophistication and is perfect for elegant gatherings.
4. Coach The Fragrance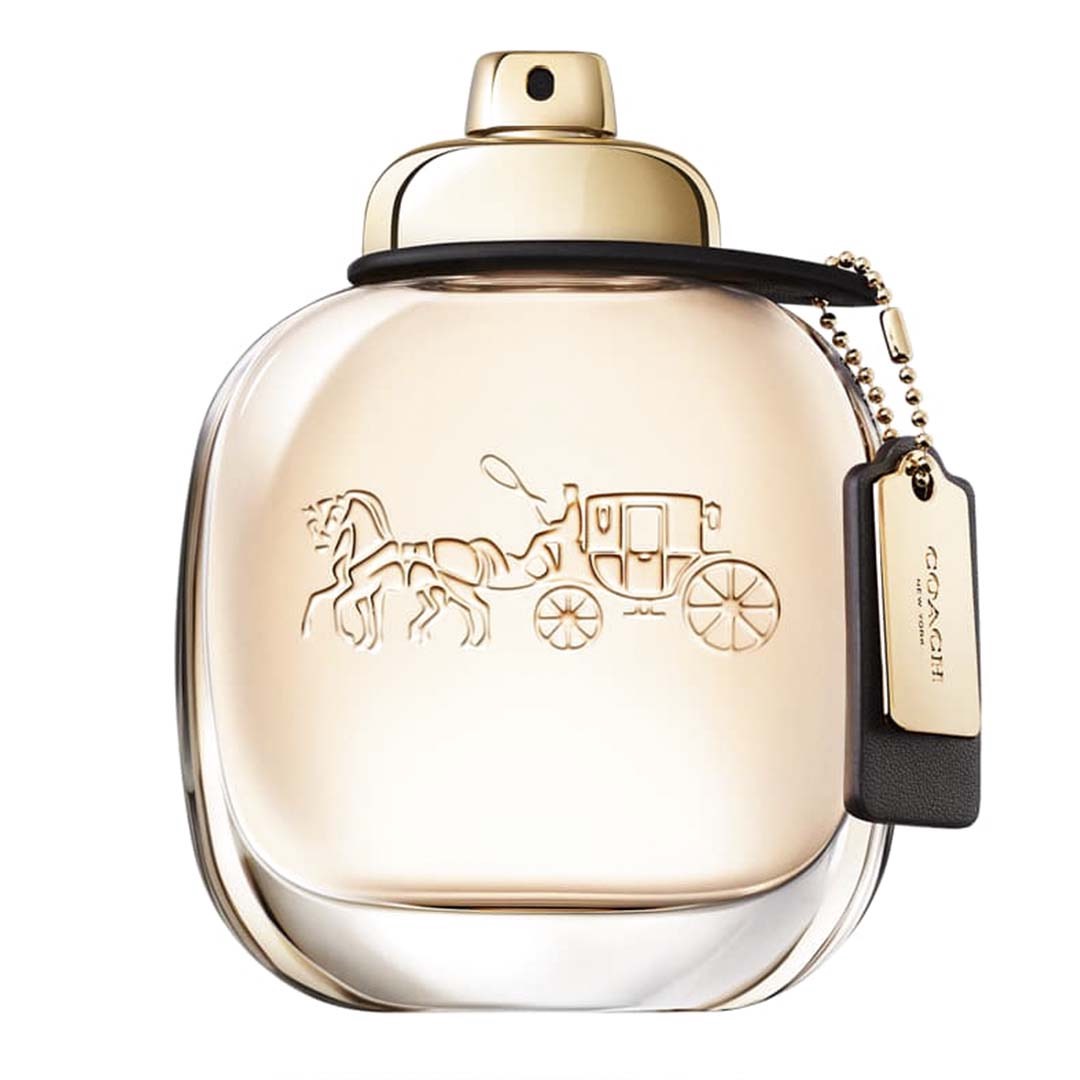 Coach Coach The Fragrance
As low as $19.95
Scent: Floral and Fruity
Notes: Raspberry Leaves, Turkish Roses, Suede Musk
COACH's The Fragrance is a modern and youthful scent. The blend of raspberry leaves, Turkish roses, and suede musk creates a sweet and radiant aura. The perfume is somewhat long lasting making it an excellent choice for everyday wear, bringing a touch of playfulness to your routine.
5. Dolce & Gabbana 3 L'Impératrice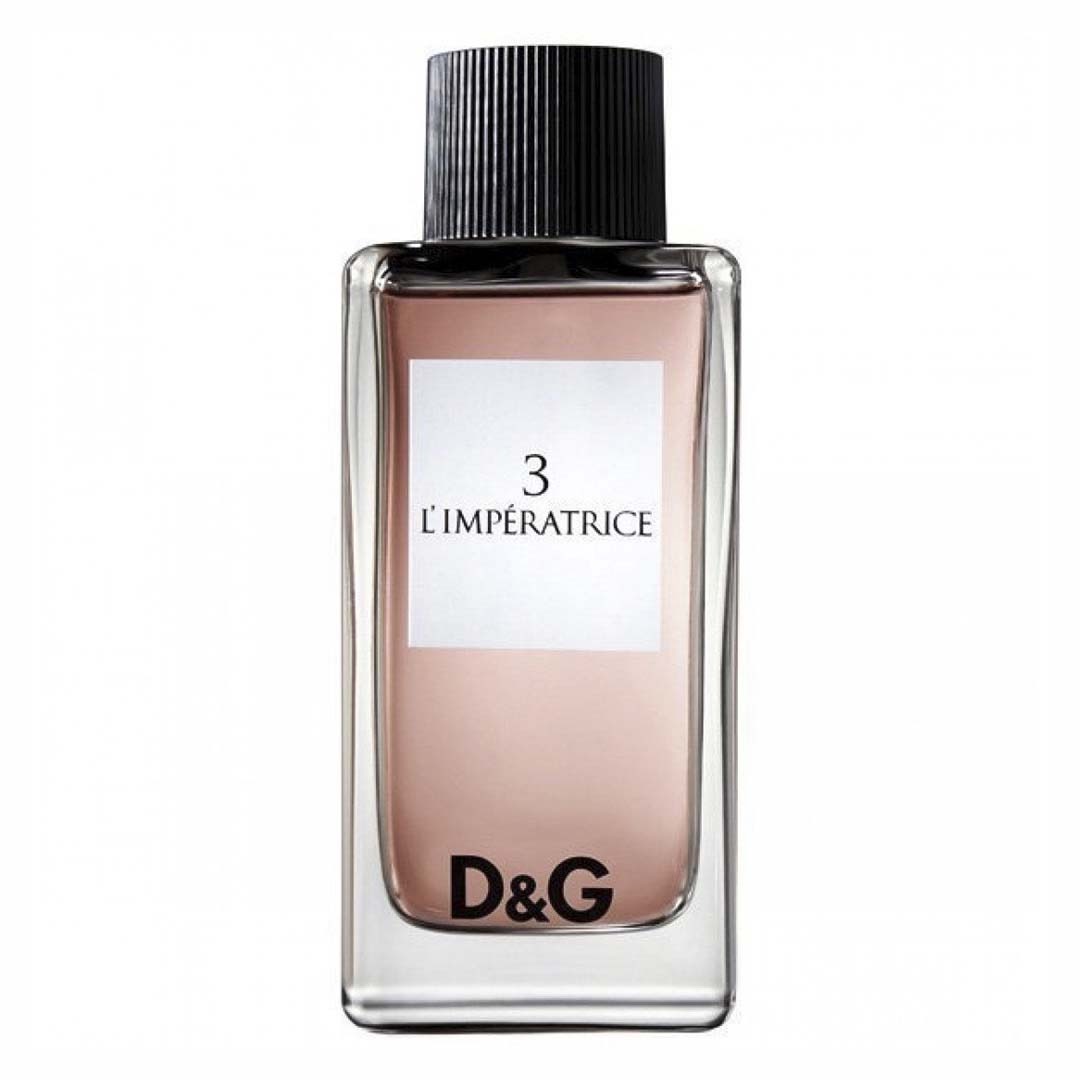 Dolce & Gabbana 3 L'Impératrice
As low as $19.95
Scent: Fruity and Refreshing
Notes: Watermelon, Kiwi, Musk
DOLCE & GABBANA's 3 L'Impératrice is a vibrant and energizing fragrance. It opens with a burst of watermelon and kiwi, followed by a musky base. This perfume is perfect for those who seek a unique and invigorating scent.
6. Juicy Couture Viva La Juicy Noir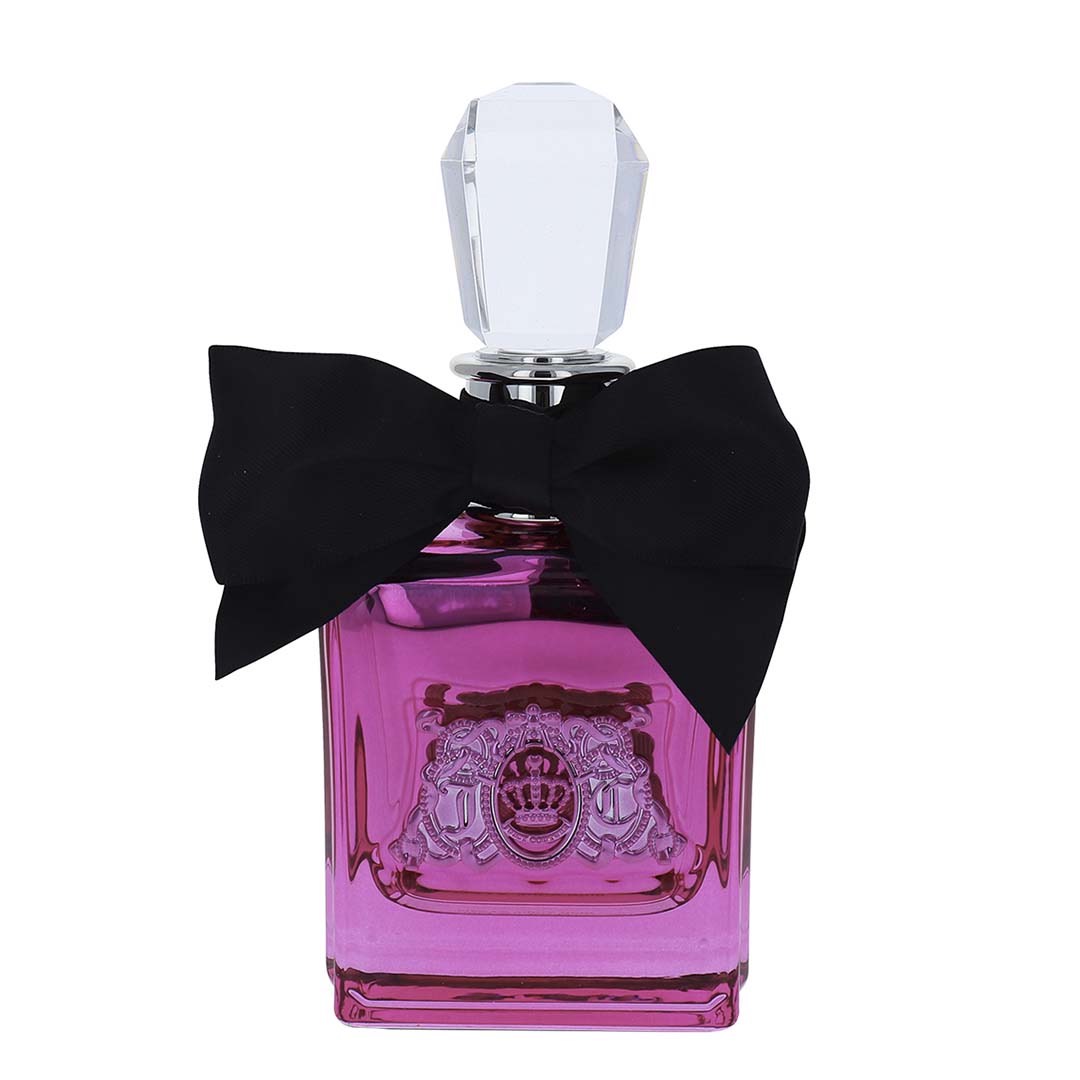 Juicy Couture Viva La Juicy Noir
As low as $19.95
Scent: Sweet and Sensual
Notes: Berry, Honeysuckle, Sandalwood
Viva La Juicy Noir by JUICY COUTURE is a playful yet elegant fragrance. It combines the sweetness of berries with the sensuality of honeysuckle and sandalwood. It's a captivating scent for those who enjoy a touch of romance.
Men's Fragrances
1. Versace Eros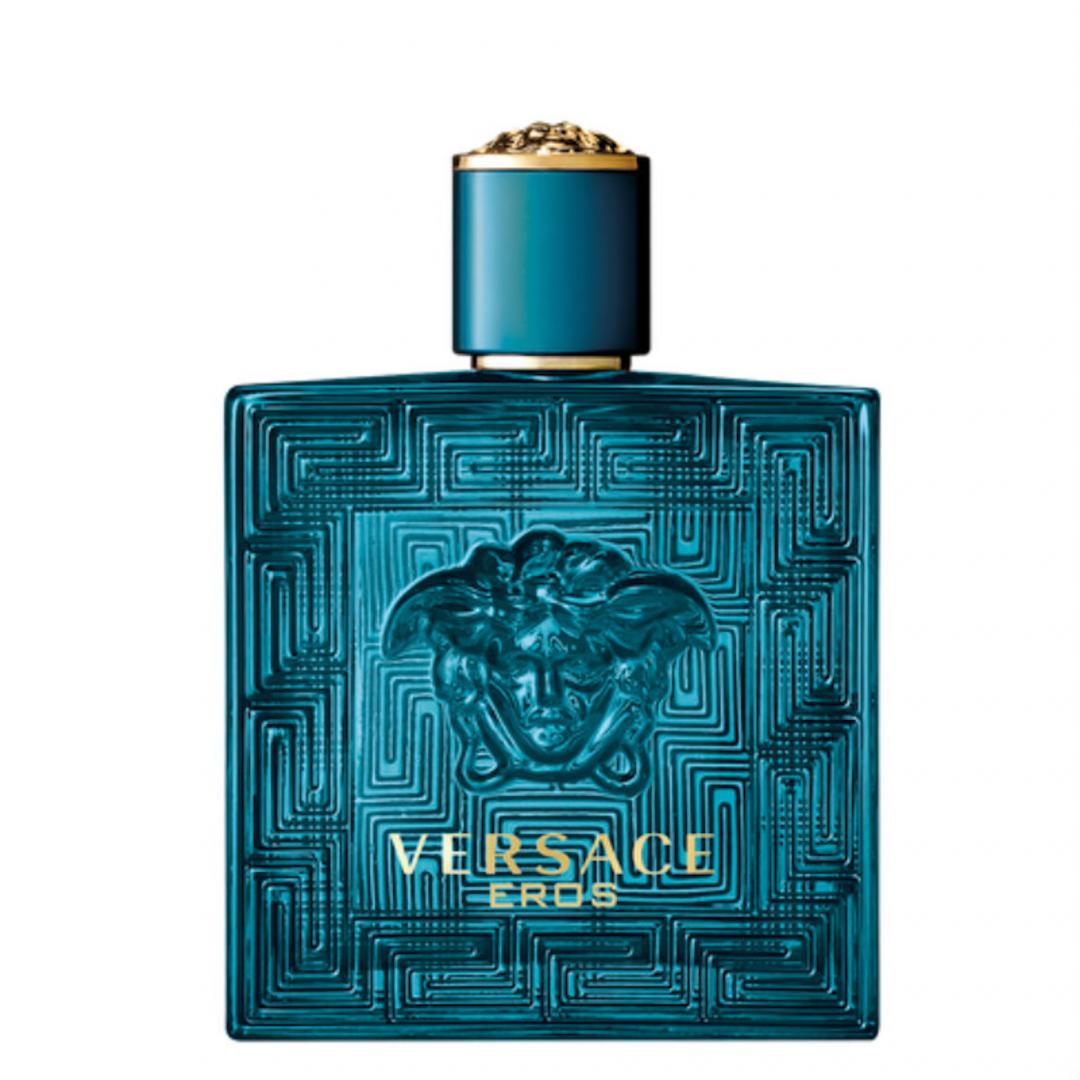 Versace Eros
As low as $19.95
Scent: Bold and Seductive
Notes: Mint, Vanilla, Cedarwood
Versace Eros is a powerful fragrance for men who want to make a statement. It has a strong sillage and can last all day long. Mint, vanilla, and cedarwood create a seductive and confident aura, making it suitable for special occasions.
2. Versace Dylan Blue Pour Homme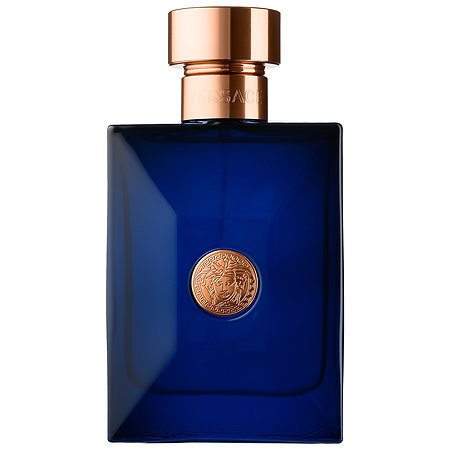 Versace Dylan Blue Pour Homme
As low as $19.95
Scent: Fresh and Aquatic
Notes: Bergamot, Patchouli, Incense
Dylan Blue Pour Homme by VERSACE is a versatile and invigorating fragrance that is also long lasting. Bergamot, patchouli, and incense blend seamlessly to create a fresh and masculine scent that can be worn anytime, anywhere.
3. Paco Rabbane Invictus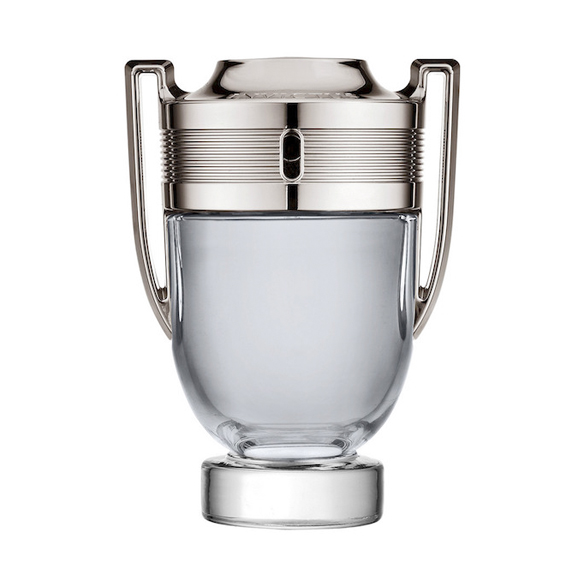 Paco Rabanne Invictus
As low as $19.95
Scent: Sporty and Dynamic
Notes: Marine Notes, Grapefruit, Guaiac Wood
Invictus by PACO RABANNE embodies the spirit of competition and victory. It's a sporty fragrance with marine notes, grapefruit, and guaiac wood. This perfume is ideal for active men who want to stay fresh throughout the day.
4. Jean Paul Gaultier Le Male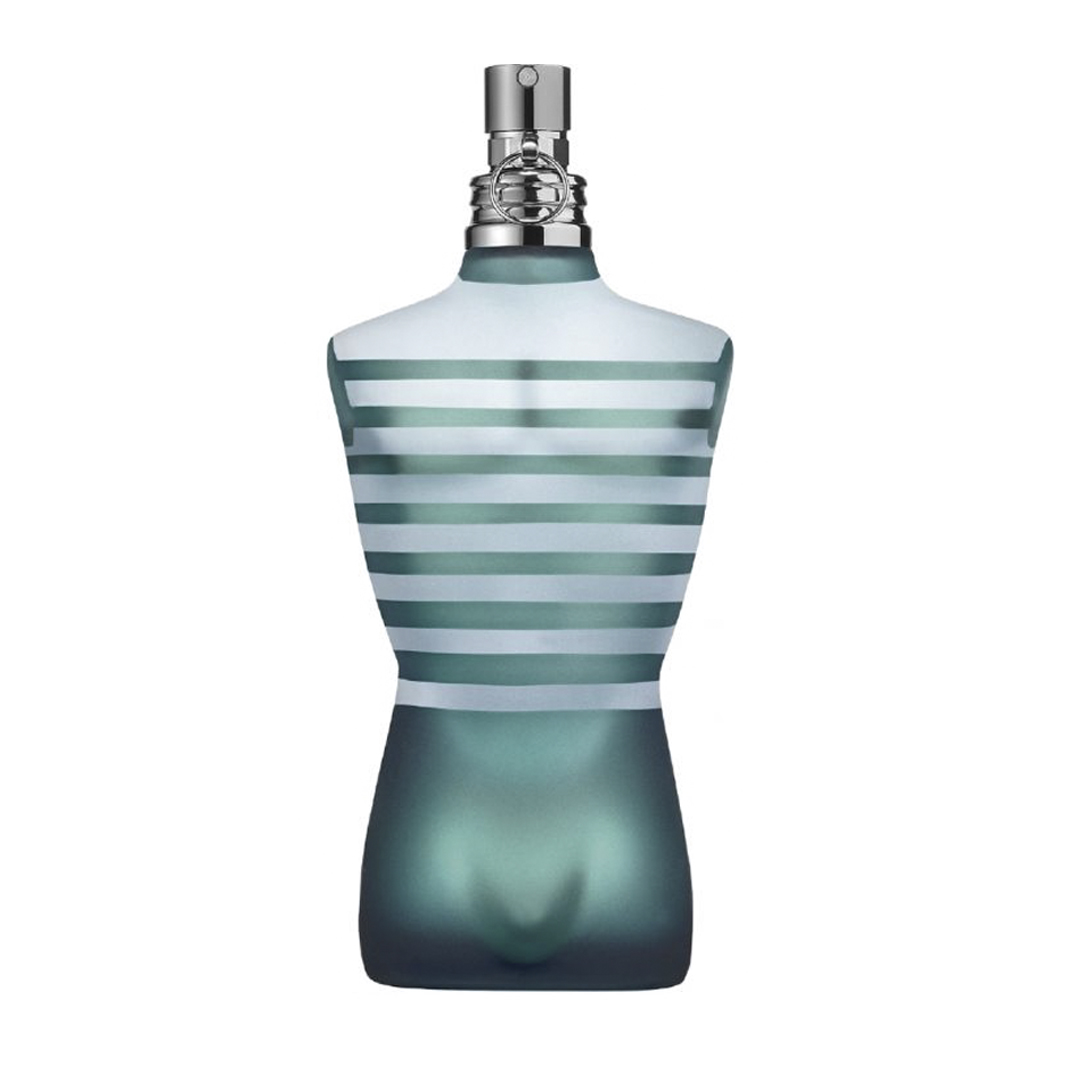 Jean Paul Gaultier Le Male
As low as $19.95
Scent: Classic and Masculine
Notes: Lavender, Vanilla, Mint
JEAN PAUL GAULTIER's Le Male is a timeless classic in the world of men's fragrances. Lavender, vanilla, and mint combine to create a signature scent that's both masculine and distinctive.
5. Paco Rabbane 1 Million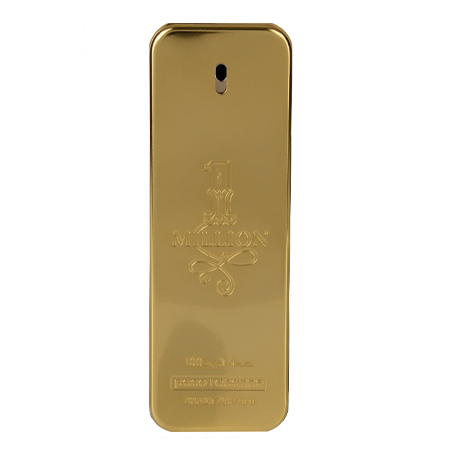 Paco Rabanne 1 Million
As low as $19.95
Scent: Bold and Luxurious
Notes: Cinnamon, Leather, Amber
PACO RABANNE's 1 Million is an opulent fragrance that exudes confidence. With notes of cinnamon, leather, and amber, it's a bold choice for those who want to leave a lasting impression.
6. Bentley Intense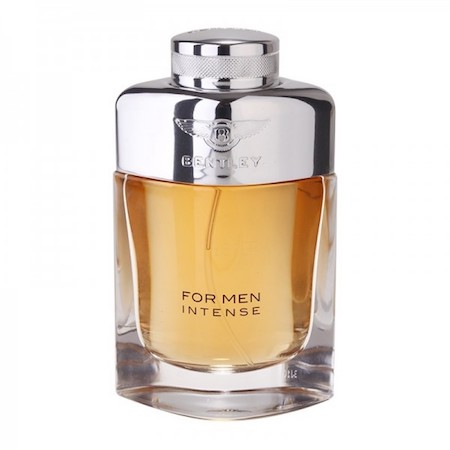 Bentley Intense
As low as $19.95
Scent: Rich and Woody
Notes: Leather, Cedarwood, Incense
BENTLEY Intense is a fragrance of impeccable craftsmanship. It's a rich and woody scent featuring leather, cedarwood, and incense. This perfume is perfect for men who appreciate refinement and sophistication.
---
Now that you've got a closer look at these affordable fragrances, you can better appreciate the diverse scents they offer. Whether you're a woman looking for an elegant and feminine aroma or a man seeking a bold and confident presence, there's a budget-friendly perfume on this list to suit your style.
Making Scents More Affordable
As we mentioned earlier, affordability is a key factor when considering your next perfume purchase. These featured fragrances already offer great value for money, but there's more you can do to maximize your savings.
ScentGod Subscription: By subscribing to ScentGod, you can try all these perfumes and more, month after month for even less. The subscription also includes a further discount on your first order.
Reward Coins: One of the standout features of ScentGod is its rewards program. With every order, you earn reward coins that you can redeem for additional cash discounts on your future orders.
Subscribe to try different perfumes every month
Starting from $19.95