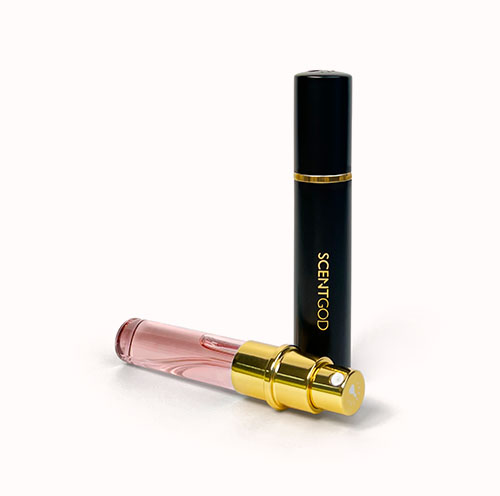 Subscription Price : $19.95
30-day Supply of this scent
Size : 8ml

One Time Purchase : $21.95
Size : 8ml
Top Notes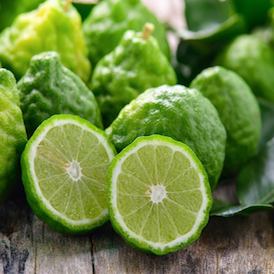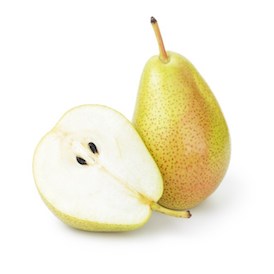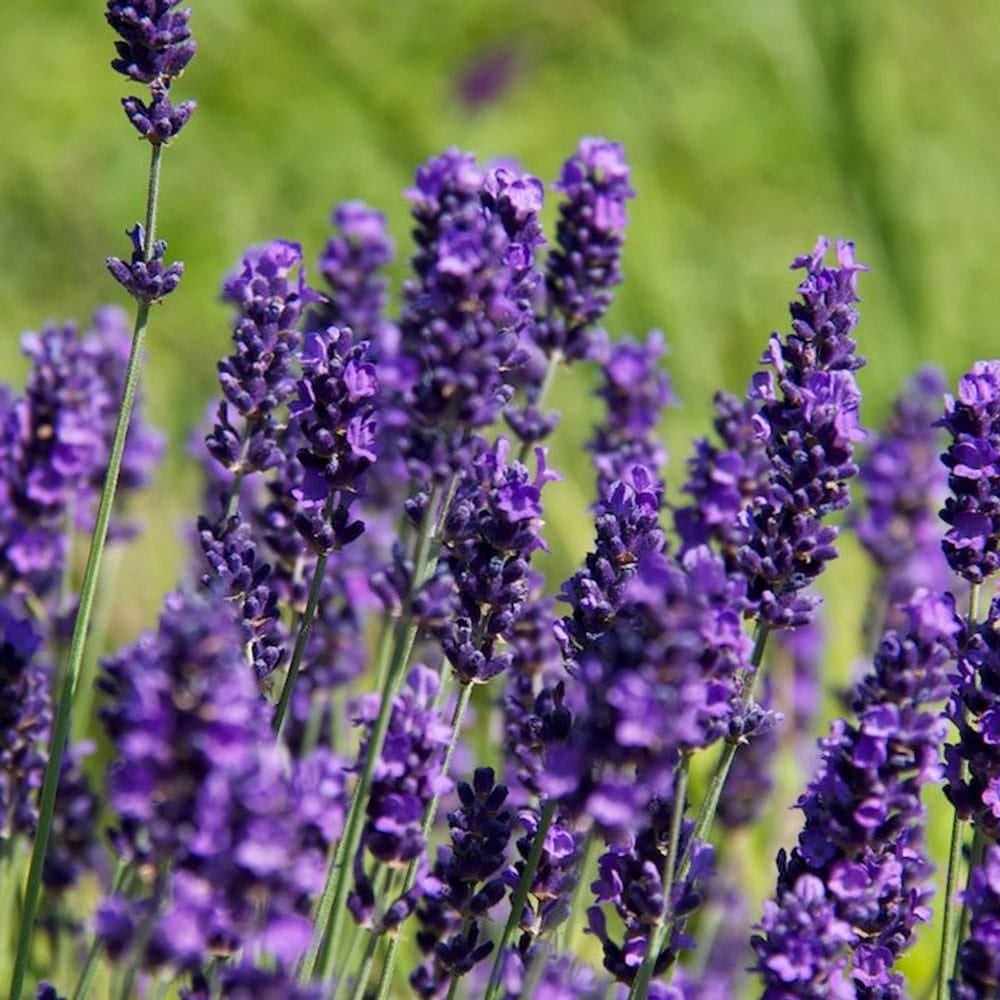 Middle Notes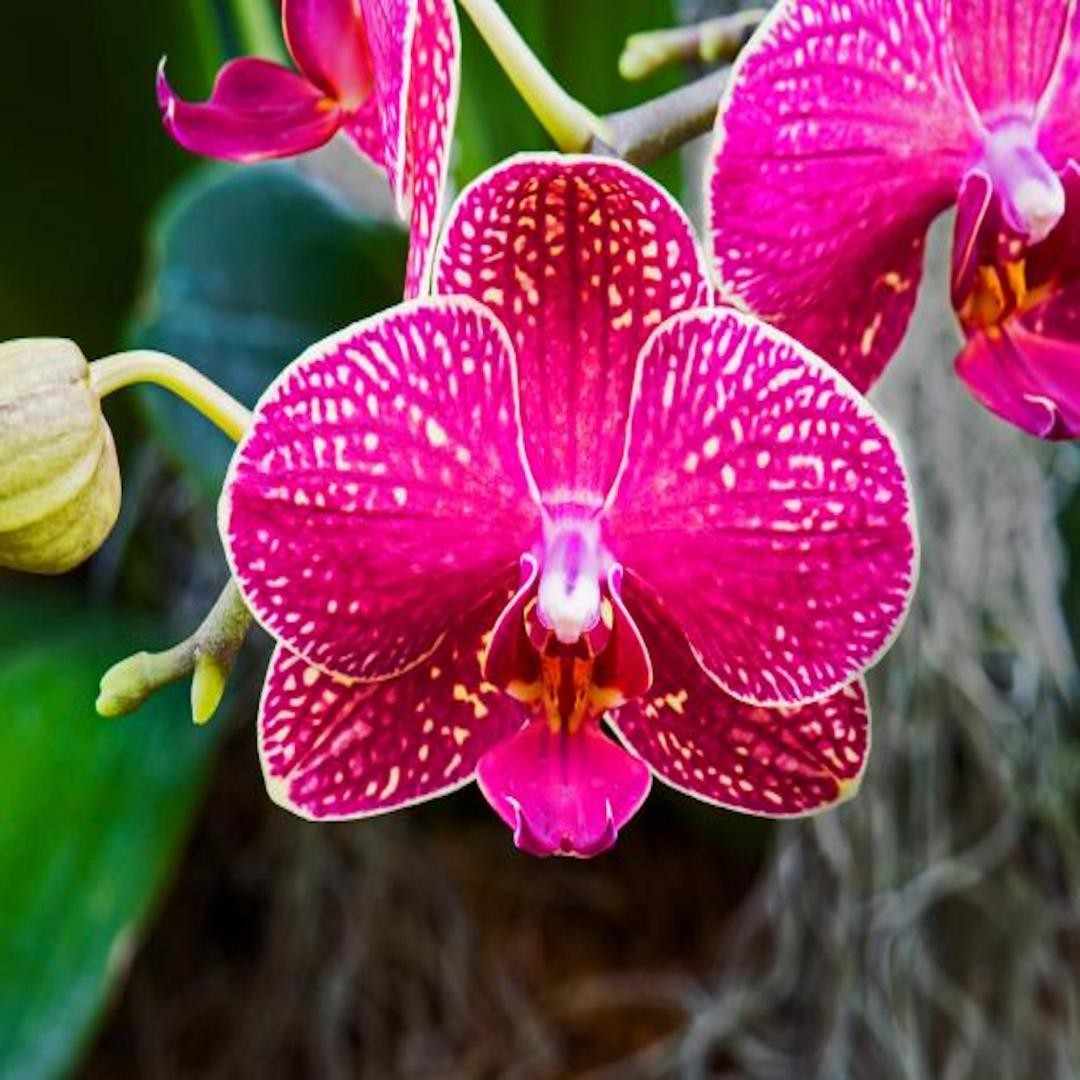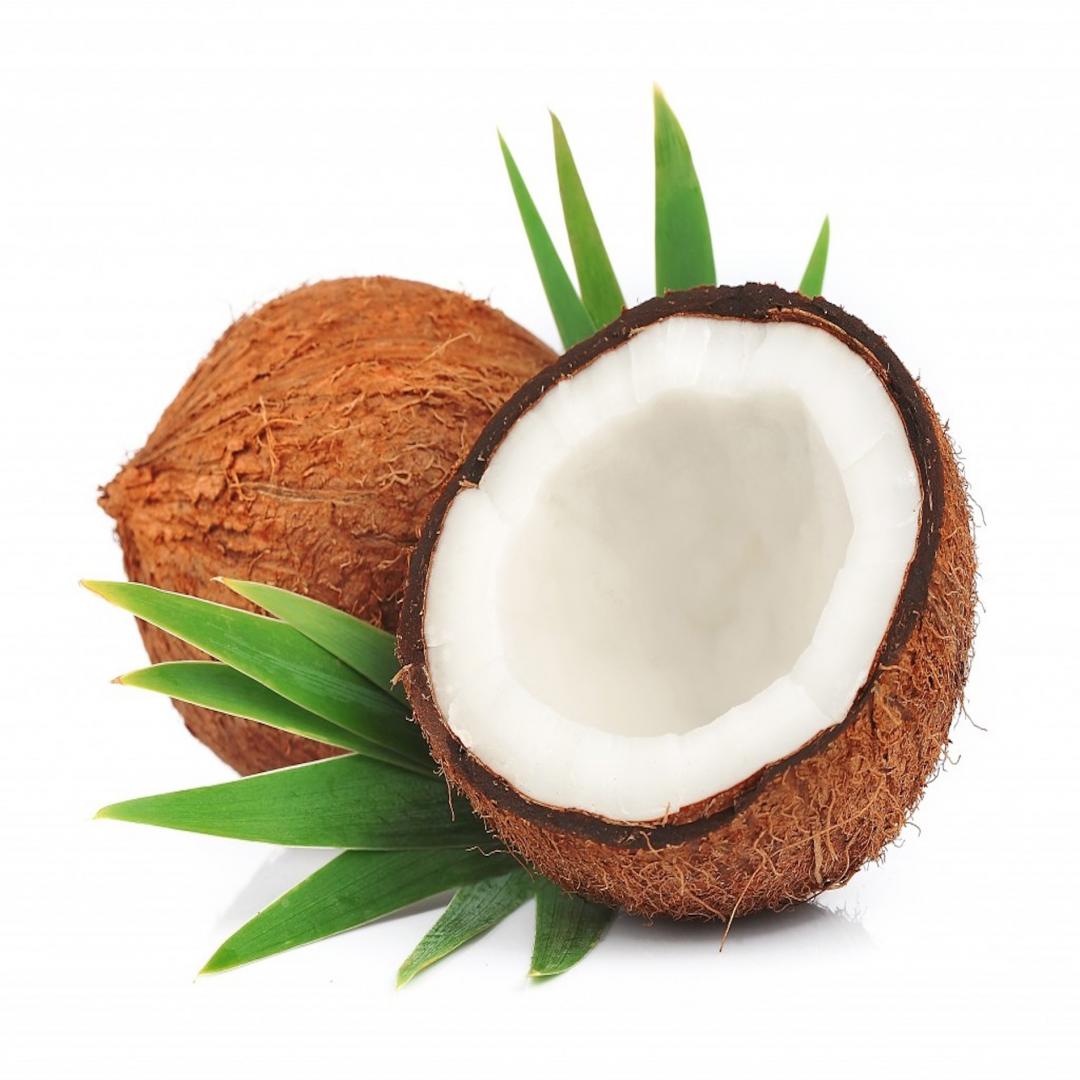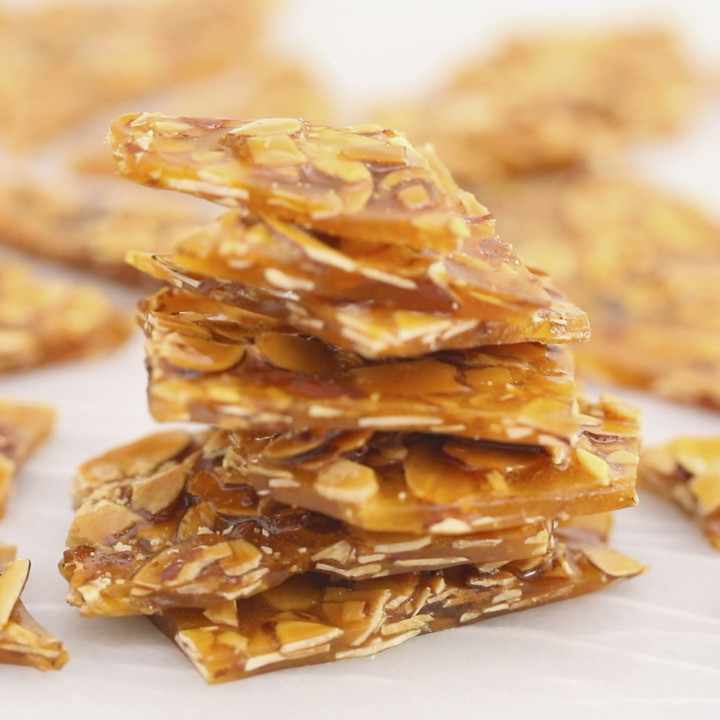 Base Notes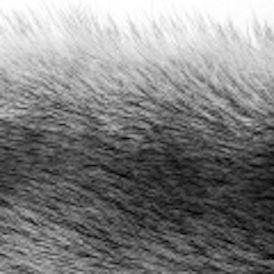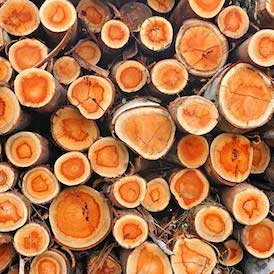 | | |
| --- | --- |
| Gender | Female |
| Occasion | Casual, Office, Date |
| Seasons | Winter, Fall |
This addictive scent opens with a dreamy blend of alluring lavender blossom, forbidden juicy pear and mouthwatering bergamot. The heart of the fragrance is a whipped touch of crème de coconut, indulgent praline and exotic, vanilla orchid. Sensual musks and creamy woods add a cashmere like feel that seduces the senses.
Looking to try Ariana Grande Cloud without committing to a full-sized bottle? Now you can buy Cloud in sample size for just $21.95 including shipping anywhere in Australia.
But wait, there's more! If you're a fragrance enthusiast who loves variety, consider subscribing to our monthly subscription and snag the Cloud sample for just $19.95. As a bonus, you'll also receive a complimentary carry case that is beautiful to look at and comfortable to use. With your subscription you can sample new perfumes every month from our extensive range of over 400 designer perfumes for you to explore. From classic scents to contemporary favorites, there's something for everyone. With our affordable sample sizes, you can indulge your senses and find your signature scent without breaking the bank.
Reviews
😍

By Elizabeth Koszyk on Nov 27, 2023 My favourite by far

😁

By nicki binaj on Nov 24, 2023 Not blown away by this scent but I still liked it a lot. Although it can turn plastic smelling on some people , me included

😁

By Brooke on Oct 22, 2023 Love love love! One of my favourite scents 🥰

😍

By Danielle Mellor on Oct 22, 2023 By far one of my favourite scents, perfect for daily wear or a romantic night

😍

By Kirsty Randell on Oct 20, 2023 Loved this one. It's my go to when I need a quick pick me up

😍

By Tamara Borghardt on Oct 19, 2023 Oh I love this one!!! My first order and it is such a lovely perfume!

😍

By Jessica Diaz on Oct 15, 2023 Absolutely love this one! 😻

😍

By Eliza Burgiss on Oct 10, 2023 Such a beautiful scent a new favourite

😍

By Rachelle on Oct 06, 2023 I think I need the big bottle of this..Loving this scent. One spray and it stays on me all day...amazing

😍

By Felicity Matthews on Oct 14, 2023 Love the scent

😍

By Tammy on Sep 26, 2023 So good I bought the full bottle.

😍

By Kalisha Soe on Sep 24, 2023 Just love this scent, it smells so good

😍

By Jennie Coles on Sep 19, 2023 Just LOVE this scent absolutely gorgeous!!

😍

By Emma on Sep 14, 2023 Amazing smell 🥰🥰🥰🥰

😍

By Kat on Sep 12, 2023 Love this scent!

😍

By Ruby Soho on Nov 01, 2023 This is my favourite by far

😍

By Melanie Clapp on Nov 01, 2023 Love it

🙂

By Tahlee Kearns on Aug 16, 2023 Smells lovely although a bit simple & synthetic. Longevity is poor. Great for layering to sweeten up spicy or masculine scents, or build on something with similar base notes (i.e. Kayali Vanilla 28) - would buy a full bottle for this, but not to wear alone.

😍

By Samantha Gale on Oct 04, 2023 Made me go out and buy a full bottle

🙁

By Shannon Ferguson on May 21, 2023 Love the scent of this on the perfume card but unfortunately, it didn't smell good on my skin

😍

By Tahnee Kelly on May 15, 2023 Absolutely love it

😁

By Nicole Frisken on Mar 25, 2023 Lovely clean, fresh fragrance. Unfortunetly it is not long lasting.

😍

By Ms Skye Spence on Sep 08, 2023 MY ABSOLUTE FAVOURITE

😍

By Lisa Ellis on Feb 14, 2023 Absolutely LOVED this! light and sweet!

😍

By Stevie Hoy on Feb 03, 2023 Love Love Love. Off to buy a full bottle.

😍

By Becc Reeves on Feb 03, 2023 I absolutely love this perfume and I will admit that I have loved all of Ariana Grande's perfumes so I will be wanting to start a collection of her perfumes.

😍

By Kayla Morrow on Nov 17, 2022 Got this because I saw so many people hyping it. I was unsure as I can be picky about scents but I really liked this one. It's not overpowering and lasts a really long time. Definitely going to buy the full size now 😊

😍

By Abbey Fry on Aug 27, 2022 definitely worth the hype, i always get compliments when i wear this fragrance

🙂

By Eefje Deprez on Aug 10, 2022 I didn't like it in the beginning but kept using it and now I like it! Don't think I would buy it again or get a full sized bottle though.

🙂

By Renee Camp on Aug 08, 2022 It's passable. Reminds me of baby powder at times when I got a wiff here and there. First try seemed to last for hours.

🙁

By Sarah-Jayne Johnston on Jun 20, 2022 Smells like baby wipes. Such a shame for my first scent! Can only go up from here!

😍

By Malaney O'Neil on May 29, 2022 Amazing! So pretty and smells so good!

😍

By Stephanie Cordell on May 29, 2022 This is a real head turner on me, I got compliments all day on it the first time I wore it, I love this ao much

🙁

By Katie Forrest on Feb 20, 2022 I like it but not on me 😂

😍

By Ashleigh on Jan 21, 2022 I've been hearing so many positive reviews about this perfume for ages now and finally decided to give it a go and wow! Absolutely blown away! Has an underlying vanilla scent to it but not to the point of being sickly sweet... definitely recommend!

😁

By Julie Davis on Dec 13, 2021 So many compliments. Closest thing to baccarat rouge 504 that I will get to :) very happy

🙁

By renae sykes on Dec 09, 2021 I have a full bottle of this perfume and often whenever I wear it, I have that panicked thought that I'm sweaty. In reality I've just caught a whiff of this perfume, because it smells like sugar and sweat. I still wear it occasionally, I keep hoping I will like it at some point, there is something about it that i almost like, It is vaguely like children's cough medicine. But it's just not nice. It smells nothing like BR540 either.

🙂

By Cheyne Dredge on Oct 30, 2021 Nice but very sweet

😁

By Kayleigh Williamson on Sep 09, 2021 Lovely perfume, a bit too sweet for my taste as I normally prefer powdery, floral scents, reminds me of a teenager's perfume! :)

😁

By Lisa Mifsud on Aug 27, 2021 I love this perfume. I like it as my bedtime scent. It has moderate siliage. I think Ariana Cloud is suitable for all ages as my teenage daughter loves it too.

😍

By Molly on Aug 05, 2021 Perfect mix of sweetness and musk, one of my new favourites!

😍

By Courtney Gardner on Jul 08, 2021 Absolutely loved this one. Has become my all time favourite.

😍

By Renata Tracey on Jun 10, 2021 Sweet but not too sweet. Perfect balance, it's lovely

😍

By Yolande Harding on Jun 12, 2021 Very nice soft and sweet smell. Love it!

🙂

By Elizabeth Aretere on May 30, 2021 It was okay

😍

By Shikara Robinson on Apr 01, 2021 Amazing scent love it 😍

🙂

By Sarah Went on Mar 28, 2021 A very sweet smell that's not too fruity. It is quite flowery though and almost a little too musky. After an hour it ended up smelly a little funny but was still nice!

😍

By Tiana on Feb 01, 2021 Amazing!

🙂

By Alisha Coats on Jan 29, 2021 Reminds me a lot of Lynx Africa at first but it gets more feminine after a while, very very sweet scent.

😍

By Tori Robinson on Jan 11, 2021 Lovely sweet everyday scent

😍

By Celeste Wardle on Oct 01, 2020 Love this.

😁

By Deb on Jul 20, 2020 Sweet and bubbly scent