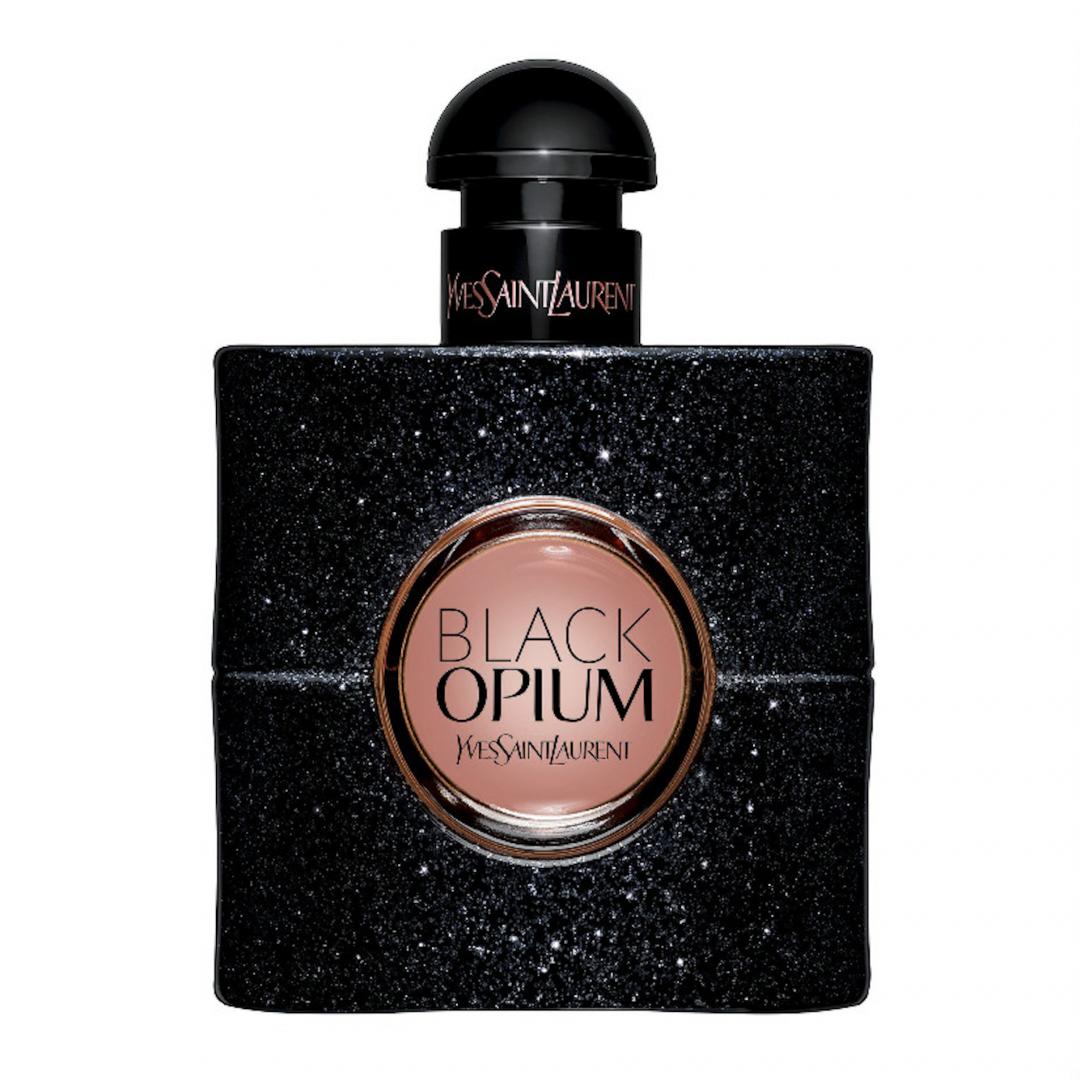 +$5
YSL
Black Opium
Premium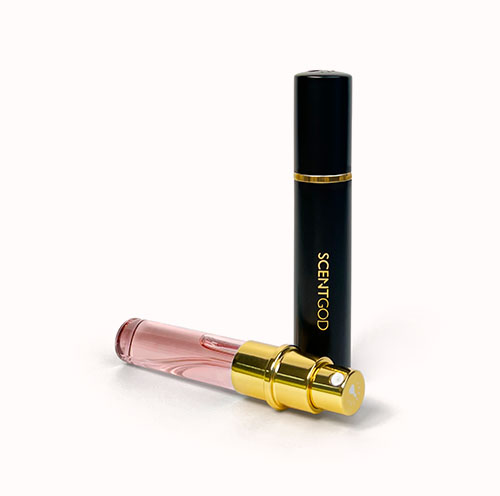 Subscription Price : $26.95
+$5 extra on this perfume help
30-day Supply of this scent
Size : 8ml
Top Notes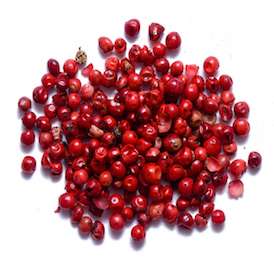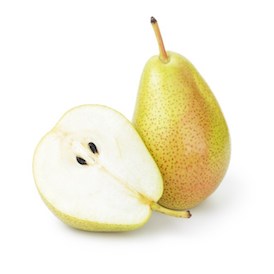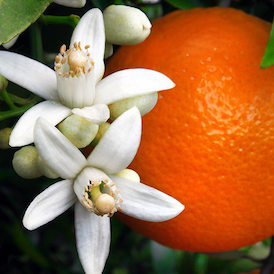 Middle Notes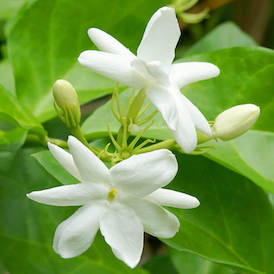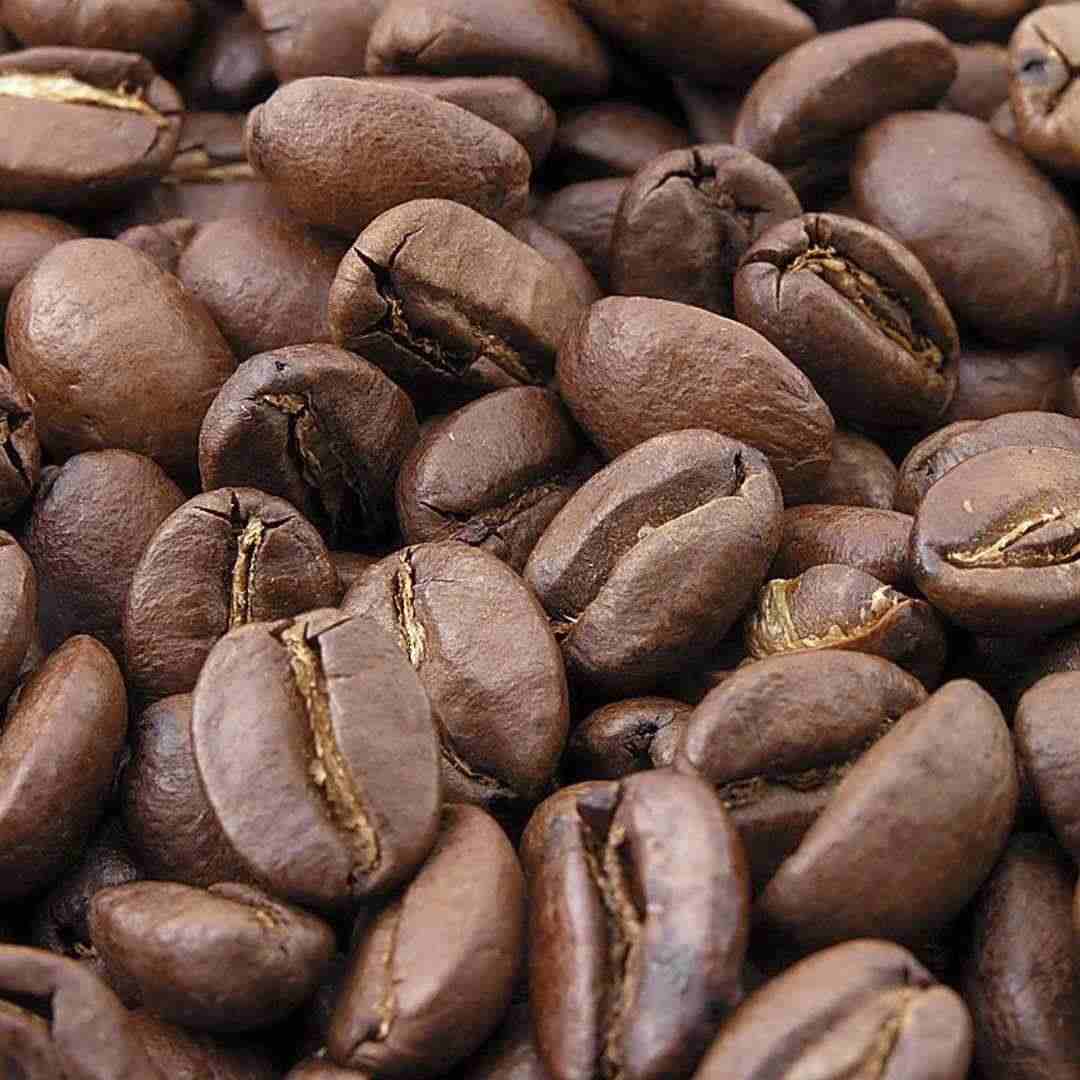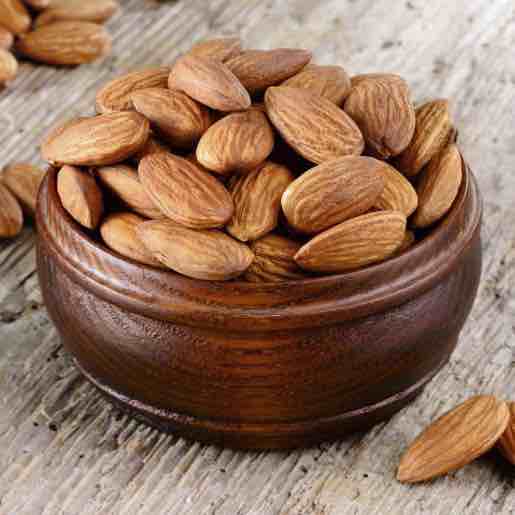 Base Notes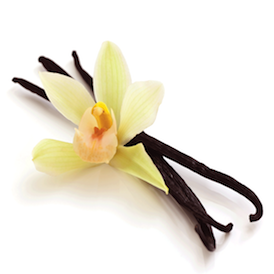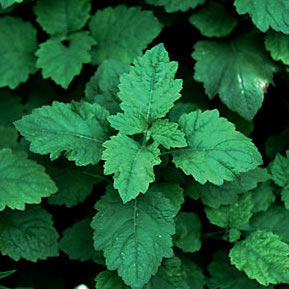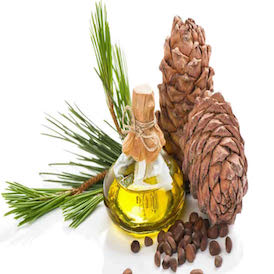 | | |
| --- | --- |
| Gender | Female |
| Occasion | Party, Casual, Date |
| Seasons | Winter, Fall |
Black Opium is the highly addictive feminine fragrance from Yves Saint Laurent. Fascinating and seductively intoxicating, the opening notes of adrenaline-rich coffee and the sweet sensuality of vanilla recline into the softness of white flowers for a modern, young, and vibrant interpretation of addiction. Get your dose.
Try YSL Black Opium sample and 400+ other perfumes with our easy on the pocket subscription at $31.95 per month. Add Black Opium to the top of your queue to try this perfume first.
---
Similar Perfumes to Black Opium
If you like YSL's Black Opium, you might also like the following 9 perfumes that are like Black Opium in terms of their notes and have a similar scent. Exploring similar perfumes can help you discover exciting new scents while staying true to your preference and style.
Reviews
😍

By Jade Caswell on Nov 18, 2023 Love it, it's very intense and lasts for a while. However, it does irritate my sinuses

😍

By Katherine on Nov 15, 2023 Love this scent.

😍

By Polly Chow on Sep 21, 2023 Smells amazing! So addictive

😍

By Rachel Klemke on Oct 12, 2023 Always complimented on this

😍

By Eliza Burgiss on Aug 15, 2023 Definitely my favourite at the moment

🙂

By Amanda bennett on May 02, 2023 I was expecting big things with this scent. It's nice but I wasn't blown away

😍

By Maria Peachey on Sep 29, 2023 Love this scent, lasts all day💜

😍

By Stevie Turner on Jan 27, 2023 Love this so much

🙂

By Ngatupuna Areai on Jan 15, 2023 It has a pretty scent but not for me...😔😔😔

🙁

By Erin Mctaggart on Nov 03, 2022 I actually don't love this at all. I've tried again and again but it's a no for me.

😍

By Jackie Mellor on Aug 18, 2022 Absolutely my favourite scent I've tried. So many people comment and uta one I reach for more than others

😍

By Katrina Cooney on Aug 01, 2022 One of my favourites! I love this scent... always circle back to it.

😍

By Chelsea carson on Jul 20, 2022 Smells amazing! Has a beautiful musky/floral scent to it, not something I'd usually go for but this is defiantly my new favourite

😍

By Shayla Sowter on Jul 18, 2022 Love it!!!!

😍

By Fran Watson on Jun 22, 2022 One of my favourites. Feminine without being overly floral. Timeless. A classic fragrance for any ocassion and generation.

😍

By Georgie Matthews on Oct 16, 2021 Love it

😁

By Katrina Antipas on Sep 26, 2021 A really sweet scent that isnt overwhelming! Very classy and can defs be worn to work and out.

😁

By jade wilson on Sep 23, 2021 I know this is an old perfume but once I smelt it I knew I had smelt it on other women! I love this so much!!! Very sophisticated!

😍

By Ailee Hookey on Sep 19, 2021 It smells amazing! I got many compliments from my family and I plan on buying a full bottle. This perfume did not disappoint 😍

😍

By Melissa Anthony on Aug 22, 2021 This is one of my favourite scents! Super sexy, while super classy at the same time!

🙂

By Kerry on Aug 15, 2021 It wasn't as good as I was expecting. It smells a bit over the top. Like a lot going on. It was still nice but I preferred pacco rabane aqua.

😍

By Ashleigh C Frangleton on Aug 11, 2021 Always a winner, I love this scent. Sexy and classy

😍

By Breannyn Cordell on Aug 05, 2021 Such a sexy scent definitely more of a going out type scent but one of my favourites!

😍

By Desiré Oosthuizen on Jul 25, 2021 My favourite so far!

😁

By Janelle on Jul 23, 2021 It's not over bearing, it's soft and feminine. Top of my list ATM!

🙁

By Katrina Grant on Jul 03, 2021 Love the scent in the bottle and on others, but just not right for me 😭😭😭

😍

By Melinda Rootsey on Jun 23, 2021 Smells amazing!! Perfect for anytime of day

😍

By Marika on Jun 17, 2021 Can't stop smelling myself. So warm and sexy! New favourite

🙂

By Skye Kerswell on Mar 21, 2021 Very generic and sweet.

🙂

By Gigi Brennan on Mar 19, 2021 Sweet smelling but a bit basic

😍

By Tianna Ormsby on Mar 22, 2021 Smells gorgeous - absolutely love it.

😁

By Claire Walters on Feb 21, 2021 A delicious heavy scent. Highly recommend.

🙁

By Brooke Brinckley on Feb 10, 2021 Not for me! Kinda has a weird tinge

😍

By Gillian Marumazwitswa on Jan 31, 2021 Love this scent. It's lasts so well on the skin, leaves a lingering, sensual scent that lasts all day. The coffee bean makes it very distinctive.

😍

By Dawn Tina on Dec 07, 2020 Absolutely love this! gorgeous, oriental vanilla scent, not for the faint hearted.. For going out to functions, night time... long lasting scent, lingers on clothes days after. Def buying a large bottle for myself...

😍

By Jennifer Clissold on Nov 12, 2020 Ilove this scent, put it on even when I'm not going anywhere. 😊

🙂

By Safari on Aug 29, 2020 It's very sweet and generic smelling but a nice scent which lasts a long time.

😍

By on Feb 16, 2019 My husband bought me this scentgod subscription. I have been ordering this for the last 2 months. I just love the vanilla and coffee notes.