How to find the right perfume or cologne for you
Published On: Jul 22, 2022 | Last Updated: Jul 23, 2022
---
Isn't it a magical experience to fall in love with a perfume or cologne and walk around smelling like a million bucks? Perfume is just not a silent accessory, but it defines your own style, attitude and above all reflects your personality. With hundreds of perfumes on the market, finding your perfect scent can be tricky. Also, your nose picks up on some scents differently than others so it's always a good idea to sample the perfume at least twice before you decide to pull the trigger on it. There are just so many different factors that go into picking out the scent that is right for you. We know it sounds daunting but trust us we are here to make your fragrance discovery journey fun and easier. You don't need to be a master perfumer when we are here to help you find a fragrance or cologne that is right for you.
Know your taste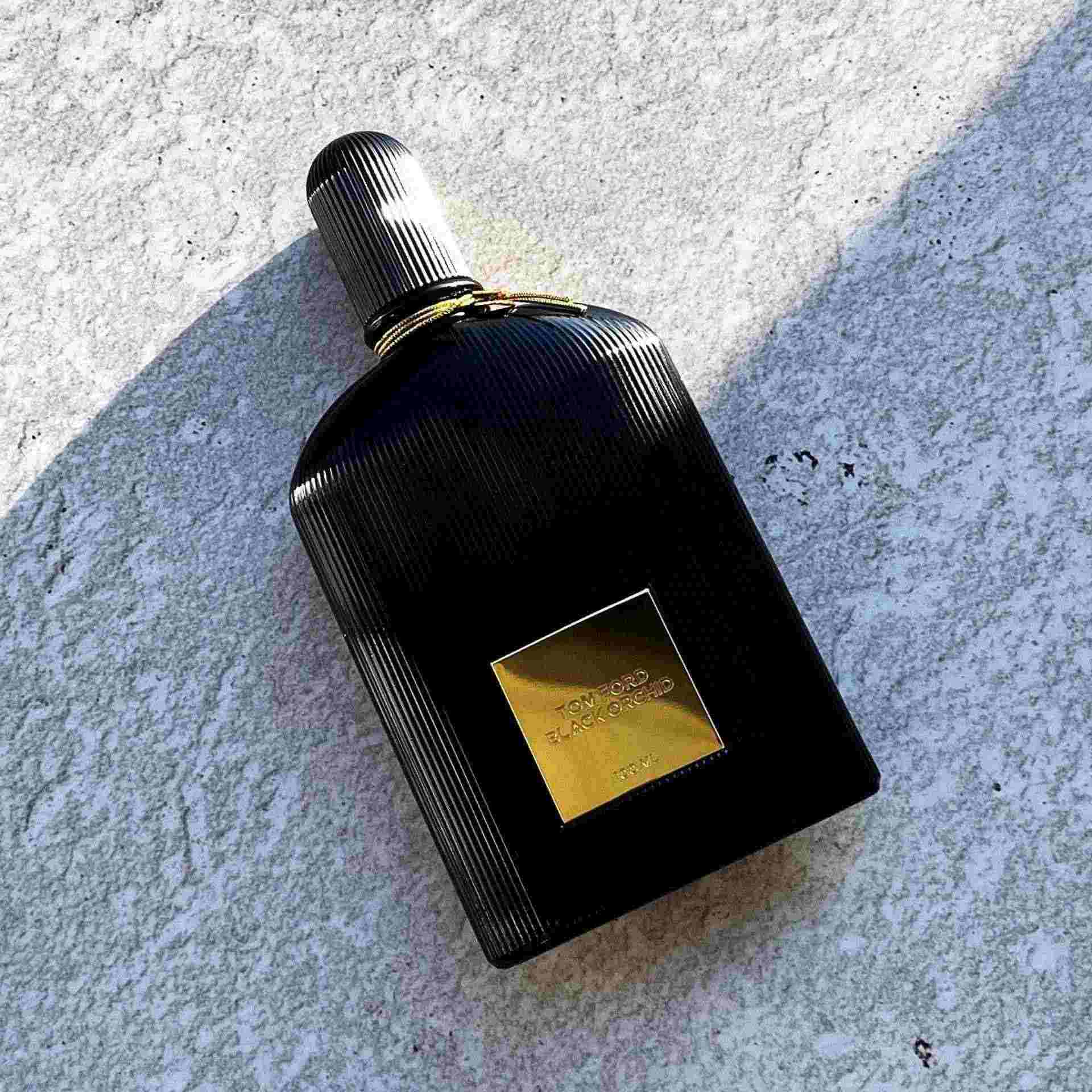 Before you start shopping, it's important to know what kinds of scents you like. The easiest way to do this is by smelling the perfumes that friends or family use. If you don't want to ask someone else, there are other ways to figure out what kinds of scents you like. After all, smells are a very personal thing, and finding the right scent may mean trying out several different fragrances before settling on one that works for you.
You could try smelling some food items that have strong flavors, such as chocolate and coffee. Perhaps, you like the smell of the bakery you frequently visit, or you love to smell flowers like roses or peonies. If spices are your thing, find out what spices your nose loves. Think about what emotions each smell evokes in you. Do you feel energized after smelling a certain smell? Or does it transport you somewhere else? Now that you know what smells you like, let's move on to trying some fragrances.
Don't smell too many scents at once
Have you ever been to a retail store and had a pushy salesperson spray a bunch of perfume on you until you couldn't distinguish one from another and ended up buying something that you didn't like after wearing it once or twice? This has happened to the best of us. The trick is to not try too many perfumes at once. The smell of too many perfumes confuses your nose and your judgment gets clouded, so you end up buying something you don't fancy later. When it comes to sampling perfumes, less is always more. We recommend you don't try more than two fragrances in one go.
Test on your skin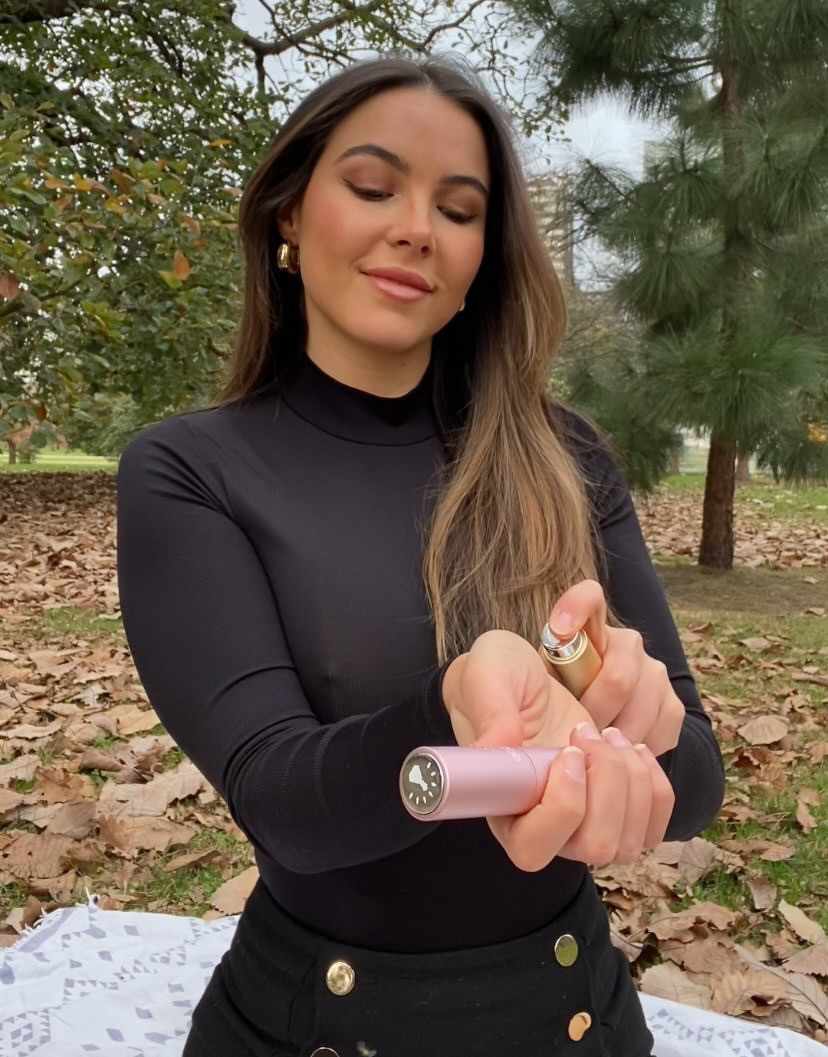 Always apply the scent on your skin when testing. Tester strips are a waste of everyone's time. Why? Because you would be wearing the perfume on your skin, not a piece of paper. It's no secret that some scents smell better on some individuals than on others because of their body chemistry, hormones, etc. Apply a small amount on your wrist and wait 30 minutes before making up your mind. Don't rush, let the perfume react to your skin chemistry and show its range of notes. And for the love of God, don't rub your wrists. If you still like it after this period, then it is probably a good choice for you.
Now that you know that your skin plays an important role in deciding what perfume works for you, it is always a good idea to try the same perfume at least twice on separate occasions before you buy it. First impressions are important, but they aren't everything. You need to use the perfume for a while before deciding whether you like it or not. A good way of doing this is by spraying some on your wrist and then wearing it for a day. This will give you an idea of its lasting power and let you know if it's right for you.
Buy perfume samples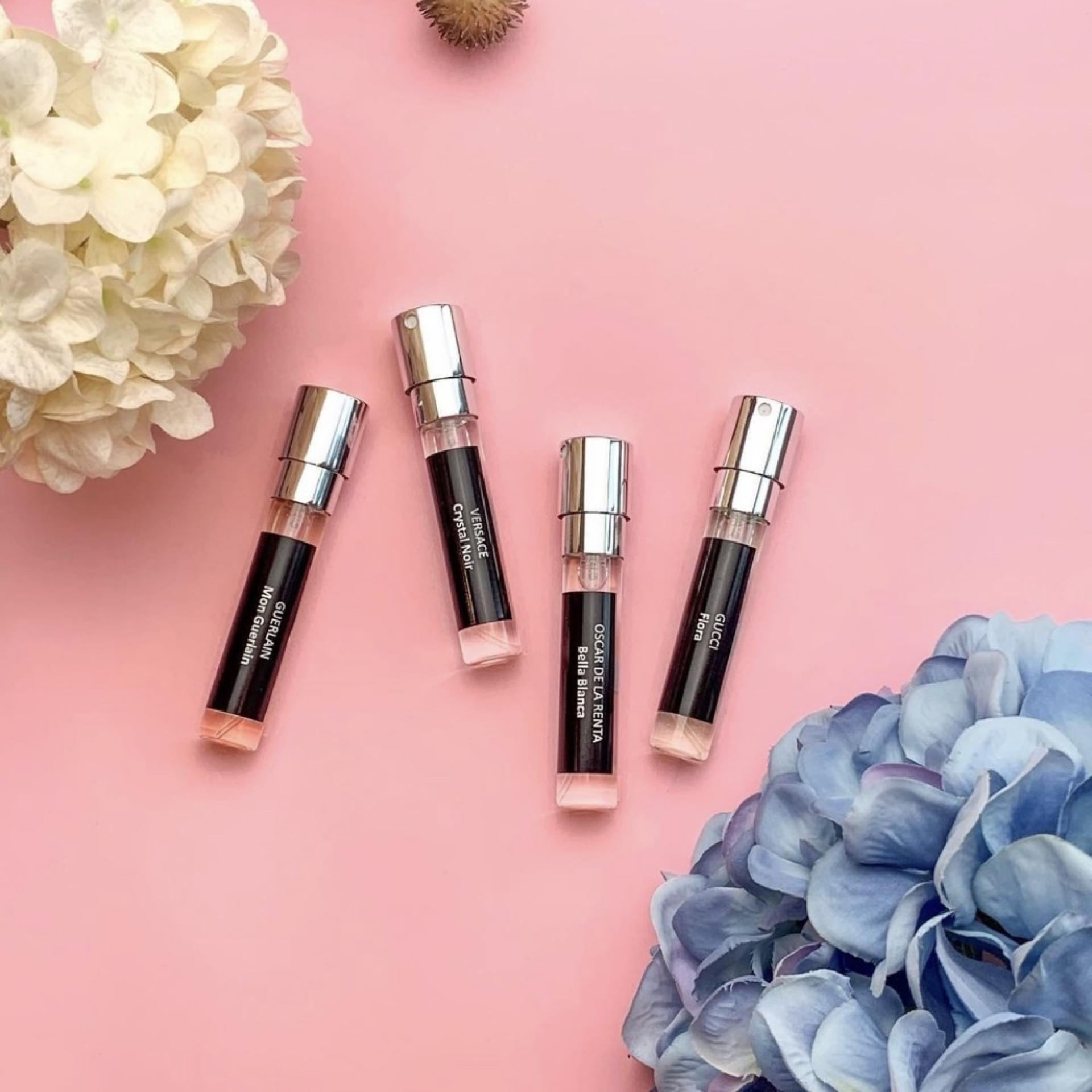 Another good way of sampling scents is subscription services like ScentGod, where you can sample a scent for a month for a fraction of the retail price. You get to try the perfume for a few days, live with it, and see how it works with your body chemistry and whether it's right for you or not. Perfume is expensive — especially if you buy designer brands — so it's always a good idea to sample them properly before spending your hard-earned cash.
Take our Scent Finder quiz
Our team of perfume geeks sat together and designed an algorithm that gives you perfume recommendations based on your taste, weather, the occasion you want to wear the fragrance for, and you can even get recommendations based on your mood. If you know what you are looking for, our Scent Finder quiz will help you find your best perfume or cologne match. Are you going to use it for work? A date? Or are you just looking for something to wear on the weekends? Just answer a few simple questions and get accurate personalized recommendations, as simple as that! Our ScentGod community is discovering so many amazing fragrances using this quiz, why don't you too give it a try?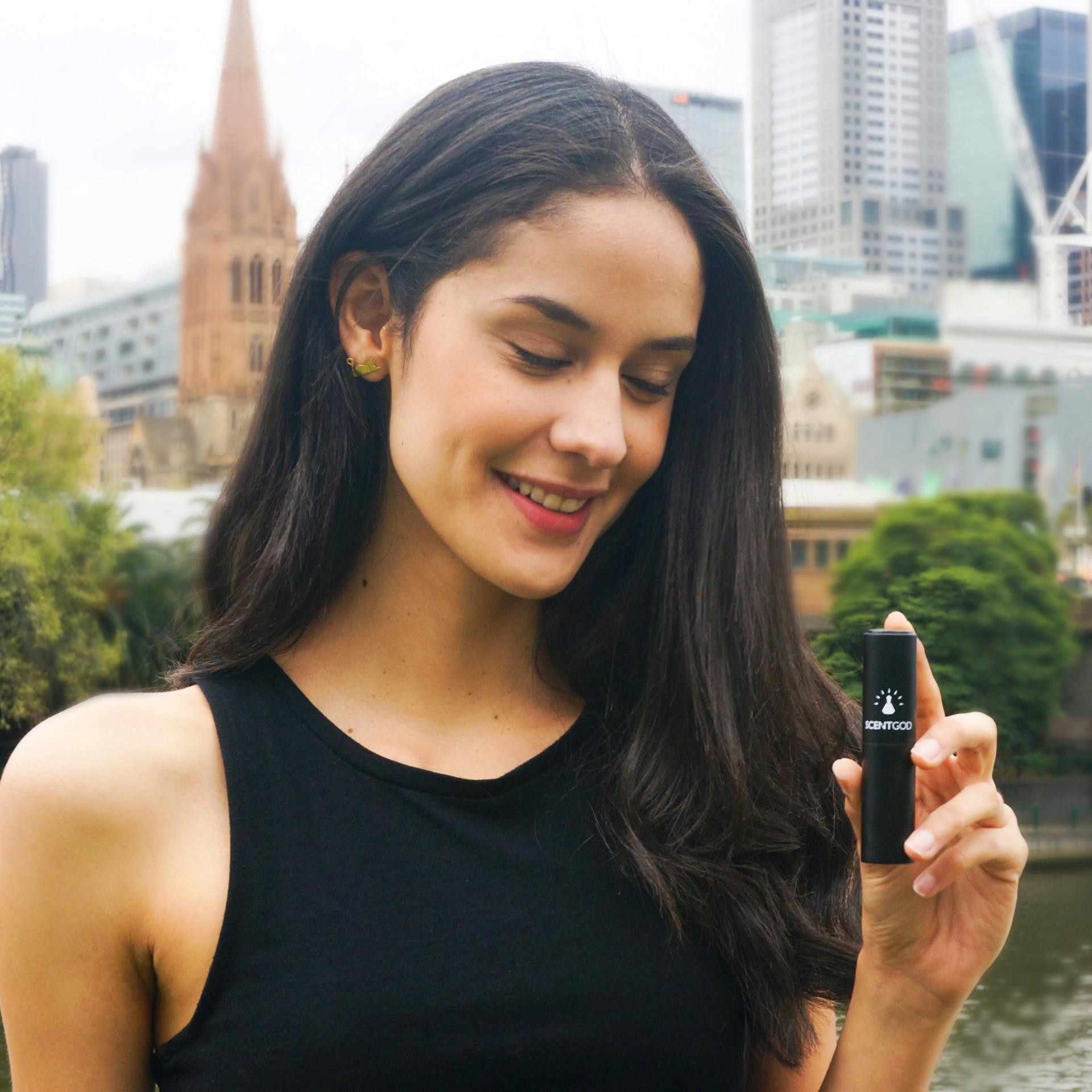 Scent Finder Quiz: https://www.scentgod.com.au/scent-finder
Now that you are armed with all the knowledge and tools, we hope you will have lots of fun on your journey to exploring different fragrances and eventually finding your perfect match.
Want to try other latest and best-selling fragrances for a fraction of the retail price? Check out our entire catalog here: https://www.scentgod.com.au/
ScentGod is Australia's very own subscription for designer fragrances where you can try a different perfume every month for just $18.95.
Follow us on Instagram @scentgodaustralia for scent tips and latest fragrance drops.
Share it with your friends
You may also like
Comments
Be the first to comment