Five Fruity Perfumes to Try Right Now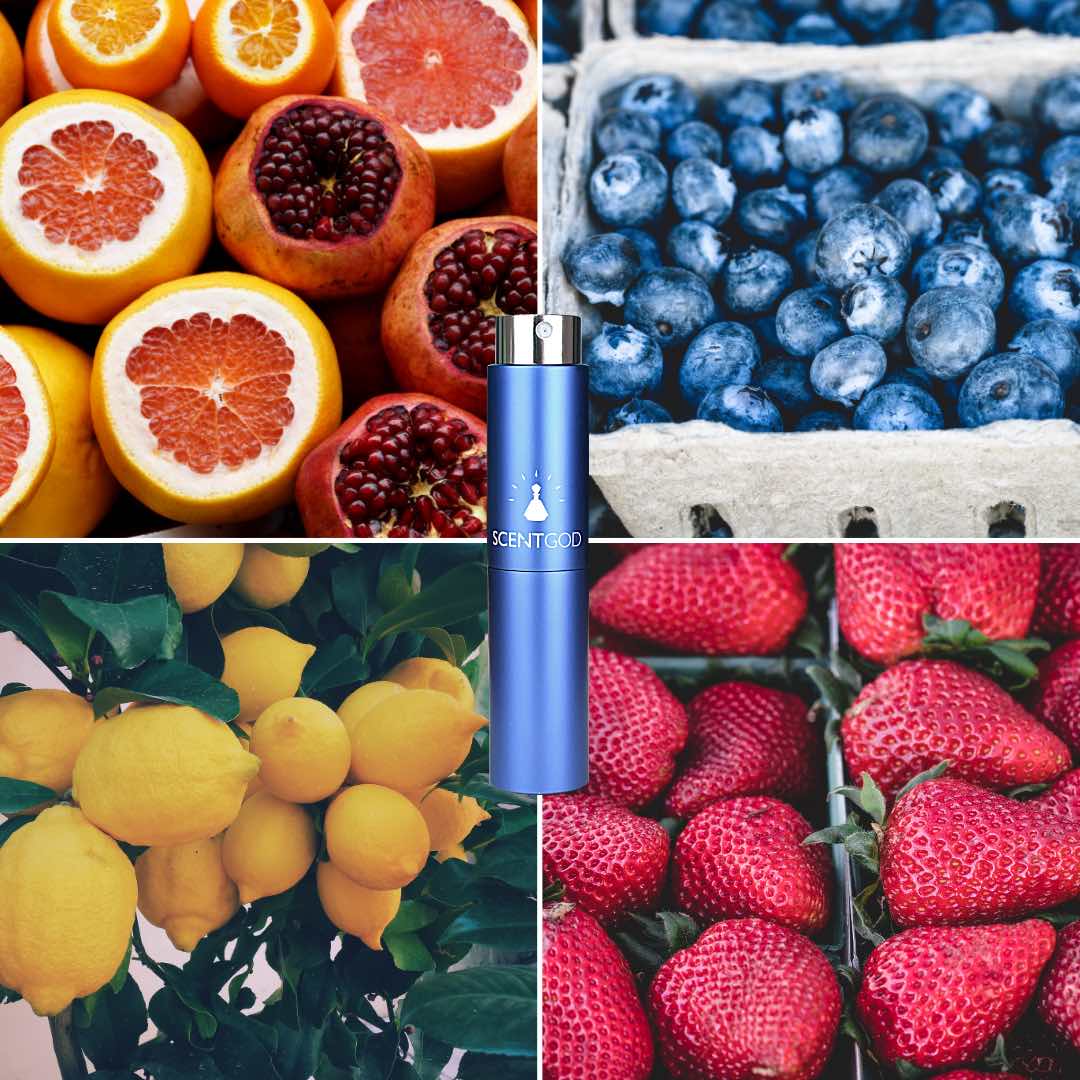 Published: Nov 27, 2020 • Last Updated: Oct 10, 2023
---
The thing about fruity perfumes is that they are loved by one and all. A couple of sprays is all you need to get in the mood. Most fruity fragrances are light, refreshing and have a certain sense of playfulness to them. After sampling over hundreds of fruity perfumes, we have drilled down to the 5 must-try that you would love.
1. Versace Dylan Blue Femme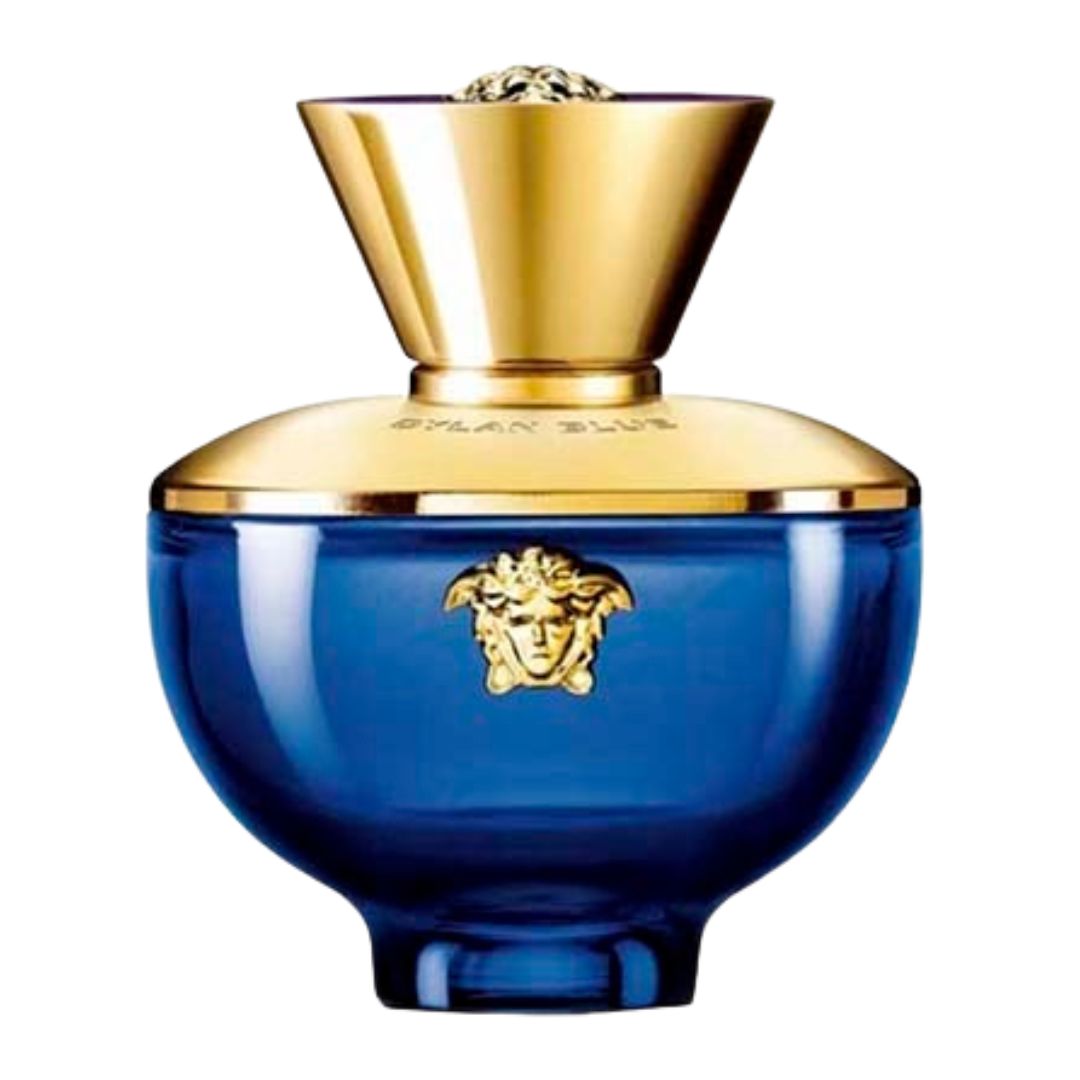 Versace Dylan Blue Pour Femme
As low as $26.95
Uniqueness, strength and sensuality define Dylan Blue Femme. Spraying this would instantly give you a clean, fresh out of the shower vibe.
The key fruity notes that shine through here are green apple, blackcurrant and peach.
2. DKNY Be Delicious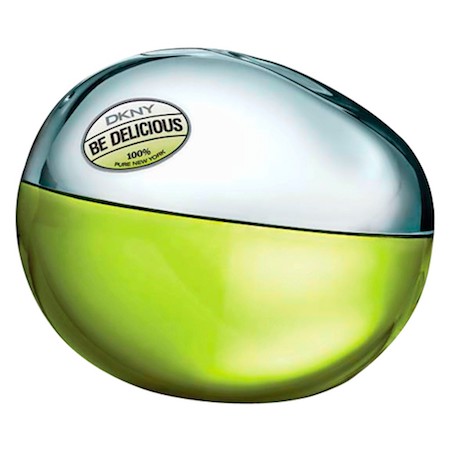 DKNY Be Delicious
As low as $19.95
Inspired by the streets of New York, Be Delicious is a sexy, wholesome and a provocative fragrance.
It is super fresh thanks to its notes of grapefruit, cucumber and green apple.
3. Jimmy Choo Blossom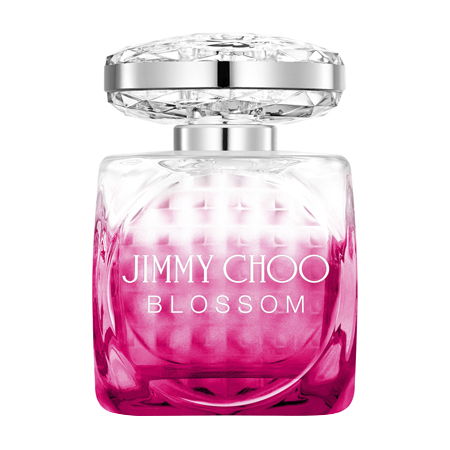 Jimmy Choo Blossom
As low as $19.95
Sparkling and vivacious, a spray of this gives you an invisible cloak of confidence.
It's essentially a cocktail of red berries with other citrusy notes such as raspberries. This one is definitely a crowd-pleaser for sure.
4. Marc Jacobs Daisy Dream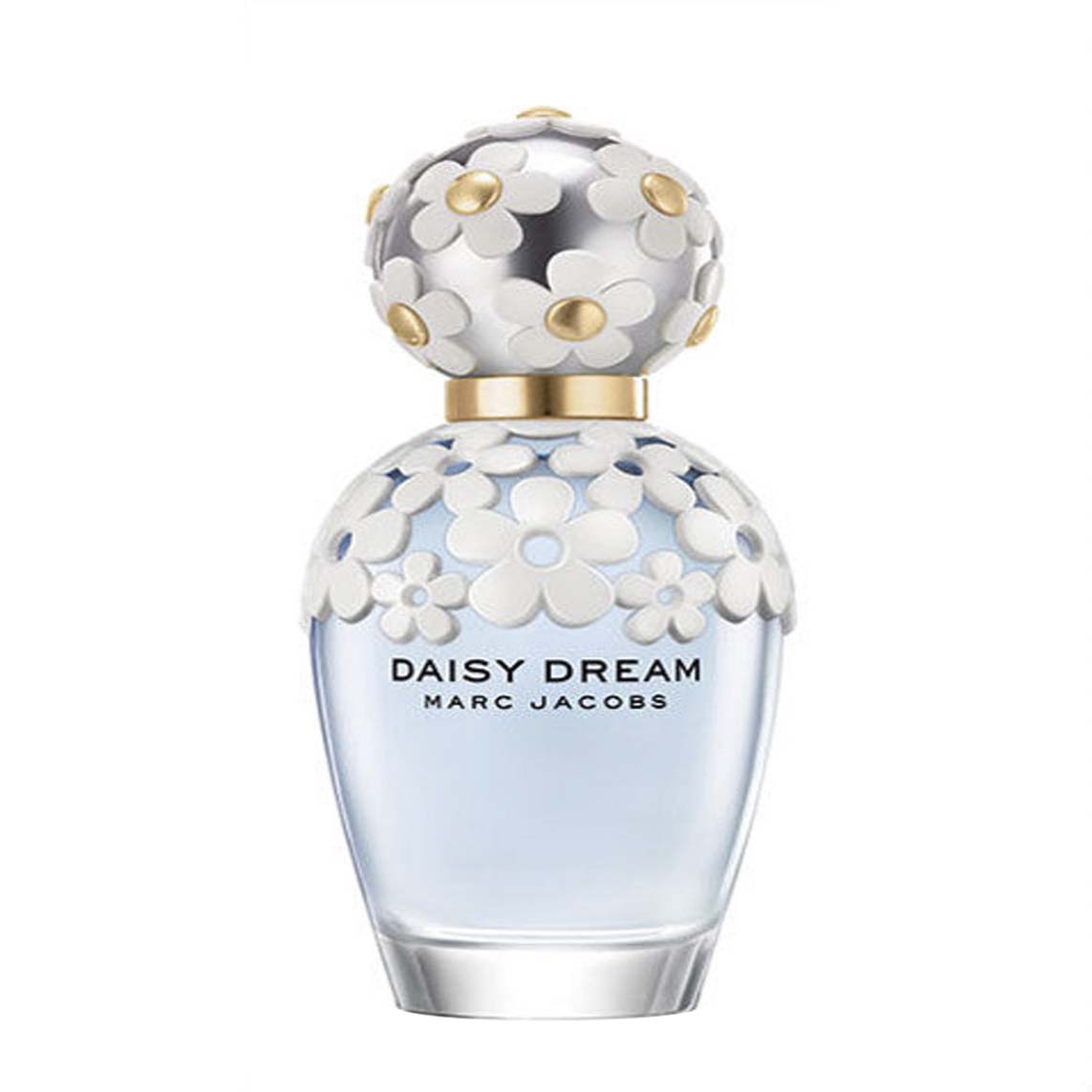 Marc Jacobs Daisy Dream
As low as $26.95
This flanker by Marc Jacobs is a light airy fragrance, its freshness is guaranteed to put you in a good mood.
The key fruit here is the juicy grapefruit, pear adds a touch of sweetness and blackberry adds extra brightness to the mix.
5. Arianna Grande Ari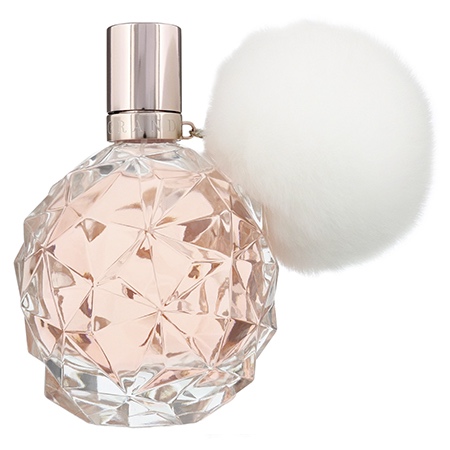 Ariana Grande Ari
As low as $19.95
Sparkling fruits and total deliciousness. Ari is suited towards the younger generation; you would love it if you are under 25.
It's perfect mix of girly, playful and youthful. It is perfect to wear during the day and the smell is so pleasing that you would get a positive reaction from everyone who smells this.
Subscribe to try different perfumes every month
Starting from $19.95