Versace
Dylan Blue Pour Femme
Premium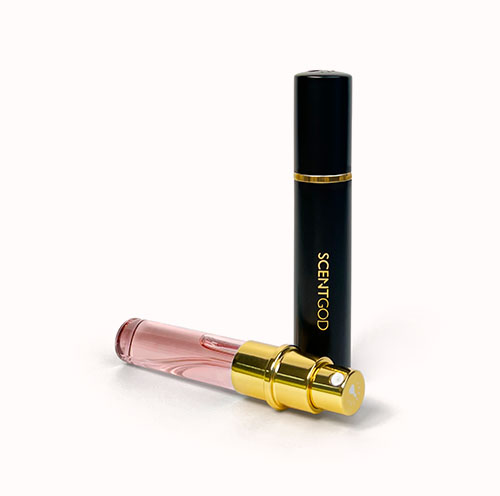 Subscription Price : $26.95
30-day Supply of this scent
Size : 8ml

One Time Purchase : $29.95
Size : 8ml
Top Notes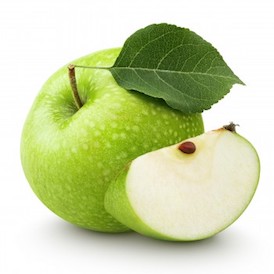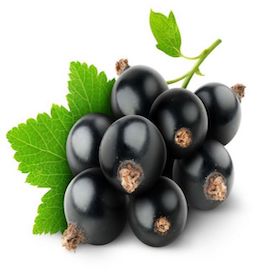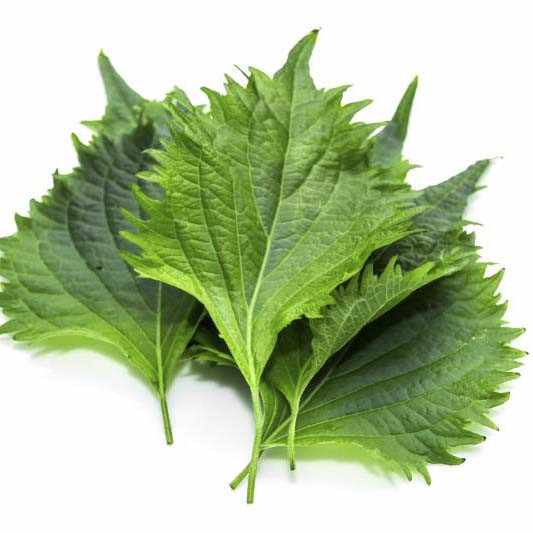 Middle Notes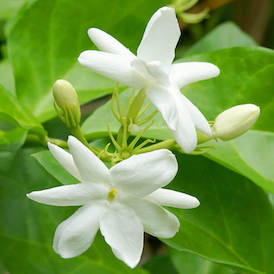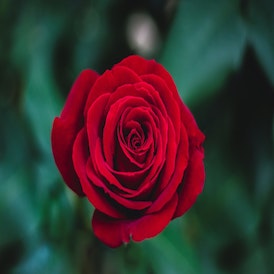 Base Notes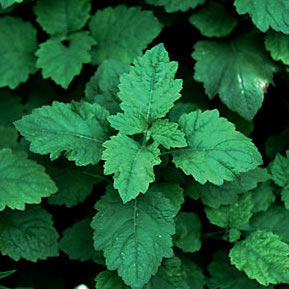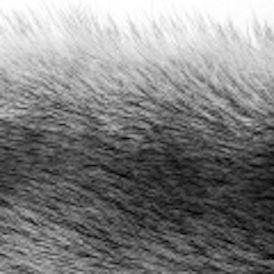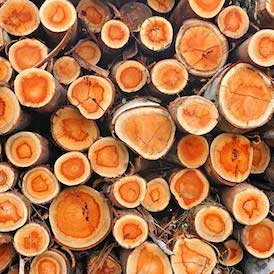 | | |
| --- | --- |
| Gender | Female |
| Occasion | Casual, Office |
| Seasons | Summer, Spring |
This Floral-Fruity-Woody Composition embodies the epithets of uniqueness, strength, sensuality and elegance to create an unmistakable aura for an unforgettable woman. The notes are: Black currant sorbet, Granny Smith Apple, Clover, Forget-Me-Not, Rose, Patchouli, White Woods and Musk.
Looking to try Versace Dylan Blue Pour Femme without committing to a full-sized bottle? Now you can buy Dylan Blue Pour Femme in sample size for just $29.95 including shipping anywhere in Australia.
But wait, there's more! If you're a fragrance enthusiast who loves variety, consider subscribing to our monthly subscription and snag the Dylan Blue Pour Femme sample for just $26.95. As a bonus, you'll also receive a complimentary carry case that is beautiful to look at and comfortable to use. With your subscription you can sample new perfumes every month from our extensive range of over 400 designer perfumes for you to explore. From classic scents to contemporary favorites, there's something for everyone. With our affordable sample sizes, you can indulge your senses and find your signature scent without breaking the bank.
Reviews
😍

By Lucy J on Oct 28, 2023 Love it

🙂

By Roxanne kitson on Oct 23, 2023 Smells ok doesnt last as long

😁

By Laurita Howard on Oct 10, 2023 It is Beautiful! A little heavy for day wear, but lovely on an evening out. Have received a few compliments on it.

🙂

By Olivia Dawes on Oct 06, 2023 Nice perfume

🙁

By Lisa on Sep 28, 2023 Nice smell but very over powering.

😍

By Carmel Mildren on Sep 20, 2023 Definitely love

🙁

By Shaylee Trinci on Sep 08, 2023 This is a nice scent. Just was not my style. Lasted well.

🙂

By Samantha Watkins on Sep 07, 2023 Quite nice! Was strong, but didn't linger for too long, not always a bad thing

😁

By Naykita on Sep 02, 2023 Love this one I get lots of compliments and it lasts a long time on my skin and clothing Recommend ❤️

😍

By Leeanne mcnamara on Sep 05, 2023 Absolutely loved this perfume

😍

By Jennifer Pender-seymour on Jul 25, 2023 Absolutely love this perfume. I normally get migraines from alot of perfumes but not from this one

🙁

By Laura-jade Moriarty on Jul 01, 2023 Nice scent but not one for me personally. I'm sure it's a winner with a trillion others very fruity if that's what you're after!

😍

By Emma Sidney on Sep 21, 2023 Bought this twice my absolute fav!.

😍

By Kim on Jun 28, 2023 Love it beautiful scent compliments on how nice it smells

😣

By Rachel McGinty on Jun 23, 2023 For something high end, this perfume smells awfully cheap. It is disgustingly sweet and smells like something I would've bought in a bargain bin.

😍

By Lucia on Feb 24, 2023 This fragance is awesome! Long lasting and perfect for winter or night . I loved it! Thinking of buying the full size soon.

🙂

By Ianthe Price on Jan 06, 2023 Smells amazing but wish it lasted longer.

🙁

By Laura Pearson on Jul 09, 2022 I was pretty disappointed with this in every aspect. It doesn't last at all and tbh I don't like the smell one bit. ☹️

😍

By Shaw Paige on Apr 26, 2022 Love it, lasts well and Always get compliments in it!

🙁

By Ashley on Nov 16, 2021 Nice but not for me. I don't get the notes that are described. I get very heavy on the peach, with a hint of apple and musk. Just does not sit nicely on me. My friend on the other hand loves it

😍

By Rebbecca on Nov 04, 2021 I am obsessed with this one! It is a beautiful fruity fresh smelling perfume, and I can really smell the blackcurrant coming through with this one. Love!

😍

By Briony Scott on Oct 18, 2022 It smells amazing, I'm obsessed. However, it doesn't have much staying power unfortunately and I find it's pretty much gone in a couple of hours.

😍

By Imma Diss on Oct 08, 2021 Love it! Fades into a sweet, fresh smell. Great everyday perfume for a young adult. I will be buying the bottle soon.

😁

By Shalaye on Sep 06, 2021 Very unique smell! Similar smell to Roberto cavalli acqua! Really refreshing n sweet smell!

😍

By Laarni De Lara Byrne on Apr 15, 2021 Amazing scent! I love it 🥰 it isnt over powering. It has that classy smell ❤️

😍

By NIKKI DANIELS on Jan 02, 2021 Smells amazing