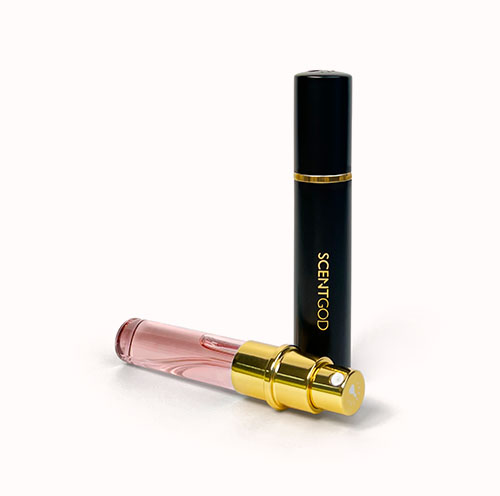 Subscription Price : $19.95
30-day Supply of this scent
Size : 8ml

One Time Purchase : $21.95
Size : 8ml
Top Notes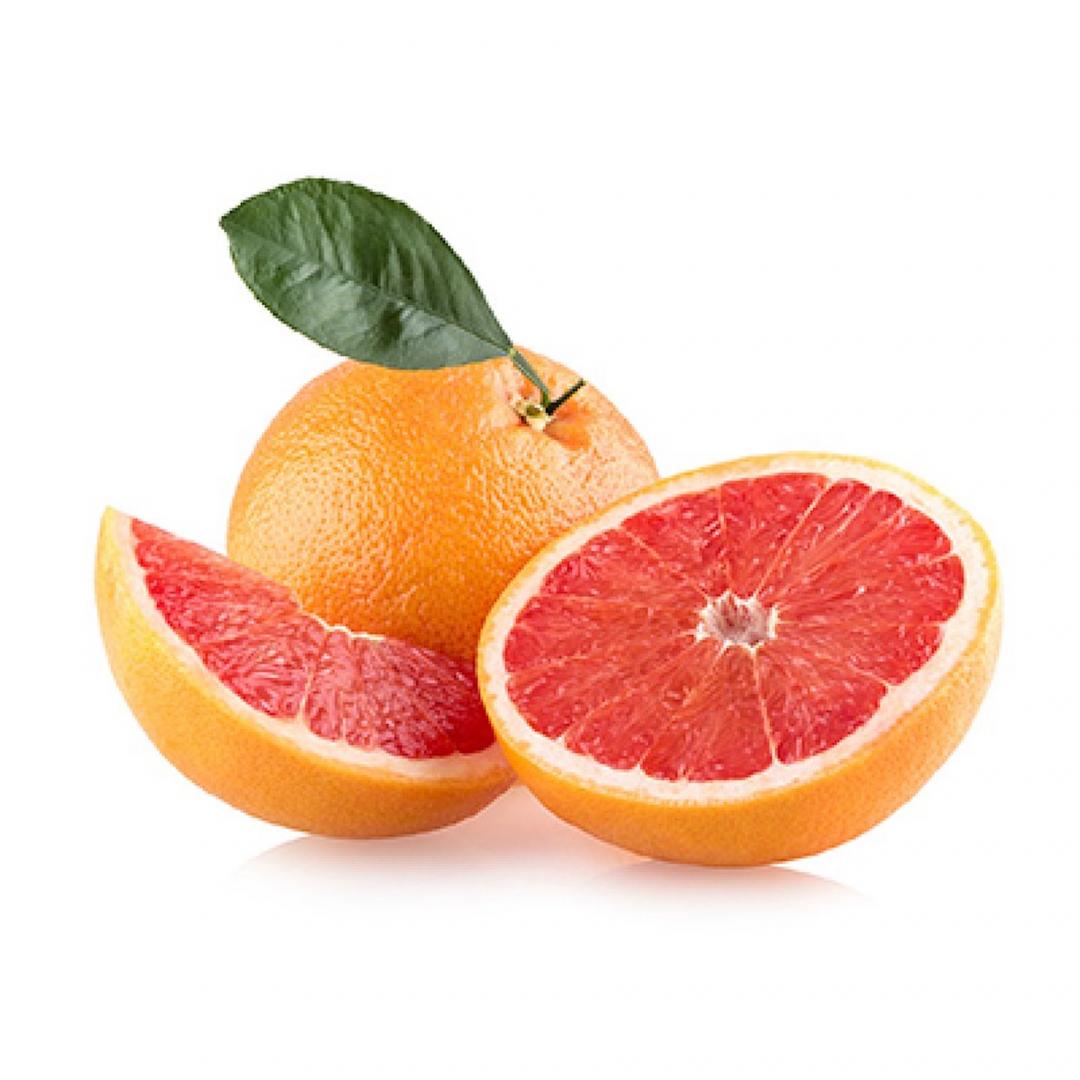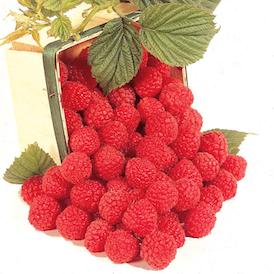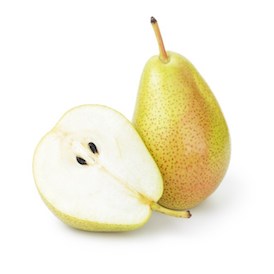 Middle Notes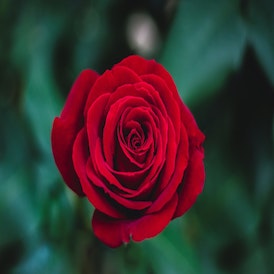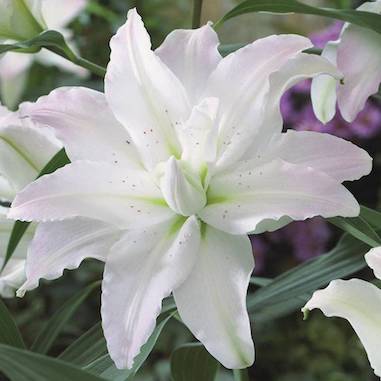 Base Notes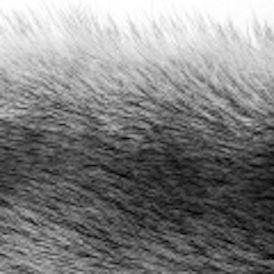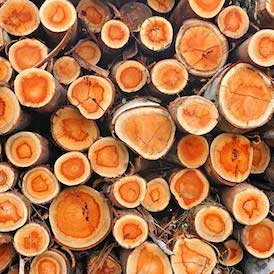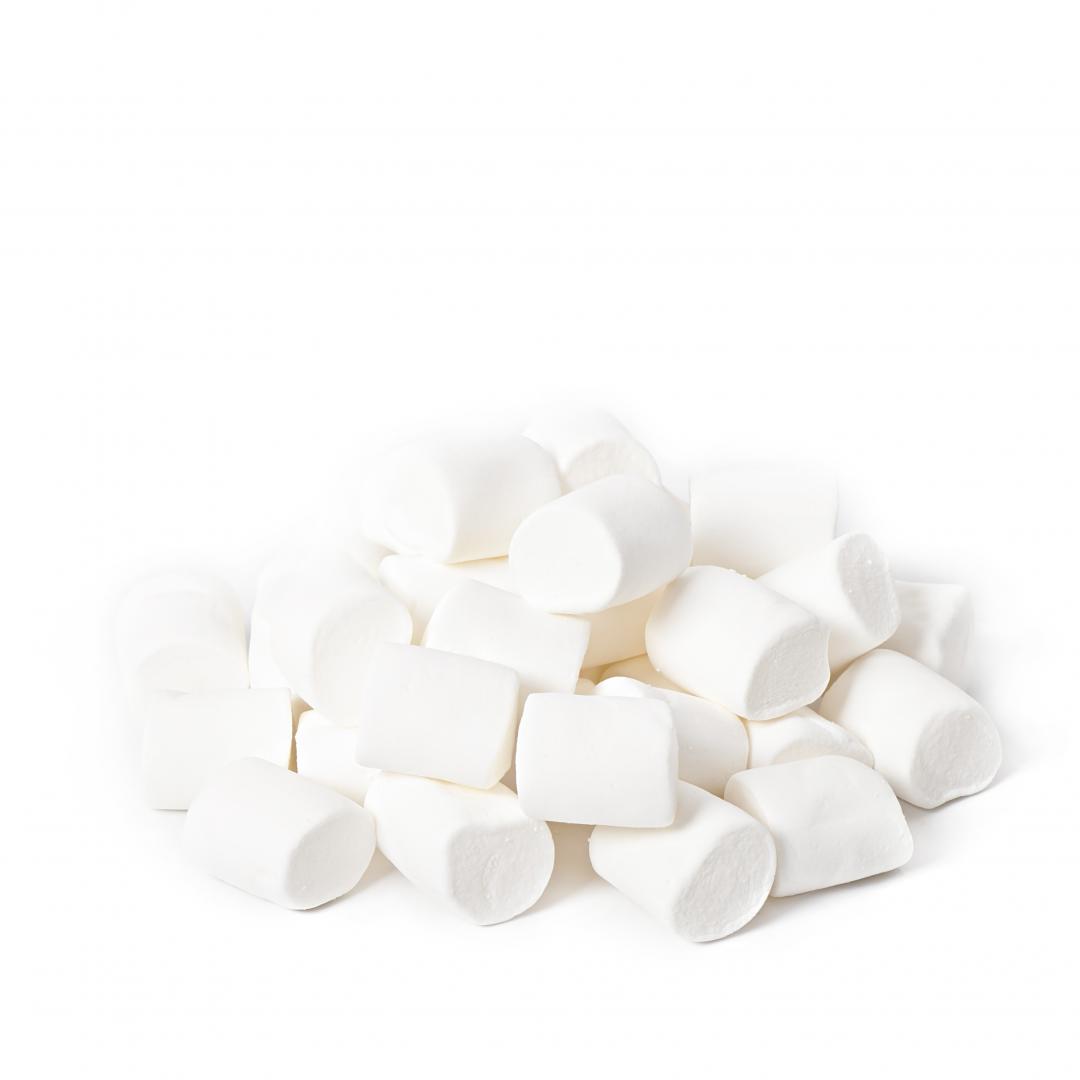 | | |
| --- | --- |
| Gender | Female |
| Occasion | Casual, Office |
| Seasons | Summer, Winter, Spring, Fall |
The luscious and sexy fragrance opens with the mouthwatering freshness of Crispy Pear, Pink Grapefruit and sparkling Juicy Raspberry. The ultra-feminine heart blossoms with a plush bouquet of Soft Muguet and Rose Buds in a velvety bloom of creamy Vanilla Orchid. The sexy fragrance is a sophisticated blend of Creamy Musk and Blonde Woods and an addictive touch of Marshmallow.
Looking to try Ariana Grande Ari without committing to a full-sized bottle? Now you can buy Ari in sample size for just $21.95 including shipping anywhere in Australia.
But wait, there's more! If you're a fragrance enthusiast who loves variety, consider subscribing to our monthly subscription and snag the Ari sample for just $19.95. As a bonus, you'll also receive a complimentary carry case that is beautiful to look at and comfortable to use. With your subscription you can sample new perfumes every month from our extensive range of over 400 designer perfumes for you to explore. From classic scents to contemporary favorites, there's something for everyone. With our affordable sample sizes, you can indulge your senses and find your signature scent without breaking the bank.
Reviews
😍

By Kate McCarthy on Nov 01, 2023 My favourite perfume! Have always loved scent. It has a sweet smell to it.

😍

By Phyllis smith on Apr 06, 2023 Amazing smell will definitely be buying a big bottle

😁

By Andres storm on Feb 12, 2023 Liked this scent , a light scent for the office.

😍

By Rebecca Rowe on Nov 09, 2022 Sweet, light, girly... first time I've been complimented by strangers on a perfume!

😍

By Laura Pearson on Oct 03, 2022 My favourite scent of all time. It's just so beautiful!! Compliments wherever I go ❤️

😍

By Toni Laumahina on Sep 12, 2022 woow-eeeee absolutely love this scent. i love how girly it makes me feel, it sweet without it being too much. i do have to reapply during the day but no biggie. i like how easy it is to wear, its youthful and delightful. i would buy the bottle

🙁

By Olivia Adelina Posa on Sep 12, 2022 It was nice enough, but more for a young female. It didn't last very long either.

😍

By Giuseppina Marroun on May 11, 2022 Loved it so much brought a full bottle!

😁

By Caitlyn Schurmann on Apr 23, 2022 It's a nice scent. It's probably a smell for a young lady for everyday wear. It lasted all day on my clothes but faded after a couple of hours on my skin.

😍

By Emily Sears on Apr 08, 2022 Love the smell of it. Perfect for a date night. Very pretty scent and actually lasts. It is a stronger scent which is something I personally couldn't wear on a daily hence why I find it perfect for a date night ☺️ Love it and definitely a scent worth trying!

🙂

By Rebecca McCabe on Feb 19, 2022 It's a nice scent. Not too overpowering

😁

By Sofie West on Feb 18, 2022 Probably a bit too "teenage" for me to wear at 28 years old, but a delicious, universally appealing sweet scent nonetheless

😍

By Emma Dean on Jan 12, 2022 Smells amazing as soon as u spray it, never been a perfume person but this one is amazing 😍😍

😍

By Melinda on Dec 26, 2021 Love this fragrance, it is one of the few that smell delicious when first applied and continue to smell delicious hours later. My new favourite...so much so I even asked Santa for a full bottle for Christmas!

😍

By Bec Mawson on Nov 18, 2021 Love the smell so much 😍 wish it lasted longer on the skin.

😍

By Crystal Essex on Oct 15, 2021 Obsessed!! Find myself spraying this all day cause I can't get enough of it! 😍😍

😍

By Jess Hampson on Sep 06, 2021 This is a really nice summery fresh scent, it doesn't last to long tho.

😍

By Samantha Lucas on Aug 29, 2021 I love the refreshing spring scent of this perfume. It's gorgeous, fresh and light with a lingering sexiness.

😍

By Claire Walters on Jun 14, 2021 This scent is incredible. Smells divine

🙂

By Amelia Roach on May 31, 2021 Lovely scent as you wear, doesn't last as long as I'd like. Very soft and feminine scent.

😍

By Vicki Gow on Apr 25, 2021 Omfg in love.

🙂

By Rochelle Munro on Dec 22, 2020 Lovely scent, doesn't last very long

😁

By Paula on Nov 30, 2020 Nice!!!

😍

By Rita Fisher on Nov 23, 2020 Super soft and feminine. Probably the strongest scent I get from it is vanilla, but I've gotten LOADS of compliments. It doesn't last overly long but I usually only use one or two sprays.

😍

By Kathryn Creswick on Nov 10, 2020 Omg much nicer than expected, a really pretty scent for sunny