6 Bold Fragrances To Try Right Now
Published On: Jan 29, 2021 | Last Updated: Jan 29, 2021
---
Let us ask you a question. Do you wear perfumes to get compliments or do you wear them for yourself? If you wear fragrances to please others and be a compliment magnet, you have your Dior Sauvages and Gucci Blooms, but if you wear it for yourself, we feel you should give these distinct, yet bold scents a try. They are rich and intense in nature, made to leave a lasting impression on you.
Black Opium EDP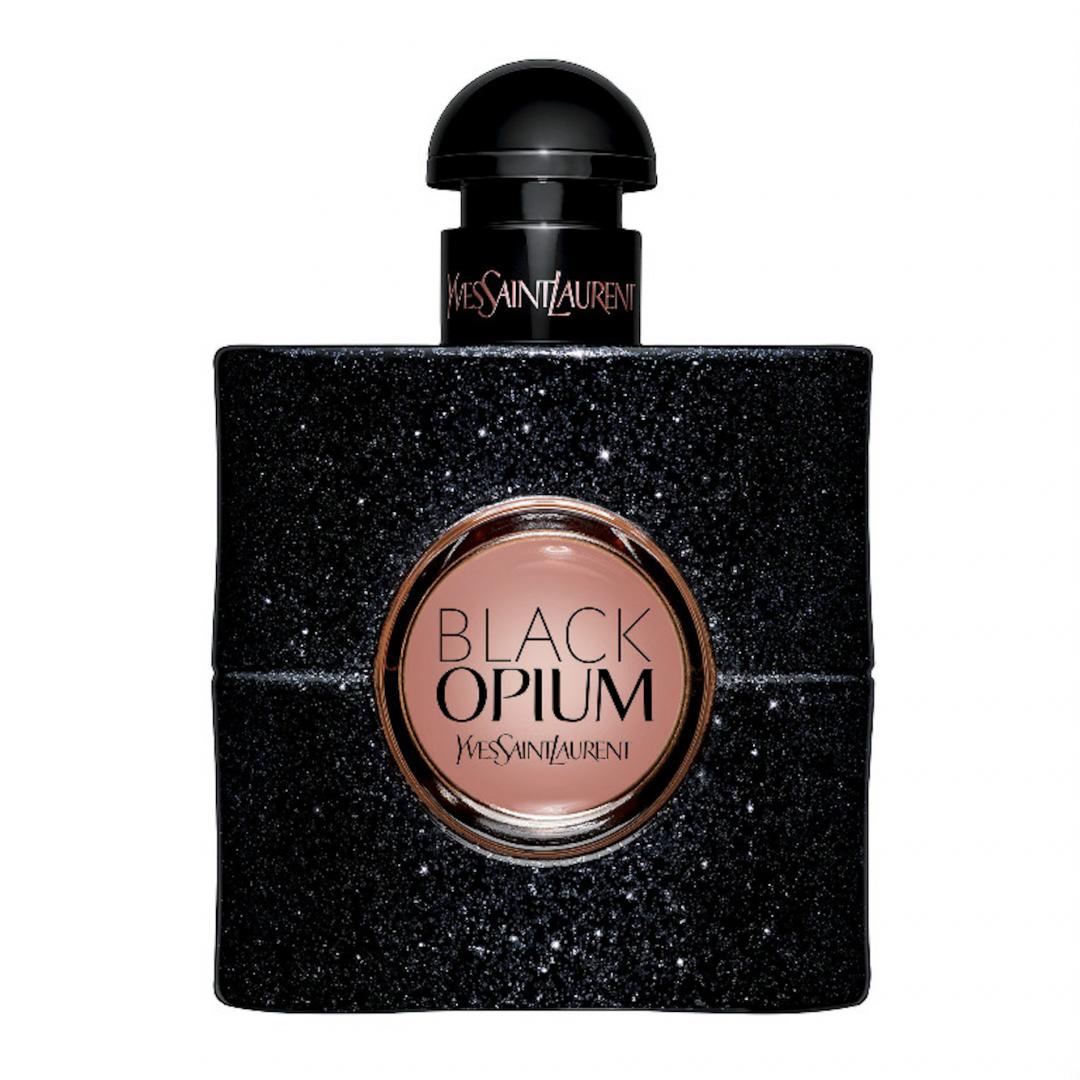 Seductive and intoxicating, this gorgeous oriental vanilla scent is not for the faint-hearted. Notes of rich coffee intertwined with sensual vanilla, and a soft heart of white flowers- mainly jasmine, makes this a must try for a young vibrant woman. Longevity is amazing and this fragrance would be ideal for that special date or an evening dinner.
You can try it here: https://www.scentgod.com.au/scent/ysl-opium-black
Chocolate Greedy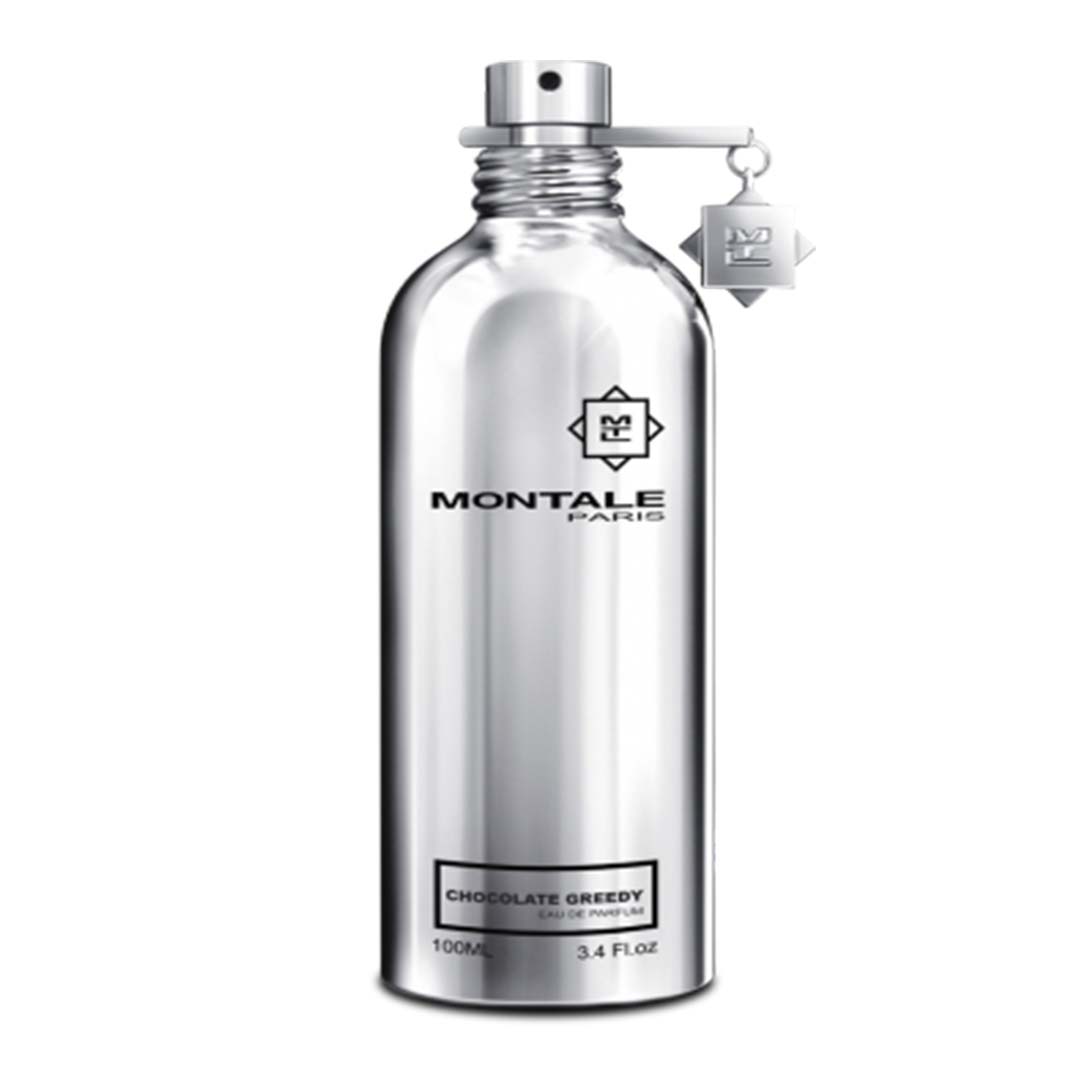 This fragrance literally smells like its name! It's chocolatey and has tons of vanilla too. Imagine a delicacy of tonka bean lightly toasted and flavored with dry fruits, orange and vanilla.
You can try it here: https://www.scentgod.com.au/scent/montale-chocolate-greedy
Guerlain L'Instant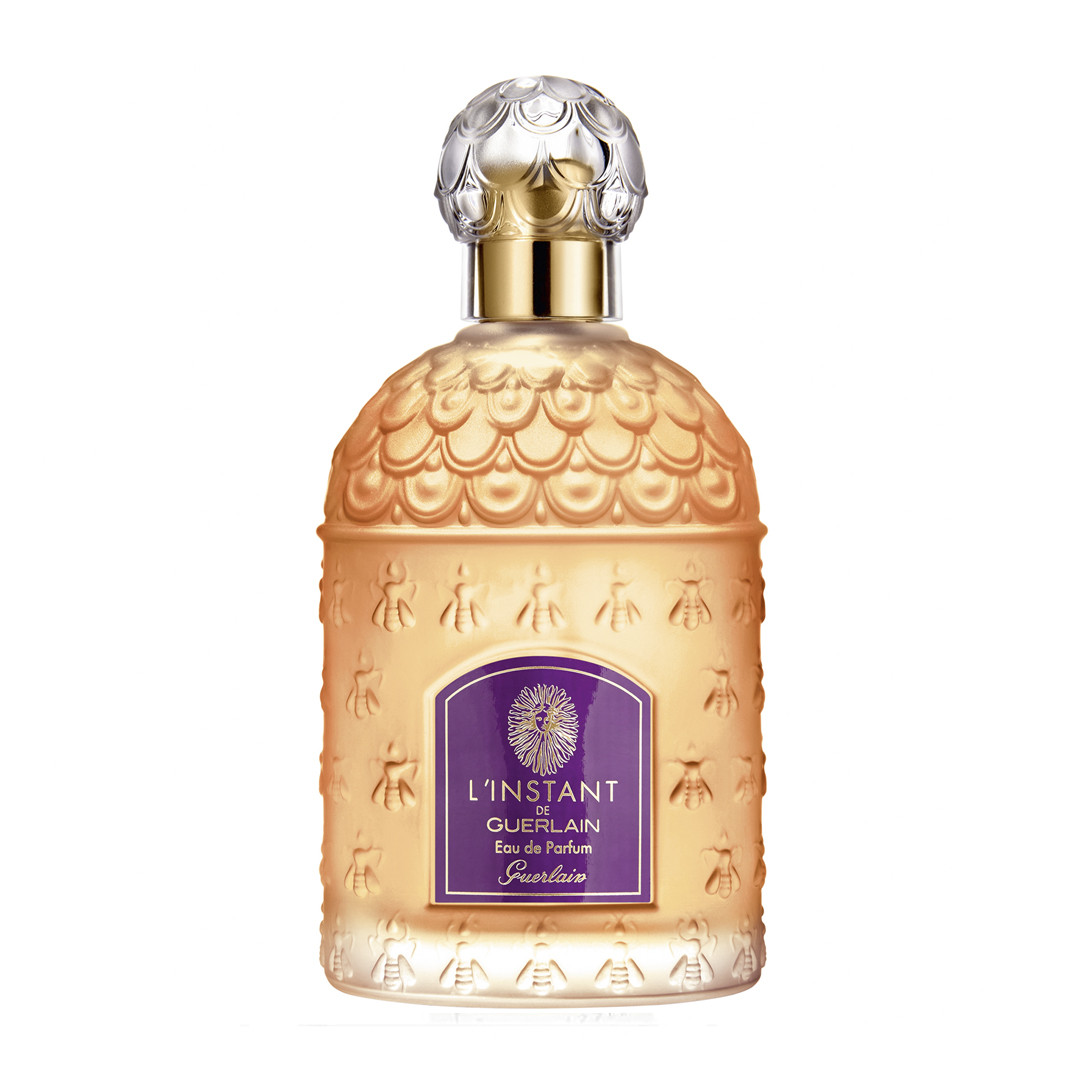 L'instant is an oriental floral fragrance. It is the first time a Guerlain perfume contains magnolia. Honey is very much visible throughout the scent, from top to bottom. Overall, it's a sweet and powdery fragrance with jasmine, ylang-ylang and amber.
You can try it here: https://www.scentgod.com.au/scent/guerlain-linstant-de-guerlain
Hugo Boss Bottled Night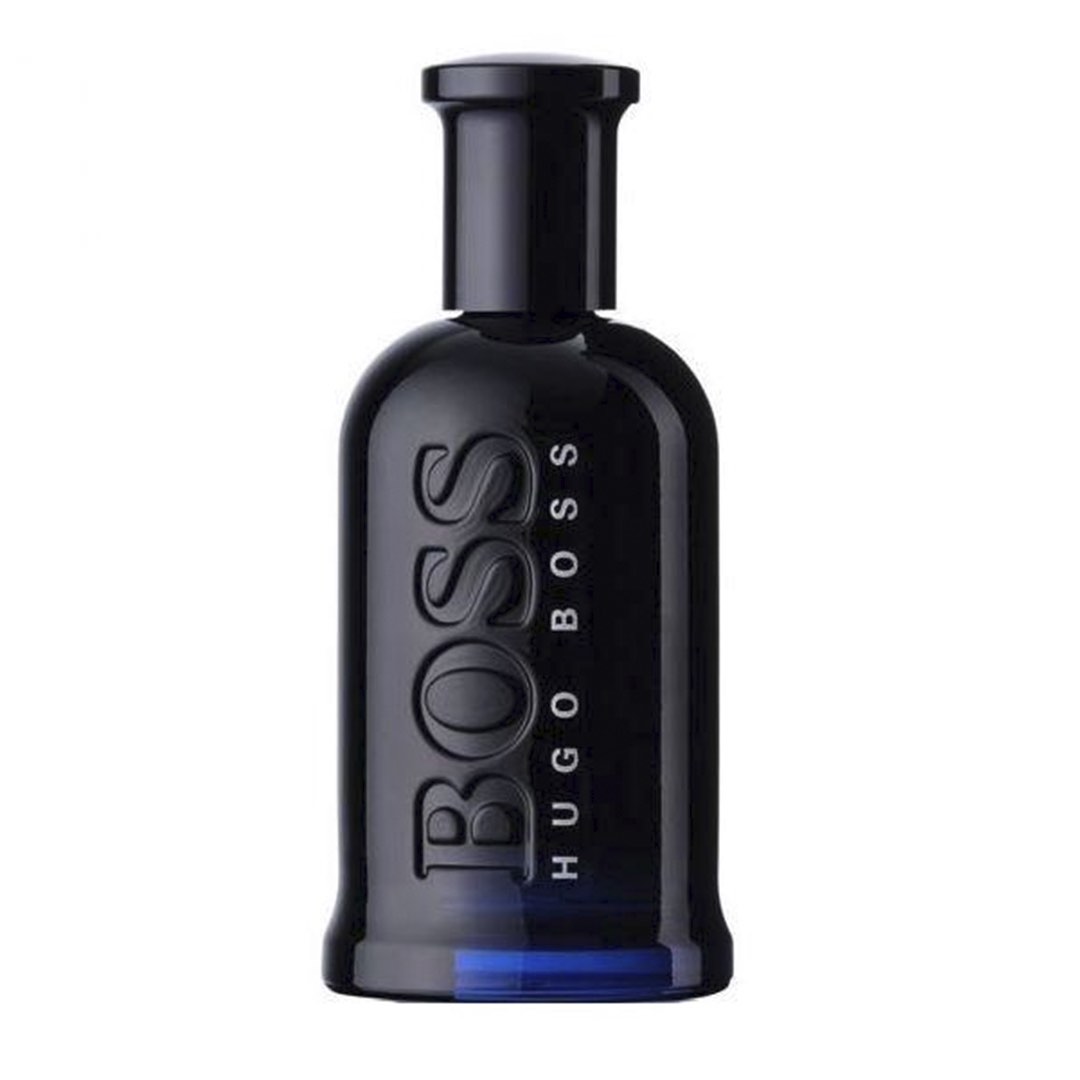 Bottled Night is an aromatic fragrance, with intense and masculine woody accords. Key notes of lavender, birch tree, and the heart of African violet leading to sensual musk gives this scent a very seductive and mysterious vibe. Wear it to a date or just wear it casually, you are bound to smell like a million bucks.
You can try it here: https://www.scentgod.com.au/scent/hugo-boss-bottled-night
Bentley Intense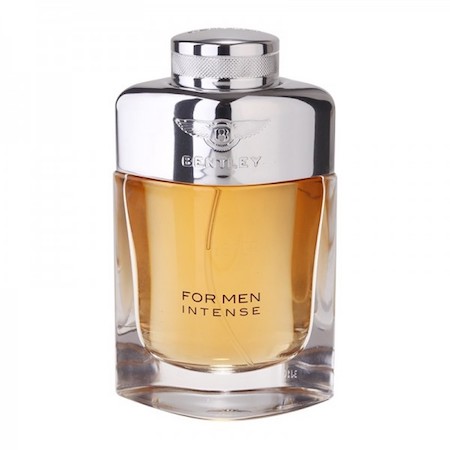 Bentley Intense is a spicy oriental fragrance with boozy, smoky and leathery tones. It opens with black pepper, bay leaf and bergamot; leading to a heart of rum, woods and cinnamon, there are undertones of clary sage too. The base notes of incense, leather, patchouli and cedar gives the composition depth. Definitely leans towards the mature and sophisticated man.
You can try it here: https://www.scentgod.com.au/scent/bentley-intense
D&G Intenso
Intenso is an aromatic woody fragrance that exudes elegance representing a contrast between clean, fresh and rich, warm aromas. It opens with fresh aquatic notes and green nuances of basil and lavender, the exotic Moepel wood is an interesting ingredient in the heart notes, alongside gorgeous floral, balsamic and honey accords. The base of labdanum, sandalwood and cypress gives the overall composition strength and intensity.
You can try it here: https://www.scentgod.com.au/scent/dolce-gabbana-intenso-pour-homme
Want to try other latest and bestselling fragrances? Check out our entire catalog here: https://www.scentgod.com.au/
ScentGod is a subscription for luxury fragrances where you can try a different designer perfume every month from just $17.45.
Share it with your friends
You may also like
Comments
Be the first to comment