SG
Floral Collection
$69.95
$79.95

available on orders above $75
---
Number of Perfumes

3
---
An assorted bouquet of the most beautiful floral scents. A mix of fresh, sensual and refreshing blooms specially bottled for you.
Includes:
8ml Dior Miss Dior Blooming Bouquet
8ml Dolce & Gabbana Dolce
8ml Versace Bright Crystal
1x Red Carry Case
1x Pink Carry Case
1x Green Carry Case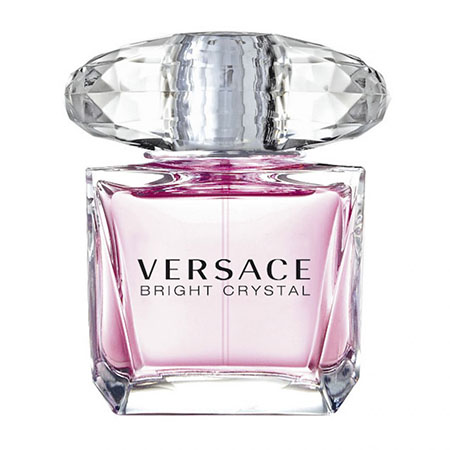 Versace
Bright Crystal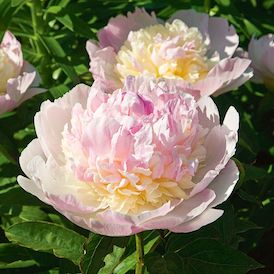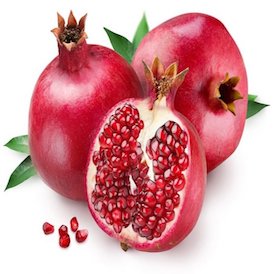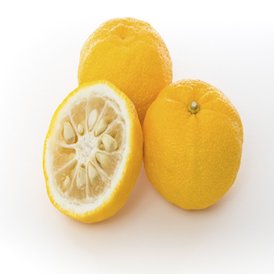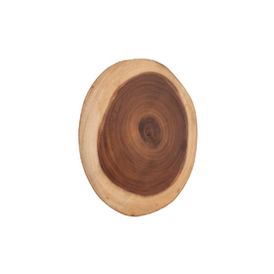 Inspired by a mixture of Donatella Versace's favorite floral fragrances, Bright Crystal is a fresh, sensual blend of refreshing chilled yuzu and pomegranate mingled with soothing blossoms of peony, magnolia, and lotus flower, warmed with notes of musk and amber.
...
View Details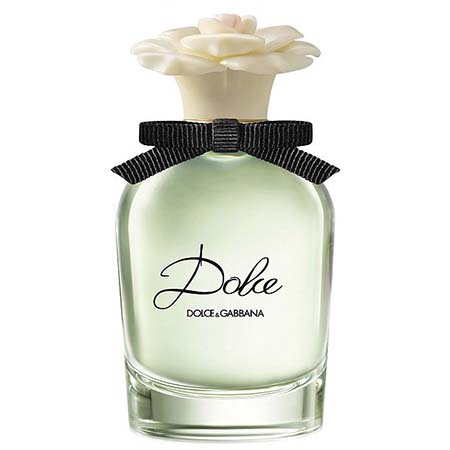 Dolce & Gabbana
Dolce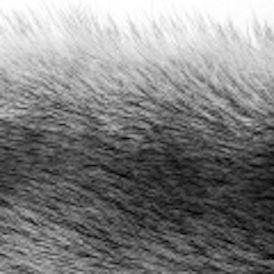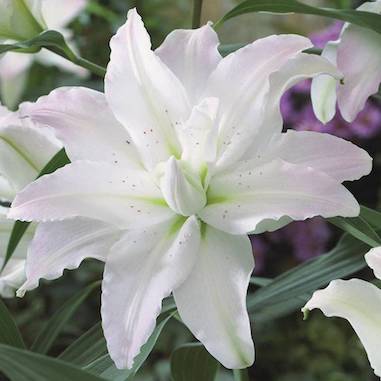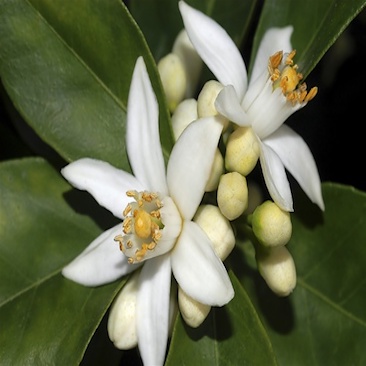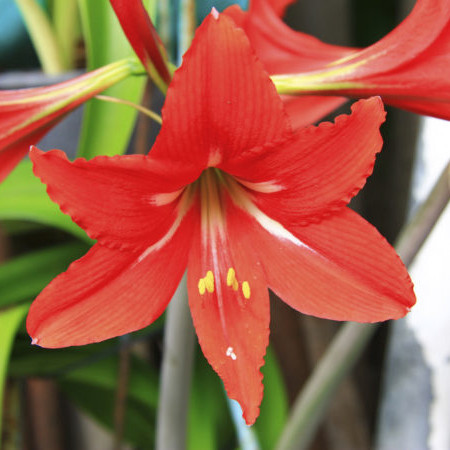 Feminine and fresh, Dolce Eau de Parfum embodies the delicate balance between timeless craftsmanship and innovation in the art of perfumed composition. Dolce is a personal touch, your signature scent. It epitomises the simplicity of a result obtained thanks to a complex process: the same one need...
View Details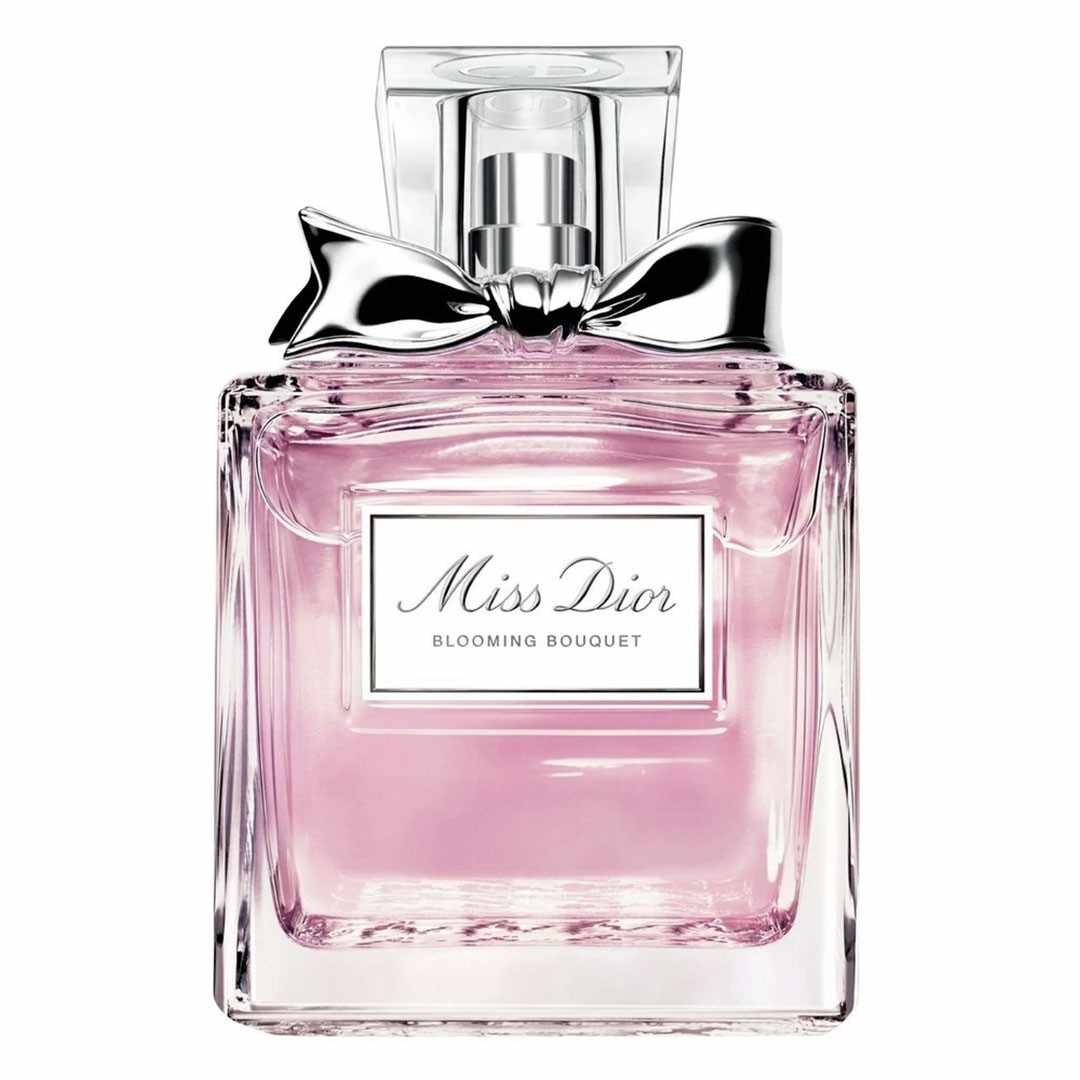 Dior
Miss Dior Blooming Bouquet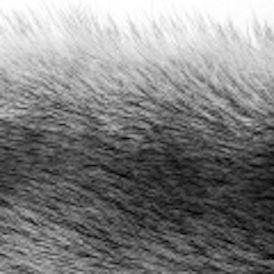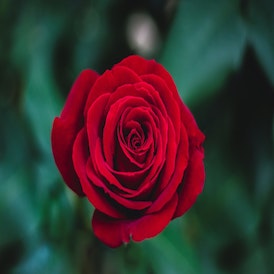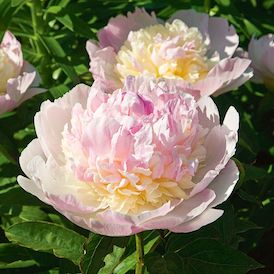 Delicate and light, Miss Dior Blooming Bouquet is a tender floral bouquet.
Like a springtime bouquet with a hint of elegant and light woody notes, Miss Dior keeps its promise of love. The fruity top notes of Essence of Sicilian Orange combine with a tender floral heart dominated by Peony an...
View Details