Versace
Bright Crystal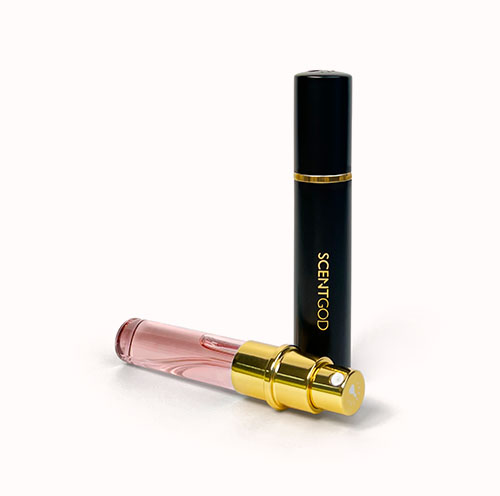 Subscription Price : $18.95
30-day Supply of this scent
Size : 8ml

One Time Purchase : $20.95
Size : 8ml
Top Notes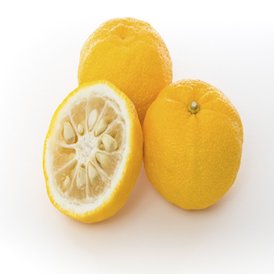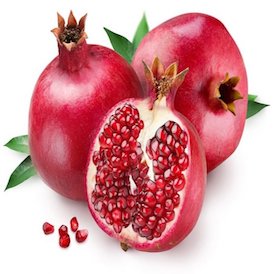 Middle Notes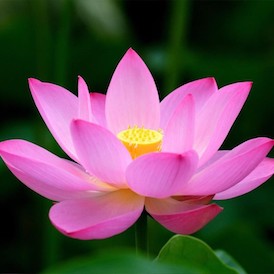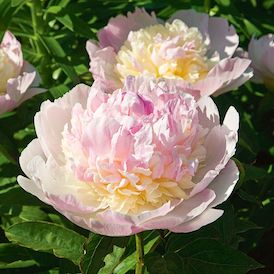 Base Notes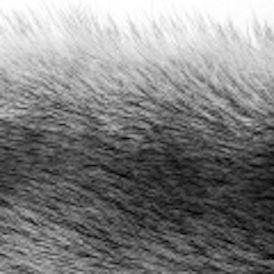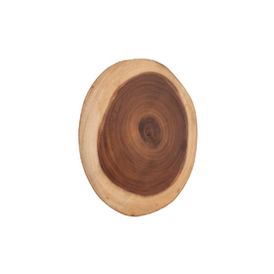 | | |
| --- | --- |
| Gender | Female |
| Occasion | Casual |
| Seasons | Summer, Spring |
Inspired by a mixture of Donatella Versace's favorite floral fragrances, Bright Crystal is a fresh, sensual blend of refreshing chilled yuzu and pomegranate mingled with soothing blossoms of peony, magnolia, and lotus flower, warmed with notes of musk and amber.
Reviews
🙁

By Aimee White on May 07, 2022
Smells nice but doesn't last at all. Very subtle!!

😁

By sarah menon on Apr 21, 2022
So lovely and refreshing

😍

By Anne-Louise Hayden on Feb 25, 2022
Adore this scent. So feminine and lovely without being over the top.

😁

By Vivienne Smith on Feb 11, 2022
Love how this perfume sets. Gorgeous

😍

By Peta Barrett on Mar 05, 2022
I like this a lot more now than when I first got it. Reminds me a little of Jimmy Choo's Blossom. Refreshing and tangy.

😍

By Rochelle on Dec 16, 2021
Love this! Can wear it all day without it becoming overwhelming. Lovely and flirty.

😍

By Taylor Blair on Oct 07, 2021
My new favourite! Sweet and floral but not over the top. Smells so nice and lasts a long time!

😁

By Midori Eugenio on Aug 25, 2021
I love the smell of it. However, my only problem is since it is a eau de toilette, the scent doesn't last much longer than parfum. But overall I love the cold summer feeling it brings.

😍

By Melissa Tennent on Aug 17, 2021
I'm off to buy a big bottle. It is amaze balls!!! So much so that my sister now put it in her queue 😂'

😁

By Samantha Tonkin on Jun 18, 2021
Love this scent, lasts on me for a long time and everytime I can smell it, it makes me feel happy

🙂

By Chanel Burgos on Jun 03, 2021
Really enjoy this one! However, it doesn't last long on me :(

🙂

By Cate Burridge on Jan 01, 2021
Very delicate scent that needs reapplying often. Is nice though.

😍

By Rachel Clarke on Nov 29, 2020
Absolutely loved this scent. I used the whole sample bottle in less than a month

🙂

By Josie Baines on Nov 22, 2020
I love this scent so much, but it doesn't seem to last that long on my skin personally. I still wear it because it's beautiful but I wish it lasted better on me.

😍

By Jacinta Galanos on Oct 29, 2020
Love this scent! Fresh and sweet! everything i like in a scent

😁

By Rhiannon Hall on Jun 23, 2020
It smelt nice on the skin and very girly yet fruity

😁

By Tabatha Paull on Apr 28, 2020
The first scent is sweet, then becomes quite floral. Very nice scent.

😁

By Aliana Cooper on Feb 25, 2020
Very pretty, tender and feminine.

😍

By on Jan 15, 2019
Fresh and zesty, a bit floral and powdery as well. Would use again.