Scents of the Month: March
Published On: Mar 04, 2021 | Last Updated: Mar 04, 2021
---
Trees are shedding their leaves, lush green landscapes are turning into gorgeous hues of orange, red and gold. This only means one thing; autumn is upon us. It's time to put our summery fragrances behind us and bring out the rich, sensual and intense compositions. Keeping that in mind, may we present you with our fragrances for the month for March.
Carolina Herrera 212 Sexy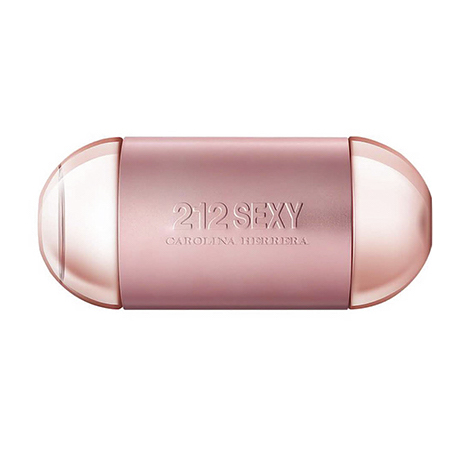 What do we say about a perfume that has sexy in its name? It's self-evident really, one sniff and it becomes very clear that it is not your run-of-the-mill fragrance; it's different, it's sensual and most importantly it inspires confidence which makes you feel hotter when you're wearing it. Mandarin orange gives the composition a freshness that makes it easy to wear casually or frankly in any setting during the daytime; but notes of pink pepper, rose, sandalwood and smooth musk makes this seductive and flirty, great for a night out or for the times you just want to smell divine.
You can try it here: https://www.scentgod.com.au/scent/carolina-herrera-212-sexy
Bentley Absolute
Bentley Absolute is a woody oriental fragrance targeted towards a more sophisticated man, ages 25 and up according to the "experts", but what the hell, who are we to tell you what to wear and what not to. Our marketing guy is under 25 and he loves it so here we go.
The central theme around this fragrance is woody, the first sniff would give you heavy cedarwood, you can smell some ginger too, the combination of ginger and cedarwood is very interesting but works really well if you ask us. Incense is also present throughout the scent, there's some pink pepper too but it quickly fades away into a deep base of musk and oud. Definitely a nighttime scent, it's very masculine, and if not over sprayed, it is bound to leave an impression.
You can try it here: https://www.scentgod.com.au/scent/bentley-absolute-edp
Want to try other latest and bestselling fragrances? Check out our entire catalog here: https://www.scentgod.com.au/

ScentGod is a subscription for luxury fragrances where you can try a different designer perfume every month from just $17.45. With over 300 fragrances to choose from, one thing is for sure, you will never get bored.

Share it with your friends
You may also like
Comments
Be the first to comment