Premium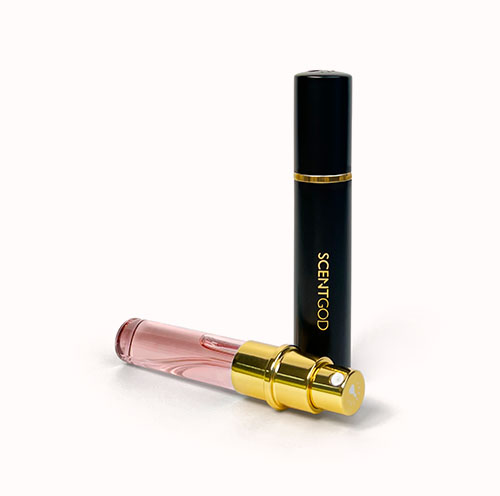 Subscription Price : $26.95
30-day Supply of this scent
Size : 8ml

One Time Purchase : $27.95
Size : 8ml
Top Notes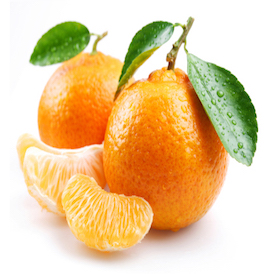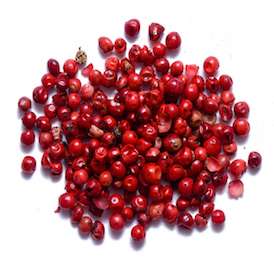 Middle Notes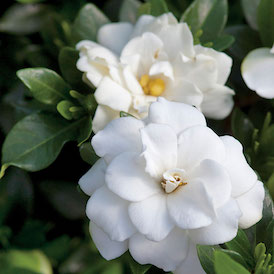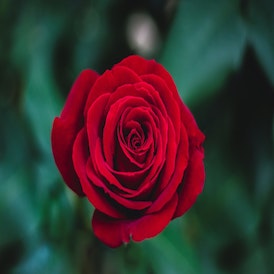 Base Notes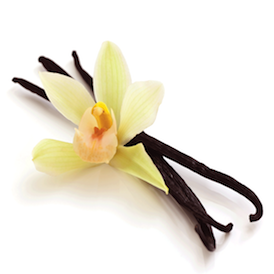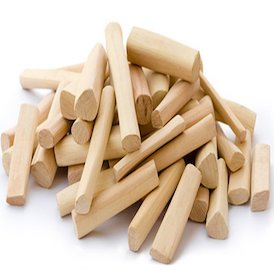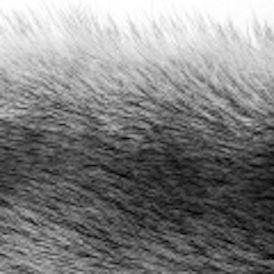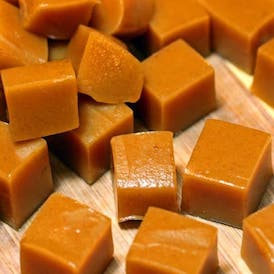 | | |
| --- | --- |
| Gender | Female |
| Occasion | Party, Casual, Date |
| Seasons | Winter, Fall |
Epitomizing the Carolina Herrera woman, this seductive blend of captivating tangerine, bergamot, and rose pepper sprinkled with floral petals, gardenia, and hints of cotton candy warmed with musk is sure to seduce from the very first encounter.
Looking to try Carolina Herrera 212 Sexy without committing to a full-sized bottle? Now you can buy 212 Sexy in sample size for just $27.95 including shipping anywhere in Australia.
But wait, there's more! If you're a fragrance enthusiast who loves variety, consider subscribing to our monthly subscription and snag the 212 Sexy sample for just $26.95. As a bonus, you'll also receive a complimentary carry case that is beautiful to look at and comfortable to use. With your subscription you can sample new perfumes every month from our extensive range of over 400 designer perfumes for you to explore. From classic scents to contemporary favorites, there's something for everyone. With our affordable sample sizes, you can indulge your senses and find your signature scent without breaking the bank.
---
Similar Perfumes to 212 Sexy
If you like Carolina Herrera's 212 Sexy, you might also like the following 7 perfumes that are like 212 Sexy in terms of their notes and have a similar scent. Exploring similar perfumes can help you discover exciting new scents while staying true to your preference and style.
Reviews
😁

By Renee Skelton on Nov 14, 2023 Smells very nice and lazy long on skin

😍

By Jacinta Dzioba on Nov 07, 2023 Love love love this scent

🙂

By Jean Paula Gonzales on Oct 17, 2023 Not my type but not too bad. Smells like rich grandma perfume. I mean I would still use it occasionally but not gonna buy it again

😍

By Kyra Topia on Oct 12, 2023 Love this!

🙂

By Sarah Hughes on Sep 26, 2023 Nice subtle

😍

By Emma Sidney on Sep 21, 2023 Love this on a night out!

🙁

By Carmel Mildren on Sep 20, 2023 Nope.

😁

By Hannah Sidebottom on Sep 19, 2023 My husband loves this scent on me but not necessarily one I would have picked for daily wear! nevertheless, its beautiful.

🙁

By Taylor prinsen on Mar 07, 2023 Definitely a more mature scent. Found it very musky/powdery

😍

By Rominie Whittaker on Feb 10, 2023 Love this one.

😁

By Nicola J on Aug 24, 2022 Really gorgeous scent. Subtle, sweet and powdery. Not sexy though. I'm tempted to buy a full bottle because there's nothing like it in my collection. Just doesn't last as long as I would like.

😍

By Jennifer Moore on Apr 08, 2022 Love it

😁

By Kirsty Rockwell on Sep 24, 2021 Love this scent! Very opulent, would wear if I was going out for the evening

🙂

By Kate Dykstra on Sep 13, 2021 not my cup of tea, very mature scent

😁

By Monique on Aug 26, 2021 This is my first scent and I was impressed. It smells sophisticated, I'm super happy with it!

🙂

By Samira Peisley on Aug 21, 2021 Nice sweet and I guess kinda sexy smell I would wear at night if I was going out with the ladies. I can't label as one of my favourites though it's just not strong enough and the scent to me seems to not last long.

🙁

By Lily on Aug 08, 2021 Too mature smelling, nice notes but very powdery and strong florals

😁

By Jessica Michels on Jul 15, 2021 Smells nice however I love the 212 VIP Rose for myself!

😁

By Laarni De Lara Byrne on Jun 25, 2021 Its a nice scent. I like it being not too strong but it doesn't last as long as I expected

🙂

By Ashley on Jun 23, 2021 It's a nice smell. But more for the mature lady I think. It has a bit of a musk, soap smell to me

🙂

By Renata Tracey on Jun 10, 2021 Nice but smells more like it should be for older women

😁

By Sam Andrade on May 07, 2021 This is absolutely gorgeous! I love this scent. Beautiful for everyday use

🙂

By Mai on Feb 22, 2021 It's a nice floral scent but a little bit sharp for my tastes.

😍

By Dawn Tina on Feb 16, 2021 love this! my new fave - light, sweet, musky scent; not too heavy..

🙂

By Paige on Feb 15, 2021 This is only ok. It smells nice, but not memorable.

😍

By Rebbecca on Mar 30, 2021 My absolute favourite

😁

By Rita Fisher on Jan 23, 2021 This smells lovely but dissipates quickly on my skin. It's a lovely light and fresh fragrance!

😍

By Corinne Miles on Nov 20, 2020 Amazing

😍

By bronte on Sep 03, 2020 absolutely addictive. lasts so long and got so many compliments.. can't get enough of it - perfectly mature but also flirty, good for a date or night out or just to smell divine!