Perfumes To Try This Winter
Published On: Jun 04, 2021 | Last Updated: Jun 04, 2021
---
Temperatures have dropped and the winter has begun, that means it's time to break out the winter scents. One of the best things about winter is that you get to indulge in spicy, woody and musky aromas. This season, discover new scents, experiment with them, but above all, don't forget to enjoy these gorgeous fragrances this season.
Gucci Guilty Oud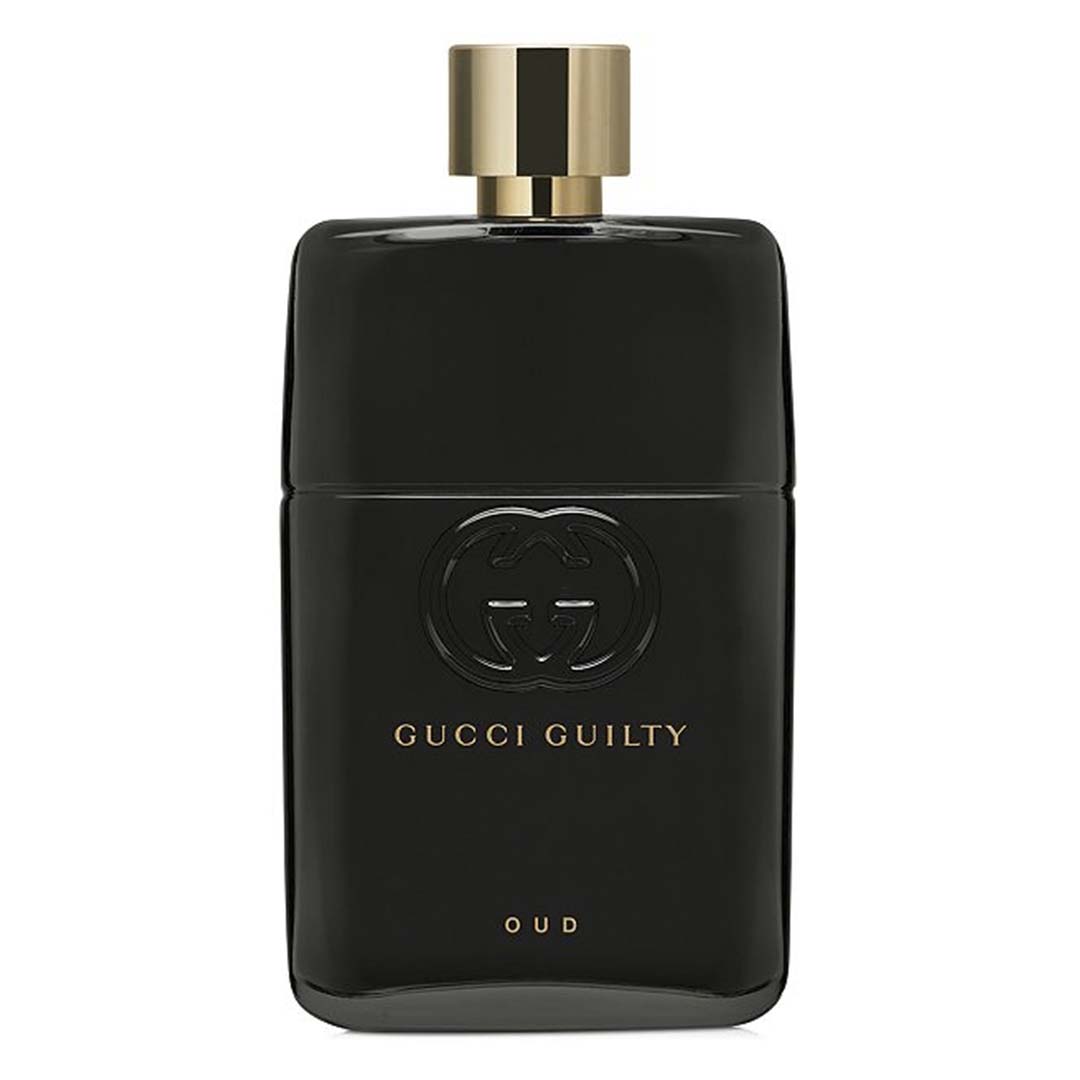 Gucci has lately been taking its perfumes seriously and hence the birth of Guilty Oud. It is a great unisex oud composition for someone who is just getting into oud, it's super easy to wear, and it's definitely not polarizing. It opens with a fruity vibe- mainly juicy blackberry, in combination with a potent rose note, which lingers throughout the lifetime of the perfume. There's also some pink pepper detectable but it fades into a heart of golden wood and Cypriol. Now it's time for oud to really shine- amber, oud and leathery notes take over and the dry down is absolutely divine.
You can try it here: https://www.scentgod.com.au/scent/gucci-guilty-oud
Versace Crystal Noir
Crystal Noir, it seems like was made for an alluring, sexy, mysterious woman. It's deep, creamy and extremely rich.
Gardenia is very much present throughout the composition and is absolutely gorgeous. Along with it, there's some pink pepper too. What stands out in the composition is the big coconut note, which gives the composition a certain kind of creaminess and smoothness. If you ask us, it is honestly an all-weather scent, and you wouldn't be tired of compliments if you wore it in cold winter evenings.
You can try it here: https://www.scentgod.com.au/scent/versace-crystal-noir
Boss Nuit Pour Femme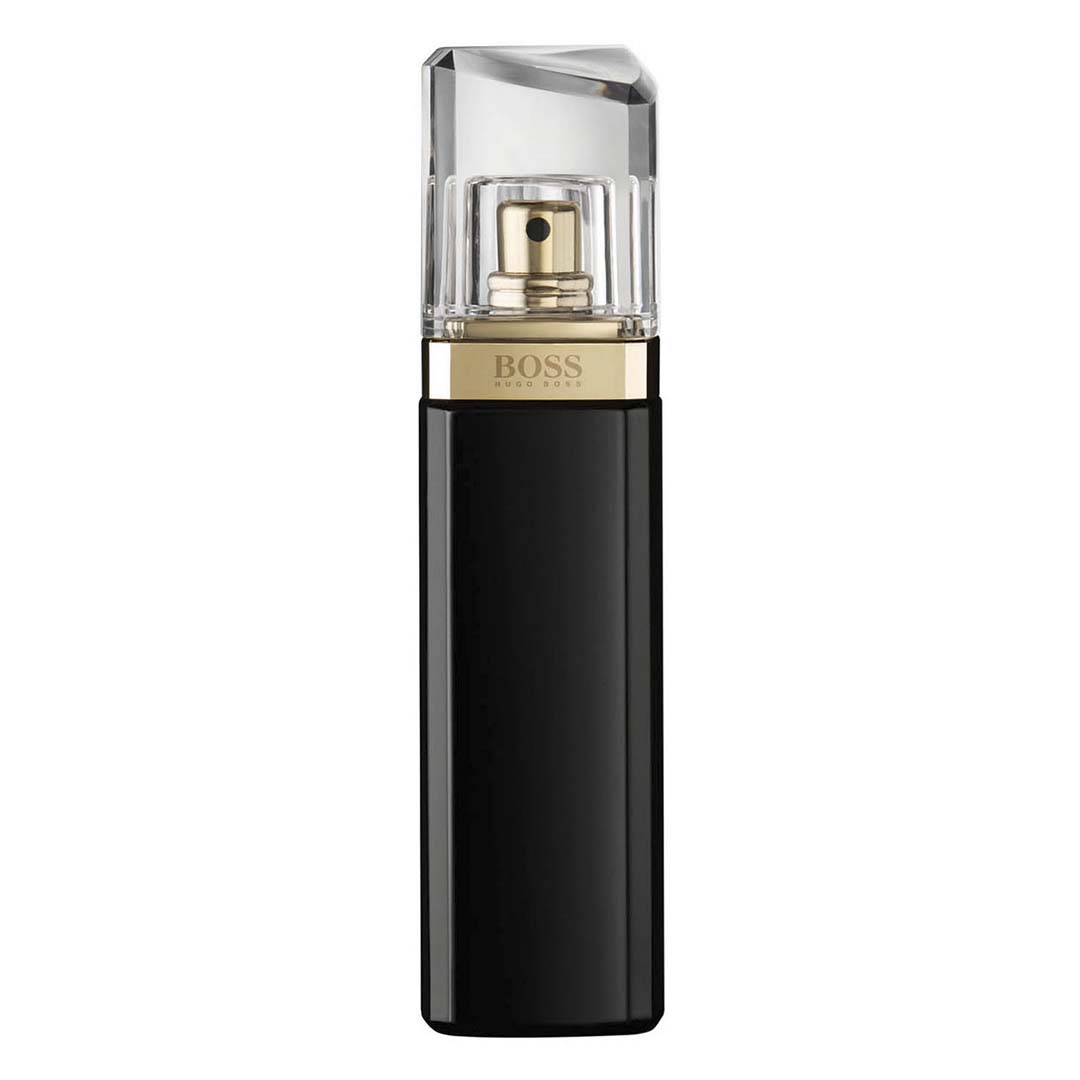 Nuit Pour femme is for the sophisticated elegant woman who is full of ambition. The opening is a gorgeous mix of aldehydes and a major peach note. Once the peach note settles, it's time for the floral part of the composition to come to play, there's lots of violet, and some jasmine too. The dry dowm is a smooth and creamy mix of sandalwood and oak moss. This scent works great in a professional setting or an evening out.
You can try it here: https://www.scentgod.com.au/scent/hugo-boss-nuit-pour-femme-
Narciso For Her EDP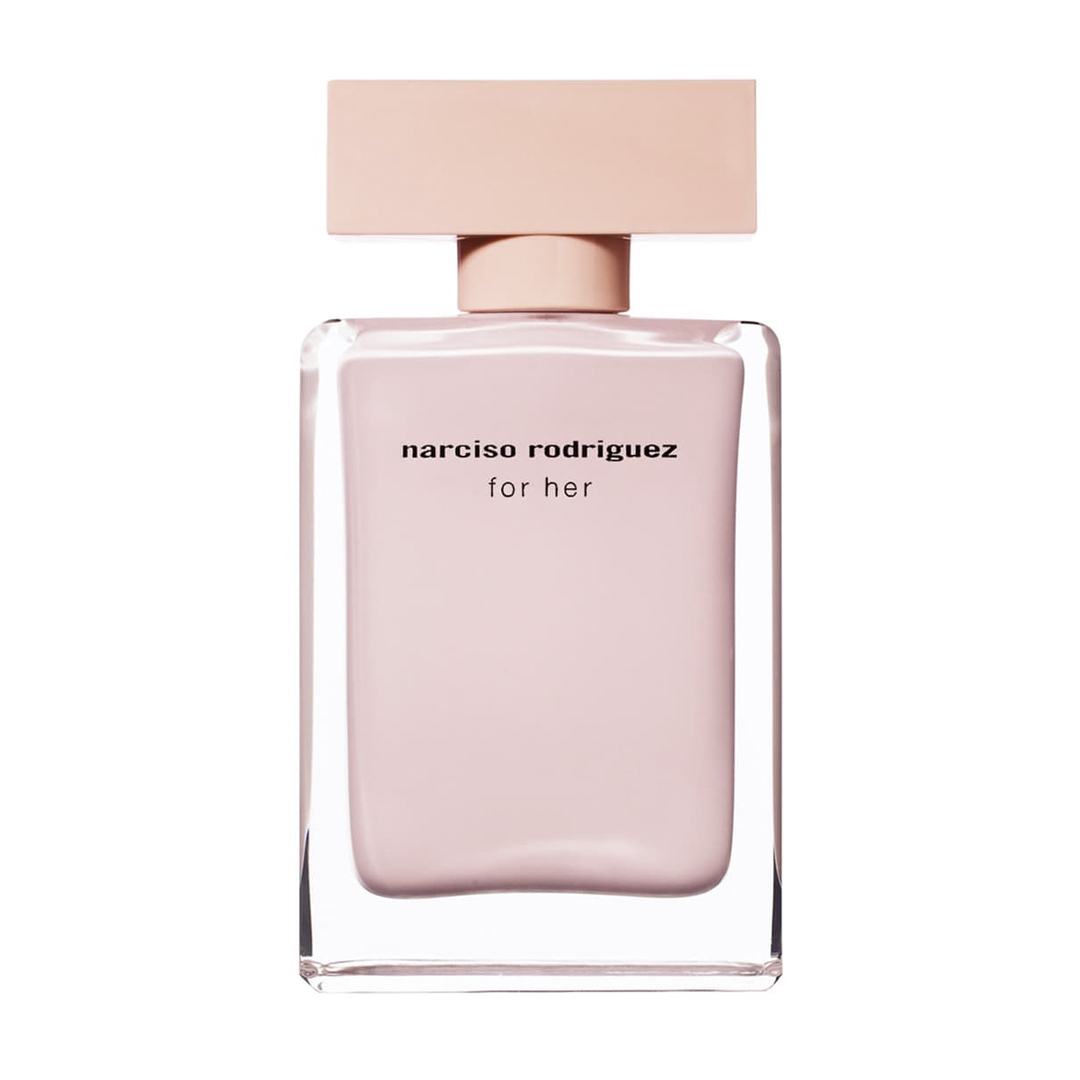 Elon isn't the only Musk that is popular this season. Narciso For Her EDP is a gorgeous musky scent- tons of musk intertwined with a gorgeous rose. Musk and rose linger throughout the composition and there's some peach and apricot in the background too. There's lots of patchouli too, which gives the composition a certain playfulness. Sandalwood and vanilla in the base give this smoothness and a nice balance. Longevity- wise this one is a total beast; you'd easily get 7-10 hours depending on your skin chemistry.
You can try it here: https://www.scentgod.com.au/scent/narciso-rodriguez-narciso-rodriguez-for-eau-de-parfum
Want to try other latest and bestselling fragrances for a fraction of the retail price? Check out our entire catalog here: https://www.scentgod.com.au/
ScentGod is Australia's very own subscription for luxury fragrances where you can try a different designer perfume every month from just $17.45.
Follow us on Instagram @scentgodaustralia for scent tips and the latest fragrance drops.
Share it with your friends
You may also like
Comments
Be the first to comment