New arrivals: Kayali fragrances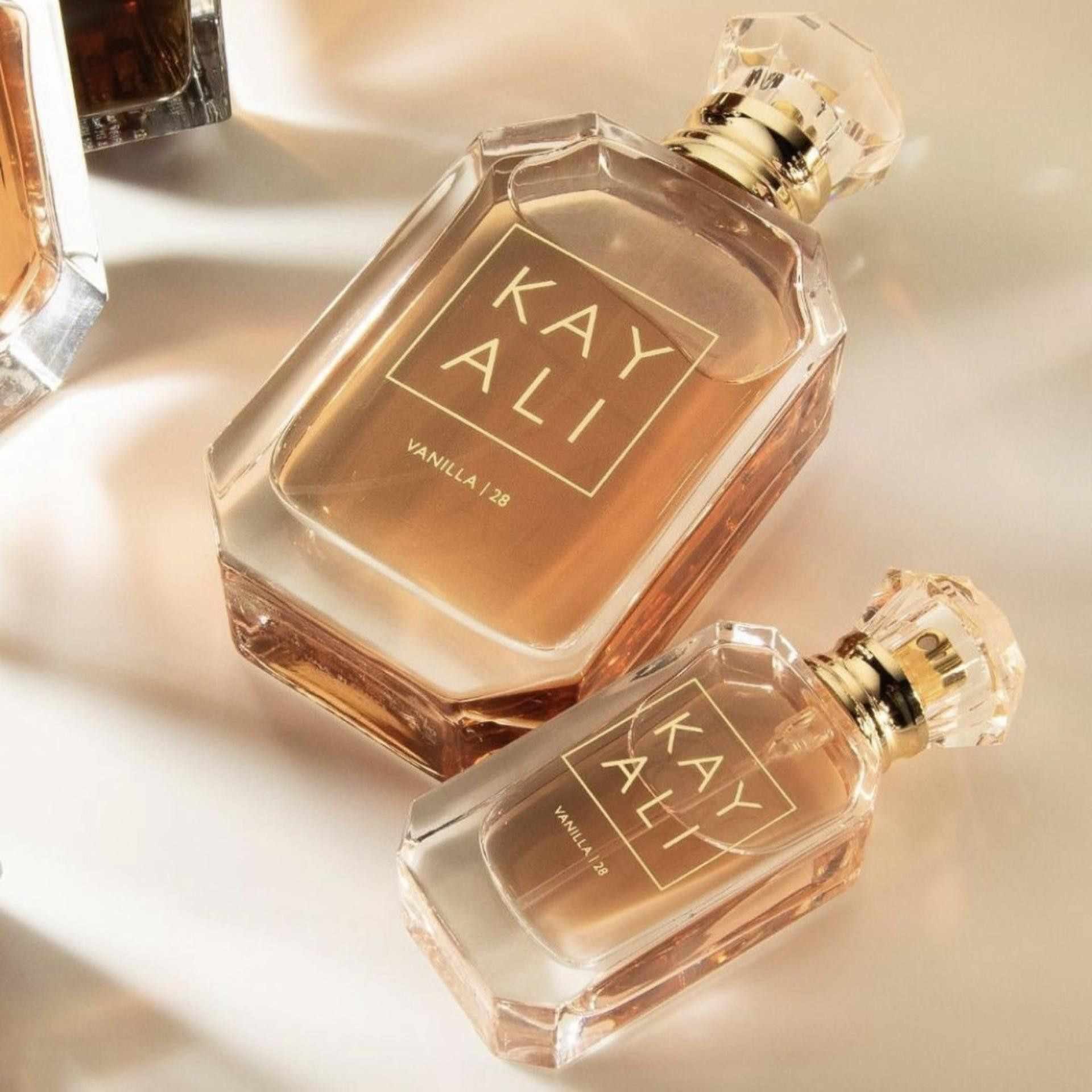 Published: Sep 20, 2022 • Last Updated: Oct 16, 2023
---
How often does a small-time make-up artist break into the amazing but vast world of perfume? Very rare. Huda Beauty not only became a leading name in the cosmetics industry but also managed to create some breathtaking perfumes with master perfumers like Ilias Ermenidis, the same guy who has created some masterpieces for niche as well as designer brands such as Goldfield & Banks and Givenchy. 
Kayali perfumes are inspired by the opulent fragrances of the Middle East, blended perfectly with oriental notes to give you a fragrance that is different and exciting. Since its release in 2017, Kayali has become quite a popular name among the fragrance community worldwide.
Here are the top 3 fragrances from Kayali that you need to try.
Kayali Vanilla 28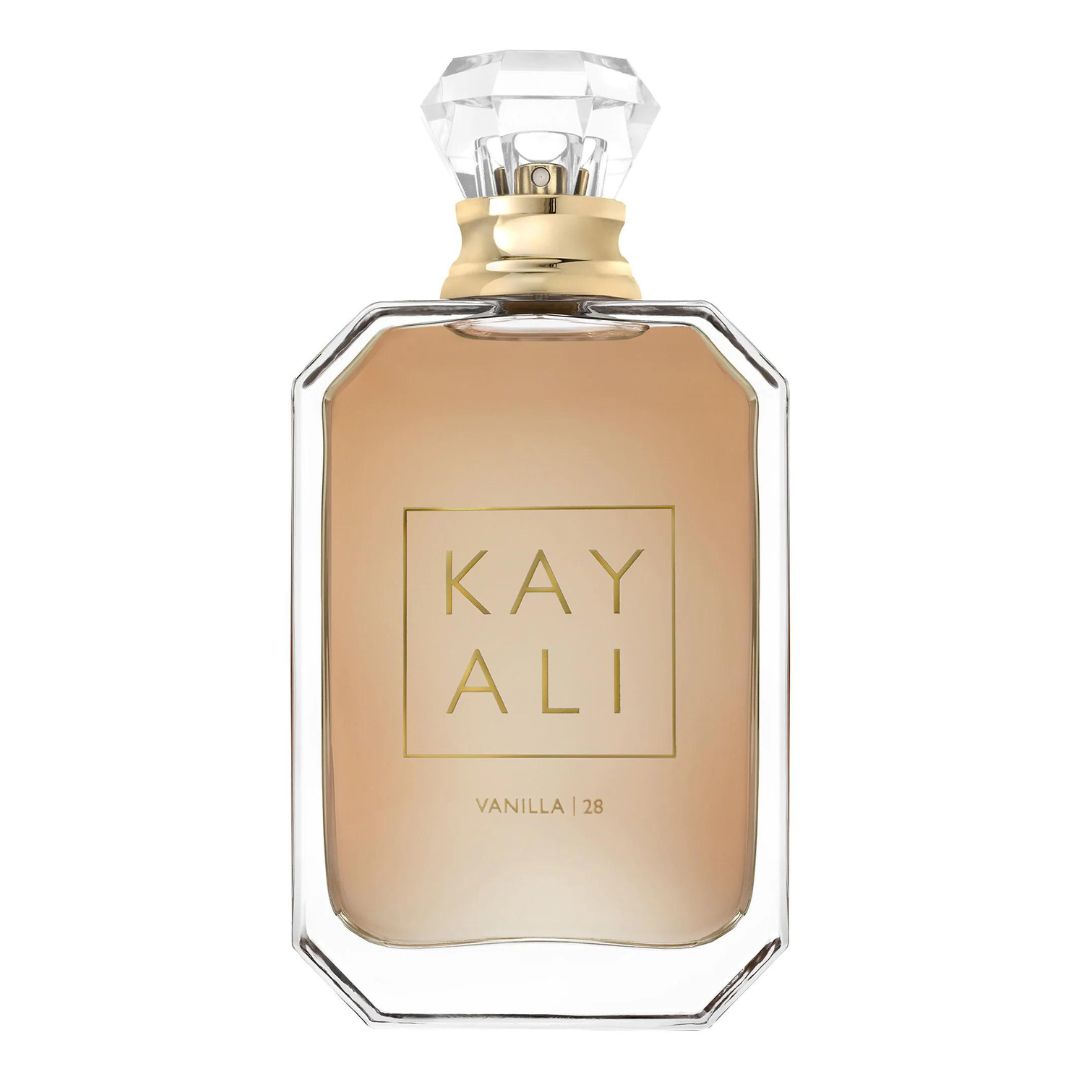 Kayali Vanilla | 28
As low as $31.95
Vanilla 28 is undoubtedly one of the most popular vanilla scents out there. But is it worth the hype? There is no simple answer to that, but if sweet vanilla scents with spicy elements is your taste then you'd definitely enjoy wearing this. The initial spray would give you a deep rich brown sugar hit with creamy sexy vanilla, which is definitely the best part of this fragrance. 
The warmth to the scent is added by woody notes of musk and amber, which would remind you of an antique shop in Dubai, in a good way. These woody notes really separate this fragrance from other standard vanilla scents. Overall it's a very intimate scent that will get you loads of compliments.

Invite Only Amber
As the name suggests, this unisex perfume is for all the amber lovers out there. The whole composition revolves around amber- more on that later. It reminds us of Tom Ford Tobacco Vanille, Mason Margiela Jazz Club and even Angels' Share by Killian, probably because it shares notes with all those scents.
The opening is a deep sensual mix of tobacco, vanilla, honey and of course - amber. Until now, it smells like a gourmand scent, which is very well blended and has the right amount of sweetness to it. Now kicks in patchouli and musk, and the amber note becomes very dark and rich; there is a hint of sandalwood as well. The dry down is a cinnamon bomb, an extremely potent cinnamon with a tobacco vanilla vibe. You'd love it if cinnamon is your thing.

Invite Only Amber is bold, alluring and sexy. Just a word of caution, it is better to wear this in the colder months.
Eden Juicy Apple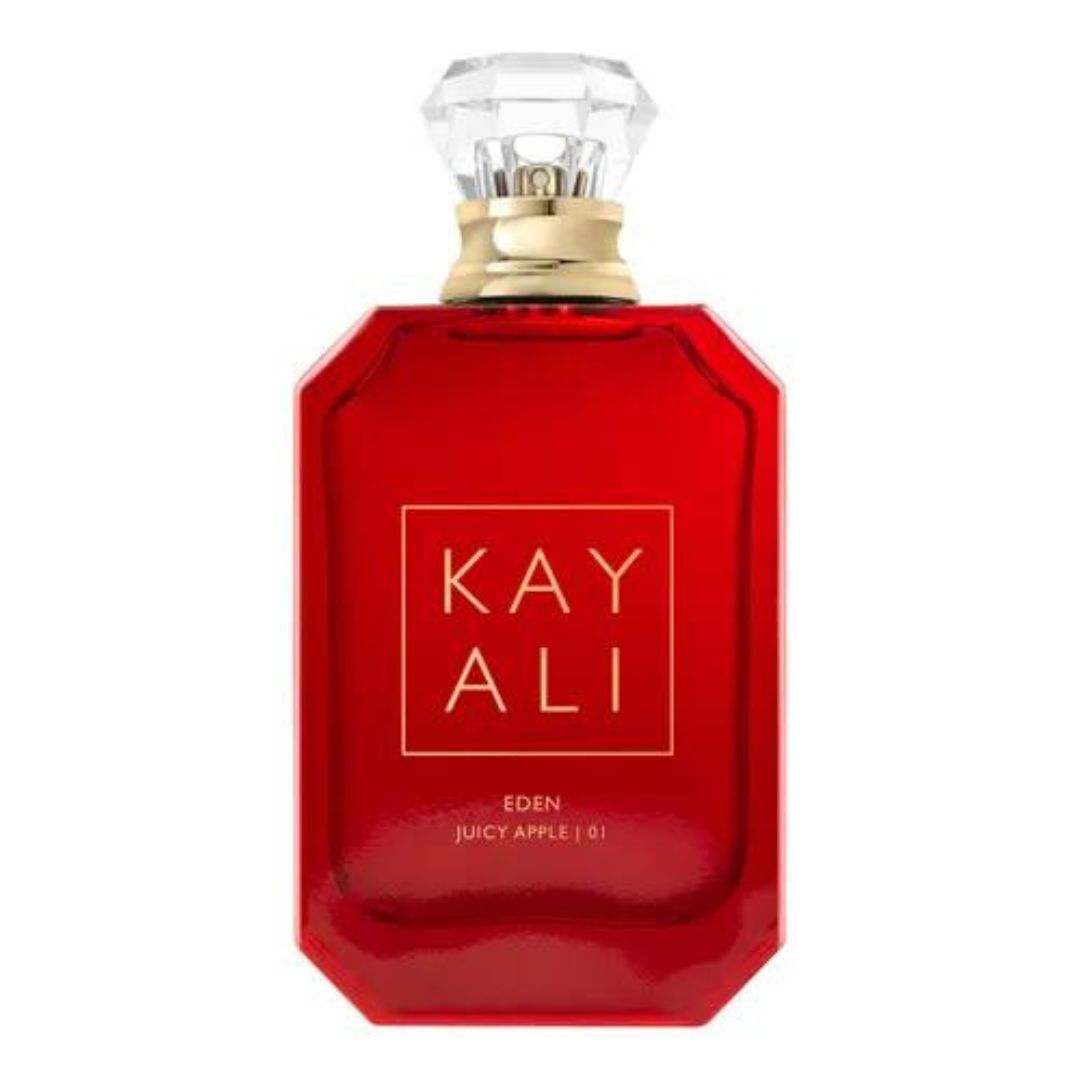 Kayali Eden Juicy Apple | 01
As low as $26.95
Fun and carefree are the words I would use to describe this fragrance. If eating juicy apples in a field of flowers sounds appealing to you then this just might be your scent. Eden Juicy Apple opens with a big juicy apple note, which lasts throughout the perfume. Blackcurrant, lychee and grapefruit add more freshness to the composition; grapefruit also prevents this scent from becoming sickly sweet in my opinion. Lychee and grapefruit fade and more deliciousness is revealed in the form of strawberry and raspberry.
The florals in the composition are muted but you will get some rose and jasmine. Finally, the scent dries down into a creamy sugared musky vanilla, which goes very well along with the berry notes. To sum it up, it's a playful casual scent that is great for spring and summer.
---
Want to try other latest and best-selling fragrances for a fraction of the retail price? Check out our entire catalog here:
Subscribe to try different perfumes every month
Starting from $19.95