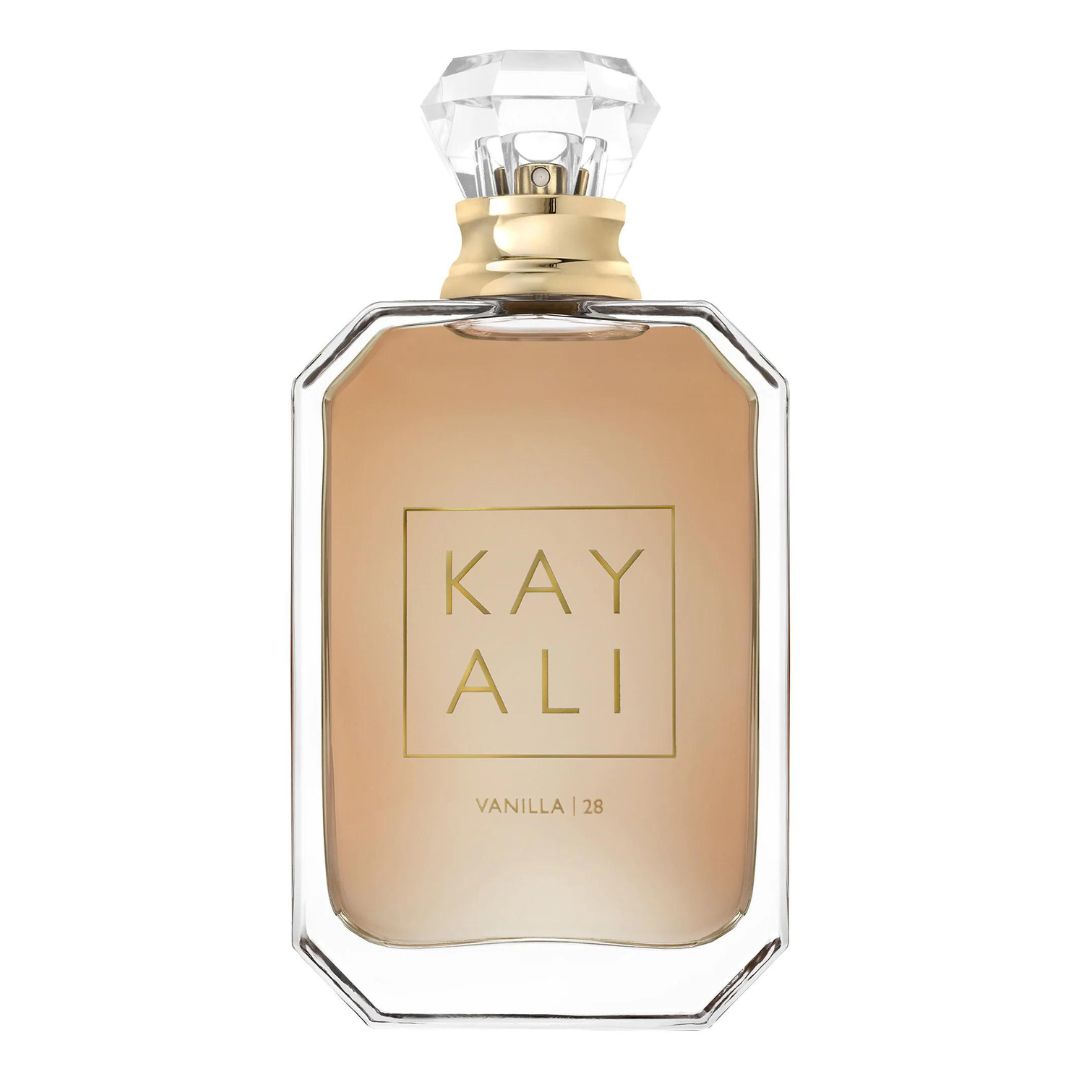 +$5
Kayali
Vanilla | 28
Premium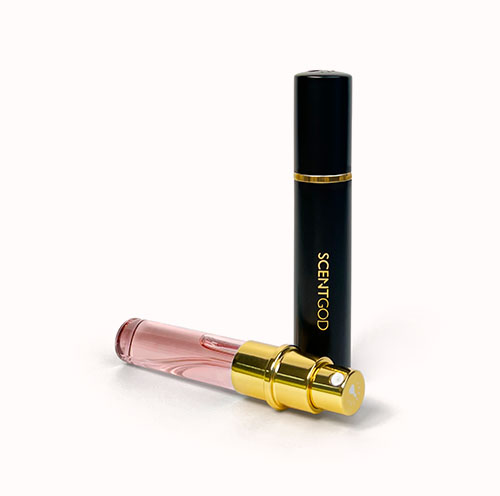 Subscription Price : $26.95
+$5 extra on this perfume help
30-day Supply of this scent
Size : 8ml

One Time Purchase : $32.95
Size : 8ml
Top Notes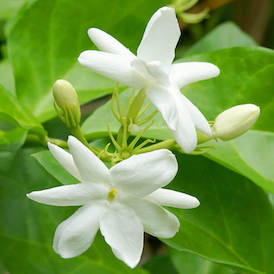 Middle Notes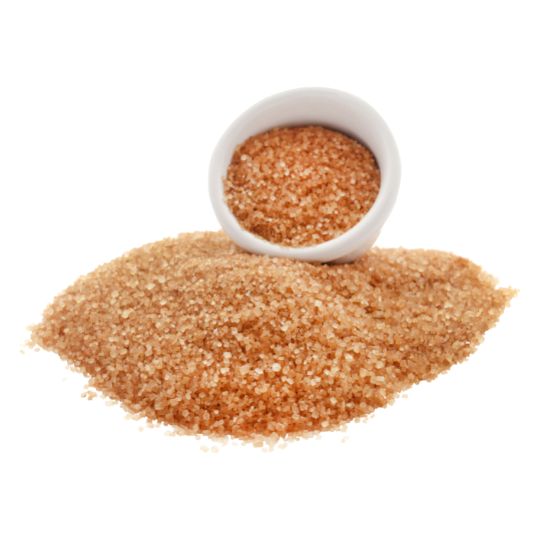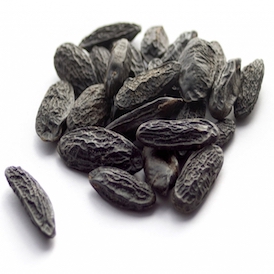 Base Notes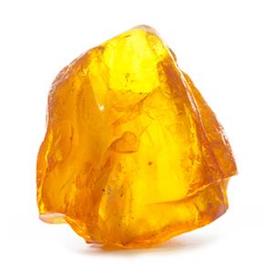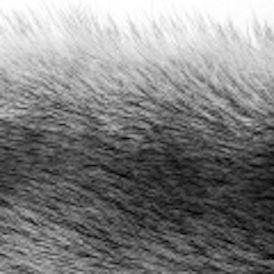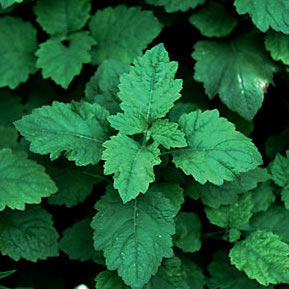 | | |
| --- | --- |
| Gender | Unisex |
| Occasion | Party, Casual, Office, Date |
| Seasons | Winter, Spring, Fall |
Captivate the senses with Kayali Vanilla | 28, a masterpiece of refined and cultivated nuance. A time-honored union of creamy Jasmine and rich Madagascan Vanilla Orchid draws out the sweet softness of Brazilian Tonka. Beautifully balanced oriental notes of Musk, Amber, Patchouli and Brown Sugar form the distinguished wood base of this utterly sublime scent.
Looking to try Kayali Vanilla | 28 without committing to a full-sized bottle? Now you can buy Vanilla | 28 in sample size for just $32.95 including shipping anywhere in Australia.
But wait, there's more! If you're a fragrance enthusiast who loves variety, consider subscribing to our monthly subscription and snag the Vanilla | 28 sample for just $31.95. As a bonus, you'll also receive a complimentary carry case that is beautiful to look at and comfortable to use. With your subscription you can sample new perfumes every month from our extensive range of over 400 designer perfumes for you to explore. From classic scents to contemporary favorites, there's something for everyone. With our affordable sample sizes, you can indulge your senses and find your signature scent without breaking the bank.
---
Similar Perfumes to Vanilla | 28
If you like Kayali's Vanilla | 28, you might also like the following 1 perfumes that are like Vanilla | 28 in terms of their notes and have a similar scent. Exploring similar perfumes can help you discover exciting new scents while staying true to your preference and style.
Reviews
😍

By Amy Smith on Nov 22, 2023 I absolutely love this perfume! I've been looking for a while for a scent I love and this is it. Just made my husband by me a big bottle for Christmas!

🙁

By Sanj Chet on Nov 25, 2023 Arrived on time. Great smell, but doesn't last long when sprayed on clothes like some perfume. Great on skin though. Need to spray a little as it is quite strong.

😍

By Mirella on Nov 15, 2023 I cannot get enough this perfume, I bought the full version. it's such a yummy warm vanilla and it stays on for a while, although I don't think it projects much to the people around you. The older you leave it the stronger it gets though and I haven't had it for very long

😣

By Hannah Sidebottom on Nov 15, 2023 I didn't LOVE this scent. I think the vanilla is overpowered by the underlying coffee scent!

😍

By Brittany Arnott on Nov 13, 2023 This is my absolutely favourite Kayali scent - a cult classic for a reason. Lasts incredibly well on the skin, clothes and hair, and by far my most complimented scent. Warm, strong vanilla scent emphasised by patchouli and tonka bean for a sweet gourmand that doesn't smell juvenile or sickly.

😁

By Samantha Gale on Oct 16, 2023 Smells amazing. Not too sweet and no fake vanilla smell

😍

By andriana murdoch on Oct 07, 2023 such a divine scent

😍

By Alanah Gurney on Oct 06, 2023 I do love this one! It's super similar to something else, I can't quite put my finger on. It doesn't last overly long but it is very beautiful!

🙂

By Ashleigh Leckie on Oct 06, 2023 Lovely authentic vanilla scent not too sweet

😍

By Bredenbeck Kristilee on Sep 18, 2023 My new fav absolutely love

😍

By Bec Hills on Sep 17, 2023 This is hands down the best vanilla I've ever smelt. The wear longevity was also fantastic!

😣

By Michelle Lockett on Oct 28, 2023 It's Vanilla on Vanilla on Vanilla. It's not a fake Vanilla scent, but this one didn't do it for me. If you're nuts for Vanilla though, this one's for you.

😍

By Linda Adams on Aug 01, 2023 Being a vanilla freak I have tried many, many vanilla fragrances...Kayali is my new number one! Not too sweet, it also lacks that awful powdery note that many vanilla scents have. I can see myself wearing Kayla on it's own and also layering it beneath a touch of Byredo's Vanille Antique just to slightly sweeten (and use a little less of) the more expensive scent...beautiful!

😁

By Alicia on Nov 14, 2023 A really lovely sweet scent. Like others have said, this would be good for layering too. It goes without saying, don't get this unless you love vanilla!

😍

By Tracy Briggs on Mar 06, 2023 Oh this is my first ever monthly scent,and im in love with it. all the other fragrances that follow will have trouble beating this one.

🙂

By Kirsten Milligan on Jan 16, 2023 Soft and delicious!! Not as strong as I thought it would be but I still love this one.

🙁

By Lisa Mifsud on Oct 31, 2022 Too much Patchouli for me.

🙂

By Tamara McNamara on Jul 05, 2023 I am so glad I tried this fragrance! It's so beautiful and last for hours on your skin and even longer on your clothes. This is a must for my collection