Hot Drops This Month: August
Published On: Aug 06, 2021 | Last Updated: Aug 06, 2021
---
This month we are talking about scents that are big on rose, scents where the main theme is vanilla and of course how can we forget about the well-loved clean and fresh scents. We have added some hot new scents this month to make the pain of lockdowns a little more bearable. We know you love to try new scents, so let's start with these shall we?
Montale Intense Cafe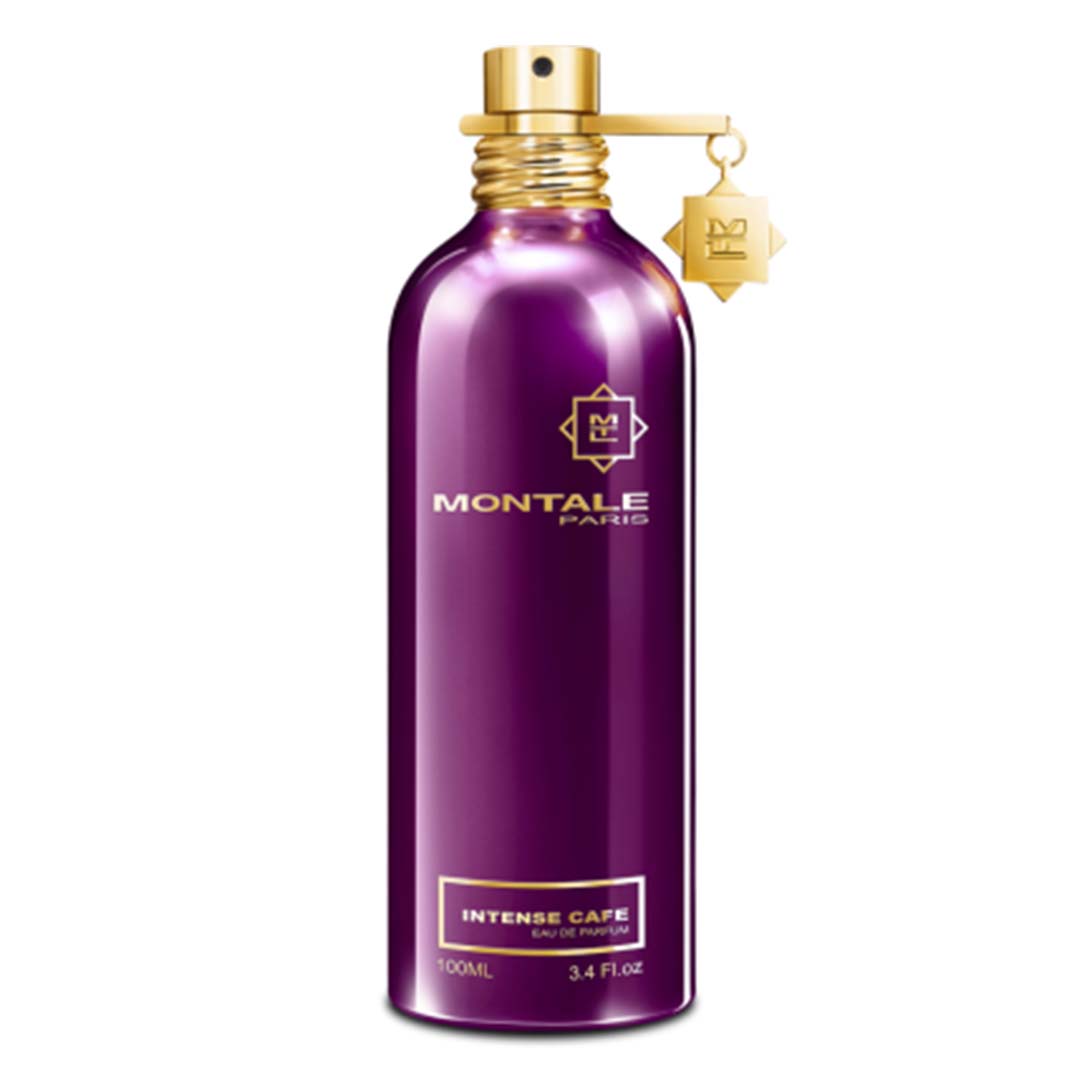 It doesn't matter if you like rose fragrances or not, you would love this one in any case. Montale Intense Cafe is a delicious cozy and comfy fragrance that immediately relaxes your senses (yes, it's that good). The first impressions are a burst of floral notes which then transition into a rich heart of coffee and rose. It is not your strong rustic coffee, it is more like a rich milky cafe latte combined with a gorgeous rose. As weird as that combination may sound, it works like magic. The base is heaps of sensual vanilla, a little hint of amber and a lovely white musk.
This fragrance is literally love at first smell. And did we say it's a compliment magnet too!
You can try it here: https://www.scentgod.com.au/scent/montale-intense-cafe-
Mancera Aoud Vanille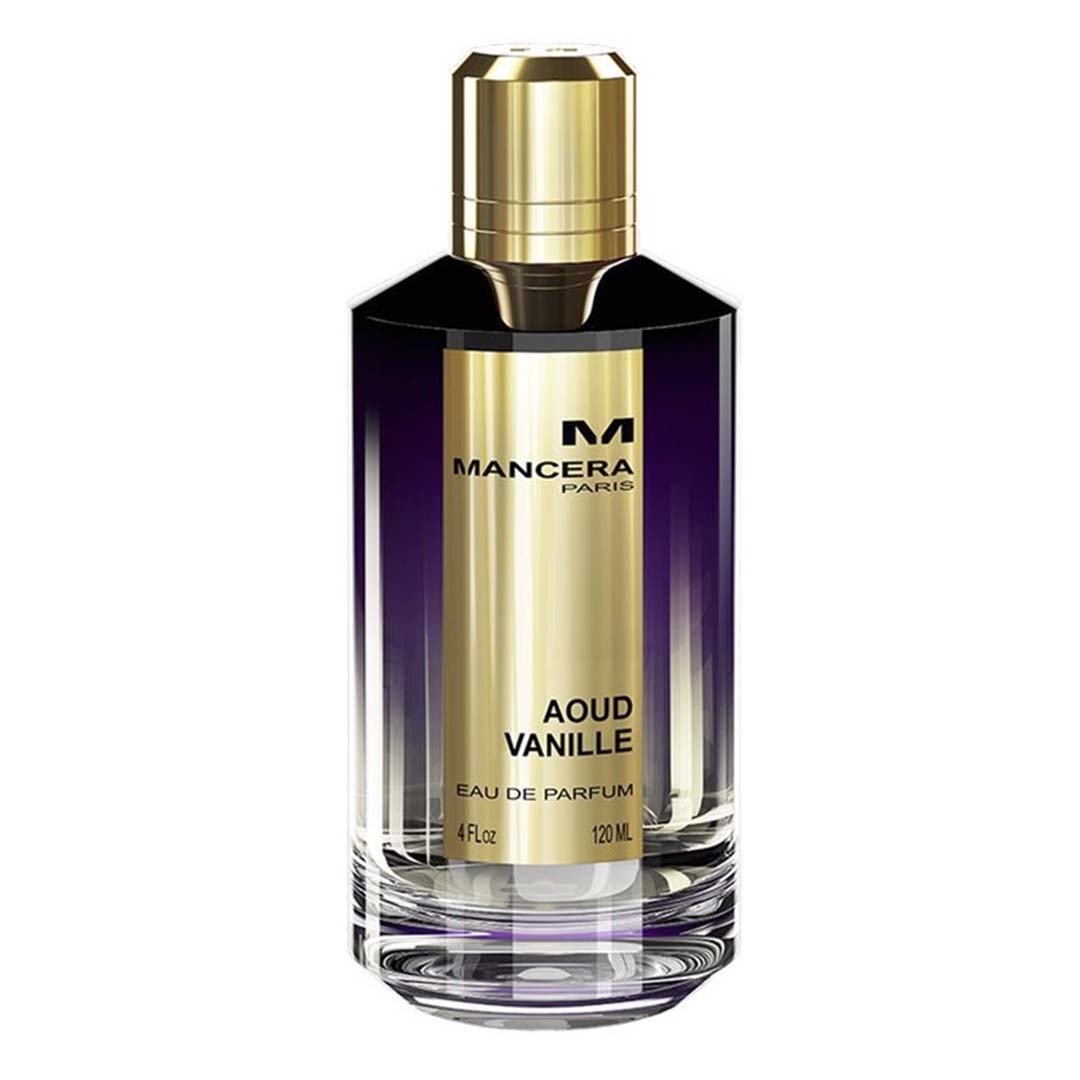 Vanilla is the new sexy. If you are looking to try a sensual, alluring, vanilla-based scent then you've got to try Aoud Vanille. The first sniff tells you that this is all about luxury and opulence. You immediately get some saffron and creamy oud. It is not animalic oud but a very creamy and easy to wear oud. The composition is warm and woody initially but you get some floral notes as well which gives this an element of lightness. Obviously, vanilla is the star of the show here, which makes it super easy to wear. We recommend you wear this in winters, and it is just perfect for the evenings.
You can try it here: https://www.scentgod.com.au/scent/mancera-aoud-vanille
Prada La Femme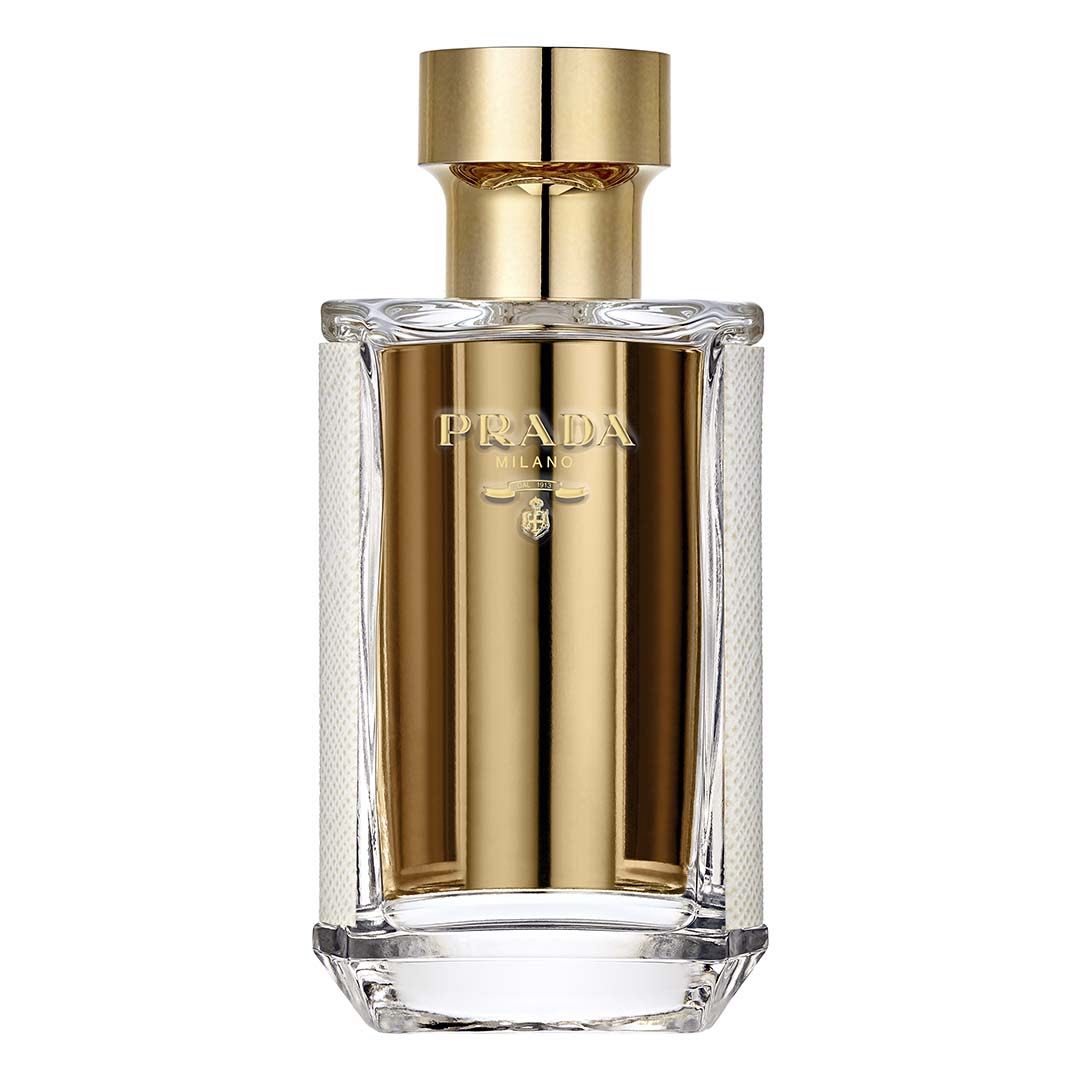 If there is one thing that you can expect Prada to do well is to make gorgeous, clean, light and airy scents. They have done a fantastic job with La Femme, it has that iris DNA, which is a common theme for Prada scents. The iris here is not so prevalent but it works extremely well with floral notes in this composition, especially tuberose. It also has Frangipani which gives this an exotic nuance. The beeswax and vanilla in the base add creaminess and sensuality to the overall composition. If we were to sum this one up, it is a fresh floral-oriental fragrance that is super versatile.
You can try it here: https://www.scentgod.com.au/scent/prada-la-femme
Want to try other latest and bestselling fragrances for a fraction of the retail price? Check out our entire catalog here: https://www.scentgod.com.au/
ScentGod is Australia's very own subscription for luxury fragrances where you can try a different designer perfume every month for just $18.95.
Follow us on Instagram @scentgodaustralia for scent tips and the latest fragrance drops.
Share it with your friends
You may also like
Comments
Be the first to comment