Get a jump start on autumn with these must-have fragrances
Published On: Feb 26, 2021 | Last Updated: Feb 26, 2021
---
Autumn is upon us, and with the not-so-warm summer (climate change?) almost over, it's time to switch up your perfume game with these oriental floral (mostly) compositions. Bid farewell to summer and get a jump start on the fall season with these gorgeous seductive scents.
Carolina Herrera 212 VIP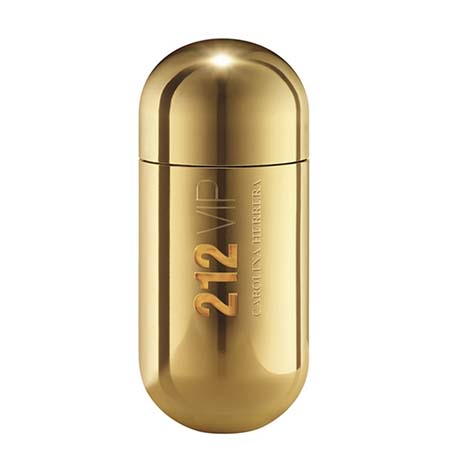 212 VIP is glamorous and seductive in its composition, inspired by the energy of New York City. Fresh aromas of seductive rum and passionfruit from the beginning of the composition will take you to the musk and gardenia heart, and then to the soft base of vanilla and tonka bean. It is ideal for nights out or any evening events.
You can try it here: https://www.scentgod.com.au/scent/carolina-herrera-212-vip
Mugler Aura
Aura from Mugler is a complex and beautiful composition. The opening is juicy and tarty with a wave of greenery, transporting you to a lush amazon forest. The composition is then transformed into a buttery smoky vibe thanks to Mugler's secret ingredient, Tiger Liana, a fascinating olfactory experience if you ask us. Finally, the base comes into play, which is vanilla paired with woody notes, creating a warmth that is resinous and furry. Overall, this fragrance is a multi-faceted experience that leads you into an exciting journey of contrasts and unique notes. If you love Mugler fragrances, Aura is a no-brainer.
You can try it here: https://www.scentgod.com.au/scent/mugler-aura-edp
JPG Classique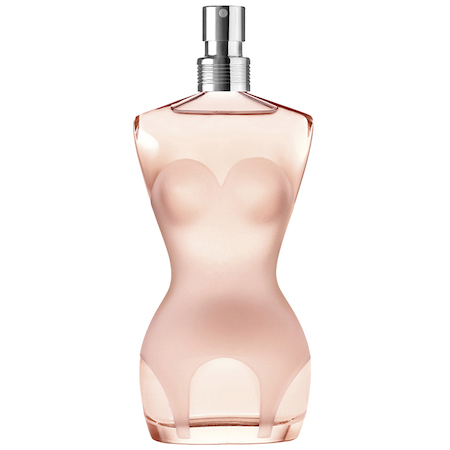 Extremely hard to not talk about this iconic scent when we are talking autumn fragrances. Classique is a bold and sweet fragrance, supremely aphrodisiac and alluring. It opens with a smooth rose which is spiced with fresh anis. The heart is a gorgeous combination of orange blossom and exciting ginger, finally settling into a heart of sensual amber and velvety vanilla.
You can try it here: https://www.scentgod.com.au/scent/jean-paul-gaultier-classique-eau-de-toilette
Salvatore Ferragamo Signorina Misteriosa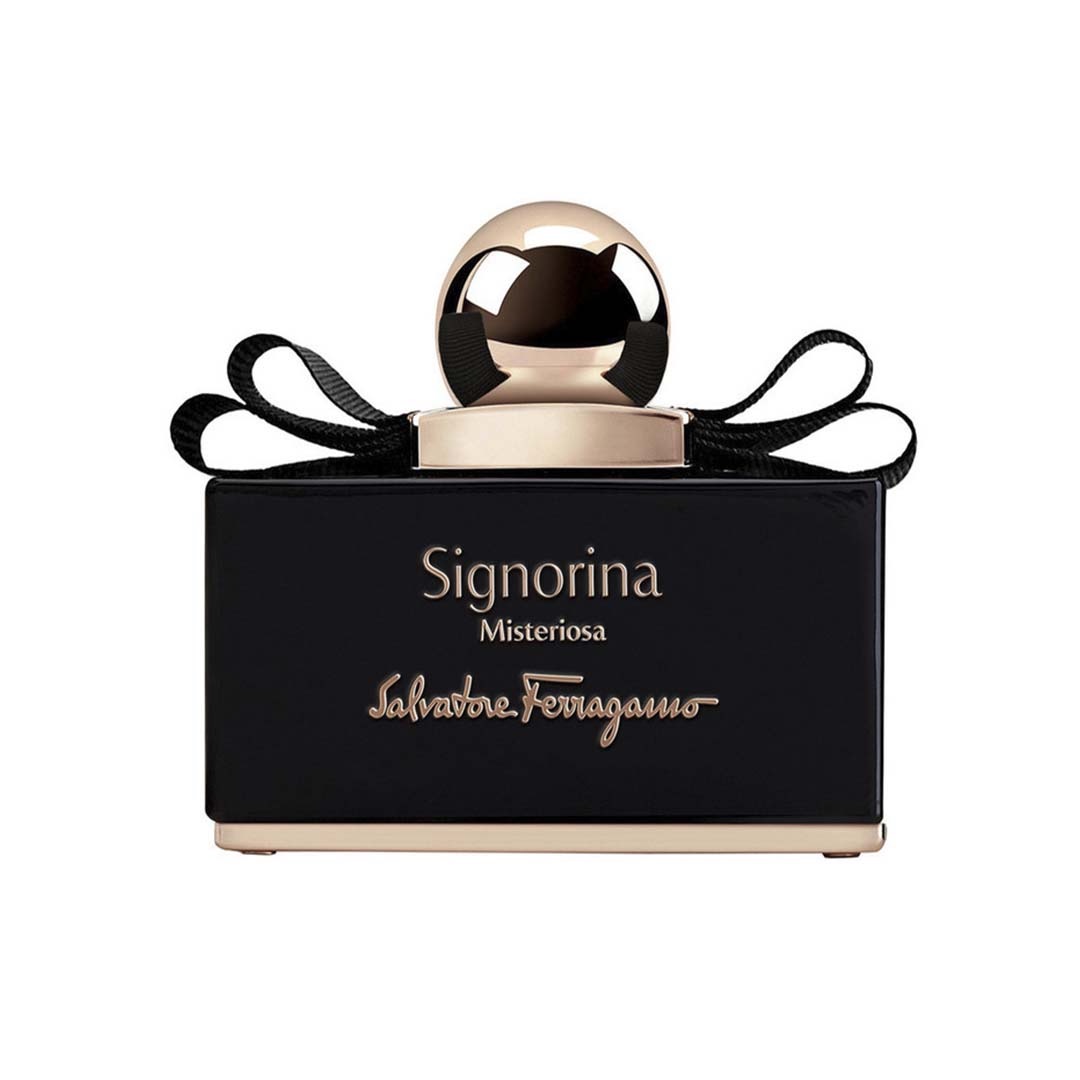 Signorina Misteriosa is a chic and playful fragrance, belonging to the oriental floral family. It opens with notes of fresh and bitter blackberries and neroli, which leads into a fruity heart of orange blossom and sensual tuberose. Patchouli in the base gives it a sophist aced touch, while the black vanilla gives it depth and richness. It can be easily worn during the day for casual events or office, but it really shines through during the evening, making it ideal for those date nights.
You can try it here: https://www.scentgod.com.au/scent/salvatore-ferragamo-signorina-misteriosa
Want to try other latest and bestselling fragrances? Check out our entire catalog here: https://www.scentgod.com.au/
ScentGod is a subscription for luxury fragrances where you can try a different designer perfume every month from just $17.45.
Share it with your friends
You may also like
Comments
Be the first to comment