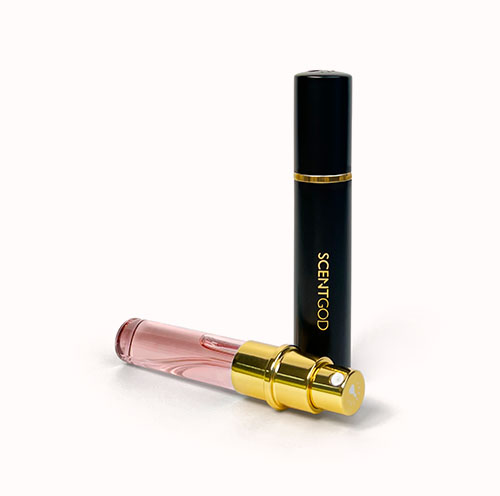 Subscription Price : $19.95
30-day Supply of this scent
Size : 8ml

One Time Purchase : $21.95
Size : 8ml
Top Notes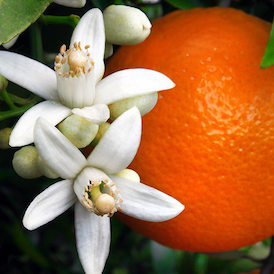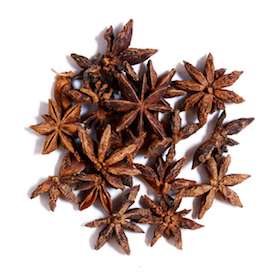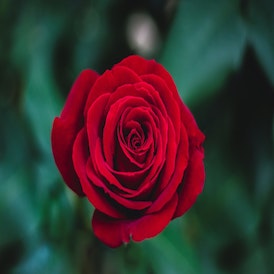 Middle Notes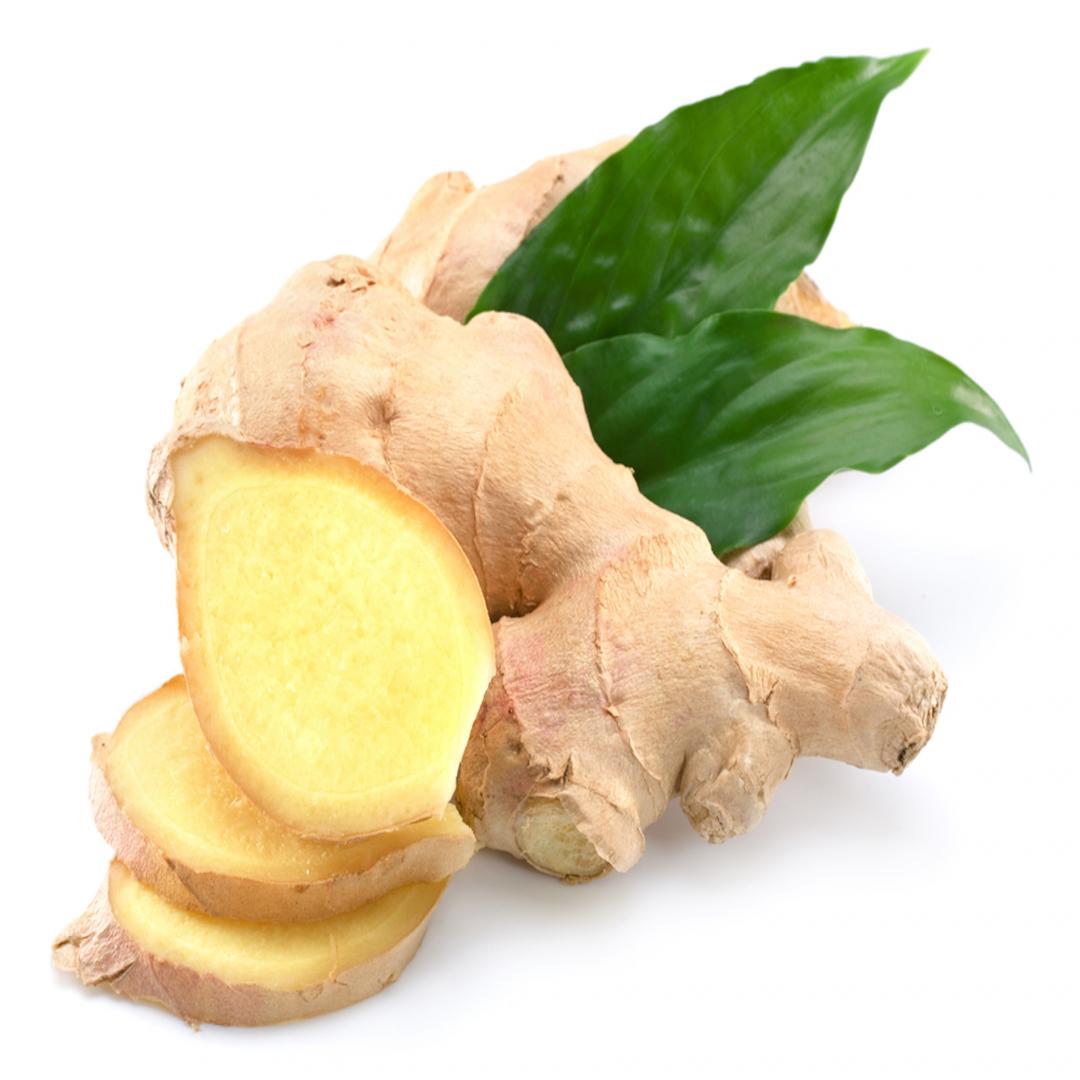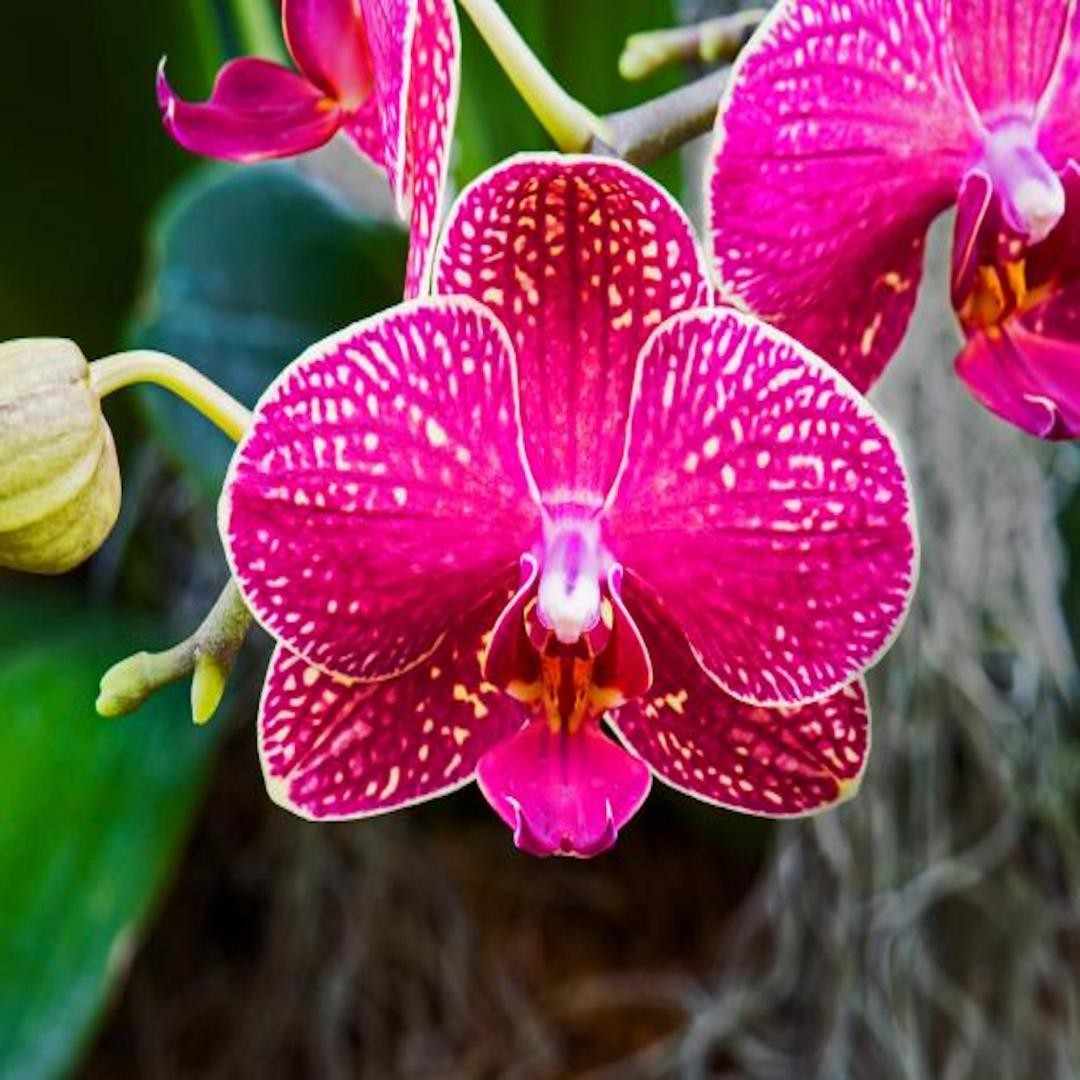 Base Notes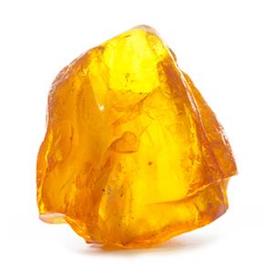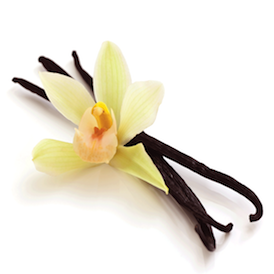 | | |
| --- | --- |
| Gender | Female |
| Occasion | Party, Casual, Office |
| Seasons | Winter, Fall |
Jean Paul Gaultier pays homage to woman with his unique floral oriental scent, which comes in a sensuously curved bottle, a woman's body in a corset. Jean Paul Gaultier Classique is a floral oriental composed of top notes of rose and star aniseed, heart notes of iris, orchid and orange blossom, and base notes of vanilla and woody amber.
Looking to try Jean Paul Gaultier Classique without committing to a full-sized bottle? Now you can buy Classique in sample size for just $21.95 including shipping anywhere in Australia.
But wait, there's more! If you're a fragrance enthusiast who loves variety, consider subscribing to our monthly subscription and snag the Classique sample for just $19.95. As a bonus, you'll also receive a complimentary carry case that is beautiful to look at and comfortable to use. With your subscription you can sample new perfumes every month from our extensive range of over 400 designer perfumes for you to explore. From classic scents to contemporary favorites, there's something for everyone. With our affordable sample sizes, you can indulge your senses and find your signature scent without breaking the bank.
---
Similar Perfumes to Classique
If you like Jean Paul Gaultier's Classique, you might also like the following 2 perfumes that are like Classique in terms of their notes and have a similar scent. Exploring similar perfumes can help you discover exciting new scents while staying true to your preference and style.
Reviews
😍

By Shandelle on Nov 28, 2023 Smells Amazing! Long lasting

😍

By Jalyn on Nov 25, 2023 totally love this grown-up scent <3

🙂

By Ari Wilson on Oct 11, 2023 It is ok. Kind of has a mature older woman incense smelling vibe. Not really for me, it I didn't find it unpleasant though, just not my kind of scent.

🙁

By Amanda bennett on Oct 10, 2023 This scent is really strong, not one of my favourites

😣

By Kirrily on Sep 21, 2023 It was a no for me, didn't like the wait it sat on my skin and found it was too soapy of a scent

😍

By Bek Elyce on Sep 12, 2023 Absolute favourite and a constant re-order! This scent sticks and lasts ALL day throughout a busy movement workday. Skells like honey, blossoms and pure heaven! Give it a go, it's not a disappointment whatsoever but beware of the compliments to follow 😍

🙂

By Erynn on Sep 01, 2023 The scent is very floral compared to what I like but it still smells good. Great for a gift for a friend or family member

😁

By Sarah Stobie on Feb 21, 2023 I love it, it's the perfect grown-up scent I've been looking for! Sexy and fun!

🙂

By Gwen Foakes on Oct 26, 2022 It's nice but very soapy

😍

By Rebecca jordan on Sep 28, 2022 Love this scent it will be one of my top favourites

😍

By Lisa Mifsud on Aug 13, 2022 I have always loved this scent from the first time I smelt it on a relative of mine. It really is a classic. I will always have this in my collection.

😍

By Katrina Cooney on Aug 01, 2022 Will forever be a favourite. This must really suit me... I ALWAYS get comments when I wear it. It's a beautiful scent and lasts really well too.

🙂

By Kara Greyling on Jun 11, 2022 At first it smelt really heavy and like an "old lady" perfume, but after wearing it for a few hours it really improved and the smell that stayed on my skin and clothes was beautiful. It grew on me. It's a really rich scent and I like it for winter

😍

By Rachel Kemp on Jun 06, 2022 Love the warmth of this and it is lovely to wear in winter. I must say I did not like the smell on first spray, once in the skin it is delightful and lasts all day 😍

😍

By Nanette Somerford on Apr 29, 2022 Looooooove this . Long lasting a beautiful warm "sexy" smell

😣

By Grace Demarte on Jun 02, 2021 Smells like old lady perfume. This scent is very floral but smells like something that I would find in my Nanna's collection.

😍

By Amy Parker on May 01, 2021 This scent suits me beautifully - it is sexy, warm and alluring.

😁

By Danielle Shaw on Jan 18, 2021 Perfect for a night out, sexy and feminine- a little goes a long way.

🙂

By Tash kendall on Sep 17, 2020 Quite a sultry exotic smell. Lasts well and nice for something different to what I normally wear

🙂

By Shazia Taseer on Sep 17, 2020 A nice, floral, powdery, sweet scent with medium longevity.

😍

By Rachael Smith on Nov 10, 2019 Gorgeous scent that lasts. Very feminine. A pleasure to have on.

😍

By Ellie on Feb 08, 2019 Great addition to my collection. Everything is in right composition. Very elegant and ladylike.