D&G Fragrances You Need To Try Right Now
Published On: Apr 01, 2022 | Last Updated: Apr 01, 2022
---
This week we are discussing fragrances by the luxury fashion house Dolce&Gabbana. Over the years they have managed to create some of the most iconic fragrances like Light Blue.
Be it florals, gourmands, or fruity scents, D&G has come a long way since introducing their first fragrance in 1992. Let's talk about some of the most loved D&G fragrances by the ScentGod community.
Dolce
Dolce by Dolce & Gabbana is a light and fresh floral musky scent that doesn't try too hard. It is feminine without being boring thanks to some gorgeous white floral notes. The star of the composition is the water lily note that makes you feel like you are swimming in a pool filled with water lilies after rain. The dry down is a musk and cashmeran, which adds sophistication and refinement to the scent. This high-quality fragrance can be worn year round, perfect for daytime.
Try it here: https://www.scentgod.com.au/scent/dolce-gabbana-dolce
The Only One EDP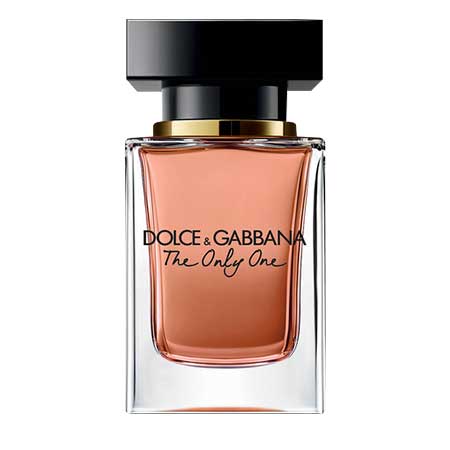 The Only One EDP is an extension of the supremely popular The One EDP, the DNA is similar but this one is more sophisticated. The fragrance opens with fresh notes of orange and bergamot and then starts to warm up as heart notes of coffee and iris appear. The dry down is a gourmand of smooth vanilla and delicious caramel, almost smells like warm marshmallows. The Only One is the kind of fragrance you would wear when you want to feel elegant, pretty, and feminine. It is just perfect for those evening dinners or date nights.
Try it here:
https://www.scentgod.com.au/scent/dolce-gabbana-the-only-one-edp
Light Blue Love Is Love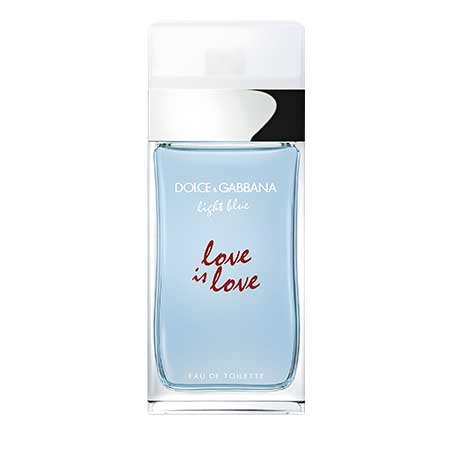 The original Light Blue is a part of every woman's life, still loved the fragrance community after all these years. D&G took the original and added berries to it, voila Light Blue Love is Love is born. Love is Love is really love at first sniff. Just like the original, it is refreshing and crisp but the berries in the top notes add sweetness and tone down the lemon. There is a delicious ice cream note in the heart too which adds an element of creaminess and sensuality. You should definitely give this a try if the idea of smelling like strawberry shortcakes sounds good to you.
Try it here:
https://www.scentgod.com.au/scent/dolce-gabbana-light-blue-love-is-love
3 L'Imperatrice
If fruity scents are your vibe, then you are going to love 3 L'Imperatrice. It is a light, refreshing and sparkling fruity fragrance with a big watermelon note. There is some kiwi and rhubarb as well in the opening. This mouthwatering fruity concoction makes this fragrance super easy to wear.
Try it here:
https://www.scentgod.com.au/scent/dolce-gabbana-3-limperatrice
Want to try other latest and bestselling fragrances for a fraction of the retail price? Check out our entire catalog here: https://www.scentgod.com.au/

ScentGod is Australia's very own subscription for luxury fragrances where you can try a different designer perfume every month for just $18.95. 

Follow us on Instagram @scentgodaustralia for scent tips and the latest fragrance drops.

Share it with your friends
You may also like
Comments
Be the first to comment