Premium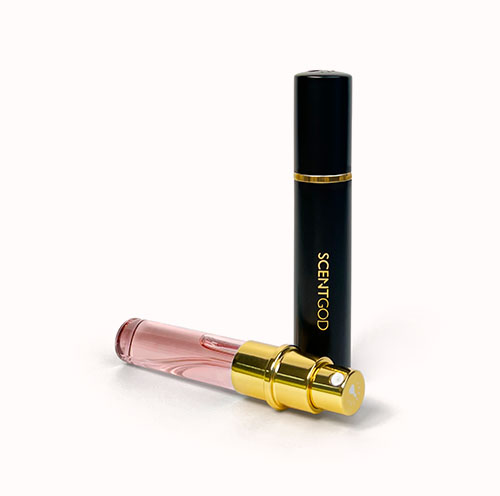 Subscription Price : $26.95
30-day Supply of this scent
Size : 8ml

One Time Purchase : $28.95
Size : 8ml
Top Notes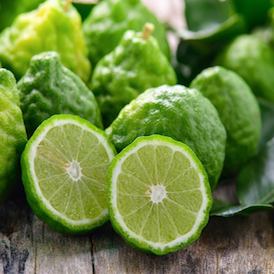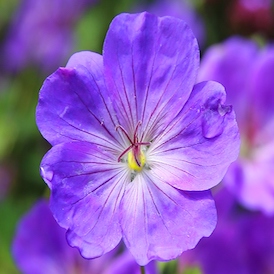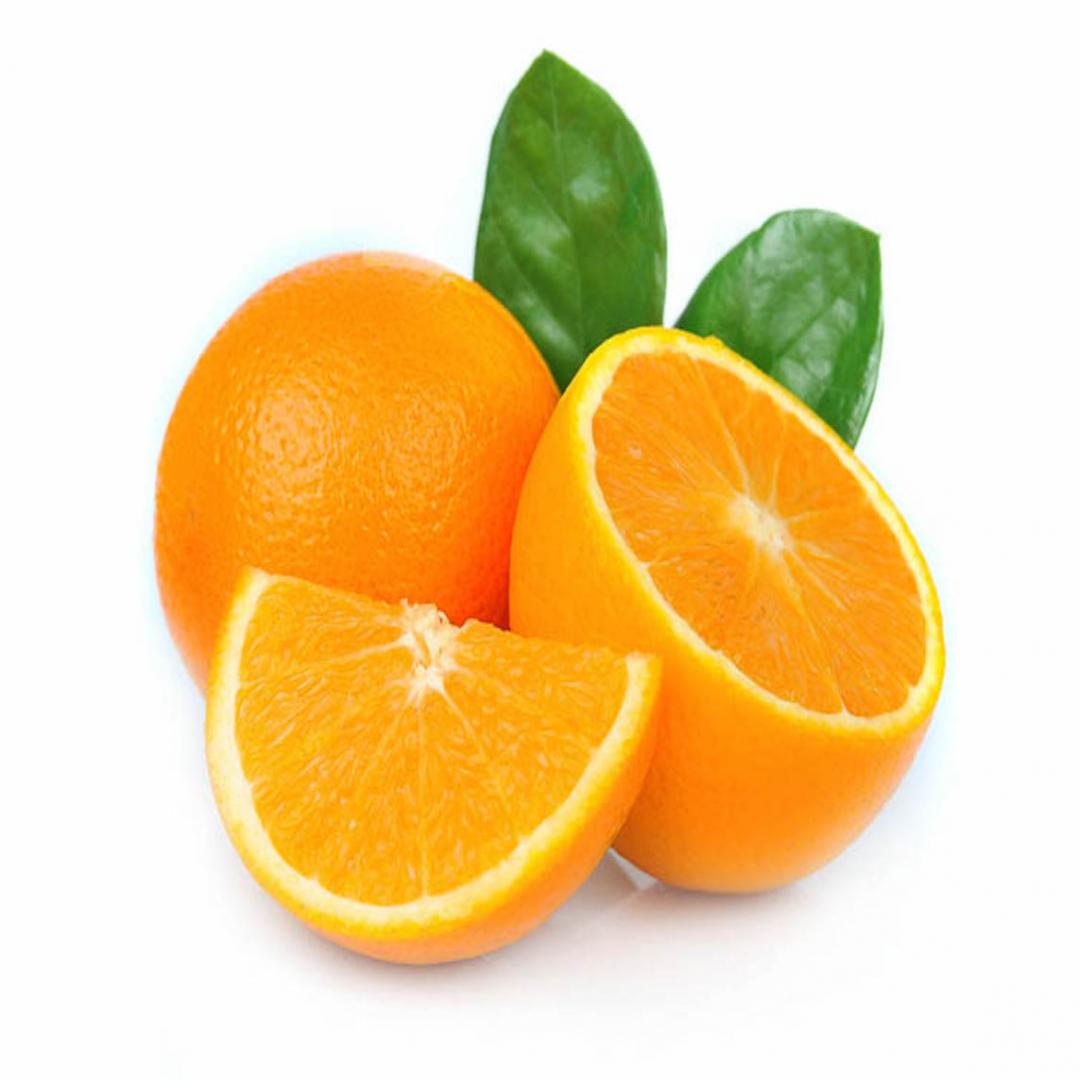 Middle Notes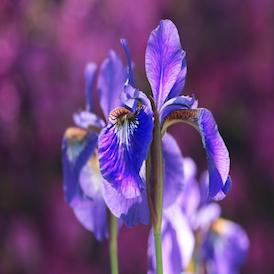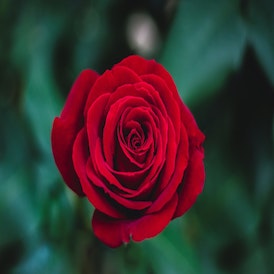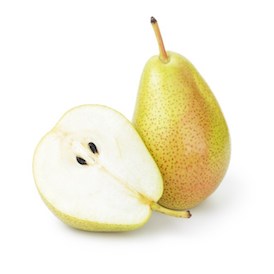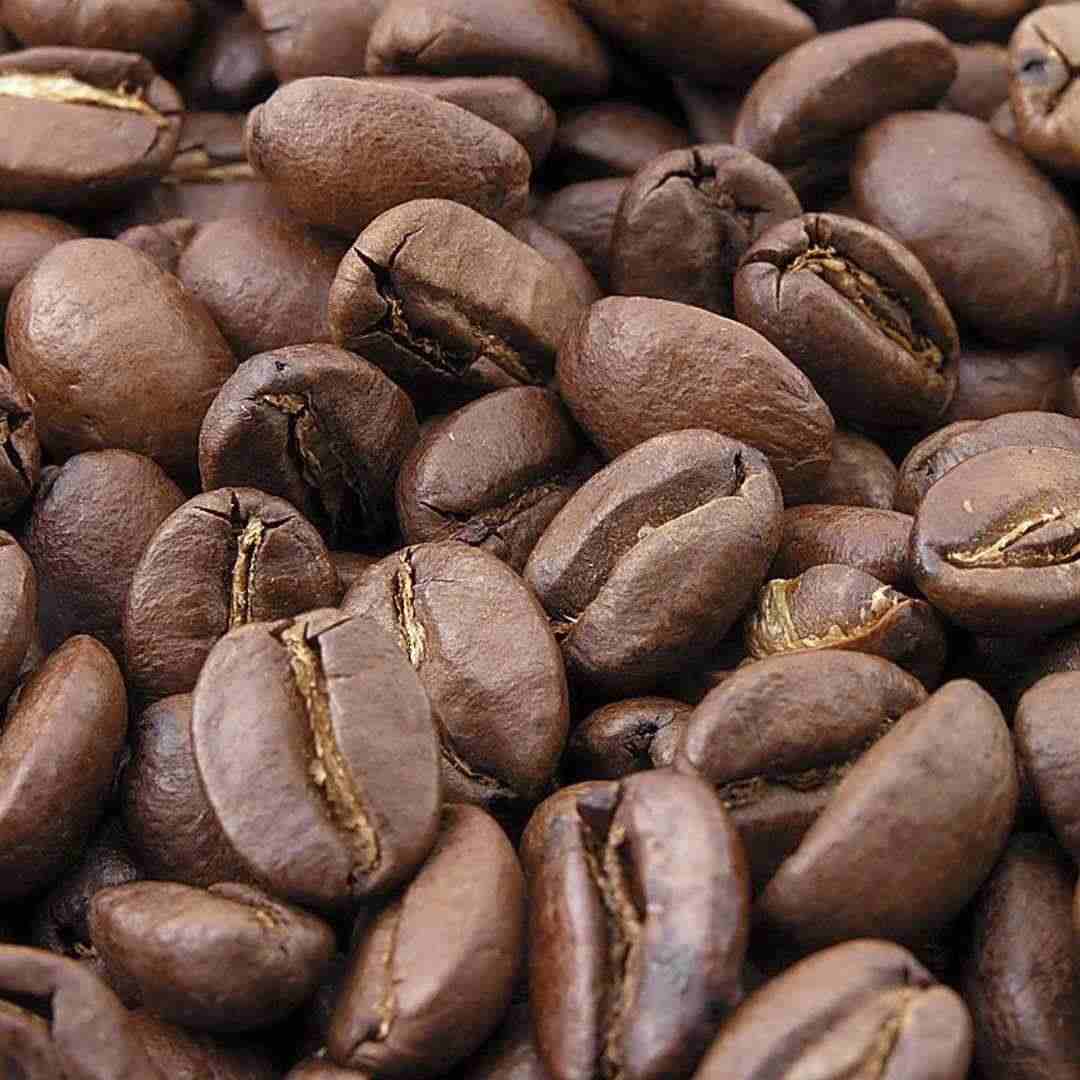 Base Notes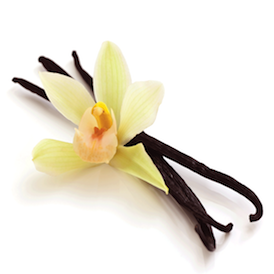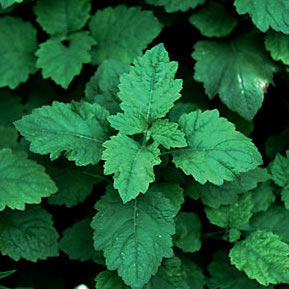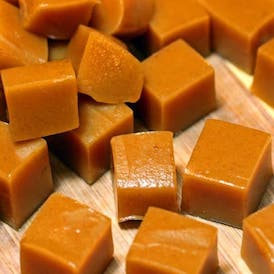 | | |
| --- | --- |
| Gender | Female |
| Occasion | Party, Casual, Office, Date |
| Seasons | Winter, Spring, Fall |
The Only One's signature lies in the surprising combination of violet and coffee giving life to an enchanting floral scent.
The violet opens the fragrance, combining with subtle touches of bergamot to create a lively, fresh, and juicy bouquet. At the heart, seductive notes of rich coffee are blended with charming iris. Finally, the warm base of vanilla and patchouli lends a tactile, comforting quality, enveloping the senses in an opulent embrace.
Looking to try Dolce & Gabbana The Only One EDP without committing to a full-sized bottle? Now you can buy The Only One EDP in sample size for just $28.95 including shipping anywhere in Australia.
But wait, there's more! If you're a fragrance enthusiast who loves variety, consider subscribing to our monthly subscription and snag the The Only One EDP sample for just $26.95. As a bonus, you'll also receive a complimentary carry case that is beautiful to look at and comfortable to use. With your subscription you can sample new perfumes every month from our extensive range of over 400 designer perfumes for you to explore. From classic scents to contemporary favorites, there's something for everyone. With our affordable sample sizes, you can indulge your senses and find your signature scent without breaking the bank.
---
Similar Perfumes to The Only One EDP
If you like Dolce & Gabbana's The Only One EDP, you might also like the following 9 perfumes that are like The Only One EDP in terms of their notes and have a similar scent. Exploring similar perfumes can help you discover exciting new scents while staying true to your preference and style.
Reviews
😁

By Melissa La on Nov 08, 2023 Love

😍

By Shandelle on Oct 31, 2023 Absolutely beautiful!

😍

By Deanna Pulbrook on Oct 22, 2023 The best classy smell!

🙁

By Melissa Fisher on Oct 13, 2023 No something that I would personally go for. It's a little too strong and floral. It does have strong stay power I can smell it hours after putting it on

😍

By Latiesha on Oct 09, 2023 This smells so good! I don't know how it could get any better! It's the most perfect blend of fragrances 😍😍

😍

By andriana murdoch on Oct 07, 2023 definately one of the best scents so far

😍

By Mere Hardy on Oct 01, 2023 Loved this one. Will definitely buy a bigger bottle of this scent any day. Sweet and subtle, beautiful scent.

😍

By Christy Paterson on Oct 05, 2023 Absolutely beautiful scent and lasts forever on my skin. So many compliments as well 😍

😍

By Alanah Gurney on Sep 25, 2023 I've actually had this perfume before, and its always been a favourite. It's convinced me to buy it again. Fantastic perfume for date night!

😁

By Carmel Mildren on Sep 20, 2023 Gorgeous

😍

By Mandii Carr on Sep 19, 2023 Honestly, I opened this and had to spray it immediately. It's stunning, heavy yes but not old lady heavy - it's strong but sweet!

😍

By Rebekah smithard on Sep 09, 2023 Honestly one of my favourites! I can't get enough of it ❤️

😁

By Danielle Heffer on Dec 01, 2023 Love it! Lasts all day and works for both day & night

😍

By Lisa on Sep 28, 2023 Ahhhhmazing! Had to buy the full bottle!

😍

By Tegan on Sep 27, 2023 Favourite long lasting can smell it on myself even all day and when I wake up can smell it on my pillow if I have had it on the night before 10/10

😁

By Tania on Feb 09, 2023 Scent is very strong and somewhat heavy, I'm used to more lighter sweet scents like victor and Rolf bon bon or black opium. I actually still like it as an alternate smell from my usual sweeter perfumes. It is slightly mature smelling but nothing too old ladyish🤣

😍

By Nicole Thompson on Nov 11, 2022 Absolutely beautiful!!! I'm buying the full bottle, I was in love with it!

😁

By Andy Nguyen on Nov 10, 2022 Smells lovely but wish it lasted longer!! Definitely need a respray but overall a very lovely sweet scent.

🙁

By Zoe C Mathison on Nov 08, 2022 Not my kind of scent. A little powdery and too mature. But I can see why people like it's a nice scent just not my taste.

🙁

By Imogen Anne Napoli on Nov 29, 2022 I actually really love this scent! Just wish that it lasted a little longer.

😍

By Shari-Rae Snowden on Sep 12, 2022 Surprised me, as I do usually love sweet smells like cotton candy. This scent lasts forever on the clothes, not sure on my skin as it does tend to die down. Overall love this scent.

🙂

By L G McGrath on Aug 28, 2022 Over all a nice mature scent. Initial the scent is medium strength but does not last. After the first spray I dont smell it again. I would have liked it more if the scent lingered. 6/10.

😁

By Alicia on Aug 27, 2022 Just like other reviews have said, this one is very sweet and a little powdery. I really enjoyed it but unfortunately it didn't last longer than a few hours on me!

😍

By Belinda loring on Aug 26, 2022 So beautiful, my new favourite 😍

🙁

By Anneke on Jun 08, 2022 I like it, but a bit of a let down. Not very much scent to it. It doesn't last long at all no matter how much I spray.

🙁

By Peta Barrett on May 08, 2022 Musky and powdery. Not for me.

🙂

By Helen Judge on May 03, 2022 It is a warm & lingering scent. Quite strong when first applied & settled nicely. Smelt like something I have worn before.

😁

By Lauren Charles on Mar 22, 2022 Very nice!

😍

By Katie Forrest on Feb 22, 2022 I love this perfume wow so good love it 😍 if you musk undertones dont suit you like it doesn't suit me try this it is so good 😊

😍

By Ann-Marie White on Jan 02, 2022 I'm buying this one, the sample is all gone. This one is warm and floral and sweet and all the things I like. Before this, my stand alone favourite was Lancôme - La Vie Est Belle. This one has similar notes but is warmer and distinctly different, I now have two favourites

😍

By Felicity Crome on Dec 18, 2021 Absolutely love this one! A rich deep smell that lasts well without being overpowering. So glad I found it !

😁

By Marketa Kolek on Dec 07, 2021 Beautiful

😁

By Hughes Melanie on Dec 01, 2021 Absolutely love this scent! It's light and fresh yet also holds warm tones as well. It also has staying power as it was with me for most of the day. I wear it both during the day or night, lots of compliments with this one

🙂

By Erana Fenton on Dec 01, 2021 Staying power...comes off some what sweat but musky, evening perfume for sure, definitely speaks BOSS

🙂

By Lauryn Lisle on Oct 04, 2021 Not bad but not great either. Definitely more of an acquired taste kind of scent in my opinion. There's something about the powdery note that is way too overpowering for me and gave me a bit of a headache - but if you happen to like this kind of scent you will be happy to know that it will last forever! No need to reapply throughout the day whatsoever :)

🙂

By Rebbecca on Sep 01, 2021 This is not unpleasant but it isn't my favourite. It was a bit strong for me and gave me a bit of a headache.

😍

By jade wilson on Aug 25, 2021 Can't stop smelling it! This was my first perfume from scentgod and so glad I chose it. Will see how it wears throughout the day but so far a def favourite from anything I've owned.

😍

By Simone Riviere on May 21, 2021 I like to think of this as a POWER scent. I wear this when I mean business! This one makes me feel really confident. I love it!

😍

By Samara Thompson on May 09, 2021 Definitely a head turner I had a lot of people asking me what perfume I was wearing ✨ My boyfriend loved it so much on me he brought me the full size one 🥰

😍

By Morgan Dobson on Jan 21, 2021 I LOVE this scent. So beautiful and sexy. I've already brought the full size bottle!

😍

By Safari on Oct 06, 2020 Such a beautiful scent. Somehow fresh and light but warm and cozy. The caramel scent is delicious and makes you just keep sniffing yourself. Perfect scent for anywhere and anytime. Lasts long too.