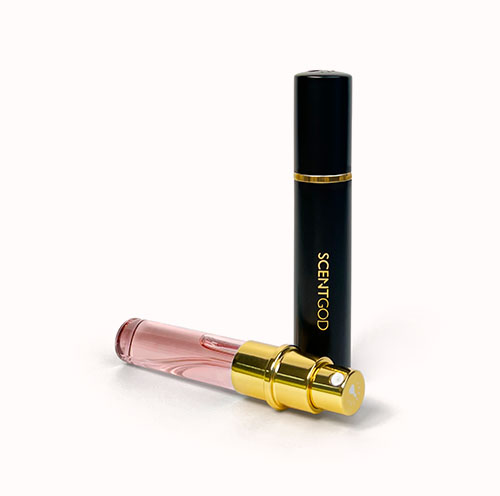 Subscription Price : $19.95
30-day Supply of this scent
Size : 8ml

One Time Purchase : $21.95
Size : 8ml
Top Notes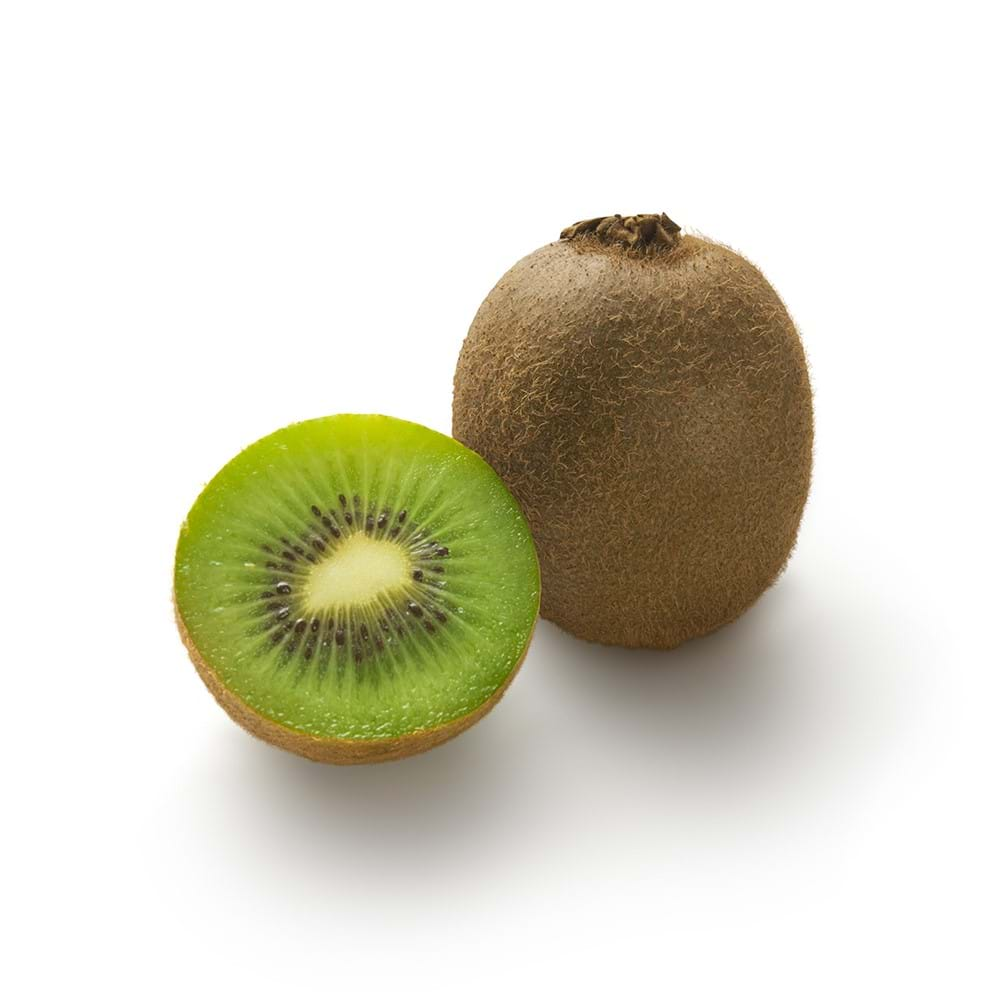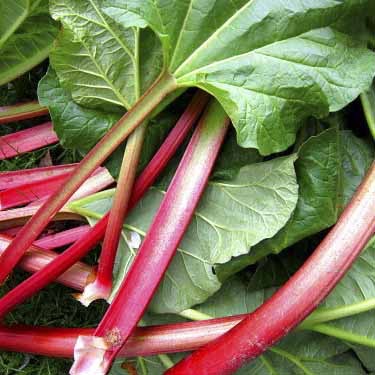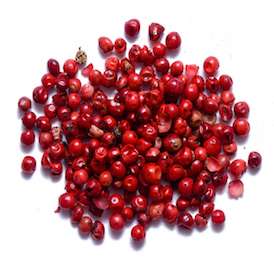 Middle Notes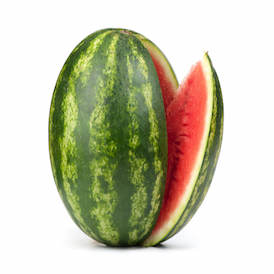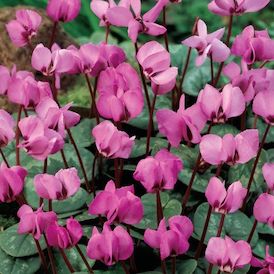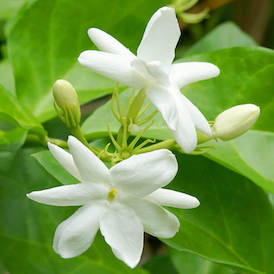 Base Notes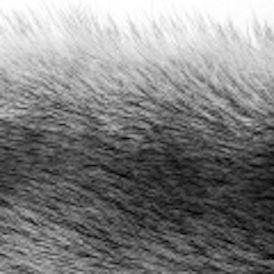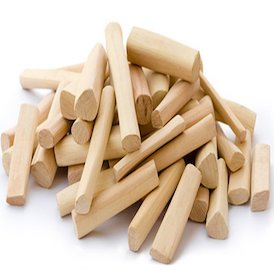 | | |
| --- | --- |
| Gender | Female |
| Occasion | Casual, Office |
| Seasons | Summer, Spring |
3 L'Impératrice is flamboyant and energetic. For her life is a movie and she is its heroine. All heads turn when she enters a room. Vibrant and magnetic, she exudes charisma and force of character.
Its succulent exotic fruits and bright pink florals give way to a musky, appetite-arousing base. A mouth-watering concoction of fresh watermelon and juicy kiwi is offset by the drama of pink cyclamen for an exhilarating fragrance sensation. Boisterous, brilliant, and incredibly addictive.
Looking to try Dolce & Gabbana 3 L'Impératrice without committing to a full-sized bottle? Now you can buy 3 L'Impératrice in sample size for just $21.95 including shipping anywhere in Australia.
But wait, there's more! If you're a fragrance enthusiast who loves variety, consider subscribing to our monthly subscription and snag the 3 L'Impératrice sample for just $19.95. As a bonus, you'll also receive a complimentary carry case that is beautiful to look at and comfortable to use. With your subscription you can sample new perfumes every month from our extensive range of over 400 designer perfumes for you to explore. From classic scents to contemporary favorites, there's something for everyone. With our affordable sample sizes, you can indulge your senses and find your signature scent without breaking the bank.
Reviews
😁

By Katherine on Nov 15, 2023 Love it, smell great

😍

By Hereora Rahnessa on Nov 07, 2023 Beautiful scent by far my favourite from all the ones I have recieved. Smells amazing!!

😍

By Sarah Svensen on Oct 22, 2023 Smells amazing, a mix of slightly floral yet still sweet and lasts all night

😍

By Sara Hammond-Ross on Oct 03, 2023 Absolutely love this smell. It's so subtle but makes an impact. Absolutely love it

😍

By Sophia Beckett on Sep 21, 2023 My favourite ever perfume! So feminine and captures people attention

😍

By Belinda White on Sep 17, 2023 Absolutly beautiful

😍

By Charli Nekrep on Sep 09, 2023 My absolute favourite perfume so far!

😍

By Cassandra Dunn on Jan 24, 2023 Smells incredible, a mix of slightly floral yet still sweet & not overpowering

🙂

By alarna pack on Nov 24, 2022 Nice but I am more of a floral sweet

😍

By Shae Niehus on Nov 11, 2022 Love it for a more simple scent. It's lightly sweet without being overpowering. Great for an everyday scent.

😍

By Natalie Phillips on Nov 07, 2022 I love this it's girly then sexy

🙂

By Nicole Bochow on Sep 16, 2022 Fresh and sweet! Something different.

🙁

By Josie Ziemlanej on Jul 31, 2022 It's not for me , I mean it's lovely but it makes me feel like an old lady .

😁

By Evette Lee on Jul 01, 2022 Fresh but daring really nice tones 🌷

😍

By Meg Dawkins on May 16, 2022 Absolutely BEAUTIFUL! Just didn't last long

😁

By Ungatotolo Faupula on May 01, 2022 Really loved this smell. Downside to it, didn't last long

😍

By Katrina Aspinall on Apr 30, 2022 Great scent. Long lasting and classy.

🙂

By Jess moss on Mar 07, 2022 Love this scent only wish it last longer on me

😍

By Peta Barrett on Mar 05, 2022 I love this scent! Subtle, boozy and fruity. Delicious! Only downside is that it doesn't last long at all.

🙂

By Sofie West on Feb 18, 2022 Getting fruity supermarket toilet spray from this. Too light for my taste, and doesn't last.

😍

By Suzanne starr on Feb 18, 2022 I really liked this scent and have ordered it again.

😍

By Buhler Elizabeth on Jan 21, 2022 Just got it today and omg I love it ❤️

😍

By Rebecca Lesa on Jan 16, 2022 This is my favourite so far. It is delicious. Light, fruity and summery. Absolutely love it

😍

By Theresa Nikoia on Nov 20, 2021 Love the scent! 🥰

🙂

By Camile Mello on Nov 14, 2021 Smells great, but unfortunately it doesn't last for very long.