Best Dior Perfumes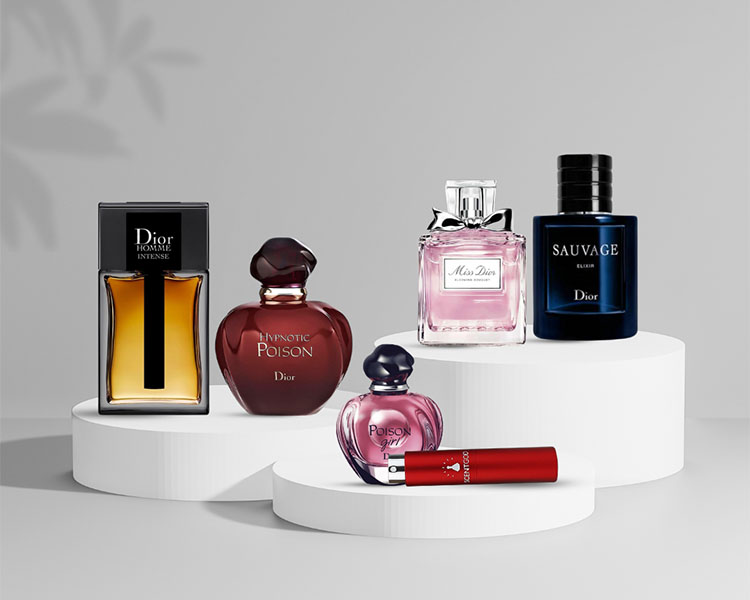 Published: Oct 12, 2023 • Last Updated: Oct 17, 2023
---
When it comes to luxurious fragrances, few names evoke the same level of prestige and allure as Dior. Christian Dior, a renowned fashion designer, ventured into the realm of perfumery, and the result has been a breathtaking array of scents that captivate and enthrall. In this article, we'll explore the the best perfumes from Dior for both women and men. Whether you're seeking an elegant, floral scent or a bold, masculine fragrance, Dior has something to offer for everyone. Let's dive in.
Certainly, let's expand on the perfume descriptions for both men and women, focusing on the fragrance profiles.
Best Dior Perfumes for Women:
1. J'adore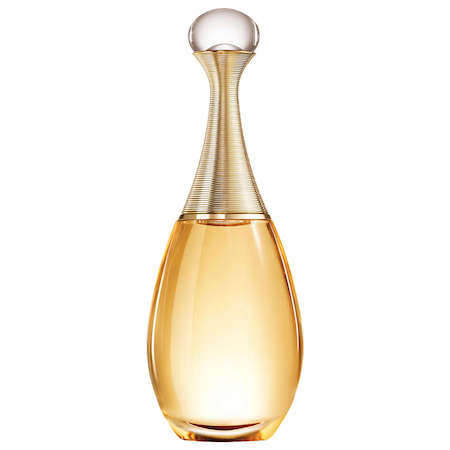 Dior J'adore EDP
As low as $36.95
J'adore, a fragrance beloved by women worldwide, embodies the epitome of elegance. This olfactory masterpiece captures the essence of timeless femininity. Its heart is a harmonious bouquet of floral notes, with ylang-ylang, rose, and jasmine taking center stage. These delicate florals blend seamlessly to create a luxurious and sensual scent that lingers enchantingly. J'adore is the olfactory equivalent of a bespoke evening gown, evoking grace and refinement with each spritz.
2. Miss Dior Blooming Bouquet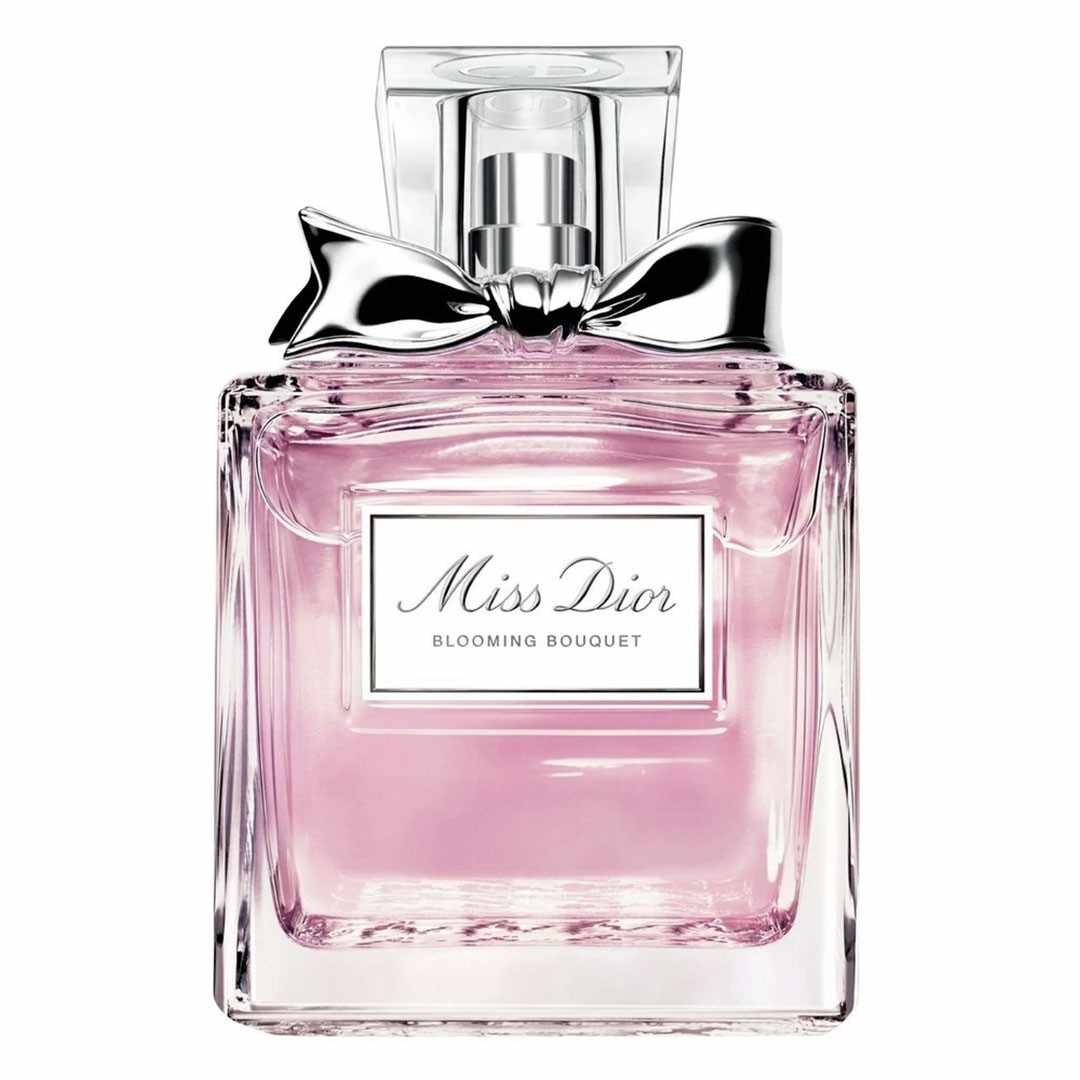 Dior Miss Dior Blooming Bouquet
As low as $31.95
Miss Dior Blooming Bouquet is a symphony of fresh, delicate florals that transports you to a sun-kissed garden in full bloom. Its composition revolves around peony and Damascus rose, a delightful pairing that exudes a romantic and joyful aura. This fragrance is the perfect choice for those who appreciate the light and uplifting qualities of a floral perfume. Each note plays a role in this beautifully orchestrated composition, making it an ideal choice for any woman who loves a blossoming, feminine fragrance.
3. Hypnotic Poison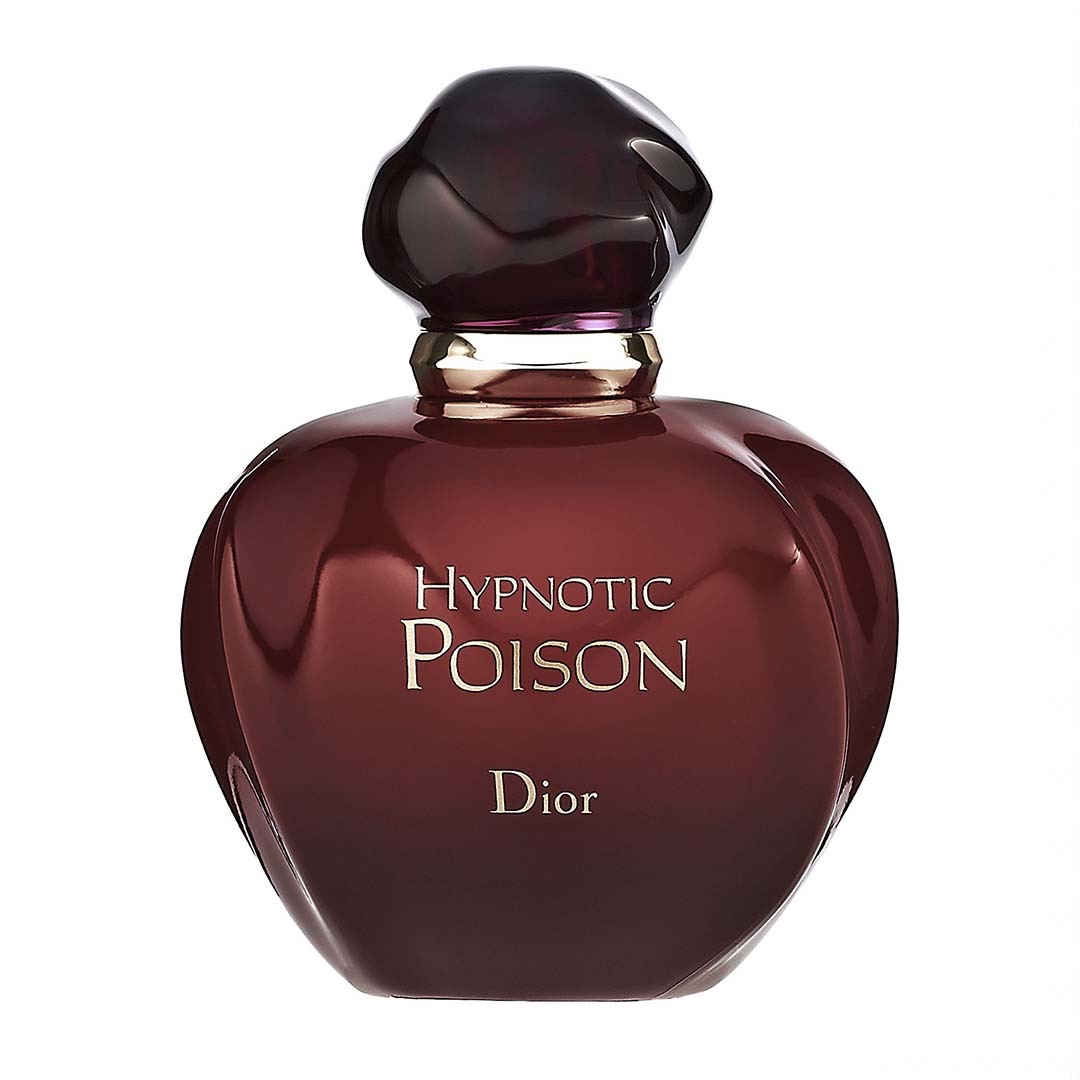 Dior Hypnotic Poison EDT
As low as $31.95
Hypnotic Poison is a fragrance that delves into a world of dark and seductive allure. This scent, designed for the daring and mysterious, combines the bitter sweetness of almond, the spiciness of caraway, and the rich, sensual aroma of sambac jasmine. The result is an intoxicating oriental fragrance that leaves an unforgettable impression. Hypnotic Poison is for those who desire a scent that's as bold and enchanting as it is mysterious.
4. Poison Girl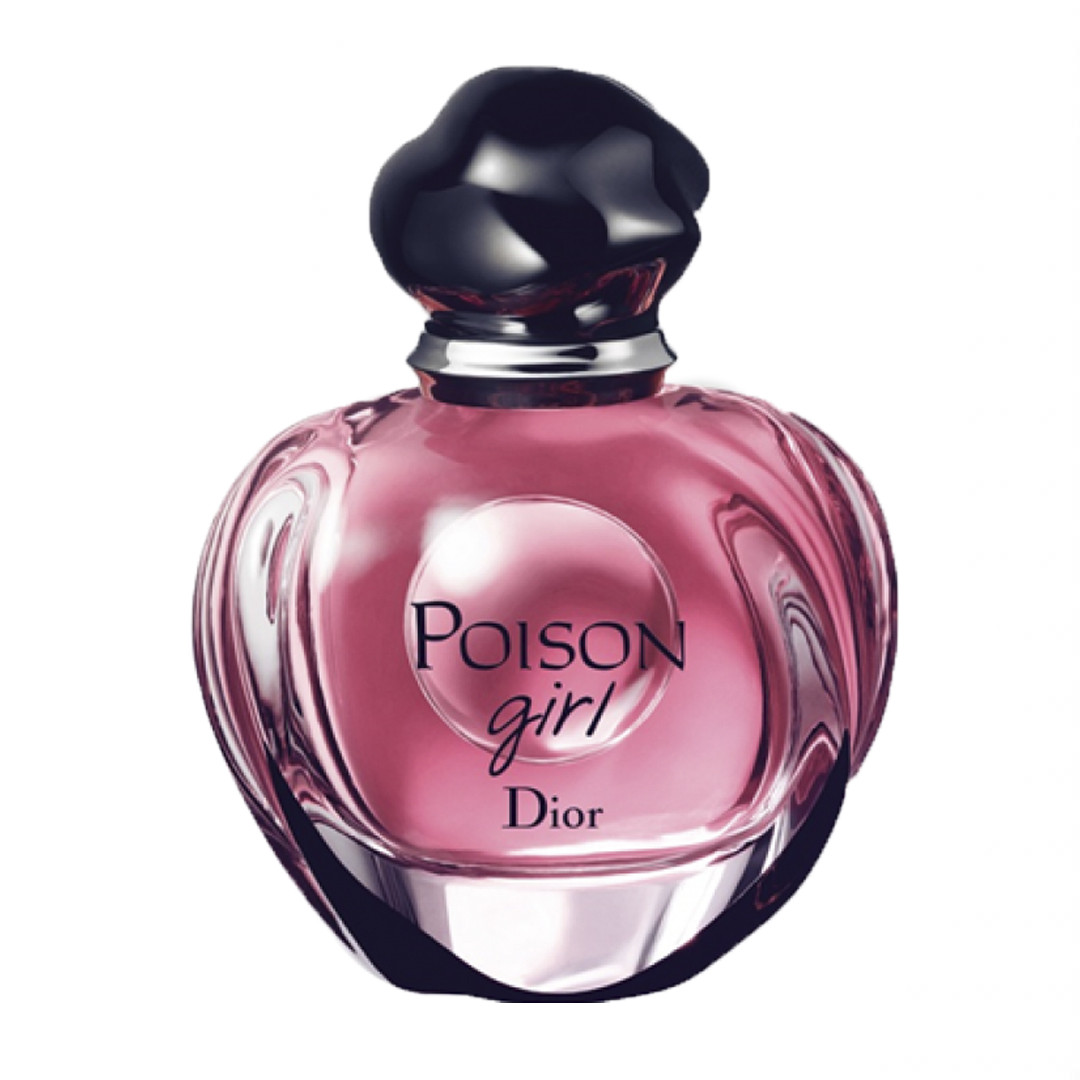 Dior Poison Girl EDT
As low as $31.95
Poison Girl is a modern interpretation of Dior's classic Poison fragrance, tailored for the playful and irresistibly charming. It expertly combines the sweetness of vanilla with the zesty freshness of bitter orange. The result is a youthful and captivating scent that's perfect for women who appreciate a fun and flirty fragrance. Poison Girl is a playful olfactory experience that exudes a sense of confidence and charm, leaving a trail of delight wherever you go.
Best Dior Perfumes for Men:
1. Sauvage Elixir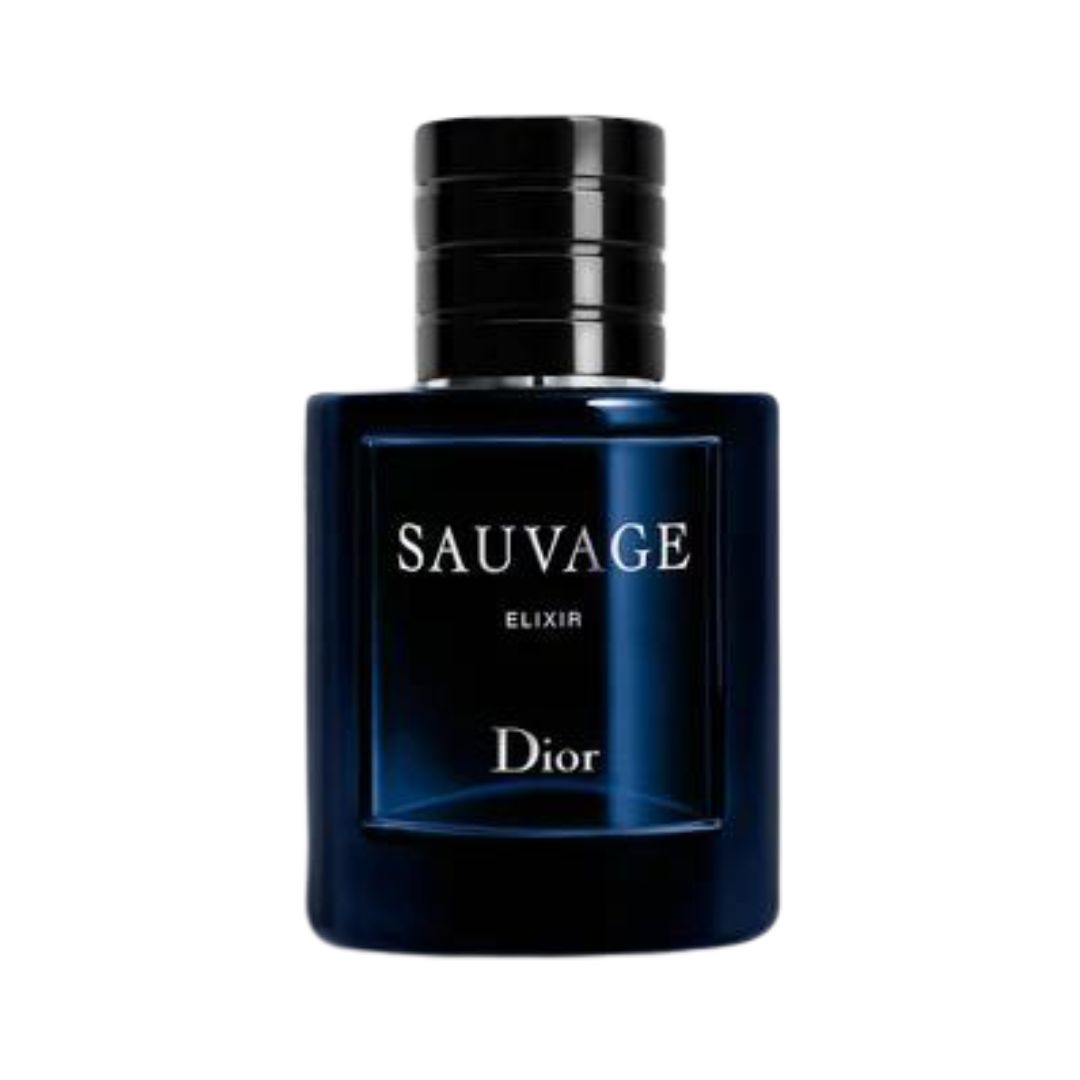 Dior Sauvage Elixir
As low as $51.95
Sauvage Elixir takes the iconic Sauvage line to a new level of intensity and sophistication. It captures the essence of wild masculinity with a complex blend of spices, lavender, and vanilla. This rich and captivating aroma is an ideal choice for modern men who seek an alluring and intense scent that sets them apart. Sauvage Elixir is a fragrance that oozes charisma and confidence, making it perfect for any occasion.
2. Sauvage Eau de Parfum (EDP)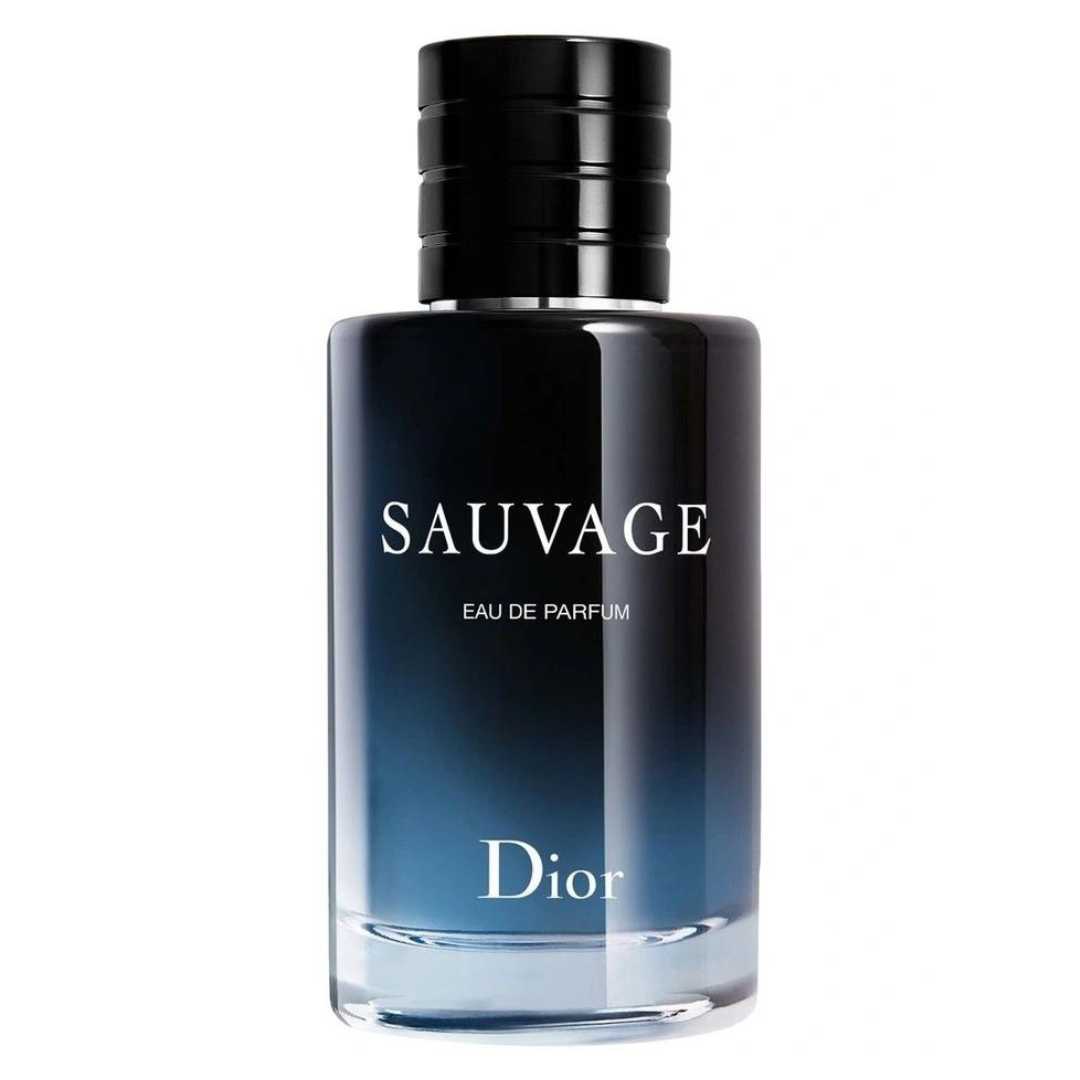 Dior Sauvage EDP
As low as $26.95
Sauvage Eau de Parfum, a timeless classic in the world of men's fragrances, offers a magnetic and fresh aroma. The fragrance boasts notes of bergamot, ambroxan, and vanilla, creating an irresistible and timeless olfactory experience. With its sleek silver bottle, Sauvage EDP represents modernity and refinement, making it the perfect choice for those who appreciate a classic yet contemporary scent.
3. Dior Homme Intense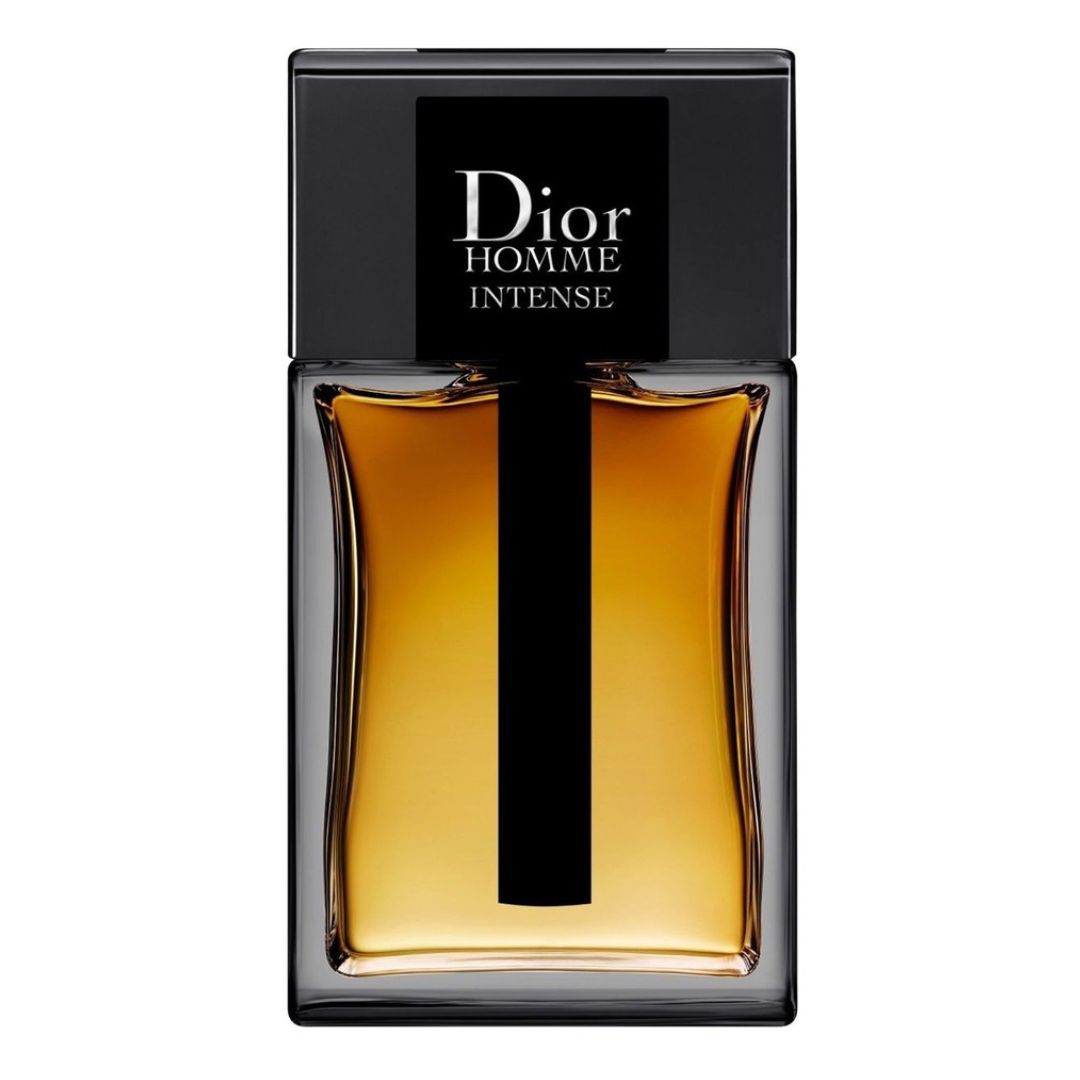 Dior Homme Intense
As low as $36.95
Dior Homme Intense is tailored for men who appreciate a rich and sensual fragrance. Its character is defined by the exquisite combination of iris, leather, and vanilla, creating an unforgettable aroma that exudes masculinity. This scent is perfect for those who seek a fragrance that is deep, alluring, and sensually captivating. The sleek black bottle with a touch of deep violet reflects the sophistication and elegance of this perfume.
In summary, Dior's perfumes for both men and women offer a diverse range of scents, each with its unique character and allure. Whether you're drawn to the elegance of J'adore, the playful charm of Poison Girl, the boldness of Sauvage Elixir, or the sensuality of Dior Homme Intense, Dior has a fragrance for every individual's taste and preference.