Your Search For Your Perfect Scent Ends With ScentGod
Published On: Feb 03, 2022 | Last Updated: Feb 03, 2022
---
We are going to take the liberty to play God here and find the perfect match for you. No we are not talking men or women, we are talking perfumes. Doesn't it feel absolutely amazing when you apply a scent that goes with your personality and skin chemistry? Let us make your life easier by giving you some accurate personalized recommendations.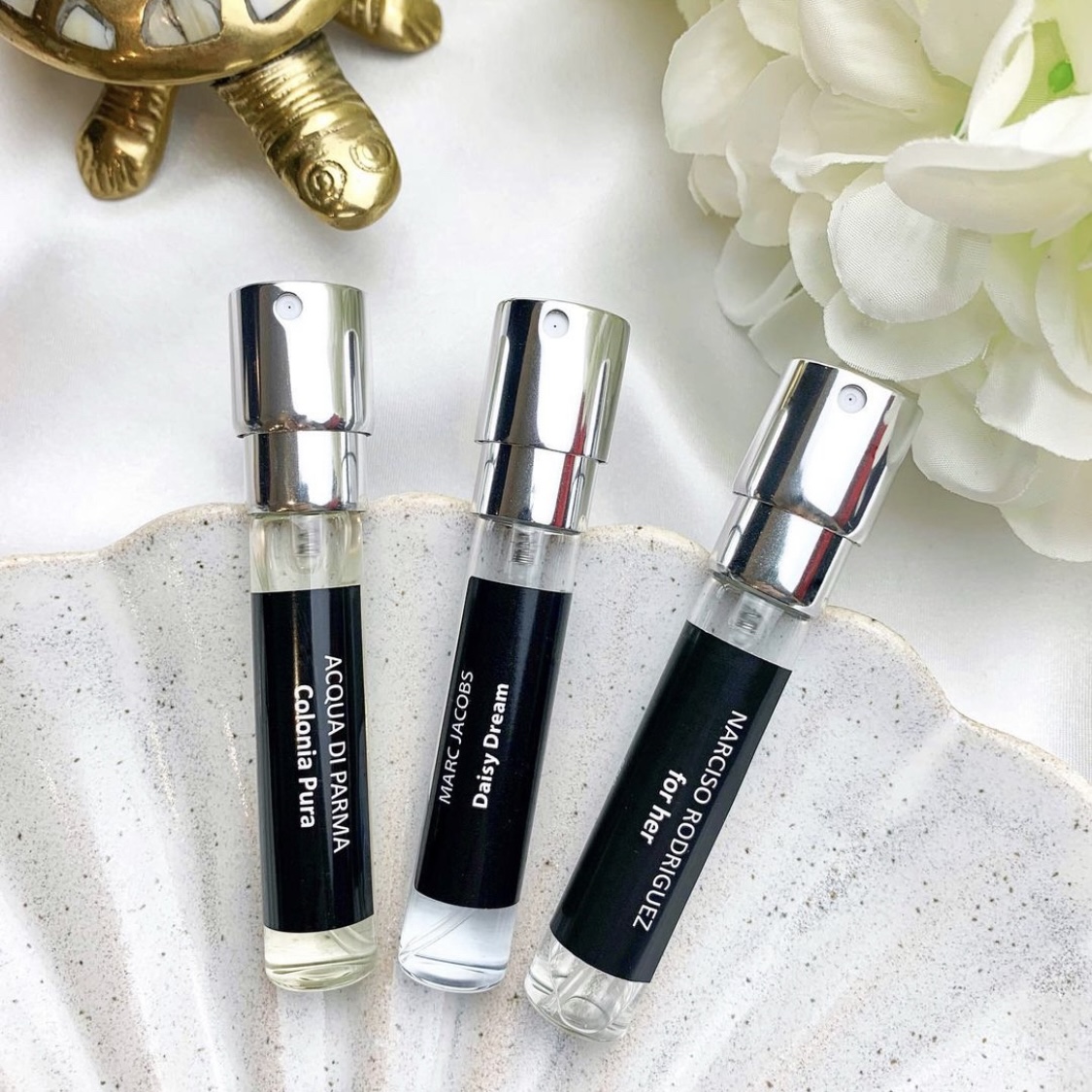 So one day our software geeks got together and designed an algorithm that gave you suggestions based on your style, mood, vibe and even the occasion. The end result- our Scent Finder Quiz.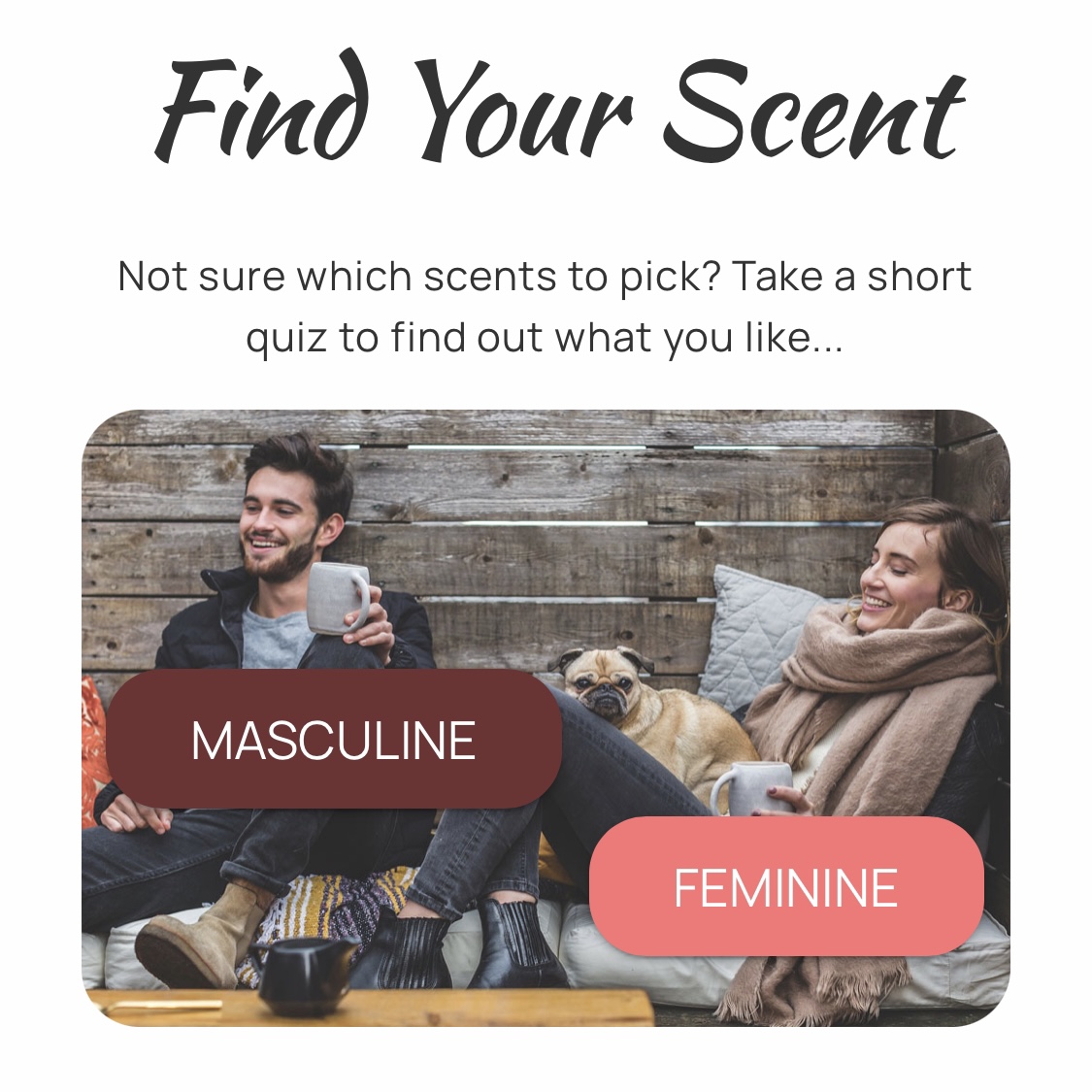 No need to sample random scents, now you can choose scents that speak to you, enhance your vibe and even match your mood. You simply have to answer a few simple questions like what sort of scents you prefer- feminine or masculine? What is the mood you want to set? What's the occasion? What notes appeal to you? And once you are done answering these questions, our algorithm performs magic and gives you some awesome recommendations.

And don't worry if your preferences change with time, you can always retake the quiz and get recommendations based on your current taste. Our ScentGod community is exploring all kinds of amazing fragrances using the Scent Finder Quiz, why don't you try it too? Click the link below to find your best perfume match.

Scent Finder: https://www.scentgod.com.au/scent-finder

Want to try other latest and bestselling fragrances for a fraction of the retail price?
Check out our entire catalog here: https://www.scentgod.com.au/

ScentGod is Australia's very own subscription for luxury fragrances where you can try a different designer perfume every month for just $18.95.

Follow us on Instagram @scentgodaustralia for scent tips and the latest fragrance drops.
Share it with your friends
You may also like
Comments
Be the first to comment