Which Candy should you go for? Prada Candy vs Candy Kiss
Published On: Feb 21, 2022 | Last Updated: Feb 21, 2022
---
Welcome to the battle of Candies! Should you get your hands on the classic Candy or the flanker launched in 2016, Candy Kiss. Both perfumes are the creation of the perfumer Daniela Andrier. The original Candy came out in 2011 and got mixed reactions, the people who loved it, loved it extremely deeply and couldn't stop raving about its big caramel note, while the people who were not into sweet caramel fragrances found it ordinary. So in 2016, Prada decided it was time for another flanker, a flanker that would be loved by all, and who better to turn to than Daniela.
Prada Candy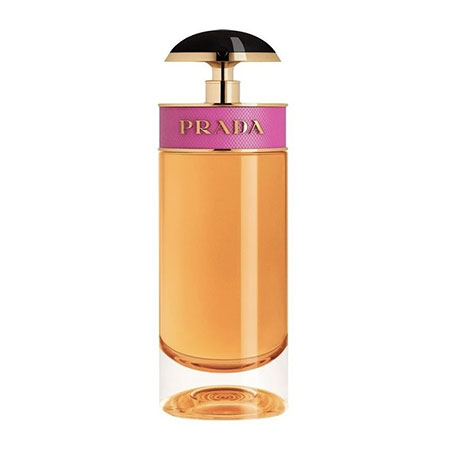 Elegant and feminine is how we would describe the original Candy. A gourmand fragrance with a big caramel note, as the name suggests it does smell like candy. The caramel opening gives the composition sweetness which is balanced by powdery musk. There's some vanilla and benzoin too, giving this fragrance a delicious ice creamy vibe. So if the sound of caramel vanilla ice cream has your mouth watering, this has the potential to be your next signature scent. Overall, Candy is a fun casual scent, perfect for someone who doesn't take themselves too seriously.
You can try it here: https://www.scentgod.com.au/scent/prada-candy-
Prada Candy Kiss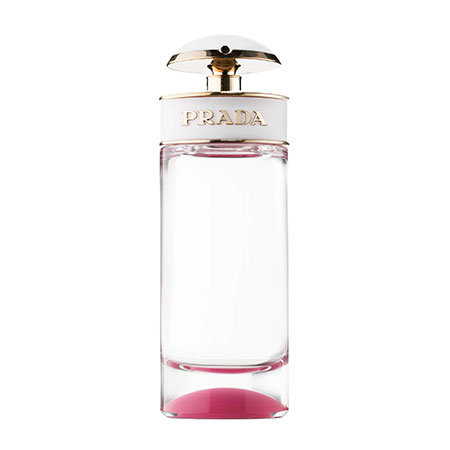 When it comes to flankers, they usually are an iteration of the original but not in this case. If Prada has decided to name this something else no one would've known if this was a flanker of Candy. While Candy is all about gourmand caramel, Candy Kiss is all about soft delicate musk. It's a very playful and intimate fragrance. The opening of Candy Kiss is a huge note of comforting soft musk, you get some subtle hints of vanilla which work extremely well with the refreshing orange blossom. It is a very non-offensive and versatile scent that can easily be worn to an office or that casual brunch with the girls.
You can try it here: https://www.scentgod.com.au/scent/prada-candy-kiss

Want to try other amazing and bestselling scents for a fraction of the retail price? Check out our entire catalog here: https://www.scentgod.com.au/

ScentGod is Australia's very own subscription for luxury fragrances where you can try a different designer perfume every month for just $18.95.

Follow us on Instagram @scentgodaustralia for scent tips and the latest fragrance drops.
Share it with your friends
You may also like
Comments
Be the first to comment