Prada
Candy
Premium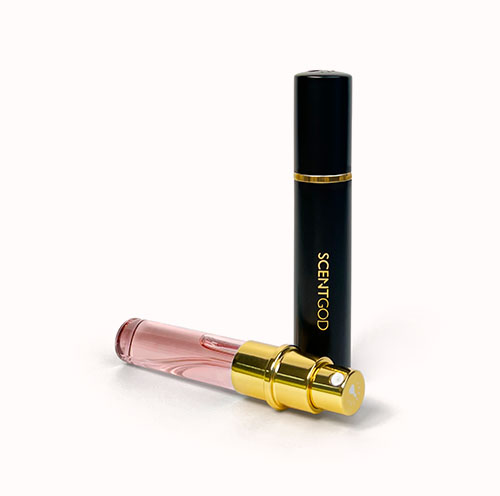 Subscription Price : $24.95
30-day Supply of this scent
Size : 8ml

One Time Purchase : $26.95
Size : 8ml
Top Notes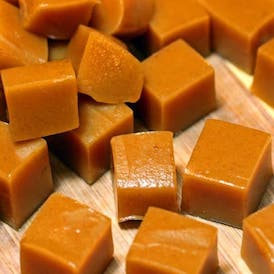 Middle Notes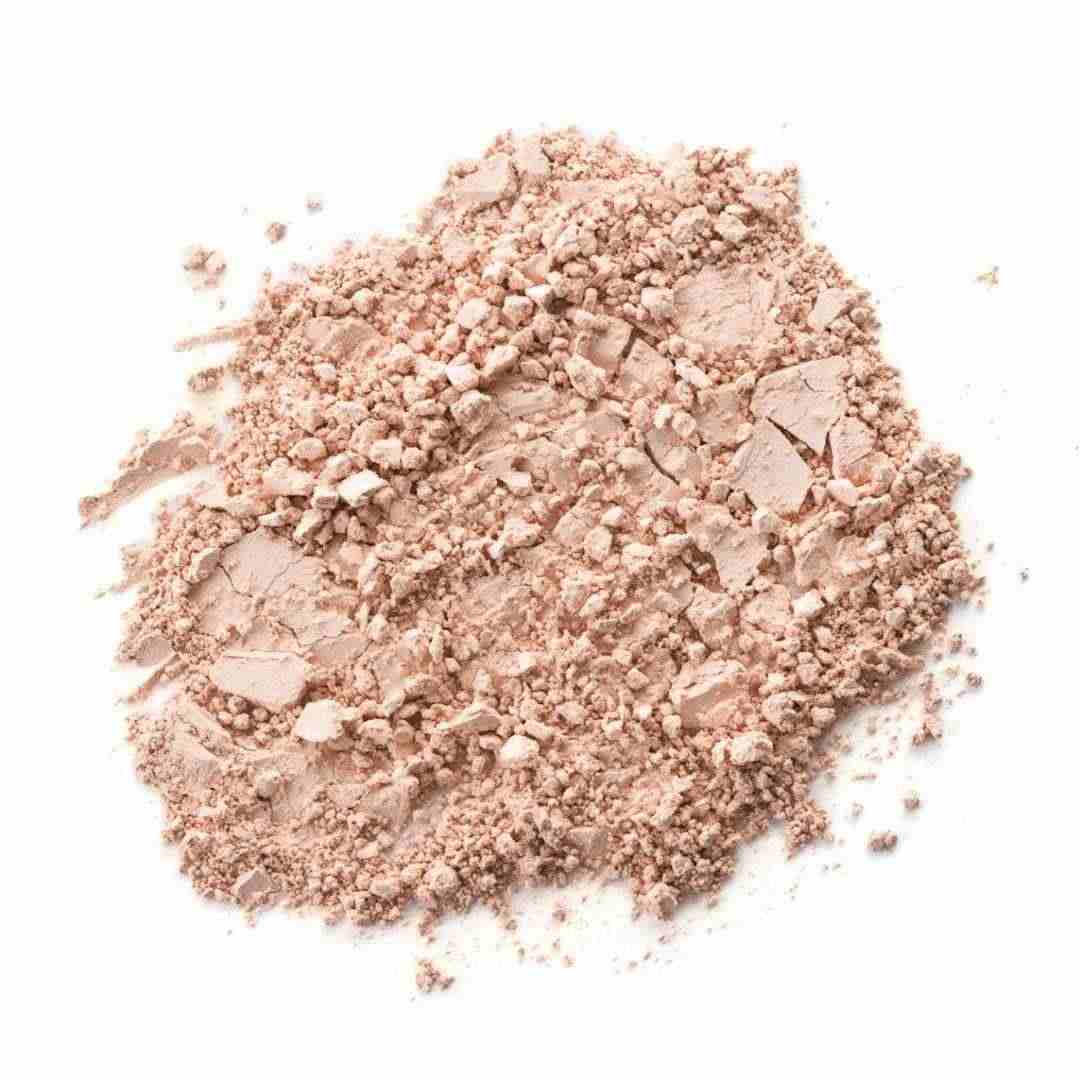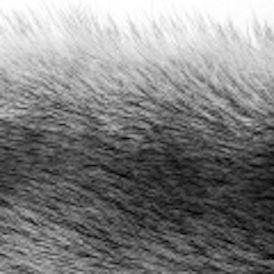 Base Notes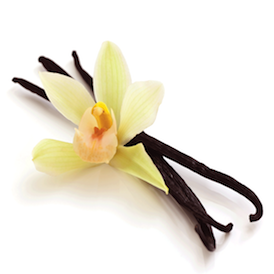 | | |
| --- | --- |
| Gender | Female |
| Occasion | Casual, Office |
| Seasons | Winter, Fall |
Prada Candy is impossible to ignore. Balance combining exceptionally high-quality ingredients in excessive proportions. Magnified by White Musks, noble Benzoin comes together with a modern Caramel accord to give the fragrance a truly unique signature
Reviews
🙁

By Kylie Perry on Jun 02, 2022
Reminds my friend of her grandmas car. Not a nice strong smell either

😍

By Jenna roussounis on Jun 01, 2022
Love this, and the smell lasts so long.

😍

By Jess leece on Apr 27, 2022
Absolutely love it! It's sweet and fruity. Great for the office.

🙁

By Peta Barrett on Mar 05, 2022
Smells burnt and powdery on me. Not for me.

😍

By Samantha J Smith on Dec 17, 2021
Out of all I've tried this has had the most reactions and enquiries as to what I was wearing!

😍

By Payge Ridley on Nov 01, 2021
One of my fav scents!

🙂

By Toni Brown on Sep 11, 2021
This scent is a similar scent I would wear.

😁

By Jade Browne on Aug 10, 2021
This scent is gorgeous, it's fresh, young & perfect if you want to smell sweet & edible. It's got soft notes in it that really compliment young skin. It is perfectly fresh & can be worn anywhere.

😍

By Breannyn Cordell on Aug 05, 2021
Obsessed is now one of my go to scents for daily wear!

🙁

By Ashleigh on Aug 02, 2021
Not a sweet scent. Not terrible be any means just not my taste

🙁

By Amy on Jul 17, 2021
Was not sweet but instead just powdery to me. Wasn't a fan.

😁

By Miranda-Paige Rylewski on Jul 06, 2021
I was told I smell like an old lady, but a very rich old lady. It is actually a really nice scent, not what I'd usually wear though.

😁

By Emily Antoinette Kynoch on May 13, 2021
This is beautiful. It's a more subtle scent, but extremely pleasant sweet notes. Very wearable any time of day.

🙂

By Brooke Tavanyar on Apr 26, 2021
Definitely smell the powder tones which aren't my favourite. But it's a nice scent none the less.

🙂

By Bredee Prior on Jan 16, 2021
Not exactly what I expected but very nice scent. Just very strong and at times over powering.

🙂

By Sarah Mason on Aug 27, 2020
It's nice, but I don't LOVE it. I definitely get the caramel, but I wouldn't call it candy. There's a bit of warmth/spice there, which makes is smell more high-end.

😍

By Claire Walters on Aug 18, 2020
So good I had to buy it.

🙂

By Paige on Feb 15, 2021
Smells sweet, mostly caramel but there's a sharpness for me. Wore it in Autumn and it was nice, but I'd like to try it again in Spring.

😍

By Beth on Jun 06, 2020
This scent is love.

😁

By Priyal on Jan 08, 2020
Smells good but not my preference

😍

By Christina Degasperis on Dec 17, 2019
I love how sweet this scent is, I got it before it turned premium, shame it's premium now!