Top 5 Best Spring Scents for Men
Published On: Nov 24, 2020 | Last Updated: Dec 02, 2020
---
Winter is long gone and it's time for the flowers to blossom, welcome spring! Indeed, the weather is changing and so should your fragrances. Time to store those winter month fragrances in cold dark places and bring out the light and airy fragrances that will make you smell like a million bucks.

With COVID not gone anywhere, we know how confusing it can be to buy perfume online, but, worry not, we have you covered. We have compiled a list of top 5 spring fragrances that are light, fresh, and a delight to wear in the warmer months.
1. Bleu De Chanel by Chanel
It's fresh, it's masculine, and most importantly, it's sexy! Bleu De Chanel has been on the market for a while now, but undoubtedly, it is one of the best fragrances one can wear in the warmer months.
This aromatic scent opens with citrusy notes, leading into deeper woody incense notes.
Occasion: All
Sillage: 4/5
Longevity: 4/5
2. Dior Sauvage
This one is a crowd-pleaser. Name one person who doesn't like this scent, we'll wait. It is fresh, raw and noble.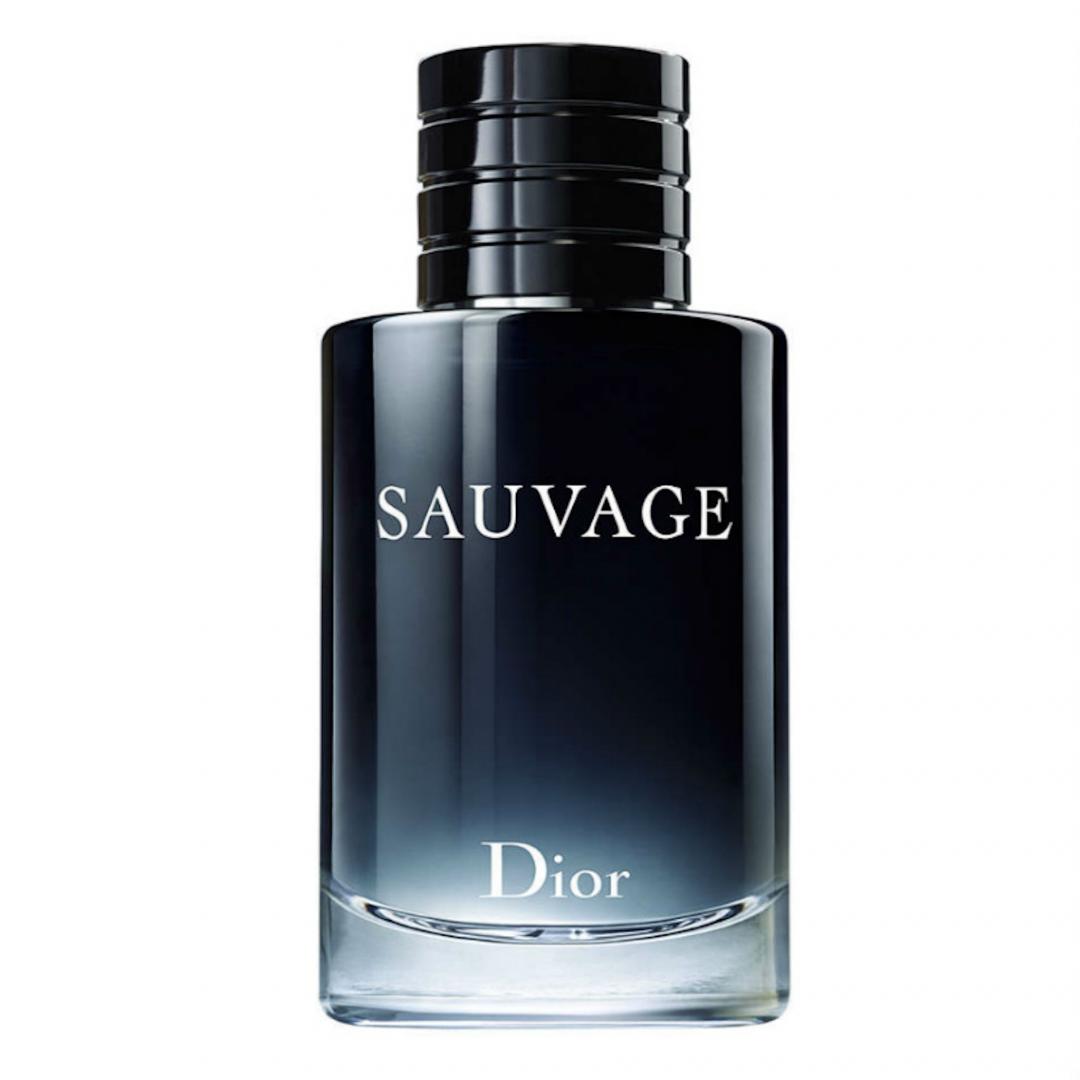 The scent opens with mouth-watering citruses, bergamot being the most prevalent, which leads into sexy ambroxan, eventually leaving a woody trail. Sauvage is a no-brainer, must-have in every gent's collection.
Occasion: All
Sillage: 5/5
Longevity: 4/5
3. Prada L'Homme
Looking for a fresh, soapy, and clean fragrance? Then look no further than Prada L'Homme. The star note of the perfume is clearly iris.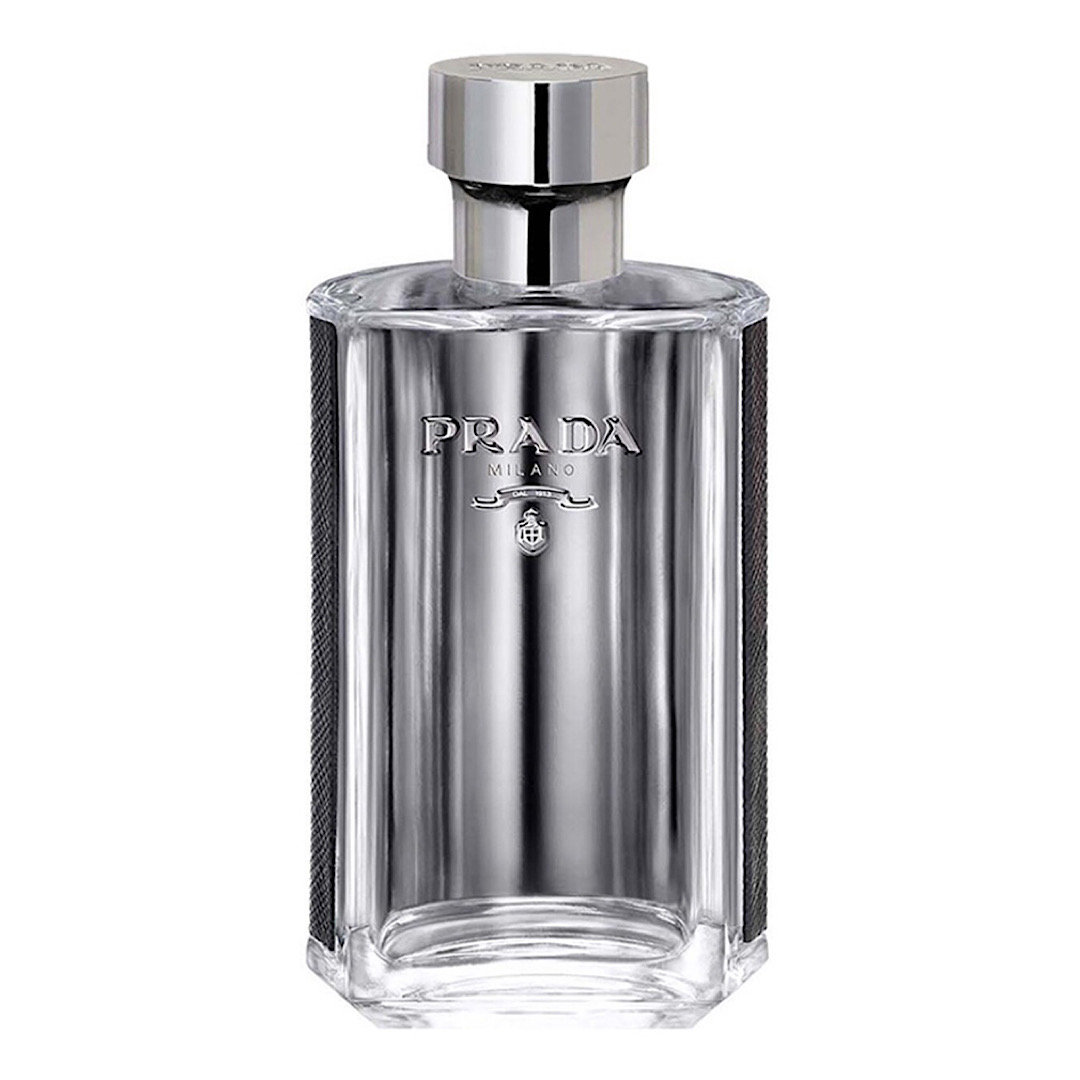 Wear it to the office or simply wear it casually, compliments will follow.
Occasion: Office, casual
Sillage: 3/5
Longevity: 3/5
4. D&G Light Blue
A seductive, fresh woody scent that manages to blend spicy and citrus notes like a dream. It is light and crisp, yet not overpowering.
It is very versatile, and the top notes of mandarin and grapefruit will always have you wanting more.
Occasion: All
Sillage: 3/5
Longevity: 3/5
5. Giorgio Armani Acqua Di Gio Profumo
Acqua Di Gio was a great scent, Giorgio Armani took it a step further with Profumo. Profumo is a great scent for a guy who loves earthy, spicy scents with bursts of citruses. It's deep, it's rich and it's super long lasting.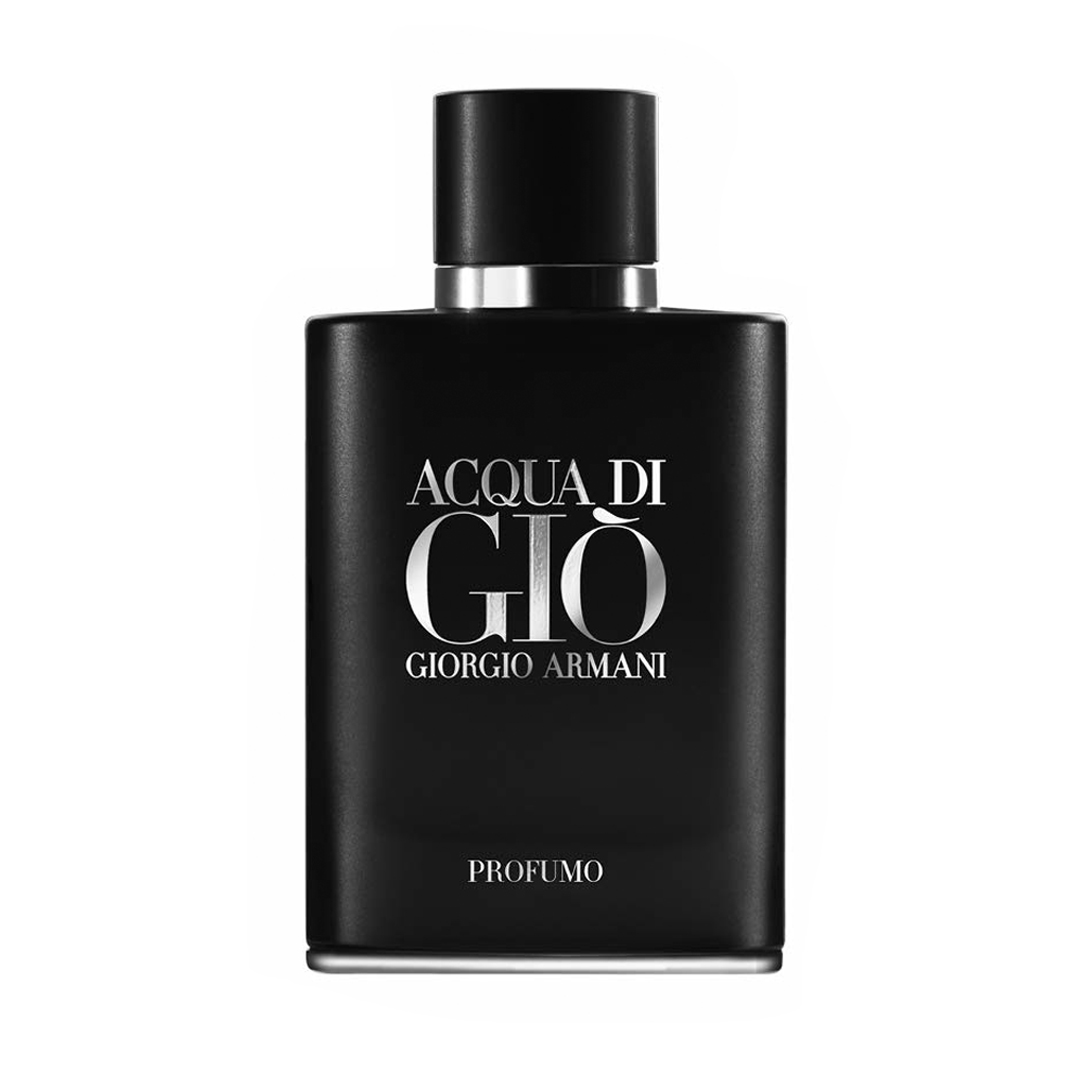 A fragrance for a confident, bold and self-assured man.
Occasion: Date, Casual
Sillage: 4/5
Longevity: 5/5
So, there you have it, 5 top scents for your arsenal. If you're wondering it might cost a few hundred dollars to try these scents, you couldn't be more wrong. We just have a solution for you. With ScentGod perfume subscription, you can try all these scents for as little as just $17.45. So, what are you waiting for, go ahead and give these amazing scents a try.
Want to see other latest and bestselling fragrances? Check out our entire catalog here: https://www.scentgod.com.au/
Share it with your friends
You may also like
Comments
Be the first to comment