The Perfect Fragrances for Aries
Published On: Mar 19, 2022 | Last Updated: Apr 03, 2022
---
We all love horoscopes and sun signs, so wouldn't it be nice to wear fragrances that go perfectly with our aura? This week are choosing fragrances that are just perfect for Aries.
Aries are warm, passionate people, with a big presence. They love winning and love standing out of the crowd. Let's have a look at some of the fragrances that would enhance the vibe of this proud, dominating bunch.

Carolina Herrera 212 VIP Rosé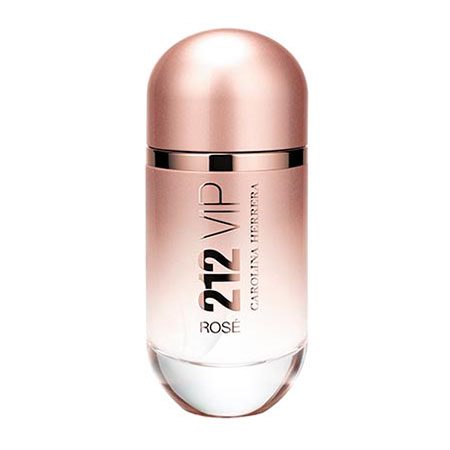 212 VIP Rosé is a sexy fruity floral fragrance with a fun and uplifting vibe. The star of the show is the bold combination of sparkling champagne and fruity notes, leading into a divine heart of peach blossom. The dry down is a sensual musky amber accord. It is so versatile that it is perfect for daytime or even a night out.
You can try it here: https://www.scentgod.com.au/scent/carolina-herrera-212-vip-rose
Hermes Eau De Merveilles
Ageless and timeless, Eau De Merveilles is an underrated gem of the fragrance world. The first impressions are a fresh juicy orange note paired with resins and woods. Hermes markets it as a female fragrance, but its amber note makes it quite unisex if you ask us. The amber note here is fascinating, adding a marine-like salty aspect to the scent. It's a warm, outdoorsy fragrance that is perfect for daytime wear.
You can try it here: https://www.scentgod.com.au/scent/hermes-eau-des-merveilles-edt
Juliette Has a Gun Citizen Queen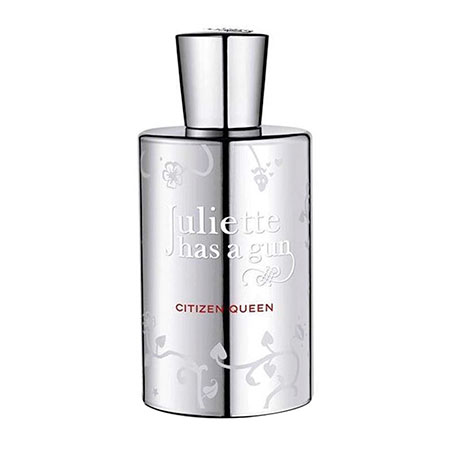 Citizen Queen is a multi- fascinated fragrance for the edgy, glamorous woman who doesn't care for other people's opinion and lives life to the fullest. It's rose gives a lot of vintage vibes but with a lot of oomph. It has powdery floral notes too leading to a smooth soapy leathery dry down. It's definitely loud and not for the faint-hearted.
You can try it here: https://www.scentgod.com.au/scent/juliette-has-a-gun-citizen-queen
Paco Rabanne Lady Million Prive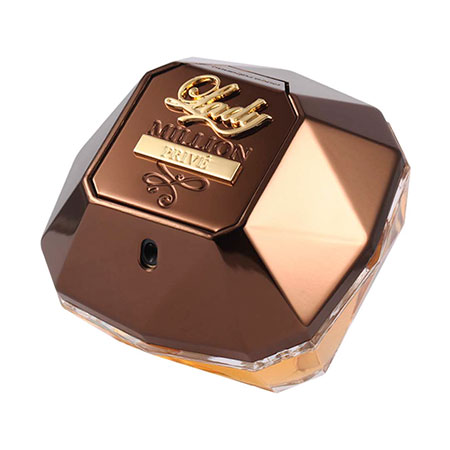 The latest flanker by Paco Rabbane, Lady Million Prive is a more intense, sexier and mysterious version of the original Lady Million. It's a deep sensual oriental fragrance. It opens with orange blossom and woody notes, there's raspberry and heaps of vanilla in the heart, while the base is composed of dominant notes of cocoa, patchouli and honey, which gives the composition an element of sweetness and depth. Lady Million Prive is inarguably a hot favorite among the ScentGod community at the moment.
You can try it here: https://www.scentgod.com.au/scent/paco-rabanne-lady-million-prive
Want to try other latest and bestselling fragrances for a fraction of the retail price? Check out our entire catalog here: https://www.scentgod.com.au/

ScentGod is Australia's very own subscription for luxury fragrances where you can try a different designer perfume every month for just $18.95. 

Follow us on Instagram @scentgodaustralia for scent tips and the latest fragrance drops.

Share it with your friends
You may also like
Comments
Be the first to comment