The luxury perfume ingredient: Oud
Published On: Mar 22, 2021 | Last Updated: Mar 22, 2021
---
Let's start with a fun fact: scents fade faster in the colder months. Do you know why? Mostly because your skin is dry and lacks moisture. Since scents do fade away faster in the colder months wouldn't it make sense to wear something heavy, rich and more potent? One ingredient comes to mind when we say potent, rich and heavy- oud. Oud is probably the most expensive ingredient in the world of perfumery, mostly because it's not easy to extract. Oud, also known as agarwood is extracted from the fungus extracted resinous area of the agar tree in the form of essential oil. It's mostly found in the base notes of a fragrance, and its nature is supremely intoxicating and musky. Oud is a warm sweetness mixed with woody and balsamic notes.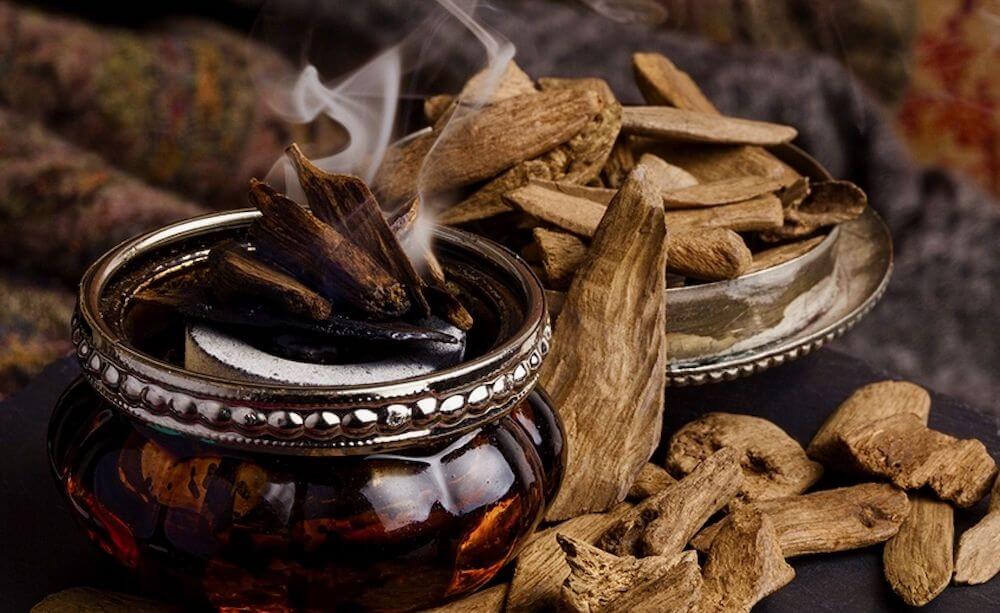 Here are our top 3 oud-based perfumes that are worth a try this season,
Mancera Aoud Exclusif
If someone knows how to make oud fragrances, it's got to be Mancera. Aoud Exclusif is no exception, you can smell an explosion of spices in the first whiff, which slowly transitions into a juicy rose. The dry down is leathery, where the oud really shines out. There are hints of patchouli and amber too but it's all about oud here. The combo of rose and oud simply makes this warm and spicy scent intoxicating and extremely sexy.
You can try it here: https://www.scentgod.com.au/scent/mancera-aoud-exclusif
Versace Oud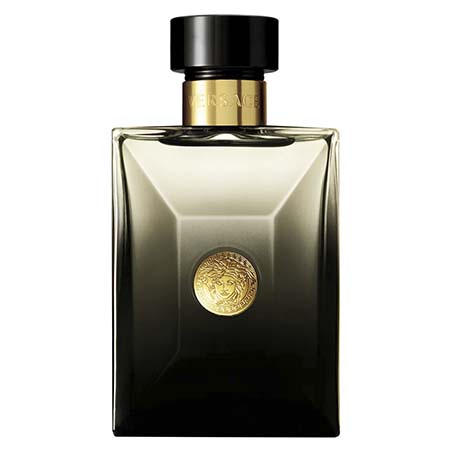 Versace Homme Oud Noir is a modern interpretation of oud. Its masculine and spicy, the opening is all about oud, there's some cardamom present too but again just like all oud fragrances, oud is the dominating notes here as well. The dry down has a creamy sweet vanilla patchouli vibe with some oud still detectable. The longevity is a good 6-7 hours, so it is great for a night out or that special date.
You can try it here: https://www.scentgod.com.au/scent/versace-pour-homme-oud-noir
Aoud queen roses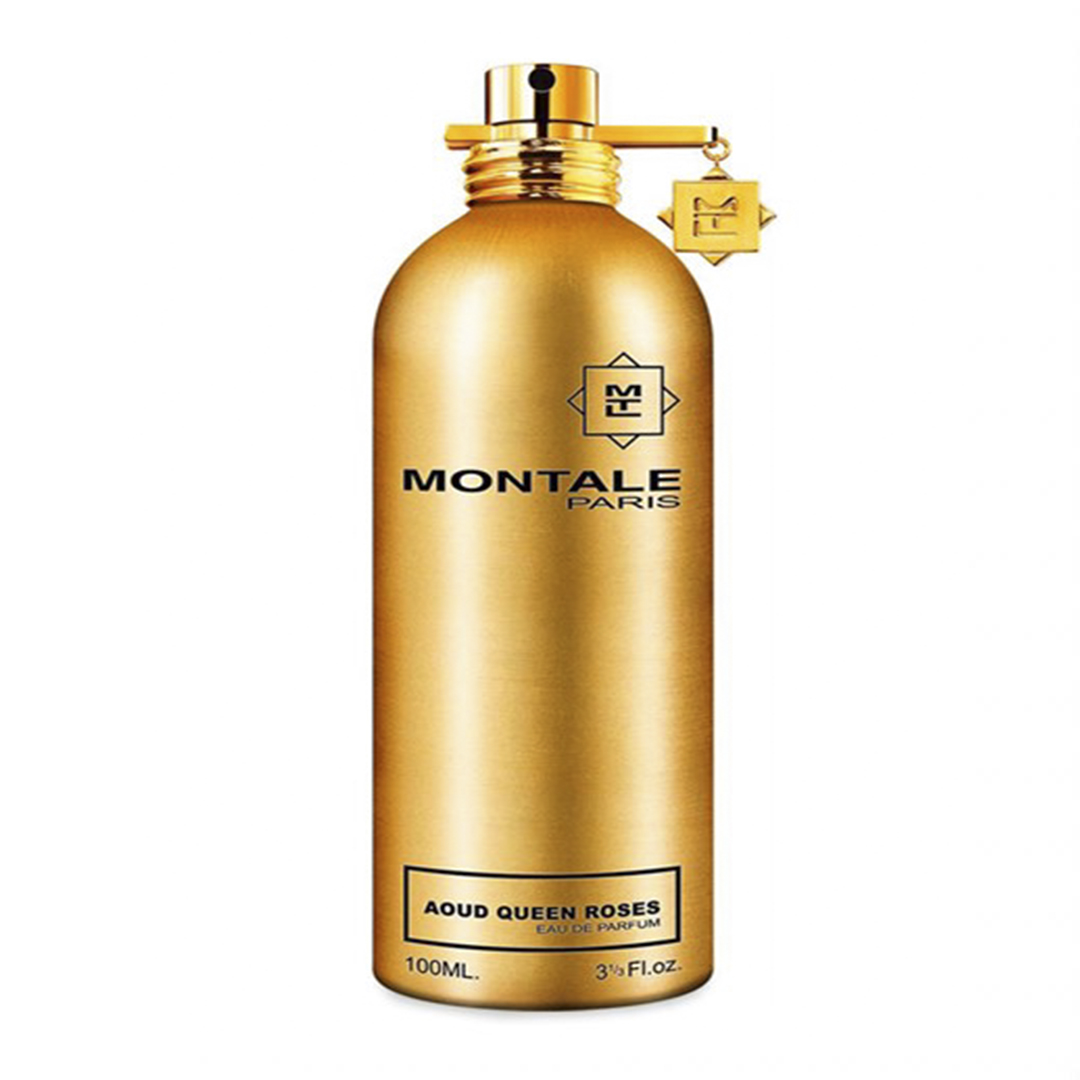 Aoud Queen Roses is a seductive and opulent fragrance with deep layers. This one is about Arabian roses, hibiscus, and a lot of oud. The roses are so heavy they are almost candied, but the overall effect is not nearly as sweet because of the musky, somewhat nutty hibiscus and warm oud. Thanks to the richness of the composition, 2-3 sprays are more than enough, don't tell us we didn't warn you about the potency of this scent.
You can try it here: https://www.scentgod.com.au/scent/montale-aoud-queen-rose
Want to try other latest and bestselling fragrances for a fraction of the retail price? Check out our entire catalog here: https://www.scentgod.com.au/
ScentGod is Australia's very own subscription for luxury fragrances where you can try a different designer perfume every month from just $17.45.

Follow us on Instagram @scentgodaustralia for scent tips and the latest fragrance drops.
Share it with your friends
You may also like
Comments
Be the first to comment