Scents of the month: Prada L'Homme Intense and Valentino Valentina Assoluto
Published On: Jul 09, 2021 | Last Updated: Jul 09, 2021
---
We are back again with some new rich, intense and sensual scents for the month of July. The theme for this month is date night scents. Without further a due, let's dive in.
Prada L'Homme Intense
There are good flankers, and then there are great flankers. This one falls into the latter category. Prada L'homme was a fantastic perfume, but Prada took its DNA and made it richer, darker and more intense. It is still quite unique though. First impressions are a big iris and a soapy vibe. There is a dense patchouli note present as well. The base is amber and leather, which gives the composition a nice alluring vibe. This perfume is ideally not your office perfume like the original L'Homme, it is more of a suit and tie kind of fragrance. The longevity on this one is a solid 8 hours. Overall, it is a very pleasant scent to rock.
You can try it here: https://www.scentgod.com.au/scent/prada-lhomme-intense
Valentino Valentina Assoluto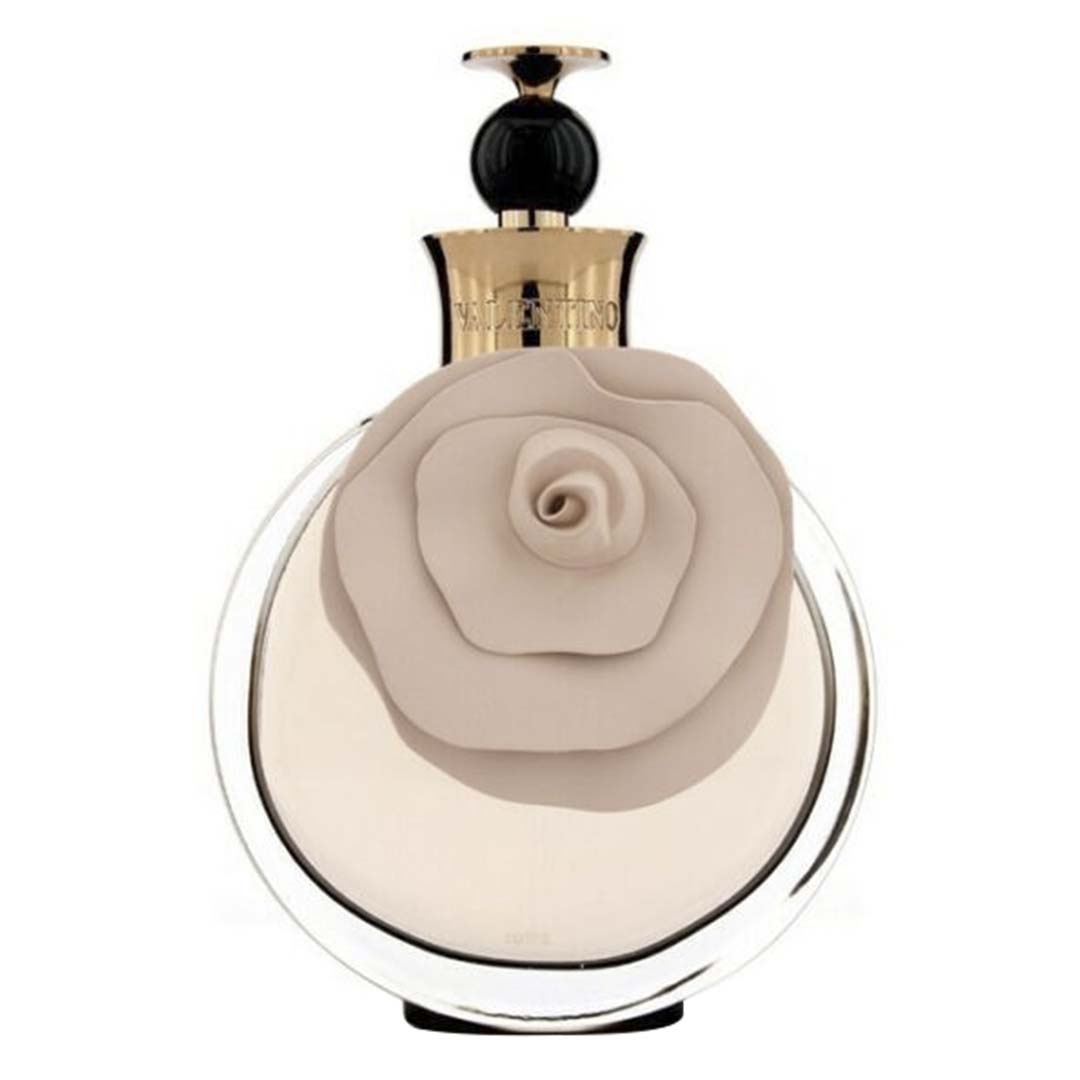 Valentina Assoluto is nothing like the original Valentina. It is more seductive and nocturnal, with an intense and mysterious vibe. It is a deep floral fragrance with earthy undertones. The first impressions are rich and creamy truffle and vanilla. If you like vanilla-based scents, you'd love this one. There's some peach too, you also get a decent amount of tuberose; patchouli and cedar in the base are very prominent. Ideal for a date night or that night out with the girls.
You can try it here: https://www.scentgod.com.au/scent/valentino-valentina-assoluto
Want to try other latest and bestselling fragrances for a fraction of the retail price? Check out our entire catalog here: https://www.scentgod.com.au/
ScentGod is Australia's very own subscription for luxury fragrances where you can try a different designer perfume every month from just $17.45.
Follow us on Instagram @scentgodaustralia for scent tips and the latest fragrance drops.
Share it with your friends
You may also like
Comments
Be the first to comment