Scents of the month: August
Published On: Aug 03, 2022 | Last Updated: Aug 03, 2022
---
You don't wear the same outfit every day, so why would you wear the same old fragrance every day? Wearing the same scent every day can become boring. It's like going to the same restaurant over and over again – the food starts to taste the same and you get bored. If you have a signature scent, which most people do, then it's time to switch things up a little.
This month, we are going with Lady Emblem for the gorgeous ladies Le Male Le Parfum for our handsome fellas.
Lady Emblem by Mont Blanc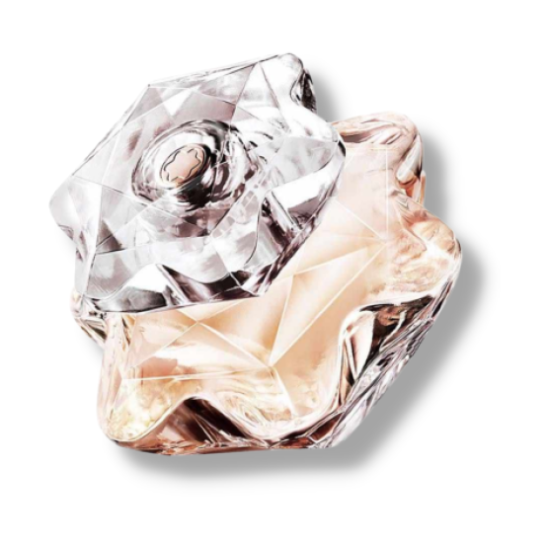 Lady Emblem is a floral woody fragrance that is extremely easy to wear and is sophisticated and sexy at the same time. It's a light, refreshing fragrance with a hint of citrus and gorgeous floral notes in the heart. It's not too sweet or flowery but it's still feminine enough to wear during the daytime or even at nighttime if you are going out.
Predominant notes: grapefruit, sake, jasmine, sandalwood, musk
You can try it here: https://www.scentgod.com.au/scent/mont-blanc-lady-emblem
Le Male Le Perfum by JPG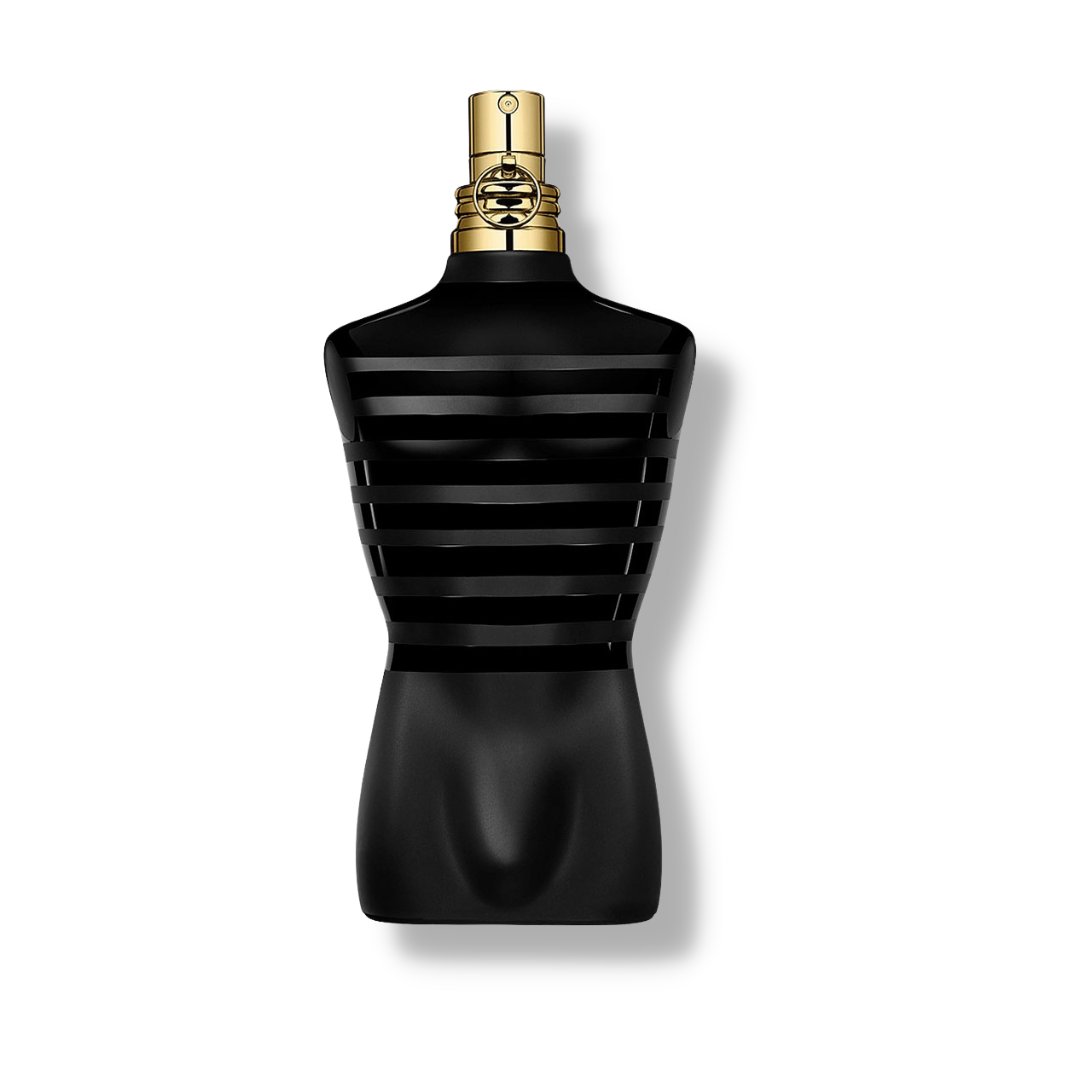 If you like to turn heads, then Le Male Le Parfum is right up your alley. We all loved the original Le Male but this flanker is on another level. The seductive combination of cardamon and vanilla does the trick and sets it apart from other date night colognes. It's a more mature and refined version of the original Le Male. Overall, Le Male Le Parfum is a sexy, playful nighttime perfume that will get you loads of compliments.
Predominant notes: cardamom, vanilla, oriental notes, lavender, iris
You can try it here: https://www.scentgod.com.au/scent/jean-paul-gaultier-le-male-le-parfum
Want to try other latest and best-selling fragrances for a fraction of the retail price? Check out our entire catalog here: https://www.scentgod.com.au/
ScentGod is Australia's very own subscription for designer fragrances where you can try a different perfume every month for just $19.95.
Follow us on Instagram @scentgodaustralia for scent tips and the latest fragrance drops.
Share it with your friends
You may also like
Comments
Be the first to comment