Refreshing Citrusy Scents to Wear This Summer
Published On: Jan 19, 2021 | Last Updated: Jan 19, 2021
---
Summers are here and that means only one thing; get your fresh scents out! Whether you are wearing it to the office, gym, or even that special evening date, you are always going to smell great since citrusy scents are extremely versatile. Fresh scents are usually preferred in hot months as they are light and airy. Citruses are mainly fruits like lemon, lime, bergamot, etc, and are usually cold expressed and natural in nature. They are mostly found in the top notes of the fragrance and give a refreshing and effervescent effect on the fragrance user.
Let's check out the gold standard of citrusy scents that are bound to impress you and the people around you.
Mancera Cedrat Boise
A big hit from the iconic niche perfume, Pierre Montale, Cedar Boise is a vibrant and sparkling unisex fragrance.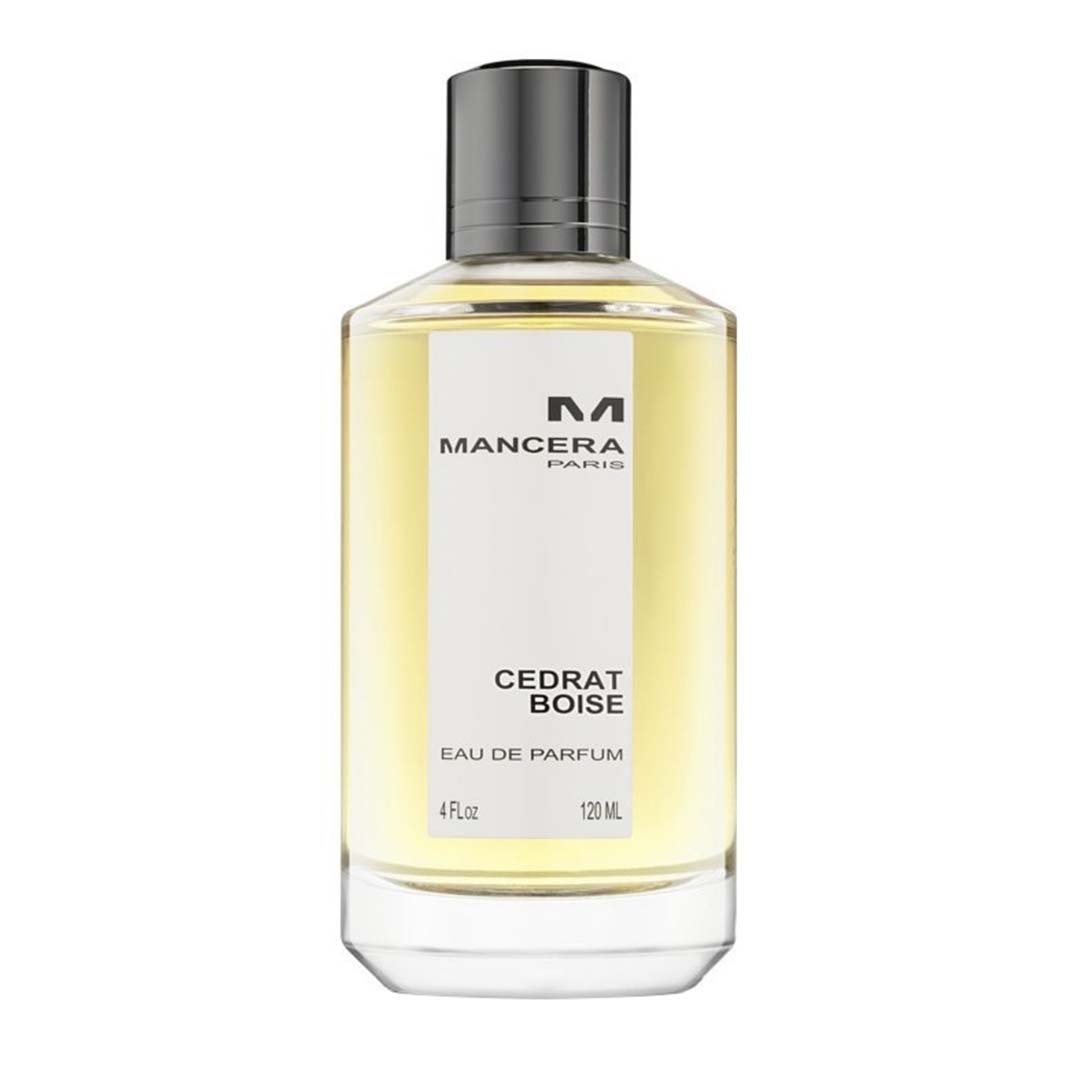 It opens with a burst of citrus fruits, blackcurrants and spices, leading into a gorgeous heart of jasmine and patchouli. The sillage is 10/10 and the longevity is amazing too!
You can try it here: https://www.scentgod.com.au/scent/mancera-cedrat-boise
Coach EDT
Like a refreshing scent with a woody trail? Well, Coach EDT is a fantastic option.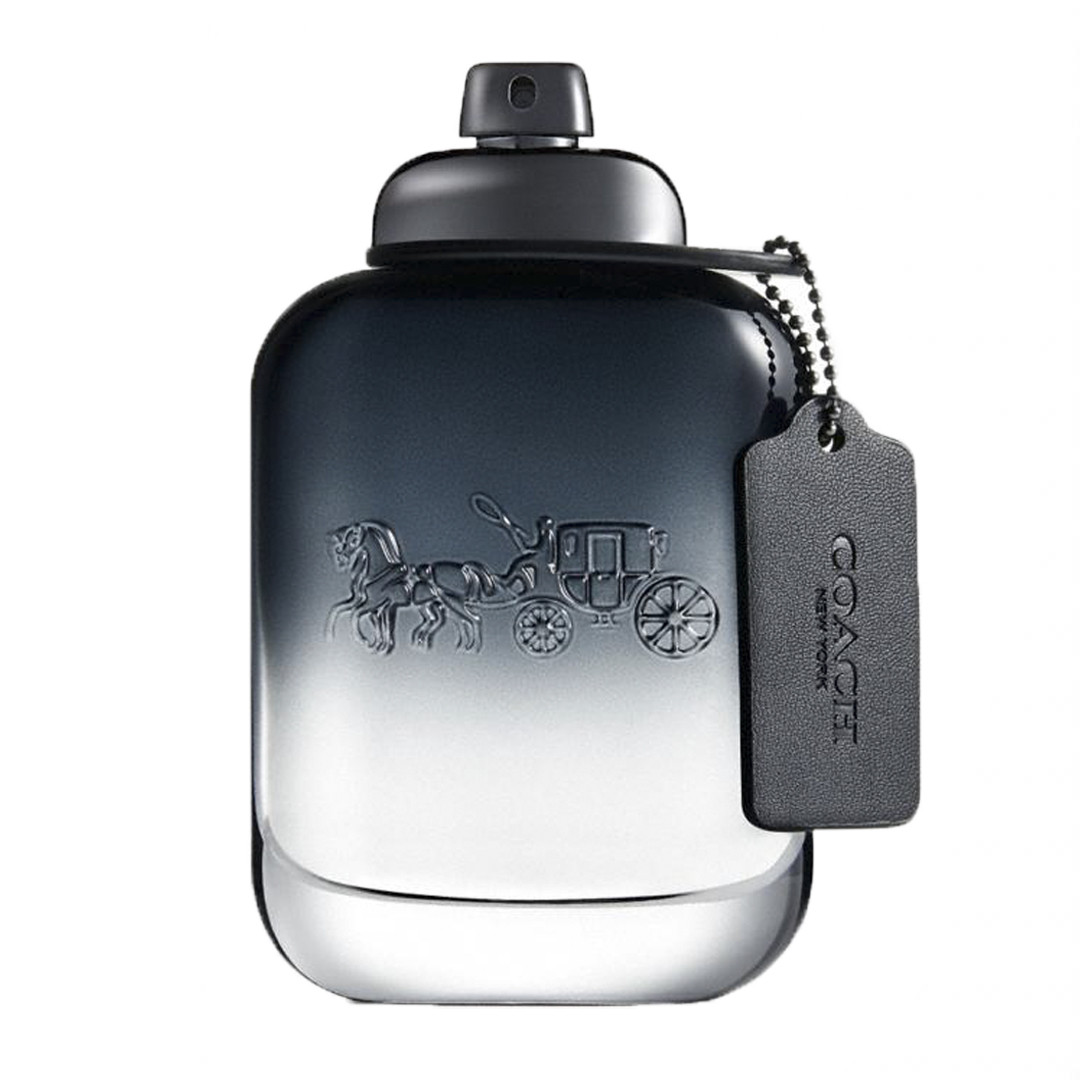 Inspired by the energy and spontaneity of New York, it opens with a fresh note of citruses and green nashi, the heart is spicy cardamom and the base is textured vetiver.
You can try it here: https://www.scentgod.com.au/scent/coach-coach-edt
Mont Blanc Explorer
We know you've heard that it smells like the mighty Creed Aventus, and you are right, the resemblance is uncanny. It opens with juicy bergamot and peppermint with a hint of sage, leading into a heart of woody vetiver and guaiac wood.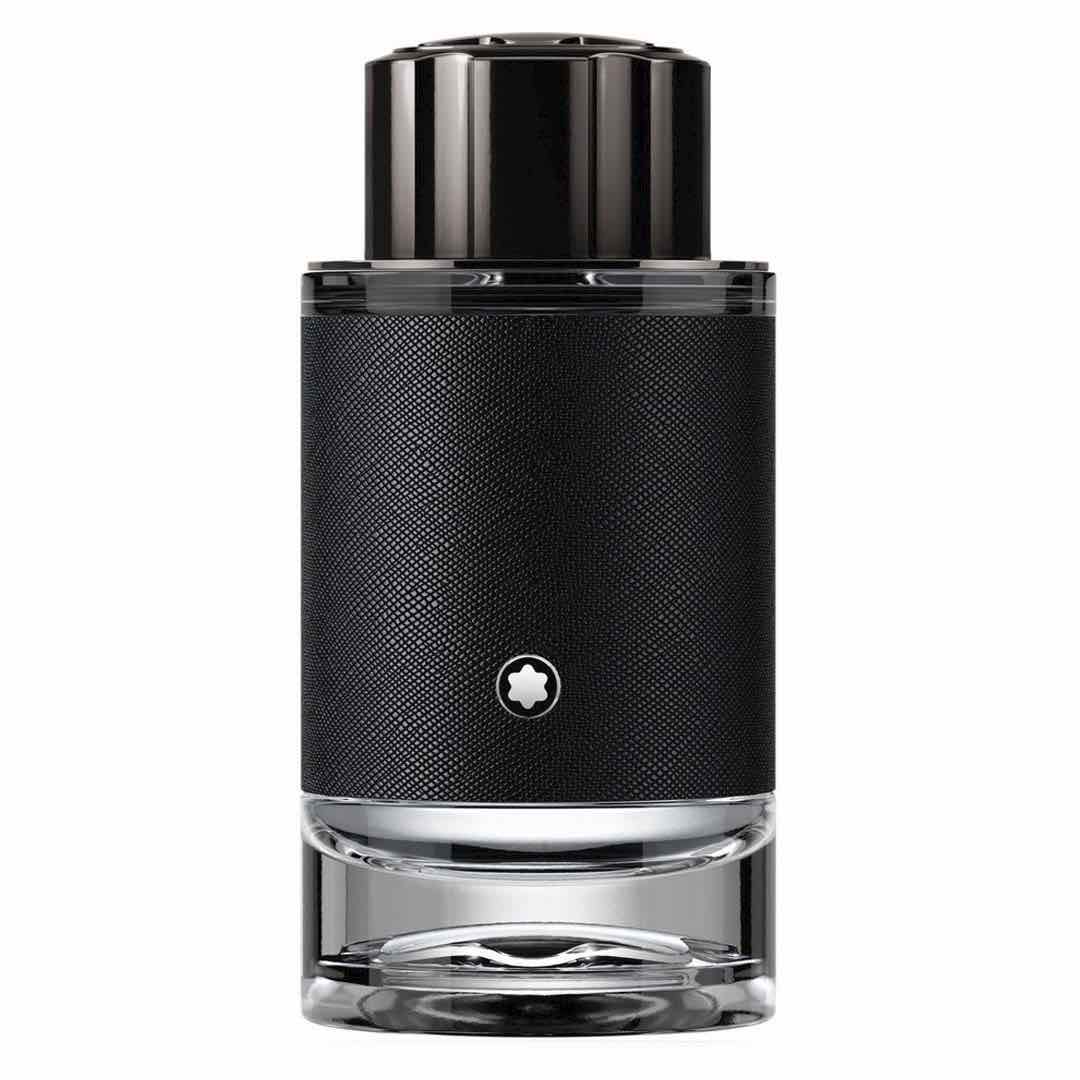 It eventually settles into a refreshing yet musky base of labdanum, starwood and patchouli.
You can try it here: https://www.scentgod.com.au/scent/mont-blanc-explorer-edp
Versace Man Eau Fraiche
Man Eau Fraiche is your go-to scent for the day on the beach or that outdoor event on that hot summer day. It's light and airy, and subtly sexy at the same time.
This citrus woody aromatic fragrance is composed of citrus fruits with green leaves and warm notes of musk and amber.
You can try it here: https://www.scentgod.com.au/scent/versace-eau-fraiche
Want to try other latest and bestselling fragrances? Check out our entire catalog here: https://www.scentgod.com.au/

ScentGod is a subscription for luxury fragrances where you can try a different designer perfume every month from just $17.45.
Share it with your friends
You may also like
Comments
Be the first to comment