Perfumes of the Month- January
Published On: Jan 08, 2021 | Last Updated: Jan 29, 2021
---
New year, new scents! Let's kick off January with these delicious scents. Whether you have just started to explore the world of designer fragrances, or you are a master of the fragrance game, these scents are definitely worth a try.
Versace Dylan Blue Femme
Love floral-fruity-woody composition? You've got to give Versace Dylan Blue Femme a try.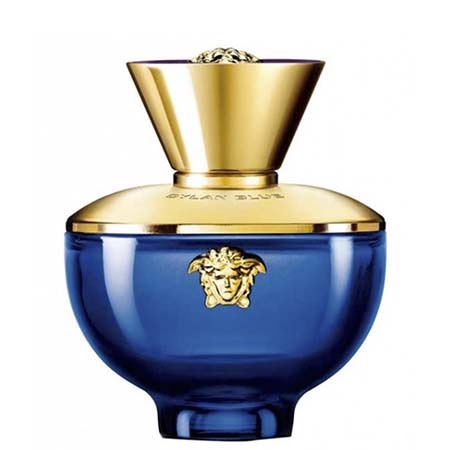 It is sensual, elegant, and quite unique at the same time. The composition opens with juicy Granny apple and blackcurrant, leading into a floral bouquet of rose, jasmine and petalia, which finally settles into a playful mix of white woods, musk and patchouli

Try it here: https://www.scentgod.com.au/scent/versace-dylan-blue-femme

Guilty Black
Gucci took the well- loved Guilty and gave it a dark, sexy and seductive vibe.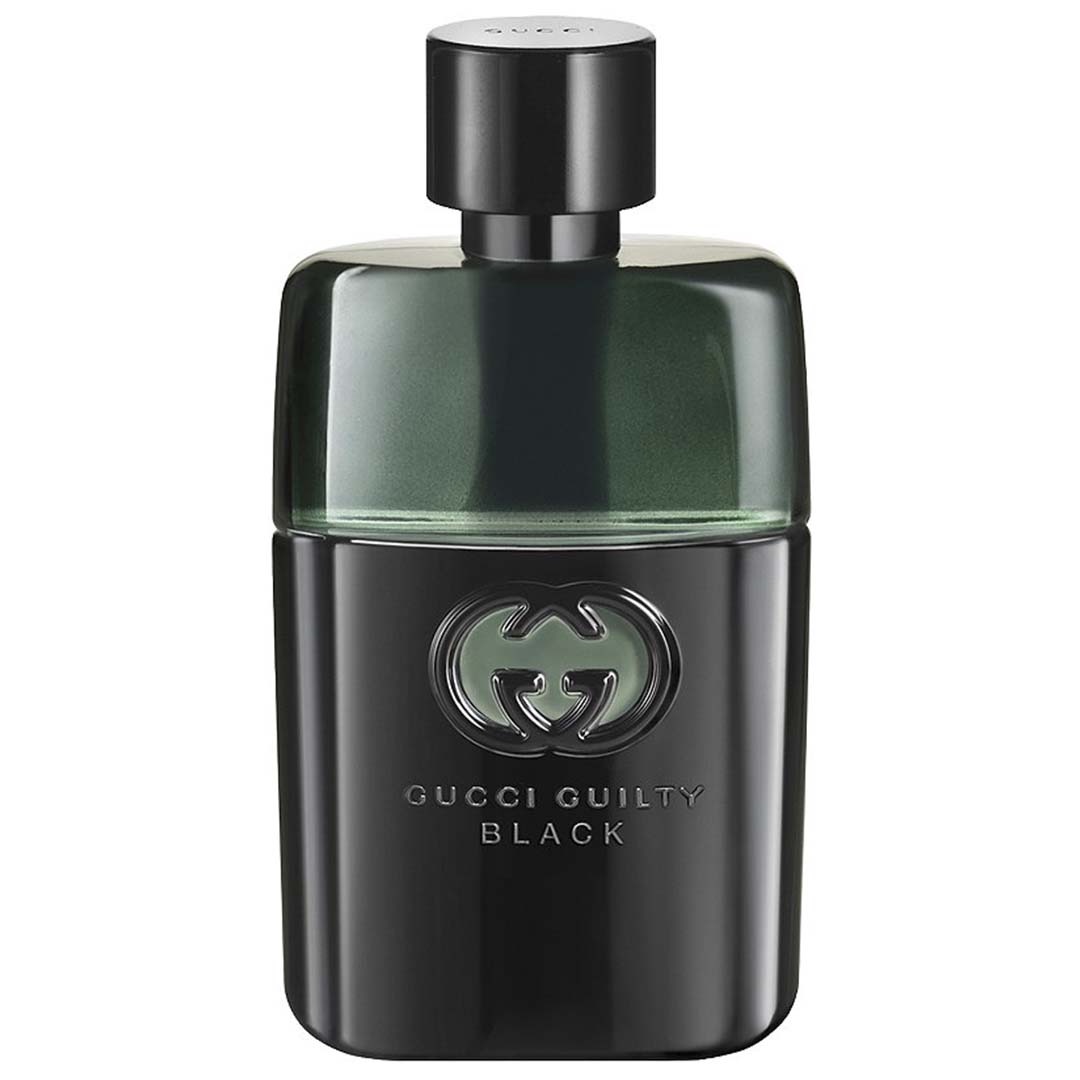 The key notes that shine through are lavender, coriander, orange flower and patchouli. It's a great summer alternative to the original Guilty.
Try it here: https://www.scentgod.com.au/scent/gucci-guilty-black-
Want to try other latest and bestselling fragrances? Check out our entire catalog here: https://www.scentgod.com.au/
ScentGod is a subscription for luxury fragrances where you can try a different designer perfume every month from just $17.45.
Share it with your friends
You may also like
Comments
Be the first to comment