Perfume of the Month: JPG La Belle
Published On: Mar 03, 2022 | Last Updated: Mar 03, 2022
---
Looking for a fragrance that is rich and intense while being playful but mature at the same time? JPG got their in-house perfumers, Quentin Bisch and Sonia Constant together and assigned them with the task of creating a fruity vanilla fragrance that will literally turn heads. Lo and behold, the result was JPG La Belle.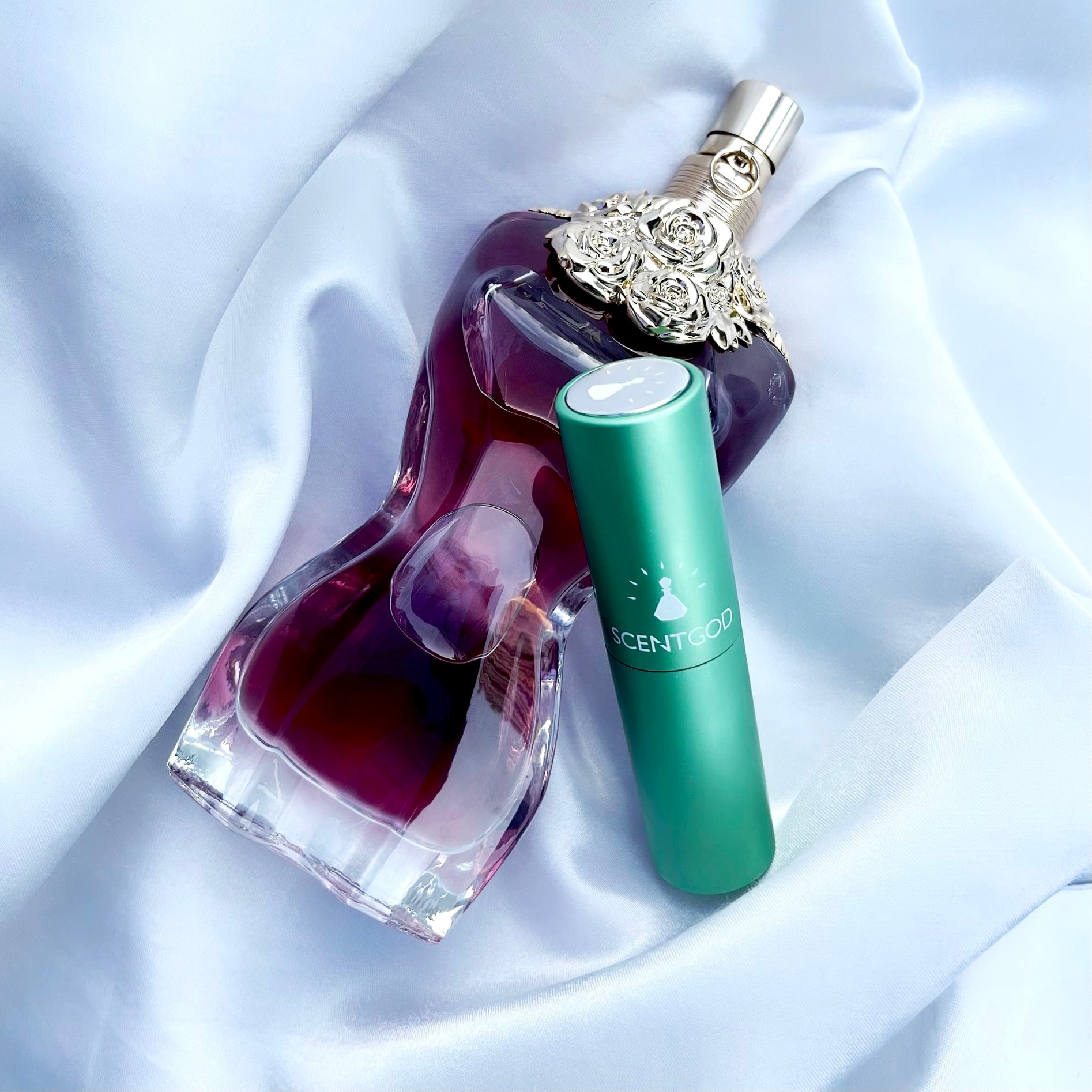 The first impressions are a juicy pear note with an almost intoxicating vanilla amber vibe. Imagine a juicy pear vanilla pie freshly baked out of the oven. La Belle is a gourmand so of course, it is sweet but not cloying at all. You do get some vetiver as well which adds a layer of depth to this composition. The longevity is stellar and it is just perfect for a date night. Men will love it and women will want to know where to get it. If you are into gourmand fragrance, La Belle is definitely worth adding to your collection.

You can try it here: https://www.scentgod.com.au/scent/jean-paul-gaultier-la-belle

Want to try other latest and bestselling fragrances for a fraction of the retail price? Check out our entire catalog here: https://www.scentgod.com.au/

ScentGod is Australia's very own subscription for luxury fragrances where you can try a different designer perfume every month for just $18.95. 

Follow us on Instagram @scentgodaustralia for scent tips and the latest fragrance drops.

Share it with your friends
You may also like
Comments
Be the first to comment