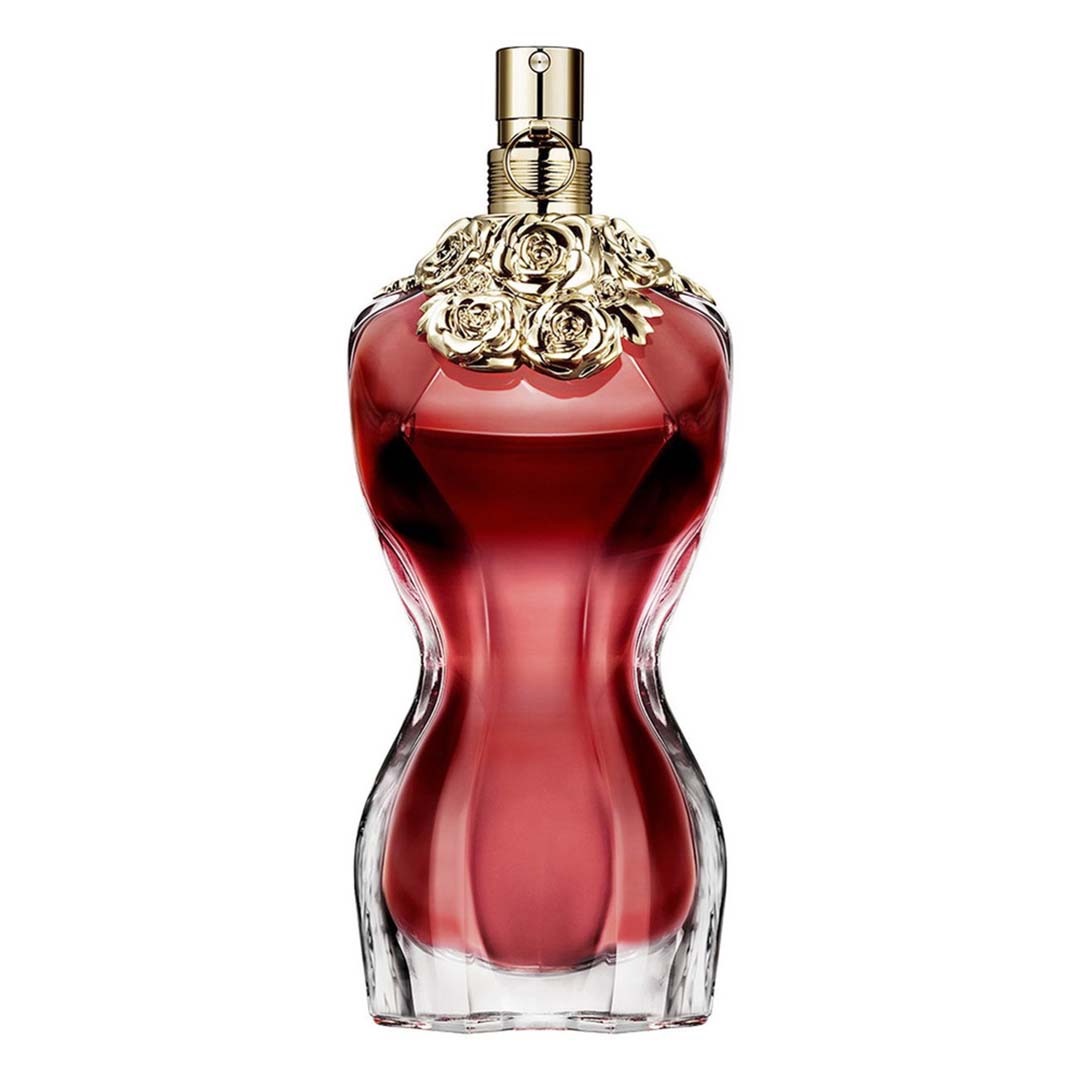 +$5
Premium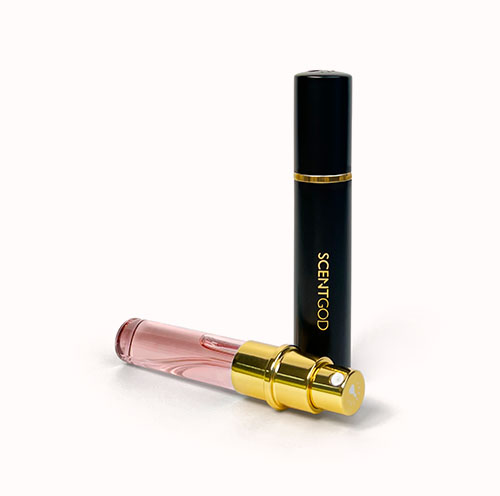 Subscription Price : $26.95
+$5 extra on this perfume help
30-day Supply of this scent
Size : 8ml

One Time Purchase : $32.95
Size : 8ml
Top Notes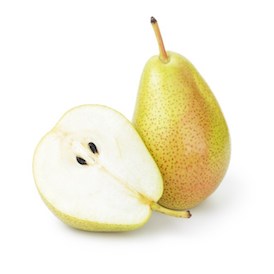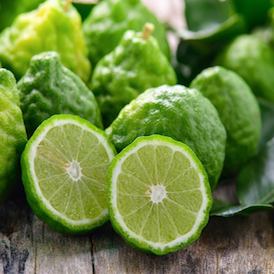 Middle Notes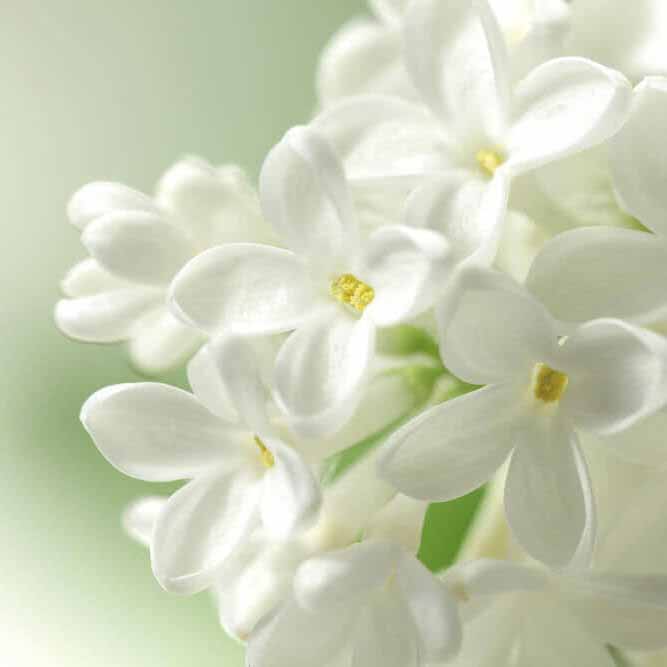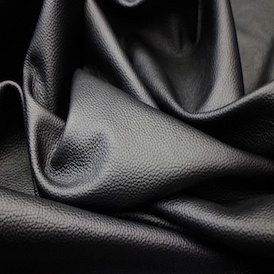 Base Notes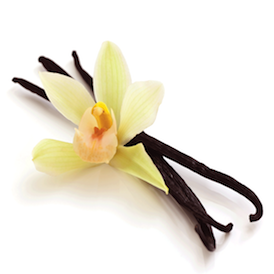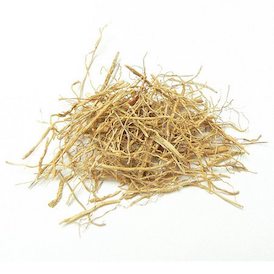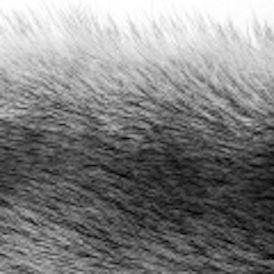 | | |
| --- | --- |
| Gender | Female |
| Occasion | Party, Casual, Date |
| Seasons | Winter, Spring, Fall |
Jean-Paul Gaultier La Belle Eau De Parfum is a modern floral oriental fragrance with dominant notes of vanilla and pear. A must try for those who like gourmand fragrances - it's delicious, addictive and simply unforgettable.
Looking to try Jean Paul Gaultier La Belle without committing to a full-sized bottle? Now you can buy La Belle in sample size for just $32.95 including shipping anywhere in Australia.
But wait, there's more! If you're a fragrance enthusiast who loves variety, consider subscribing to our monthly subscription and snag the La Belle sample for just $31.95. As a bonus, you'll also receive a complimentary carry case that is beautiful to look at and comfortable to use. With your subscription you can sample new perfumes every month from our extensive range of over 400 designer perfumes for you to explore. From classic scents to contemporary favorites, there's something for everyone. With our affordable sample sizes, you can indulge your senses and find your signature scent without breaking the bank.
---
Similar Perfumes to La Belle
If you like Jean Paul Gaultier's La Belle, you might also like the following 6 perfumes that are like La Belle in terms of their notes and have a similar scent. Exploring similar perfumes can help you discover exciting new scents while staying true to your preference and style.
Reviews
🙂

By Helen Johnson on Nov 21, 2023 Very nice fruity vanilla fragrance, but nothing unique. Would be good for autumn/winter or evening wear. Doesn't last a long time.

😍

By Stacey Trease on Nov 20, 2023 Beautiful & fresg

😍

By Louise McIntosh on Nov 01, 2023 Smells amazing and lasts so well. Absolutely love this

😍

By Casey Foxton on Oct 25, 2023 This is my favourite scent to date! Absolutely love it

😍

By Veniana Liku on Nov 18, 2023 This is honestly one of my favourite scents by far. I have ordered for a full bottle. I also received a lot of compliments from people about it.

😍

By Celeste Carson on Nov 28, 2023 My favourite out of my orders so far! I love this!

😁

By Kasey Doggett on Oct 12, 2023 A beautiful long lasting scent

🙂

By Madi Grace on Oct 02, 2023 Was nice but quite similar to most in my collection. Very similar to NR rose musc and kayali pink pepper. Very pretty but quite generic on my skin.

😍

By Boe Larsen on Sep 29, 2023 Beautiful

😍

By Alanah Gurney on Sep 27, 2023 I am OBSESSED with this one. It's amazing, and I've had a ton of compliments already. 👌

😁

By Destany Wright on Sep 07, 2023 Very nice, quite liked this one.

😍

By Eleanor on Sep 05, 2023 Love! It's sweet, you can definitely pick up the vanilla and pear notes.

😍

By Stephanie on Sep 01, 2023 Absolutely obsessed i was not expecting it to be as amazing

😍

By Melissa on May 16, 2023 Absolutely luv this scent.

😍

By Emily Louise Madden on Sep 05, 2023 Absolutely stunning! Strong, sweet and has a great scent trail. Trust Jean Paul Gautier to have a long lasting scent ❤️❤️

😍

By Ari Wilson on Jun 14, 2023 The amount of compliments I got from this perfume is insane 🤯 my co-workers always knew when I was near by because the could smell the perfume.

🙂

By J on Apr 12, 2023 It's nice. Sweet and feminine. Lasts longer than the intense version and smells prettier too. Didn't blow me away though.

😍

By Ayva-Marie Grant on Apr 29, 2023 My now favourite scent

😍

By Courtney Skelton on Mar 16, 2023 I love this scent it's my new favourite!

😍

By Imogen Anne Napoli on Jan 13, 2023 Absolutely love it. This one is one of my favourites so far. The smell lasts a really long time. It smelled very basic at first, but once it settled into my skin it was amazing. Reminds me a bit of the Versace Bright Crystal, but sweeter and not as overpowering. Will DEFINITELY be buying the full bottle.

😍

By Tania Golding on Jan 09, 2023 Starts off a bit sweet and overpowering on the skin but eventually is a beautiful back note.

😁

By Terri Forest on Dec 16, 2022 Long lasting with multiple layers from tops notes to dry down, love this one

😁

By Alexis Collins on Dec 15, 2022 Very pretty perfume, long lasting. Worth trying definitely.

😍

By Amy Croome on Sep 27, 2023 Just love this one. Smells so amazing!

😁

By Raylene Menehira on Sep 14, 2022 A full long lasting scent. If you like to be able to smell it, this is a must! 😊

😍

By Christie on Sep 11, 2022 I am in love with this perfume. It is powerful, long last, sensual, exotic. I have been using Calvin Klein Euphoria most of my life, not finding anything I love more however this is it. It's a mature scent, musky, sweet, velvety 🖤

😍

By Laura Pearson on Aug 31, 2022 I was surprised with this! At first smell I thought, "wth is the hype about" and then once I sprayed it and it settled I was blown away. It's Soo sexy I love it!

😁

By Tanja Wahn on Aug 24, 2022 Very sweet but lovely

😁

By Shanee Hope on Aug 22, 2022 I love this one. Quite sweet with a decent potency. Definitely a date night scent.

😍

By Sarah Russell on Aug 16, 2022 I received my first compliment today wearing this beauty. soooo happy!!

😣

By Lisa Mifsud on Aug 13, 2022 I really don't get the hype on this. It smell very vintage to me.

😍

By Crystal Essex on Jul 28, 2022 Absolutely love this one! It's quite similar to lancombe le vest ebelle but not as sweet so it's more comfortable to wear. Very addictive, you won't be disappointed

😁

By Tania Marcela Hidalgo Rosero on Jul 07, 2022 I like the smell, is not super memorable but smells fresh and sweet , and last all day.

😍

By Jaimee Lee OLoughlin on Jun 05, 2022 Wow! Was not expecting to love this perfume so much as it has some bad reviews on Fragrantica but I absolutely adore it. I will be buying a full size bottle as soon as I am able. So deliciously unusual, nothing like it in my collection. I won't bother trying to describe it as it seems it is different to everyone who smells it. I'm in Love.

😍

By Karina Klusek on Apr 23, 2022 Love it, was hooked on the first spray. Definitely will buy the large bottle when shopping next.

😍

By olivia stoj on Apr 21, 2022 got a lot of compliments on this one. fruity, warm and cosy yet sophisticated? it's amazing

😍

By Raiha Hunt on Apr 14, 2022 Absolutely love this scent. Smells very sweet. I am wanting to purchase the full sized bottle. Definitely recommend this fragrance.

😍

By Alaina Fitzgerald on Apr 05, 2022 Another one I'm obsessed with, from first sniff I knew I was going to love it. This makes me feel warm and cosy but classy and sophisticated too. I'm going to need to buy the full size of this for sure.

😍

By Sofie West on Feb 18, 2022 I've been searching for a gourmand that felt appropriate to wear in summer and this is it 😍 Lasts forever as well. Bought a full size bottle.

😍

By Imma Diss on Jan 14, 2022 I sprayed it on my wrist and can't stop smelling it. It's a fruity/vanilla scent fit for a grown-up. More appropriate for a date night than an office setting since it's quite sweet.

😍

By jade wilson on Sep 06, 2021 This is amazing! Scent lasts all day on me. It's like nothing I've ever had or would have chose. I love getting to try new ones!

😍

By Stephanie Hutchinson on Aug 27, 2021 Delicious!