Our April Scents of the Month
Published On: Apr 09, 2021
---
Ready to take your fragrance game to the next level with our scents of the month for April? We bet you are. This month we have chosen Guerlain Champs Elysees EDP because, for starters, it smells divine, and not to forget how versatile it is. For the gentlemen in the house, we have chosen Stronger With You EDT as we believe it is a great scent for autumn and is easy to wear for men of any age.
Guerlain Champs Elysees EDP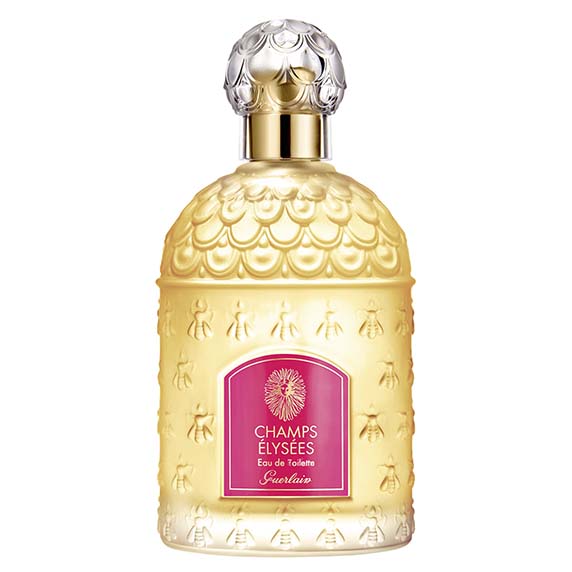 The original Champs Elysees came out in 1904 and the noses behind this creation were the iconic perfumers Jacques Guerlain and Jean-Paul Guerlain. It has been reformulated a couple of times since then, but it still smells divine. The first sniff will tell you that it is a floral fragrance, with lilac and a soft rose shining through the composition, mimosa adds a certain powderiness, and before you realize the fruity part of the fragrance comes alive; there's melon, there's peach and there's some black currant too! Overall, we'd say it's a floral fruity fragrance that is soft and clean, definitely more suited towards mature women.
You can add it to your fragrance queue here:https://www.scentgod.com.au/scent/guerlain-champs-elysees-edp
Stronger With You EDT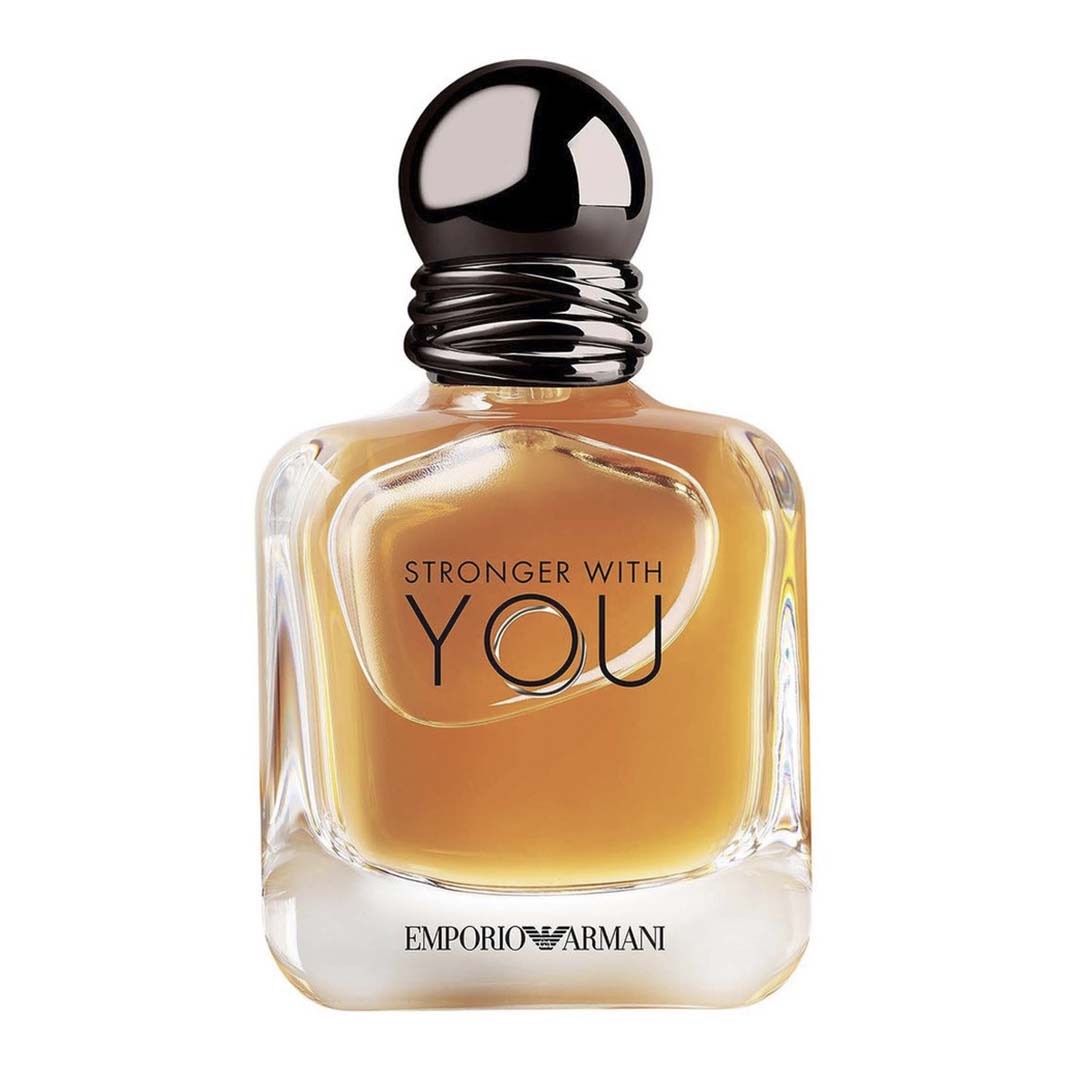 Stronger With You is a warm spicy fragrance that is super pleasant on the nose and very easy to wear for men of all age groups. With the first spray, you'd get some cardamon, heaps of vanilla, and a delicious chestnut, giving the composition a nice sweet nutty vibe. Spices like cardamom aren't overwhelming but they do give the scent a nice warmth. There's some sage and cedar in the base too, giving the scent a certain woodiness. Overall, it's a nice people-pleasing scent, and if you are in it for the compliments then definitely give this a try.
You can add it to your fragrance queue here: https://www.scentgod.com.au/scent/giorgio-armani-stronger-with-you-edt
Want to try other latest and bestselling fragrances for a fraction of the retail price? Check out our entire catalog here: https://www.scentgod.com.au/
ScentGod is Australia's very own subscription for luxury fragrances where you can try a different designer perfume every month from just $17.45.
Follow us on Instagram @scentgodaustralia for scent tips and the latest fragrance drops.
Share it with your friends
You may also like
Comments
Be the first to comment