Niche Perfumes - Do they still exist?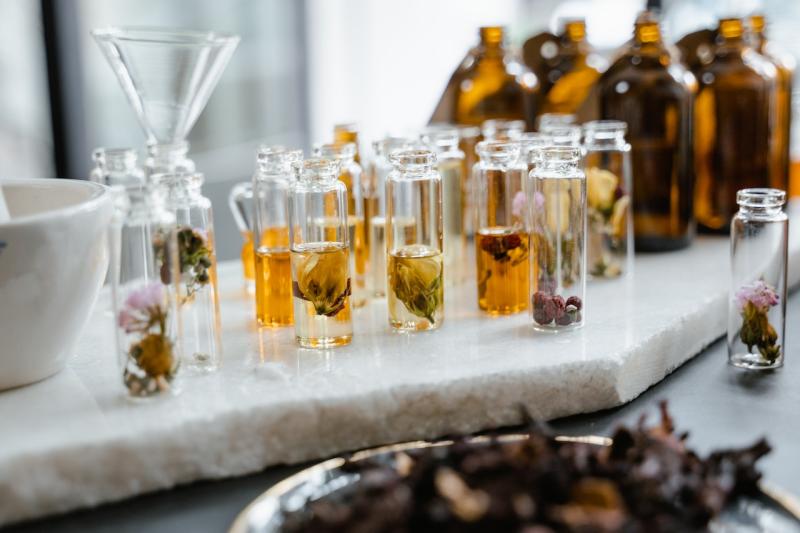 Published: Oct 04, 2023 • Last Updated: Oct 16, 2023
---
In the world of fragrances, the word "niche" has been thrown around like "AI" in 2022 for years. Its a buzz word that's not buzzing off. Lets understand what it used to mean and what it means today.
What is a Niche Perfume?
Niche perfumes used to be hidden gems, offering a unique olfactory experience that distinguishes them from the mainstream scents found on department store shelves from the global brands. These exclusive fragrances were a testament to the artistry and craftsmanship of smaller brands and gained a dedicated following of fragrance enthusiasts.
They were small businesses where the perfumer/artist was the business owner and the goal was to prioritize the art of perfumery over commercial success. They produced their perfumes in small batches and rarely had marketing budgets. On the other hand, the mass-market fragrances from designer brands aim to appeal to as broad an audience as possible.
According to a user on Reddit, niche perfume used to be defined as a perfume that was sold out of 50 doors or less.
As mentioned before, the niche fragrances gathered a lot of popularity and it didn't go unnoticed by the designer brands. They had the clever idea to buy the niche brands and put their network to work to mass-market the "niche" perfumes. Here are some of the notable acquisitions in recent history:
Estée Lauder bought Jo Malone in 1999 which was one of the first big acquisitions of niche perfumeries. It would later go on an acquisition spree in 2010s.
Estée Lauder acquired Éditions de Parfums Frédéric Malle and Le Labo in 2015 and By Killian in 2016 apart from many other cosmetics and clothing companies. It also acquired a minority stake in EB Florals also in 2016.
In 2016, Puig bought Penhaligon's and L'Artisan Parfumeur; L'Oreal purchased Atelier Cologne.
LVMH bought Maison Francis Kurkdjian in 2017. Source: Wikipedia
In 2019, EuroPerfumer acquired Commodity. Puig bought Byredo
In 2023, Kering acquired Creed.
This blurred the lines between niche and designer perfumes. The rise of internet also disrupted the industry, the 50 doors or less criteria doesn't really apply to online sales. And what used to be considered niche is sold in tens of thousands of units worldwide.
What is a niche equivalent today?
If you're looking for a unique and exclusive scent for yourself, here's what you can do today.
Look out for local perfumeries around you. They may not be big names but may be producing just as good or better quality fragrances than the designer brands. They may also be willing to work with you to craft your signature scents.
Layering perfumes. This is an advance technique and you will need to have intimate understanding of how perfume notes work and interact with each other. Once you do, you can layer 2 or more popular fragrances to make something unique for yourself. Or, just wing it! Try experimenting with the perfumes you have and see what happens, lol. We wrote an article on how to layer perfumes this if you want to try this method.
Look for special and limited editions. Most brands create limited or special editions of their popular fragrances like D&G Dolce Rose, Jaun Paul Gaultier Le Male Elixir, Parfums De Marly Layton Exclusif. This can be a great way to get your hands on something unique. Look out for them.
Vintage perfumes: If you can get your hands on vintage perfumes - they really don't make 'em like they used to. You have to be careful about the bottle you're buying though. If it was not stored properly, it maybe as good as trash.
Best of the Former Niche Fragrances
Now that we have a clearer understanding of what niche perfumes represent let's explore some of the best examples available today. By no means are we against "niche" brands even though they are mass marketed today. They still have their DNA of being something different and unique(-ish sometimes). These fragrances below have garnered a cult following among perfume connoisseurs and are celebrated for their unique olfactory profiles.
1. Creed Aventus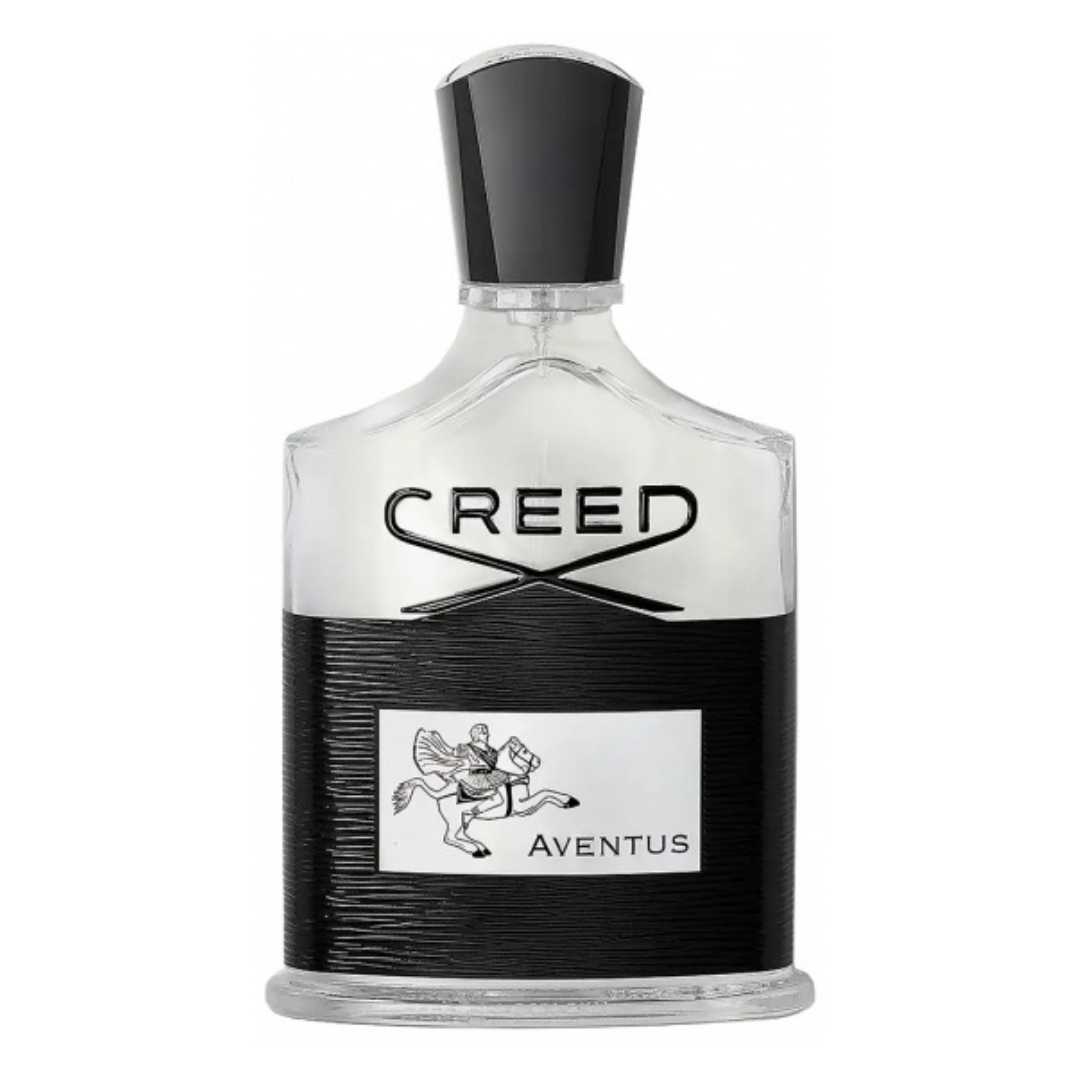 Creed Aventus
As low as $56.95
Creed Aventus is a legendary fragrance that has achieved iconic status in the world of niche perfumery. Launched in 2010, it has since become a symbol of luxury and sophistication. Aventus opens with a burst of citrus and blackcurrant, followed by a heart of peppery rose and birch, and dries down to a base of musk and oakmoss. This multifaceted scent is known for its longevity and projection, making it a favorite among those who appreciate a bold and memorable fragrance.
2. Montale Starry Nights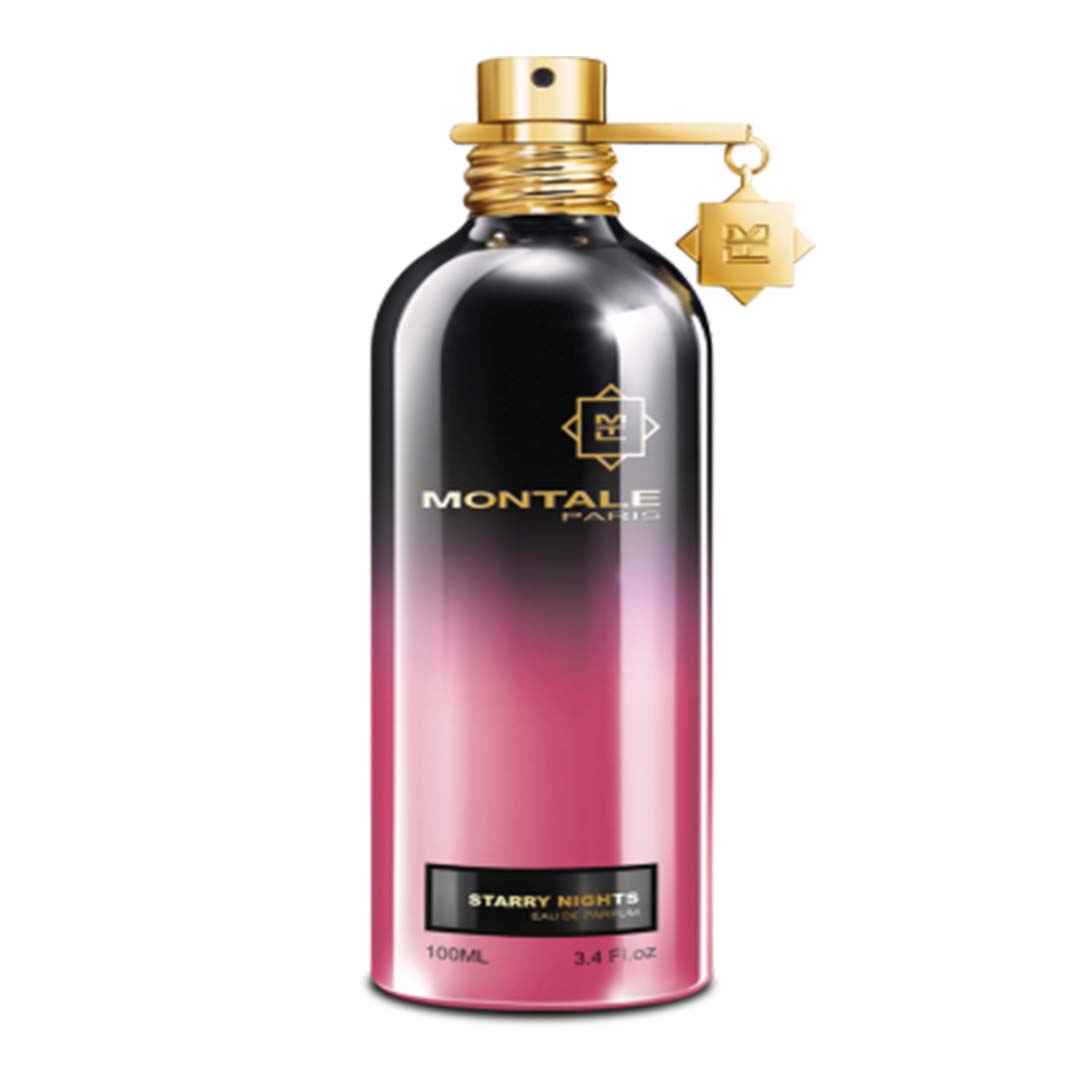 Montale Starry Nights
As low as $26.95
Montale is renowned for its love affair with oud, a precious and complex ingredient derived from the agarwood tree. Starry Nights is a shining example of Montale's expertise in working with oud. This fragrance combines the richness of oud with the sensuality of amber and musk, creating a captivating and oriental scent. It evokes the mystical beauty of a starry night, making it a favorite choice for those who seek an alluring and mysterious fragrance.
3. Byredo Gypsy Water
Byredo, a Swedish niche brand, is known for its minimalist aesthetic and unique fragrances. Gypsy Water is a fragrance that captures the essence of a free-spirited wanderer. With notes of juniper, lemon, and vanilla, it conjures images of campfires under the open sky and the warmth of a cozy scarf. Gypsy Water is a fragrance for those who appreciate simplicity and a touch of bohemian charm.
4. Mancera Cedrat Boise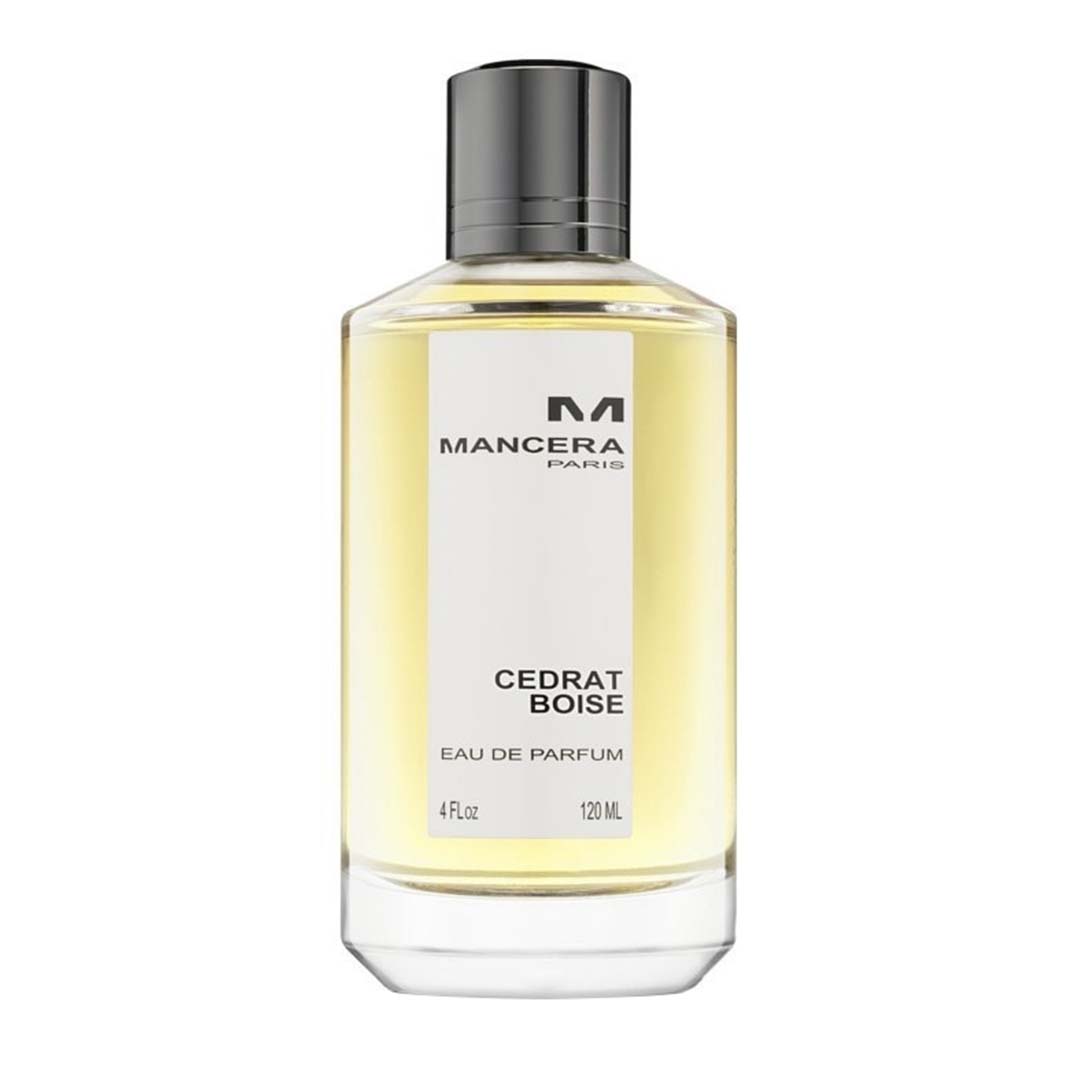 Mancera Cedrat Boise
As low as $26.95
Mancera, a Parisian niche brand, has gained a dedicated following for its high-quality fragrances. Cedrat Boise is a standout scent from their collection, known for its vibrant and refreshing opening of bergamot and Sicilian lemon. It later reveals a heart of cedar and blackcurrant, culminating in a woody and musky base. Cedrat Boise is a versatile and confident fragrance suitable for various occasions.
5. Who is Elijah Nomad?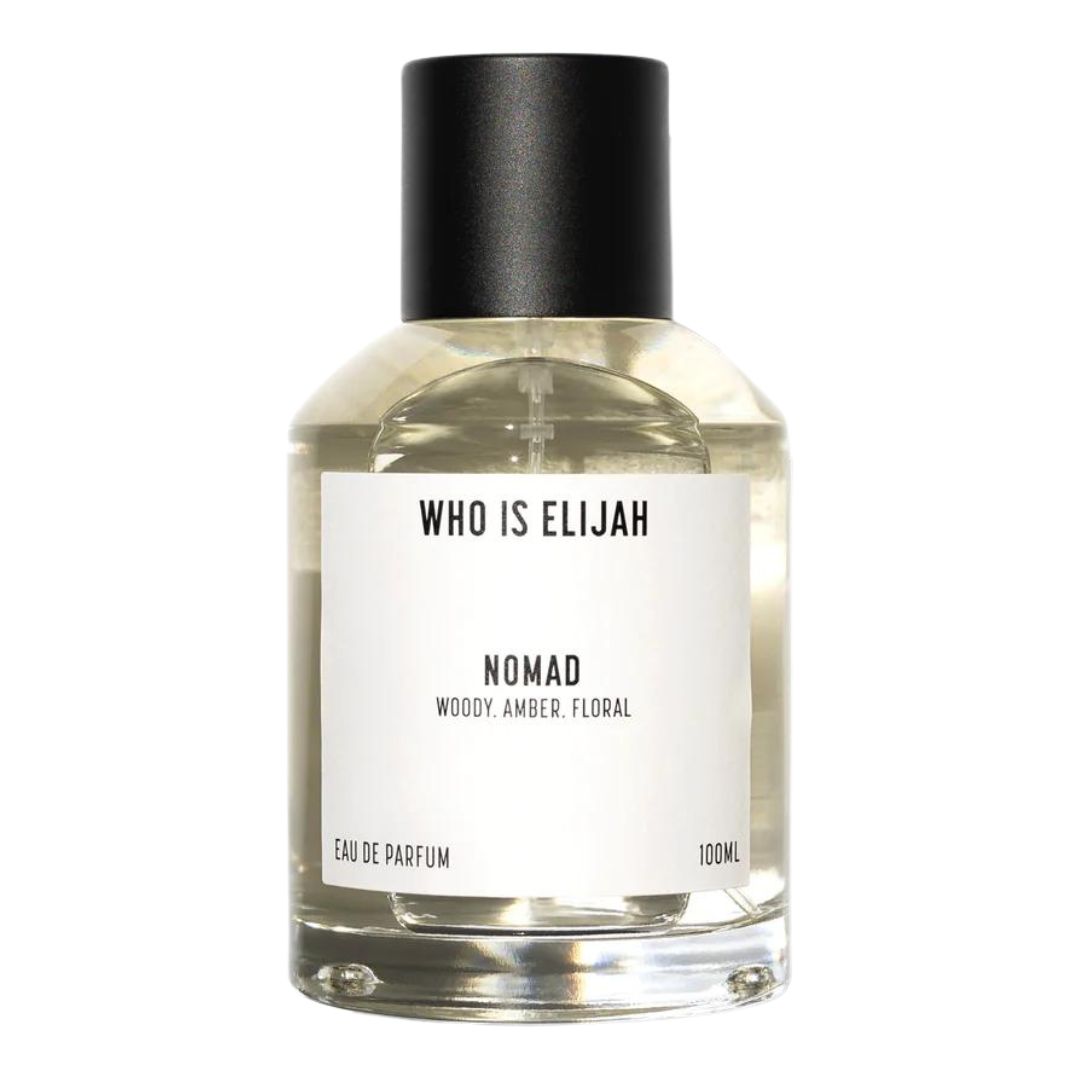 Who is Elijah NOMAD
As low as $26.95
Elijah Nomad is a relatively new player in the niche perfume world, but their fragrances have quickly gained recognition for their uniqueness and storytelling. The brand's commitment to sustainability and ethical sourcing of ingredients sets them apart. With fragrances inspired by travel and exploration, Elijah Nomad appeals to those who seek adventure in a bottle.
6. Mancera Instant Crush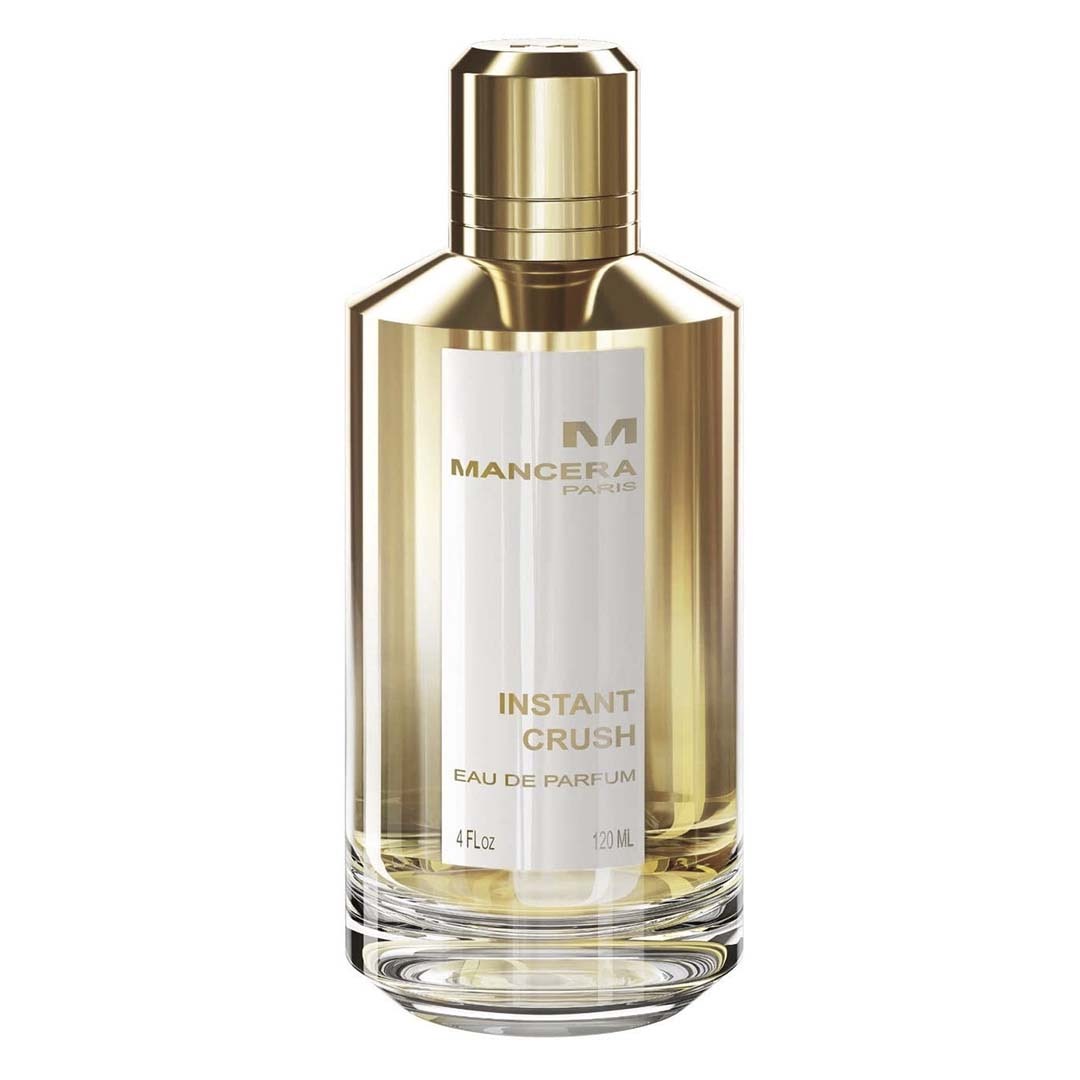 Mancera Instant Crush
As low as $31.95
Another gem from Mancera, Instant Crush, is a fragrance that lives up to its name. This scent opens with a burst of saffron and ginger, giving it a spicy and aromatic kick. It then evolves into a heart of Moroccan rose and amberwood, resulting in a warm and seductive fragrance. Instant Crush is a bold and captivating choice for those who want to make a lasting impression.
In conclusion, niche perfumes offer a unique and intimate olfactory journey, allowing fragrance enthusiasts to discover scents that resonate with their individual tastes and preferences. These fragrances are a testament to the artistry and creativity of smaller brands, who prioritize quality and originality over mass production. So, why not embark on a fragrance adventure of your own and explore the enchanting world of niche perfumery?
Subscribe to try different perfumes every month
Starting from $19.95