Niche fragrances to try this month
Published On: Apr 15, 2021 | Last Updated: Apr 16, 2021
---
We all know that the COVID pandemic is far from over but there is another pandemic that has rocked the perfume world, extremely similar smelling mass-produced fragrances. Here's how it goes, a designer house produces a perfume, it's an instant hit, other designer houses follow, and the result is a similar smelling fragrance intended to please the masses, and what's wrong with that? Nothing. But if you'd like to smell unique and tasteful at the same time, you are better off going with niche perfume houses. Unlike designer brands, niche perfume houses have only one job- create high-quality, unique smelling fragrances. The ingredients used in niche perfumery are often very high quality, and the performance of niche scents is often much better than their designer counterparts due to a higher concentration of essential oils. We have chosen some unique and gorgeous niche scents for you which are bound to please your nose.
Mancera Cedrat Boise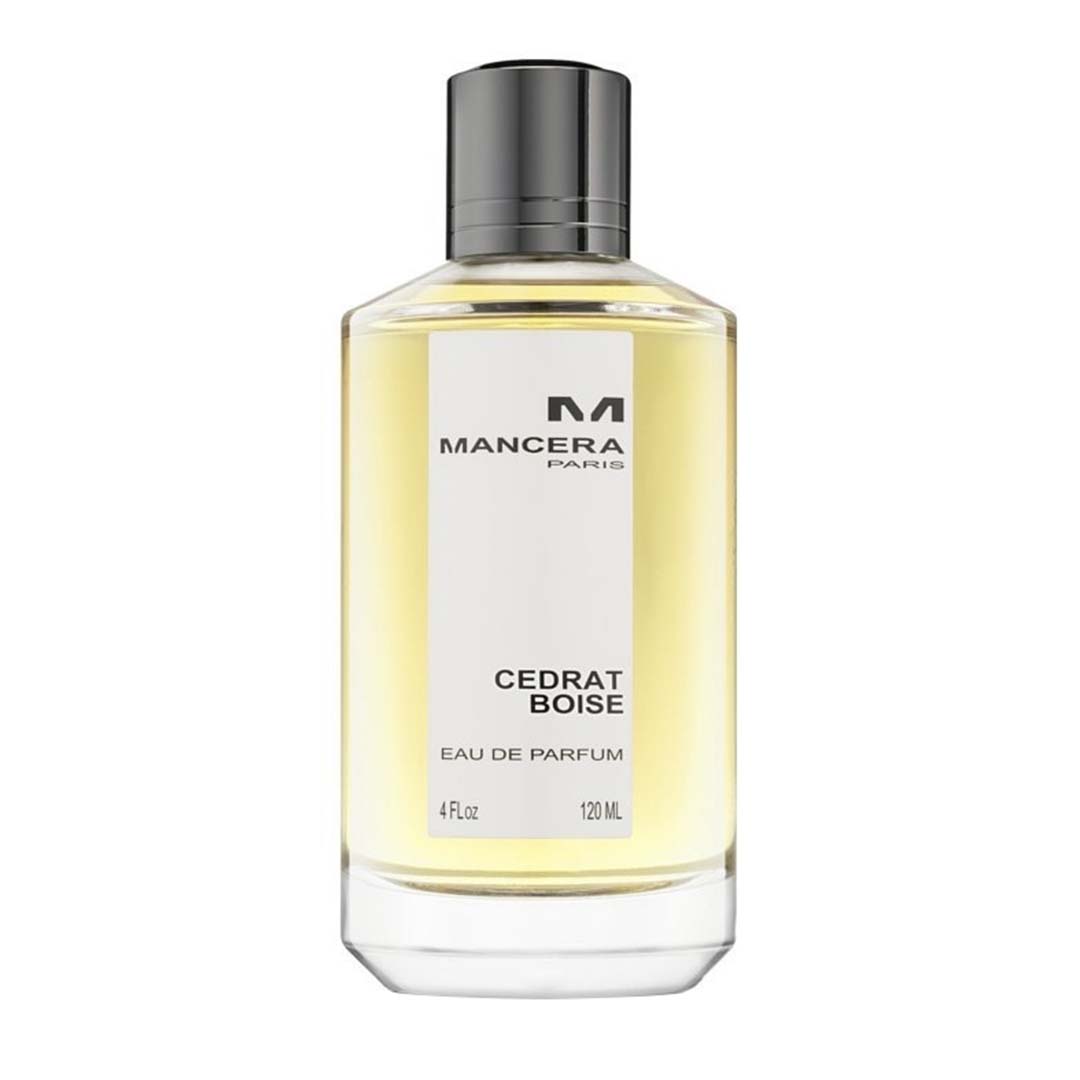 Cedrat Boise literally means woody citrus. It's a beautiful creamy velvety smooth citrusy woody fragrance. It's quite popular in the niche fragrances community because of its versatility. The scent opens with juicy bergamot, lemon, black currant, and there are some spices too. The heart is composed of fruity notes, which work very well alongside patchouli. The base has undertones of leather, cedar and musk. Surely a compliment magnet, this one.
You can try it here: https://www.scentgod.com.au/scent/mancera-cedrat-boise
Montale Roses Musk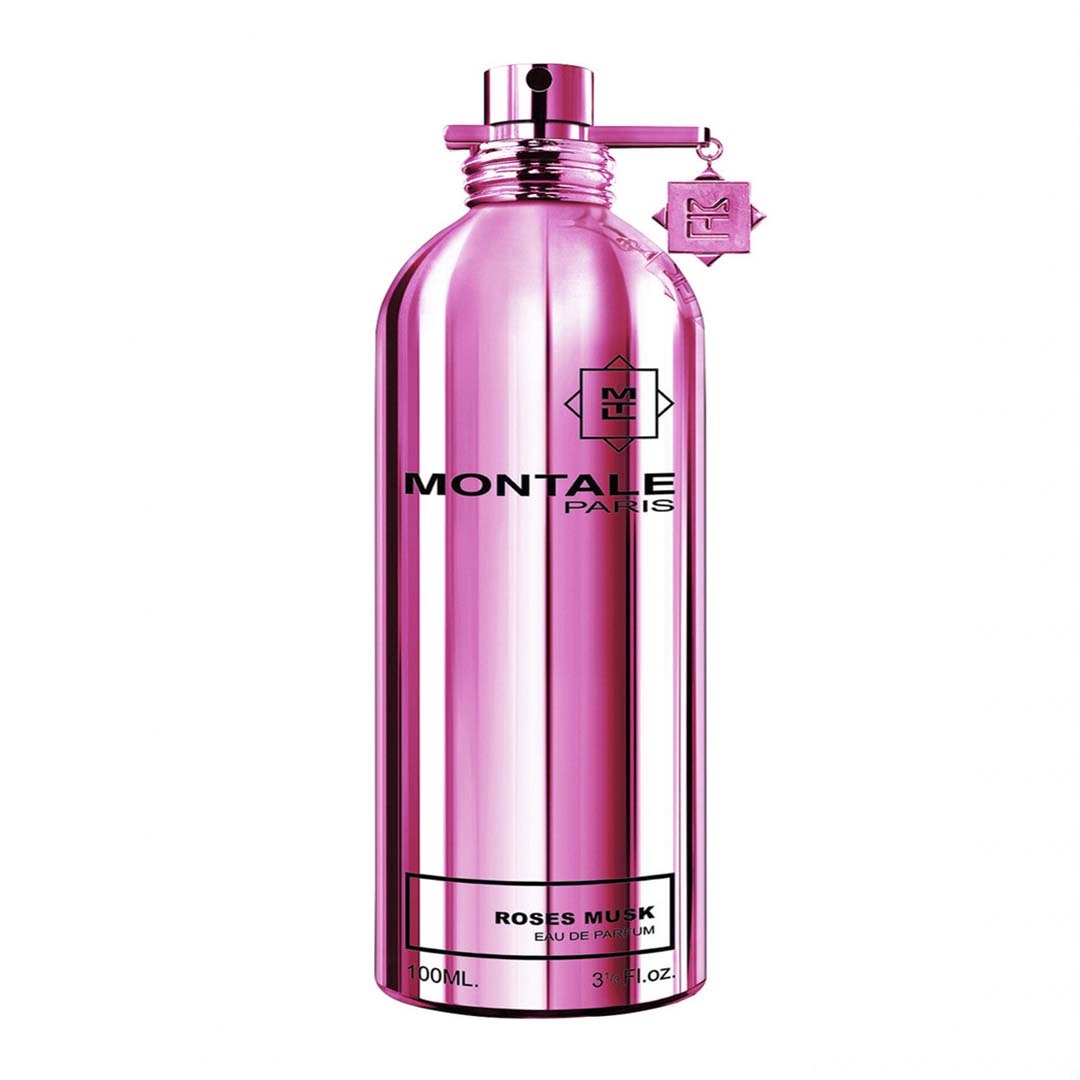 Roses Musk is definitely the most feminine fragrance from Montale. It's also one of Kim Kardashian's favorite fragrances according to the grapevine. The composition is a gorgeous soft bright rose with loads of musk. It's very versatile, you can wear it to your office, on a date or even to a mall. Performance-wise, it easily gives a good 5-7 hours.
You can try it here: https://www.scentgod.com.au/scent/montale-roses-musk
Montale Starry Nights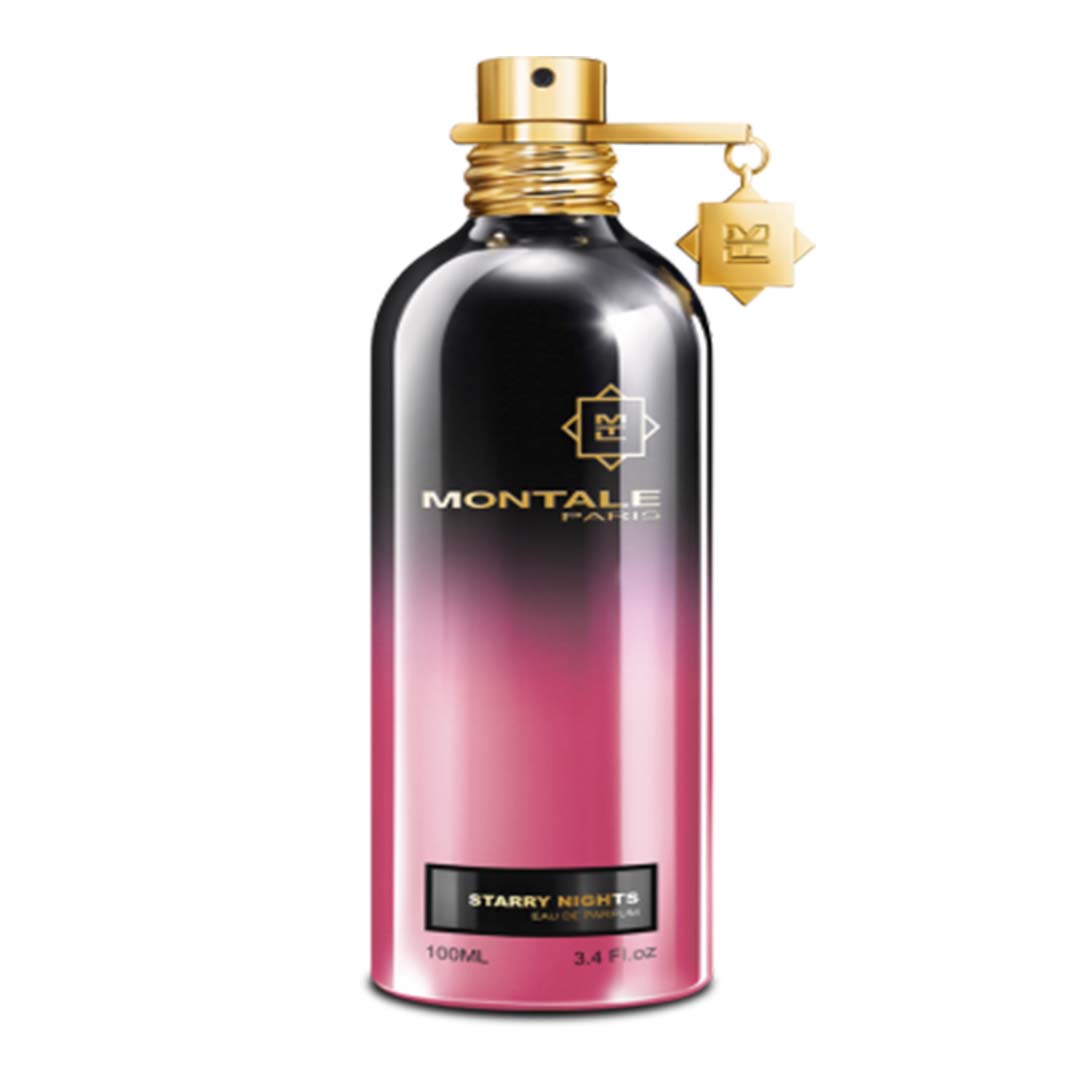 Starry Nights is a sensual unisex fragrance, also supremely bold at the same time. It opens with notes of bergamot and lemon, a hint of sourness comes from apple; rose dominates the heart alongside visible patchouli. The base is a nice mix of musky woody notes. The longevity is superb and the sillage is heavy too. Ideal for evening casual wear or nights out.
You can try it here: https://www.scentgod.com.au/scent/montale-starry-nights-
Mancera Red Tobacco
Red Tobacco is certainly one of the finest interpretations of tobacco on the market. It is not an out-and-out tobacco fragrance, its has lots of other ingredients too that really shine through the composition at different timeframes. The first sniff is all about spices- cinnamon, nutmeg and saffron make up the top notes of this perfume, incense gives it a certain smokiness, there's some green apple too but it disappears quickly revealing a heart of oud and heaps of patchouli. Now it's time for the star of the show to appear- tobacco. Tobacco kicks in with spicy amber and this fragrance is all of a sudden a tobacco fragrance. There's some vetiver detectible in the base, but it's mostly about creamy vanilla and guaiac wood. Performance-wise this one is 10/10.
You can try it here: https://www.scentgod.com.au/scent/mancera-red-tobacco-
Want to try other latest and bestselling fragrances for a fraction of the retail price? Check out our entire catalog here: https://www.scentgod.com.au/
ScentGod is Australia's very own subscription for luxury fragrances where you can try a different designer perfume every month from just $17.45.
Follow us on Instagram @scentgodaustralia for scent tips and the latest fragrance drops.
Share it with your friends
You may also like
Comments
Be the first to comment