Break gender barriers with these 3 unisex scents
Published On: Mar 05, 2021 | Last Updated: Mar 22, 2021
---
Ever wondered why fragrances are segmented into male and female categories? The perfume companies have mostly divided the fragrance notes into different gender categories, even big retail stores like Myer or David Jones have different sections for men and women. While florals are mostly associated with feminine fragrances, and deep woody or musky compositions are classified as masculine. Is it because men and women have different tastes when it comes to fragrances or is it just a marketing ploy on the part of fragrance houses? Well, it is a bit of both, but we are here to tell you that you should wear whatever the hell you want to wear. Never shy away from wearing fragrances that suit your taste and work well with your skin chemistry. We are gonna share a few fragrances with you that go beyond genders and would leave you always wanting for more.
Tom Ford Black Orchid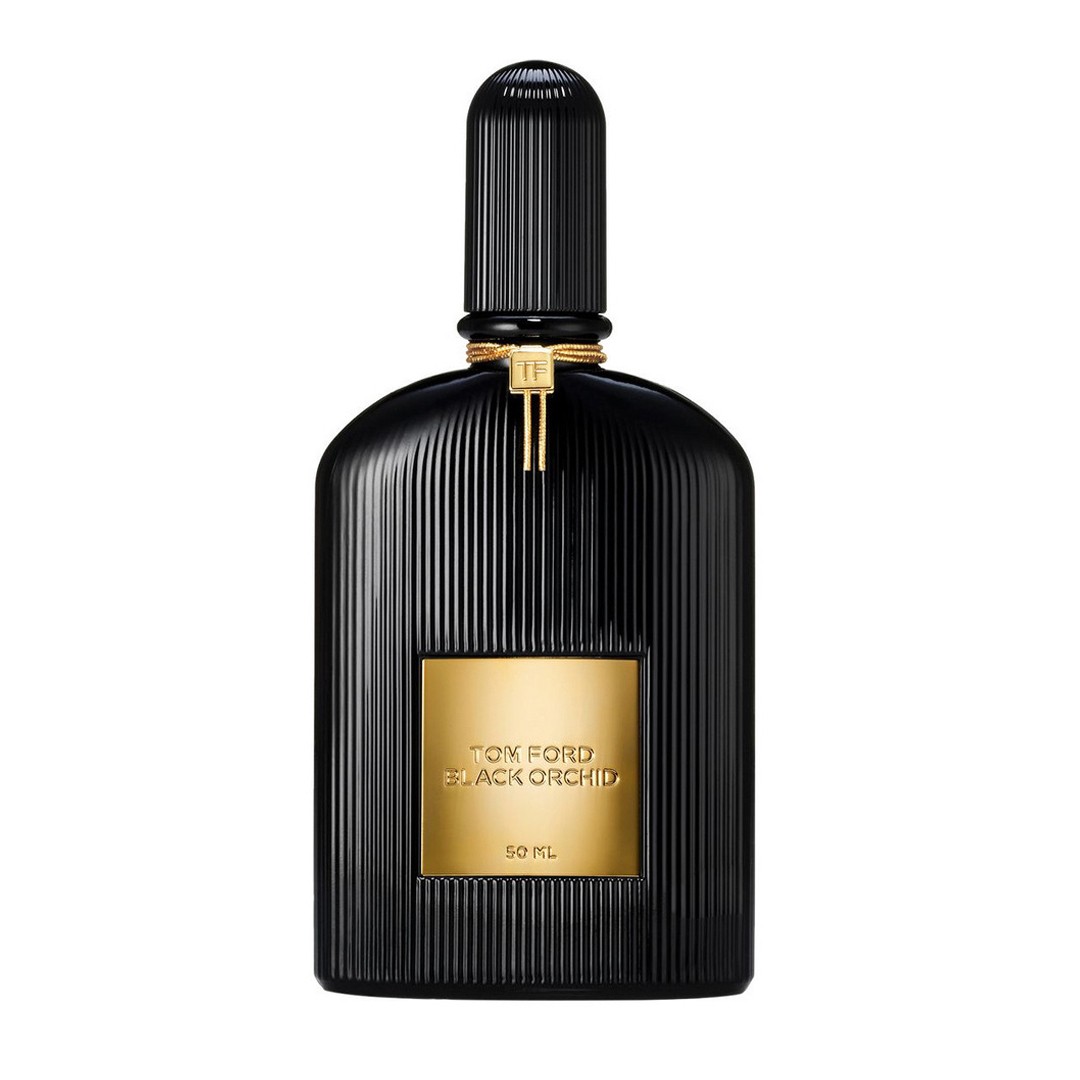 Black Orchid EDP is as unique as it gets. It's a bold extroverted fragrance that is rich, spicy and sensual. The initial impression gives an opulent and rich chocolaty vibe intertwined with florals, black orchid being the highlight of this composition. Other notes that stand out are black truffle and plum. Let's be honest, this fragrance is not for everyone but if it works for you, oh boy, you will make a lasting impression for sure. Ideal for autumn and winter months.
You can try it here: https://www.scentgod.com.au/scent/tom-ford-black-orchid
Gucci Memoire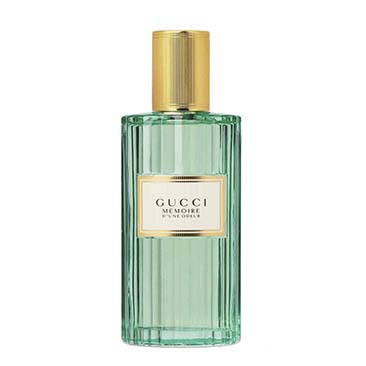 Okay so we did a little experiment with this one, we sprayed this on 6 of our team members and what did we find out? It literally smells different on everyone, different in a very chameleon-like way. On some people, it smells fresh and on some, it smells floral. Overall, Gucci Memoire opens with a clean white floral vibe, with predominant notes of jasmine and Roman camomile. The dry down is musky with hints of smooth vanilla. Wear it when you are heading down to the mall or just going for any casual events.
You can try it here: https://www.scentgod.com.au/scent/gucci-memoire-dune-odeur-
Montale Soliel Di Capri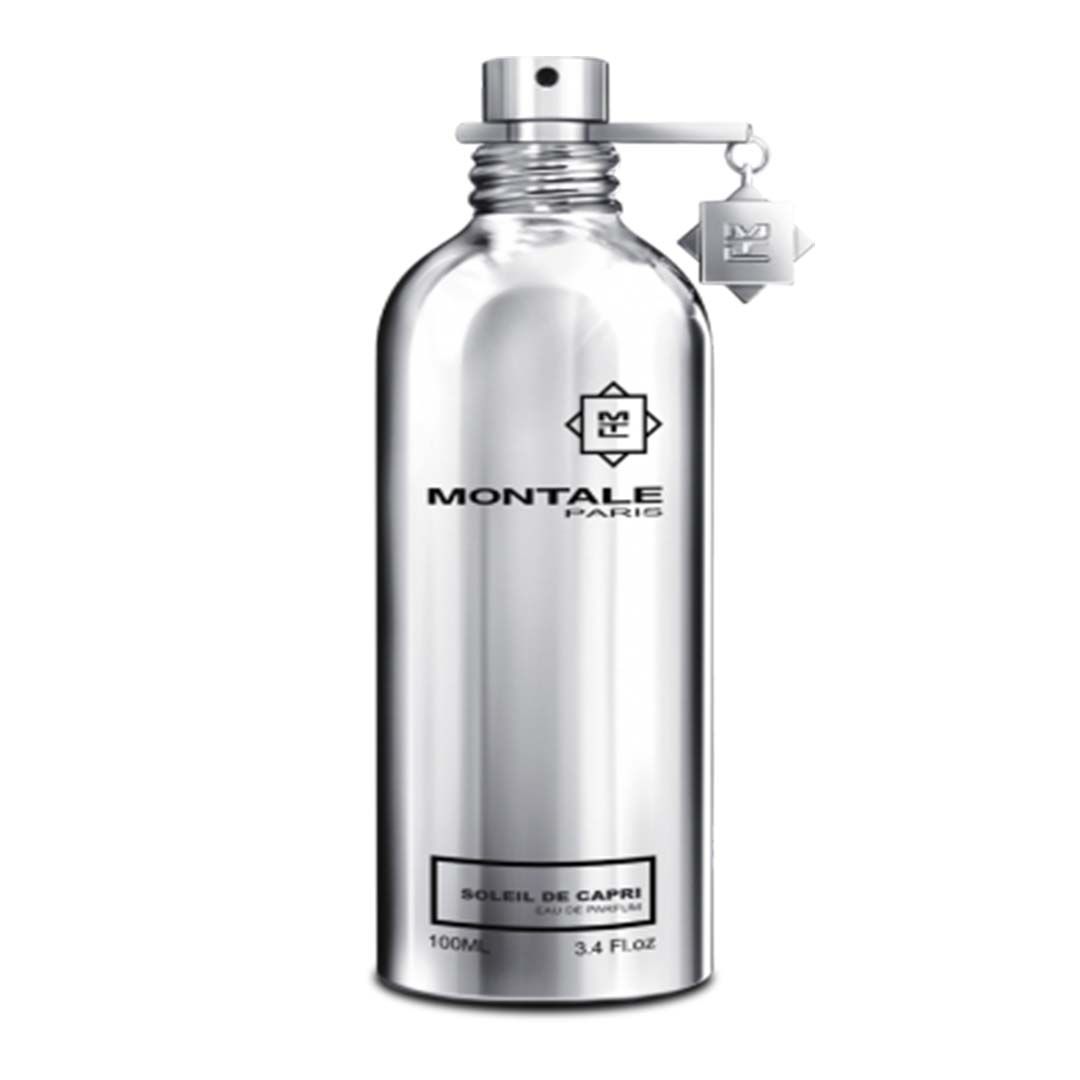 Yes, we know Soliel Di Capri is ideal for warmer months but did you really think we wouldn't mention this when we are talking gorgeous unisex fragrances. It's a floral fruity fragrance that opens with a burst of exotic citrusy fruits. There's some musk in the composition too, to give it some richness and depth. Overall, a very bright and feel-good fragrance. It's not loud as some other Montales are but good enough to be distinct from other citrusy fragrances on the market.
You can try it here: https://www.scentgod.com.au/scent/montale-soleil-de-capri
Want to try other latest and bestselling fragrances for a fraction of the retail price? Check out our entire catalog here: https://www.scentgod.com.au/
ScentGod is Australia's very own subscription for luxury fragrances where you can try a different designer perfume every month from just $17.45.
Share it with your friends
You may also like
Comments
Be the first to comment