Best Fragrances for Men This Winter
Published On: Jun 05, 2022 | Last Updated: Jun 07, 2022
---
Winter is upon us, and you know what that means — it's time for an all-new scent. The cool crisp air of winter is a great reminder that it is the perfect time to wear those deep, spicy musky scents. The best perfume for men is the one that blends perfectly into your style and personality. Considering the number of fragrances for men out there, it can be tricky to find your signature scent. This week, we are talking about four colognes that would leave a lasting impression on nearly anyone you meet this winter, no matter what your situation may be.
D&G The One Royal Night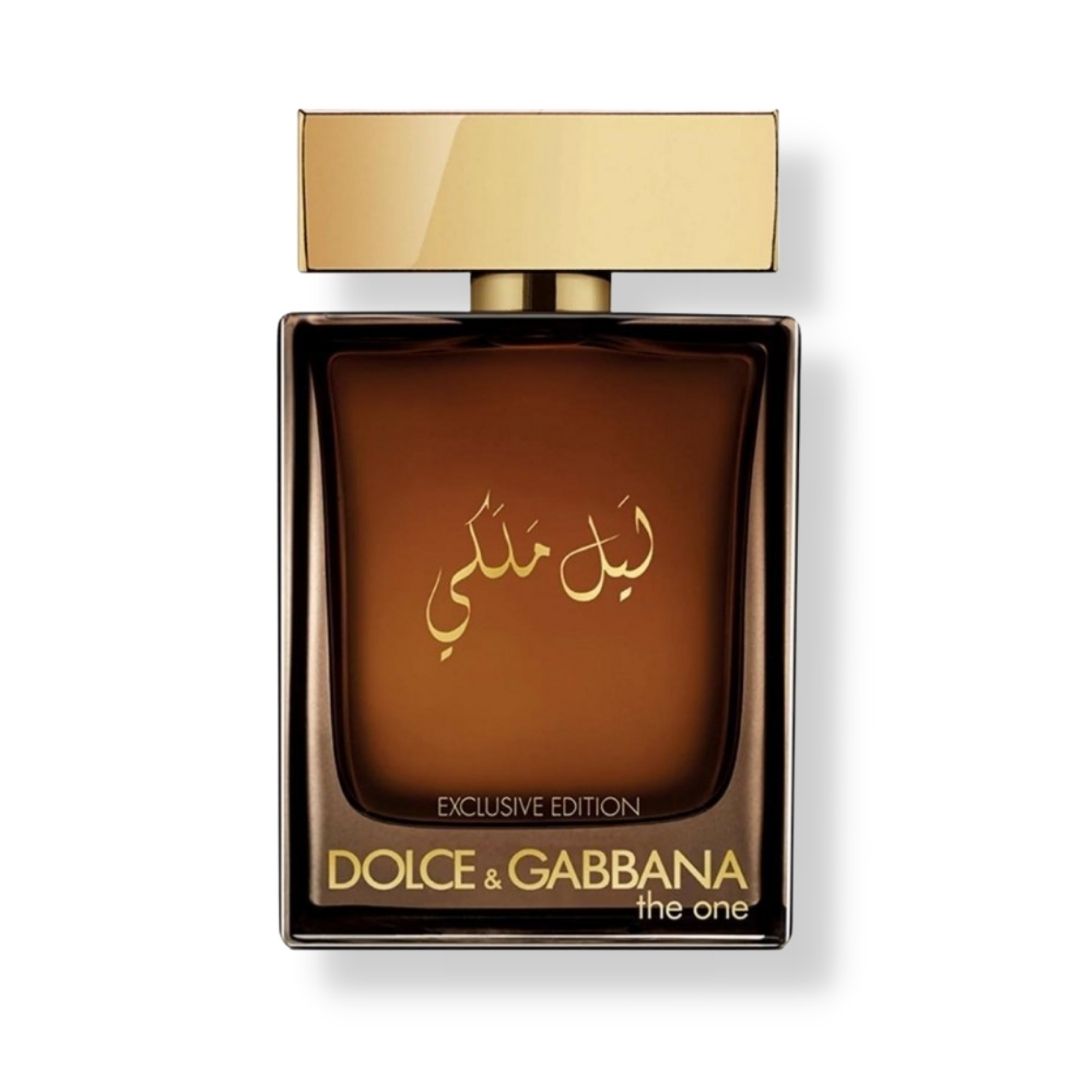 If you love The One, then you're going to LOVE The One Royal Edition. This exclusive creation of the extremely popular The One is an oriental, woodier version of that fragrance. It begins with notes of cardamom and basil and progresses into a heart of wild pear wood—a dry wood with a leathery note. Spicy nutmeg forms the base, followed by notes of amber, cedar, sandalwood and labdanum.
If you're looking for a masculine and sophisticated fragrance that will make heads turn as you walk down the street, look no further than The One Royal Edition.
You can try it here: https://www.scentgod.com.au/scent/dolce-gabbana-the-one-royal-night
JPG Le Male Le Parfum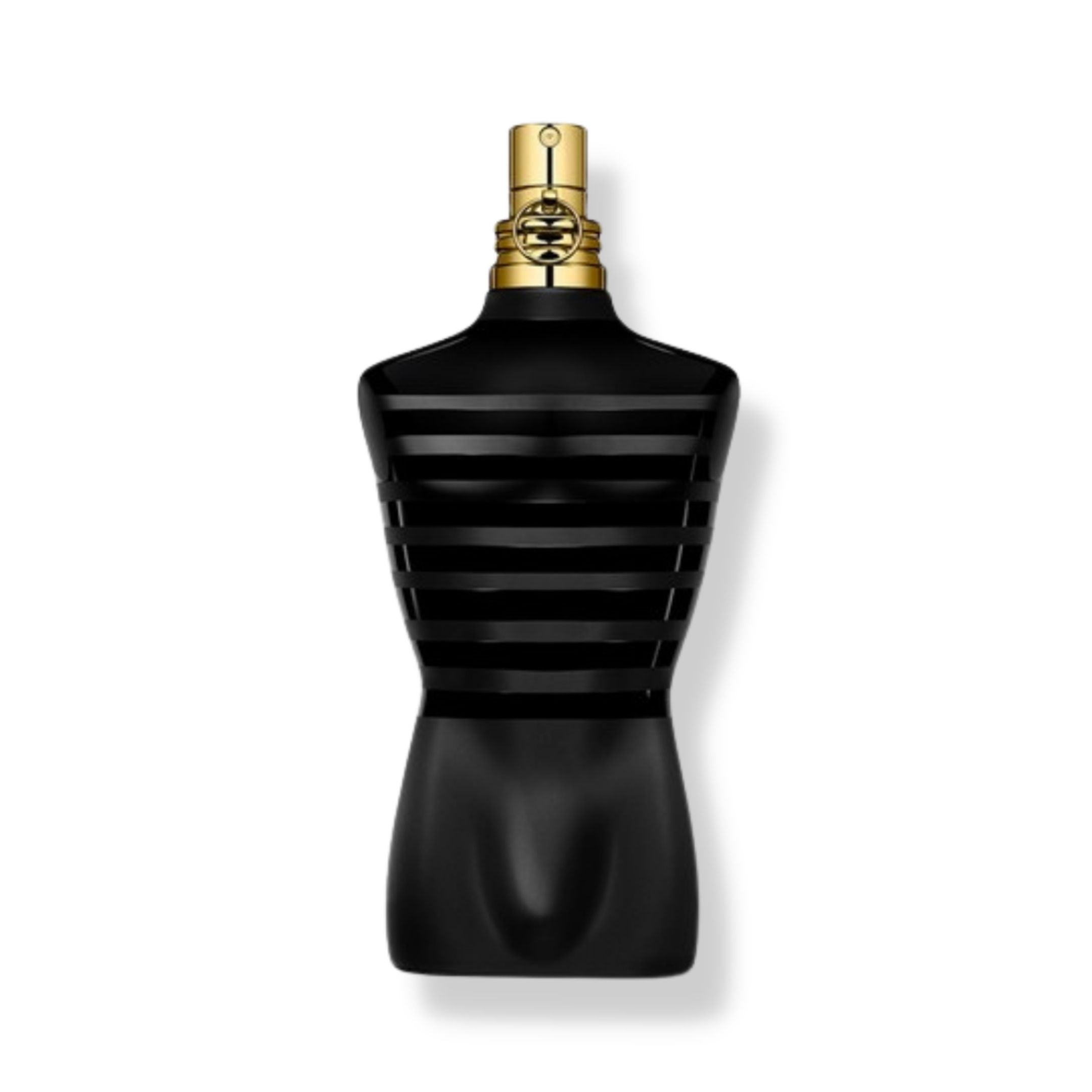 Le Male is a fragrance that doesn't need to be explained. It's just one of those things you can't help but love. But JPG realized that the iconic scent needed an update—a new twist to keep it fresh and exciting. They added depth by creating Le Male Le Parfum, which opens with a potent cardamom note, has a heart of fresh lavender and powdery iris, and finishes with a prominent rich vanilla note complimented by some woody notes. It's a more mature and refined version of the original Le Male. Overall, Le Male Le Parfum is an addictive, sexy fragrance that keeps you coming back for more.
You can try it here: https://www.scentgod.com.au/scent/jean-paul-gaultier-le-male-le-parfum
Rochas Moustache EDP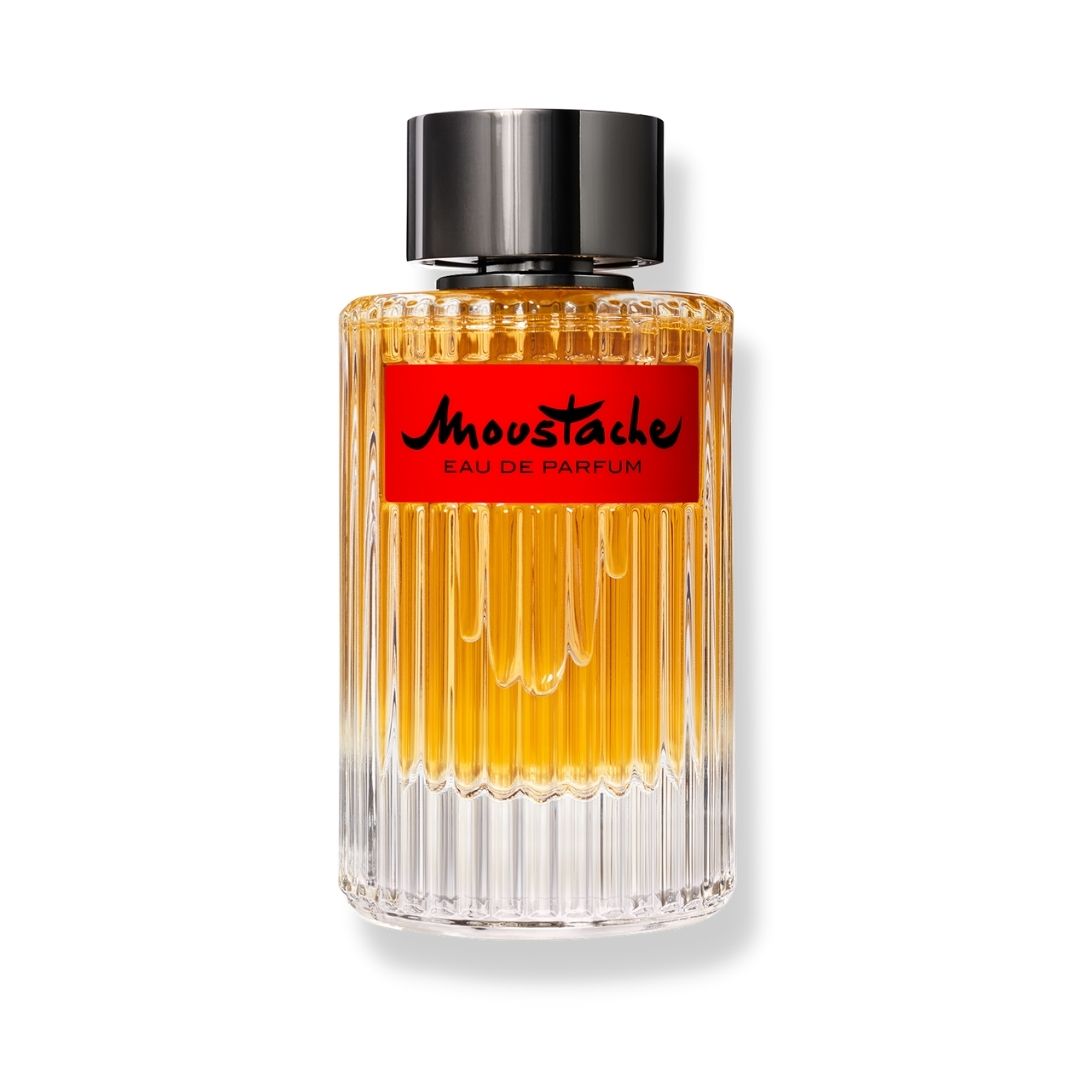 If you're looking for a scent that's masculine but also sensual and warm, Moustache by Rochas is the one for you. You might not have even heard about this scent but trust us—this one is a must-try if you're into amber woody scents. Edmond Roudnitska created this fragrance in 1949, and he created it with the intention of creating a new kind of fragrance that was extremely sensual. He wanted it to be rich and spicy, but also smooth and elegant.
When you first spray it on, you'll notice the mandarin and pink peppercorn notes right away. The heart is made up of rose and cedar; together they create a warm, comforting sensation that lingers on your skin long after you put on the perfume. The base is made up of patchouli, vanilla, and benzoin—it smells like a super expensive scent, without feeling heavy or overwhelming.
You can try it here: https://www.scentgod.com.au/scent/rochas-moustache-edp
Paco Rabanne 1 Million Parfum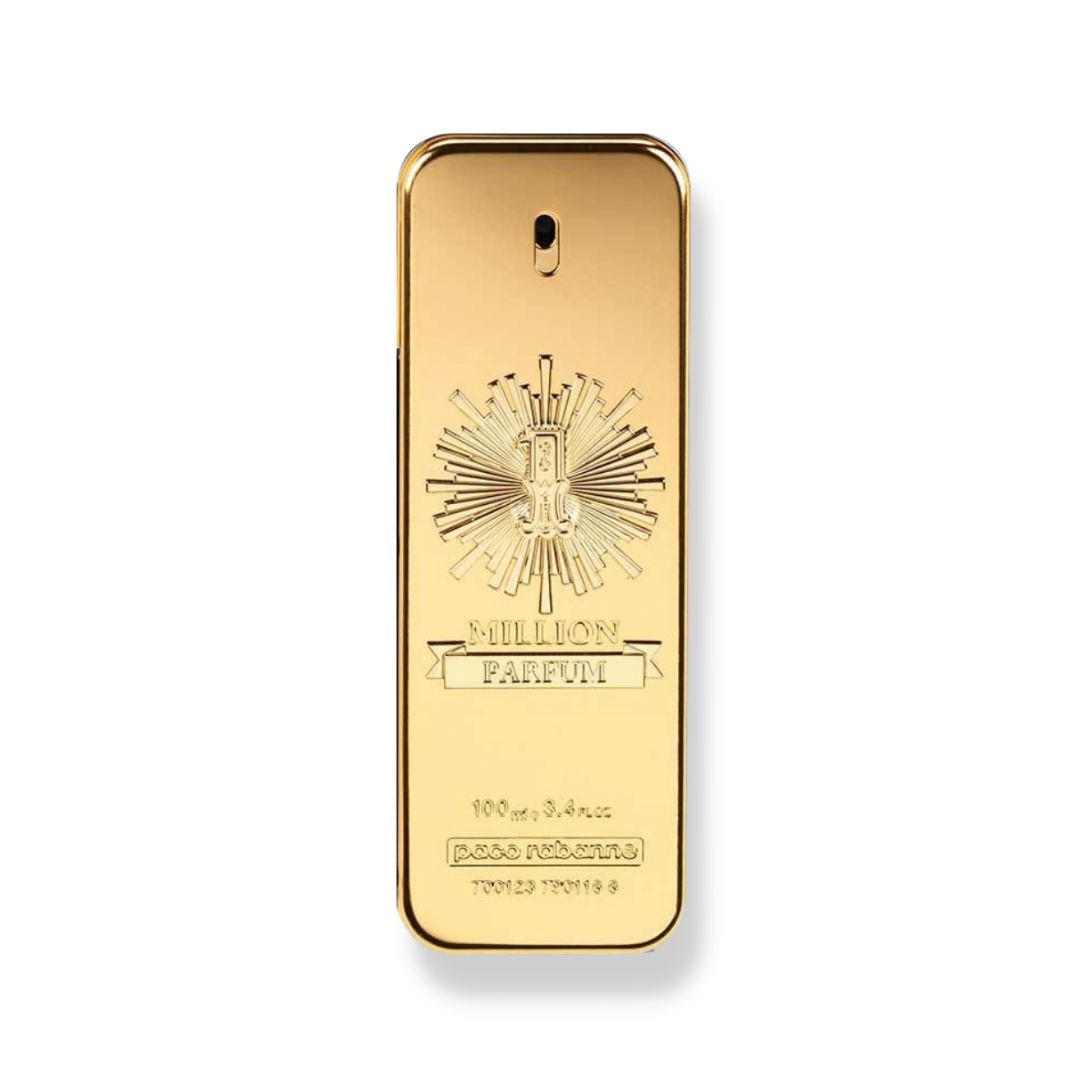 If you're a fan of 1 Million, we've got some good news for you: there's a new flanker, and it's even better than the original.
The DNA is the same as the original but with one major difference: tuberose. Tuberose is a floral note that gives this scent an air of femininity without being too sweet or too powdery—it's beautiful, really. And if that wasn't enough, ambergris gives it a salty aquatic vibe that transports you to a sunny Italian beach.
It starts off sweet but then develops into something more mature—a cologne that will make you feel good no matter where you're going or what you're doing. It is masculine enough without being overpowering; and when it dries down, there's a leather and labdanum note in there too for a smooth finish that lasts all day long!
You can try it here: hhttps://www.scentgod.com.au/scent/paco-rabanne-1-million-parfum-
Want to try other latest and bestselling fragrances for a fraction of the retail price? Check out our entire catalog here: https://www.scentgod.com.au/

ScentGod is Australia's very own subscription for luxury fragrances where you can try a different designer perfume every month for just $18.95. 

Follow us on Instagram @scentgodaustralia for scent tips and the latest fragrance drops.

Share it with your friends
You may also like
Comments
Be the first to comment