All Natural Clean Fragrances by Hermetica
Published On: Jul 15, 2022 | Last Updated: Jul 16, 2022
---
Have you heard of Hermetica? No? We don't blame you. Hermetica is a modern, niche fragrance brand paving the way for a wave of "clean" perfumes. Made from natural ingredients, and free of harsh chemicals, Hermetica is a new way of looking at fragrance. Sustainability is a big part of their DNA, and Hermetica does an amazing job at combining science with nature.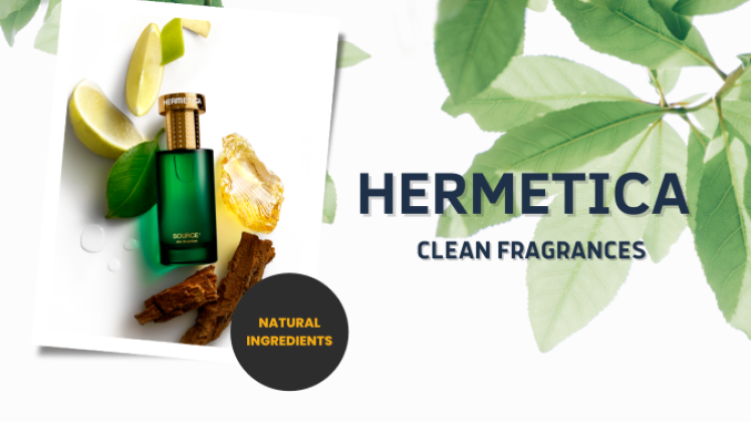 These fragrances are created in such a way that they adapt to the chemistry of your body, so they'll literally smell different on everyone. It wouldn't be wrong to say that Hermetica is a perfume company that makes experimental scents for people who are tired of trying the same kinds of fragrances that just happen to be sold by different brands in different bottles.
Let's talk about three of the most popular Hermetica scents on the market.
Source 1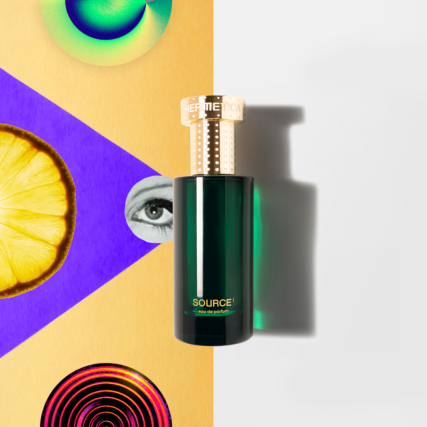 How does it smell? A fresh citrusy fragrance with a predominant bergamot note which can be worn on its own or paired with other fragrances. Hermetica actually uses Source 1 as the base for all their other fragrances. Although, it is simple, it is quite popular among the fragrance community.
Notes: Bergamot, amber, woody
You can try it here: https://www.scentgod.com.au/scent/hermetica-source-1

Greenlion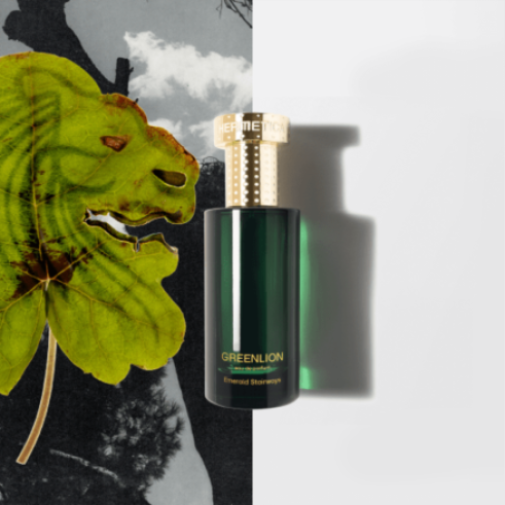 How does it smell? An aromatic sensual fragrance that leans on the masculine side. As the name suggests, it is an earthy and warm scent thanks to some potent notes of juniper, rosemary, basil and cardamom. Smells very lush, we can assure you on that.
Notes: Rosemary, basil, juniper, cardamom, amberwood
You can try it here: https://www.scentgod.com.au/scent/hermetica-rosefire

Rosefire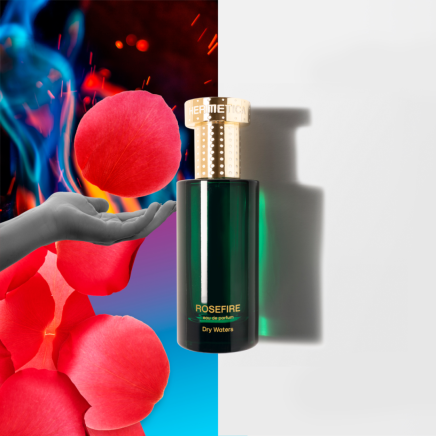 Who should get it? Everyone who loves rose fragrances. Not your usual rose though, its a fruity rose paired brilliantly with sweet violets. As the scent evolves, you do get some powdery vibes as well, so definitely not a linear scent profile. If you were to pick a feel good scent from Hermetica, it would be this one.
Notes: Rose, davana, violet
You can try it here: https://www.scentgod.com.au/scent/hermetica-greenlion
Want to try other latest and best-selling fragrances for a fraction of the retail price? Check out our entire catalog here: https://www.scentgod.com.au/
ScentGod is Australia's very own subscription for designer fragrances where you can try a different perfume every month for just $19.95.
Follow us on Instagram @scentgodaustralia for scent tips and latest fragrance drops.
Share it with your friends
You may also like
Comments
Be the first to comment