5 Signature Scent Worthy Fragrances You Need to Try
Published On: May 27, 2022 | Last Updated: May 30, 2022
---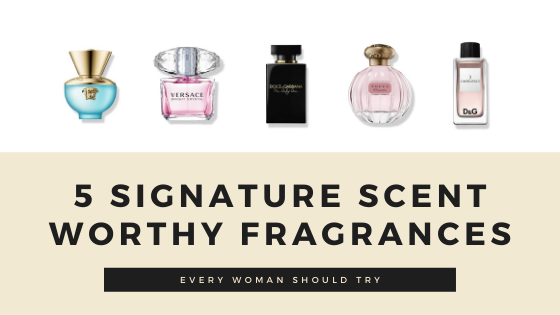 There are days when it is difficult to choose the perfect outfit because there are so many choices that can make you look great. Many times, picking the right perfume can be equally as challenging since there are so many scents that can be used as a signature scent.
It's also important to note that "signature scent" is a completely subjective term as well as an impractical one. It's fine if you have one, but you shouldn't expect everyone to share your opinion about your personal favourites. A lot of variables go into the way we smell - our genes, medical history, sense of style, and even what we ate for lunch. A scent is such a personal choice and there are so many scents on the market it's overwhelming. This week, we picked out some of our team's favorites that may catch your fancy as well!
Versace Dylan Turquoise
The latest addition to the Versace Dylan family of fragrances is Dylan Turquoise, a light and fresh scent that balances zesty mandarin and lemon with sensual hints of wood and musk. The result is a fragrance that evokes the feeling of warm sun, long days on the beach, and summer nights spent watching the stars. The floral citrus notes create an uplifting aura that makes you feel like everything is right in the world. This is one scent that will bring joy to everyone around you!
You can try it here: https://www.scentgod.com.au/scent/tocca-cleopatra
The Only One Intense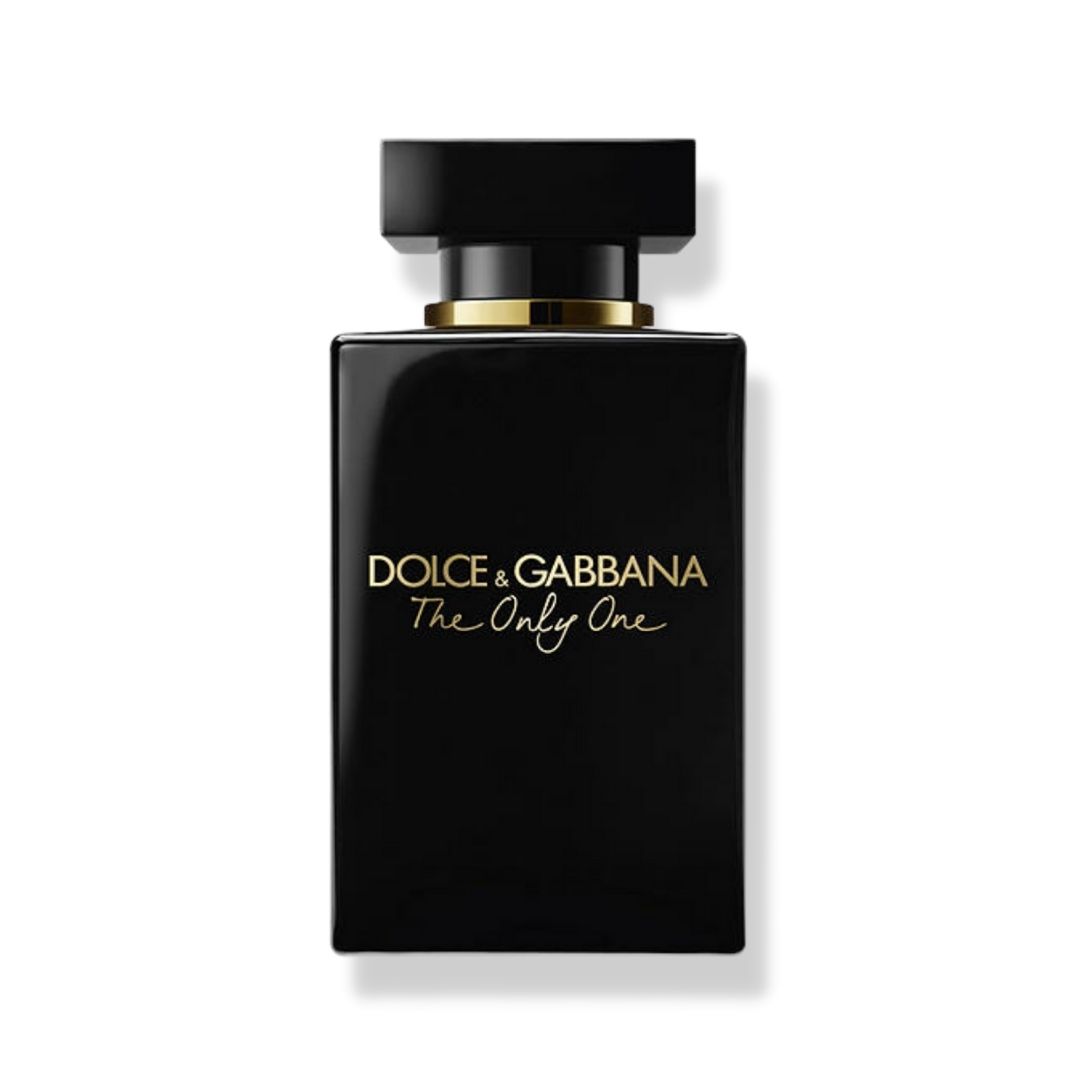 When you're the only one, you can do whatever you want. That's what The Only One Intense is all about. There's no need for compromise when it comes to fragrance—you should be able to find what works for you, and not just settle for something that's okay. And seems like that's why D&G created this fragrance. The Only One Intense: a perfume that is both alluringly feminine and irresistibly seductive, with its signature lying in the surprising combination of dazzling gold orange blossom contrasted with black vanilla. While vanilla is clearly the star of the show, jasmine note takes the limelight after the top notes fade.

You can try it here: https://www.scentgod.com.au/scent/dolce-gabbana-the-only-one-edp-intense
Versace Bright Crystal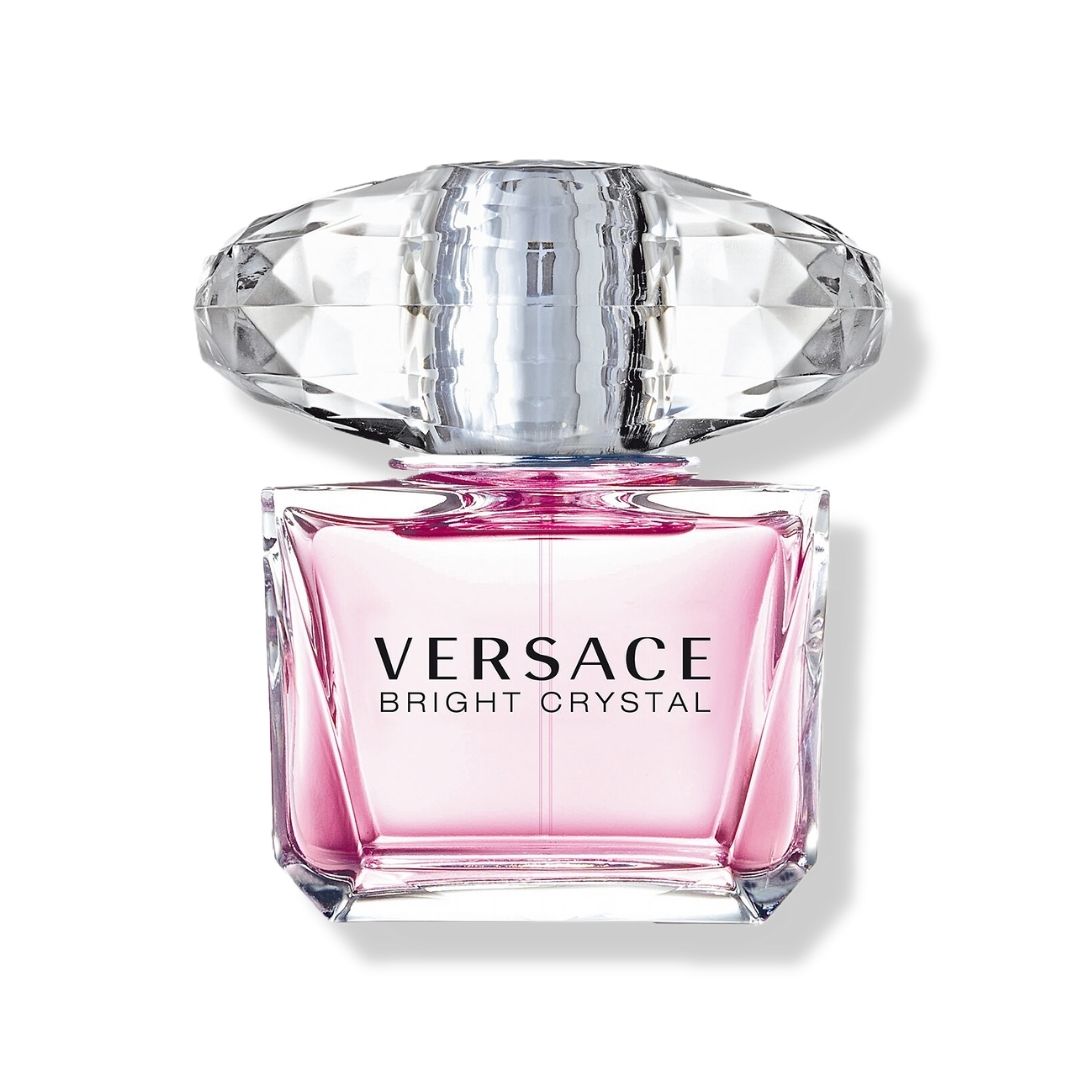 Bright Crystal is a fresh, sensual blend of yuzu and pomegranate combined with soothing blossoms of peony, magnolia, and lotus flower. Warming notes of musk and amber in the base complete this gorgeous scent.
Inspired by Donatella Versace's favorite floral fragrances, Bright Crystal is the perfect fragrance for a woman who loves to shine.

You can try it here: https://www.scentgod.com.au/scent/versace-bright-crystal
Tocca Cleopatra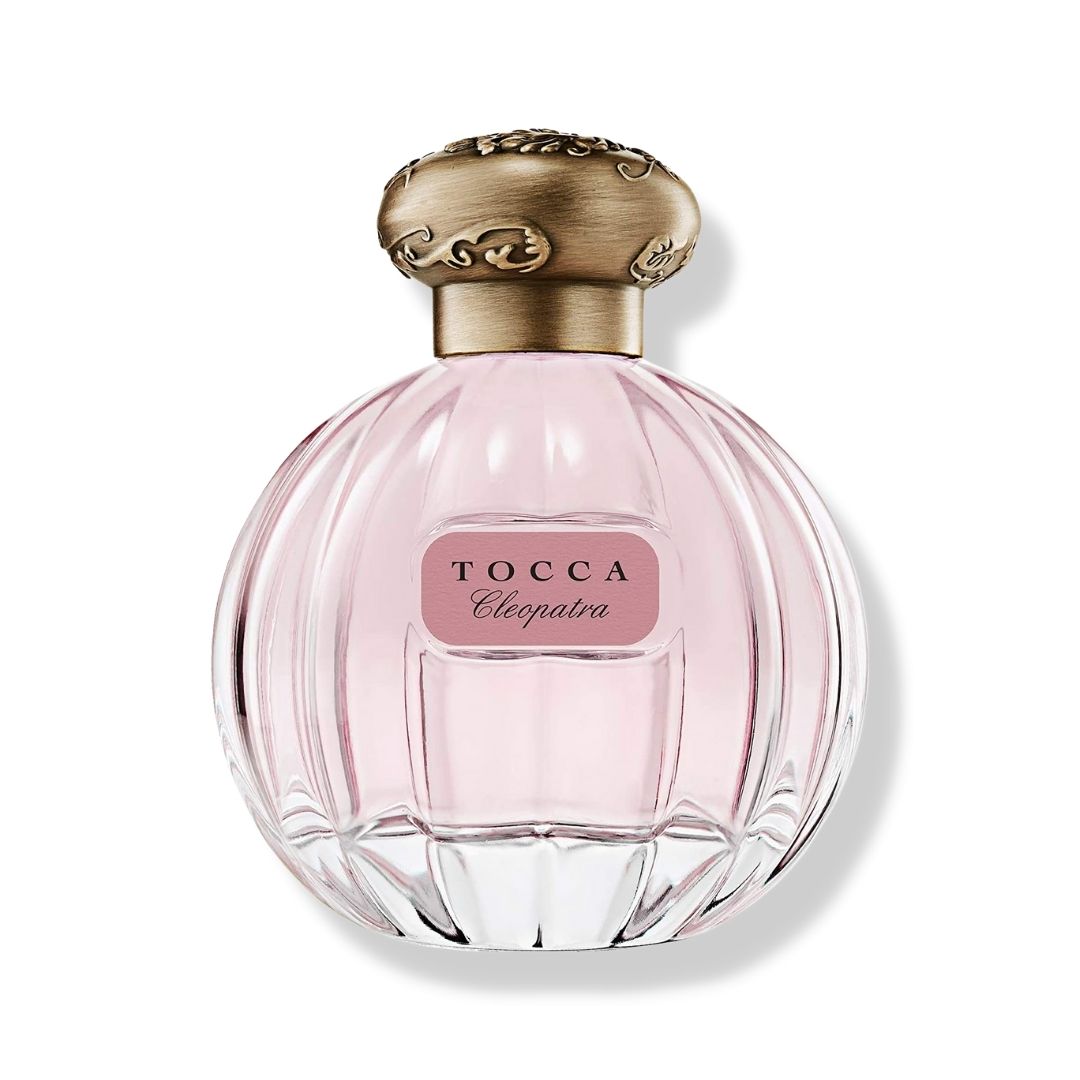 Cleopatra was a queen who ruled Egypt for two decades. She was also one of history's most famous beauty icons, and she's been inspiring perfumes for centuries. Inspired by the Mediterranean queen, Cleopatra is a warm floral fragrance that is feminine and seductive. It's a captivating blend of brilliant grapefruit and enchanting Egyptian jasmine with a warm embrace of vanilla musk.

You can try it here: https://www.scentgod.com.au/scent/tocca-cleopatra
D&G 3 L'imperatrice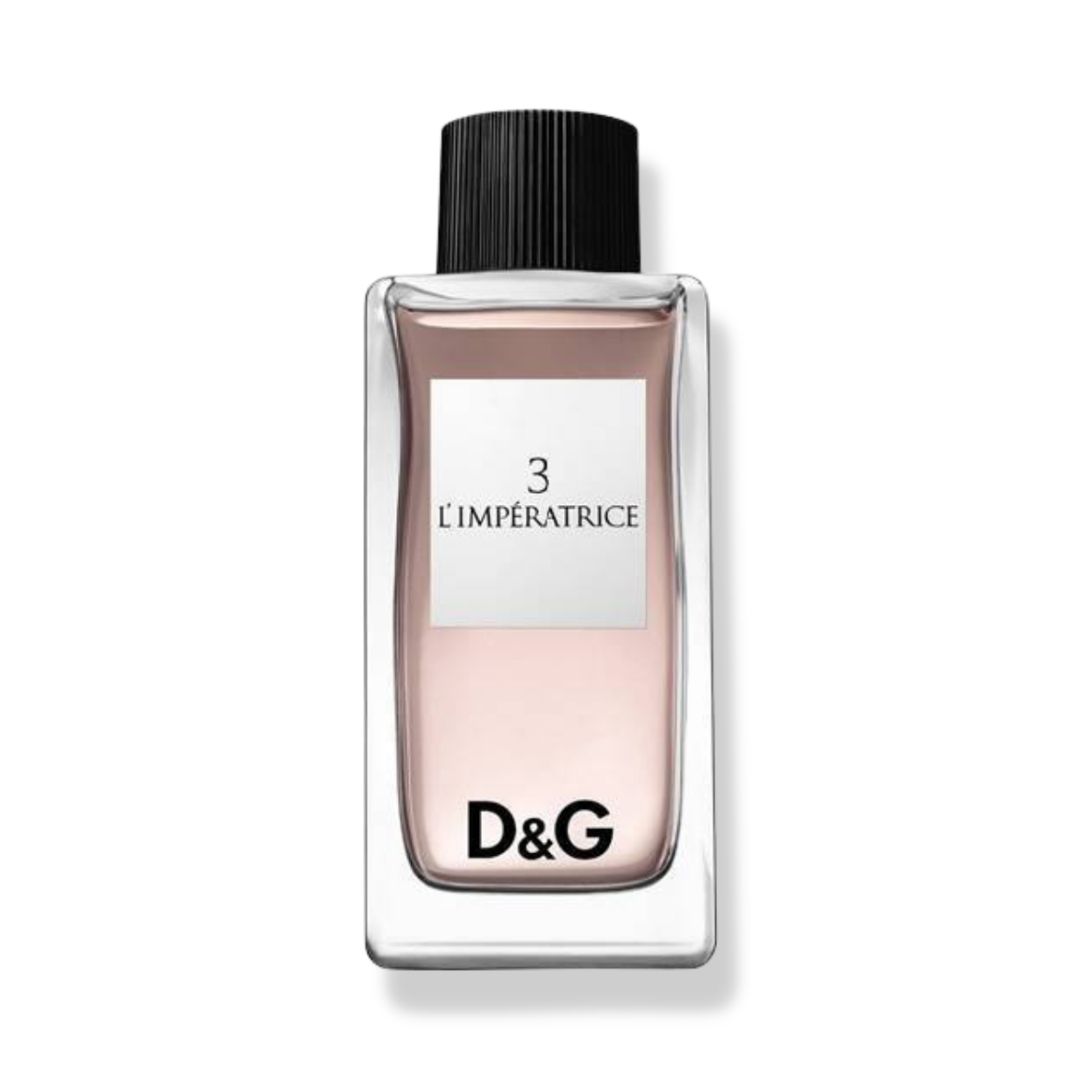 3 L'imperatrice is a light and fresh floral musky scent that doesn't try too hard. It is feminine without being boring thanks to some gorgeous white floral notes. The star of the composition is the water lily note that makes you feel like you are swimming in a pool filled with water lilies after rain. The dry down is musk and cashmeran, which adds sophistication and refinement to the scent. This high-quality fragrance can be worn year-round, perfect for daytime. Overall though, if you are a girly girl who likes to feel pretty when wearing perfume this one might be worth checking out!
You can try it here: https://www.scentgod.com.au/scent/dolce-gabbana-3-limperatrice
Want to try other latest and bestselling fragrances for a fraction of the retail price? Check out our entire catalog here: https://www.scentgod.com.au/

ScentGod is Australia's very own subscription for luxury fragrances where you can try a different designer perfume every month for just $18.95. 

Follow us on Instagram @scentgodaustralia for scent tips and the latest fragrance drops.

Share it with your friends
You may also like
Comments
Be the first to comment