Sexy Colognes to Wear This Autumn
Published On: Mar 11, 2022 | Last Updated: Mar 11, 2022
---
Whether you are going for a date or just want to make a solid first impression in general, these are the perfumes you need to have in your collection this autumn. We all love those fresh citrusy colognes, but now is the time to wear some spicy, woody scents that are sexy and strikingly manly.
1 Million Parfum by Paco Rabanne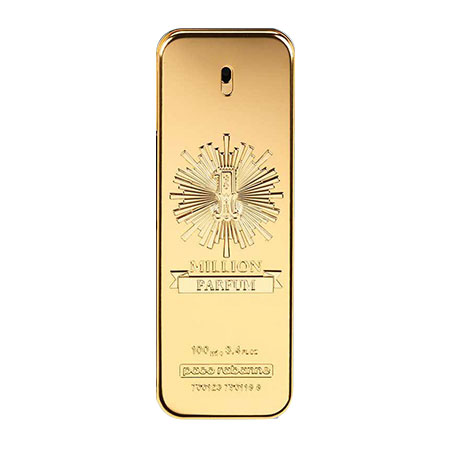 Do you know anyone who doesn't like the original 1 million? We don't either. 1 Million was a trendsetter fragrance that took over the fragrance scene when it came out in 2008. And if you liked the original, you are going to love this flanker, 1 Million Parfum. It retains the original DNA but now it has an oriental floral aspect to it too thanks to notes of tuberose and ambergris. Tuberose gives it a nice floral creamy vibe, whereas ambergris brings the element of a sea salt vibe which transports you to a sunny Italian beach. It starts off as a creamy sweet scent; there is a pine accord in the heart, and we got some leather and labdanum in the dry down as well. 1 Million Parfum is a very well-orchestrated mature and refined cologne that has a feel-good scent quality.
You can try it here: https://www.scentgod.com.au/scent/paco-rabanne-1-million-parfum-

Wanted Night by Azzaro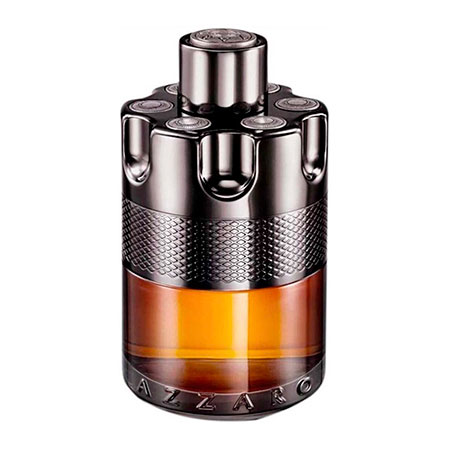 If you are into deeper, darker, spicy colognes then Wanted by Night should be perfect for you. It is a masculine oriental scent, lingering into the gourmand territory thanks to the cinnamon note. Right off the bat, we smell a juicy mandarin paired with spicy cinnamon in the top notes. The dry down is ambery and there is a cypress accord as well which makes it creamy and well-rounded. It's playful and sexy so compliments will be plenty, and because it's sexy too you can easily wear it to a club as well. Just a word of advice, you might want to go fewer sprays for any daytime events.
You can try it here: https://www.scentgod.com.au/scent/azzaro-wanted-by-night

Bottled Night by Hugo Boss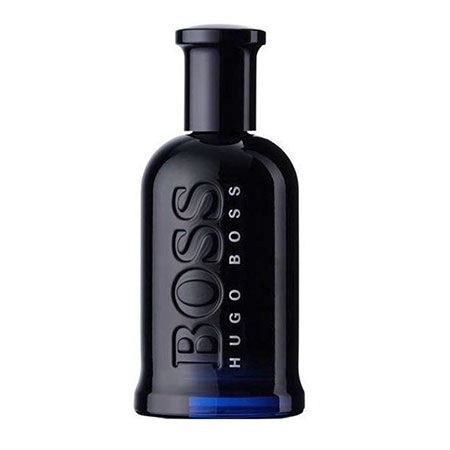 Bottled Night is an aromatic fragrance, with intense and masculine woody accords. Key notes of lavender, birch tree, and the heart of African violet leading to sensual musk give this scent a very seductive and mysterious vibe. By the way, did you know lavender scents can instantly put you in a good mood as it promotes relaxation and is believed to help with anxiety? Wear it to a date or just wear it casually, you would enjoy it.
You can try it here: https://www.scentgod.com.au/scent/hugo-boss-bottled-night
Cedar Boise by Mancera
Cedrat Boise literally means woody citrus. It's a beautiful creamy velvety smooth citrusy woody fragrance. The lemon top note combined with deep woody base notes makes this an instant hit among the fragrance community. The scent opens with a juicy lemon combined with black currant giving a creamy vibe, and there are some spices too like sandalwood. The heart is composed of fruity notes, which work very well alongside patchouli. The base has undertones of leather, cedar and musk adding the element of masculinity. Surely a compliment magnet, this one.
You can try it here: https://www.scentgod.com.au/scent/mancera-cedrat-boise

Want to try other latest and bestselling fragrances for a fraction of the retail price? Check out our entire catalog here: https://www.scentgod.com.au/

ScentGod is Australia's very own subscription for luxury fragrances where you can try a different designer perfume every month for just $18.95. 

Follow us on Instagram @scentgodaustralia for scent tips and the latest fragrance drops.

Share it with your friends
You may also like
Comments
Be the first to comment