Viktor & Rolf
Flowerbomb Bloom
star Premium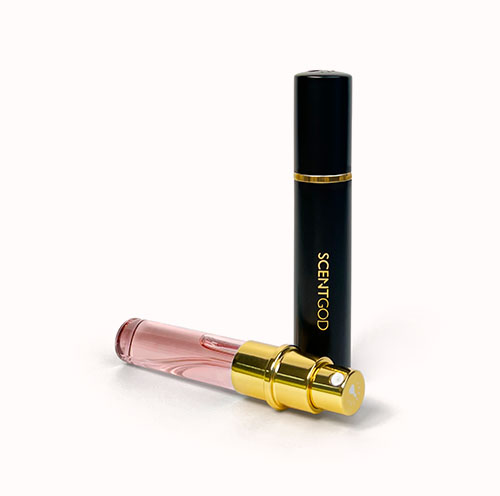 Subscription Price : $24.95
30-day Supply of this scent
Size : 8ml

One Time Purchase : $26.95
Size : 8ml
Top Notes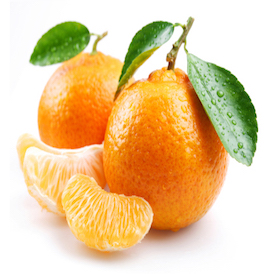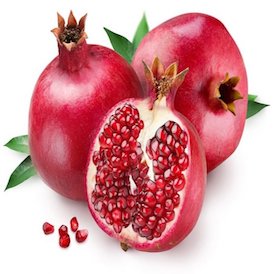 Middle Notes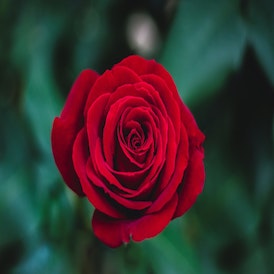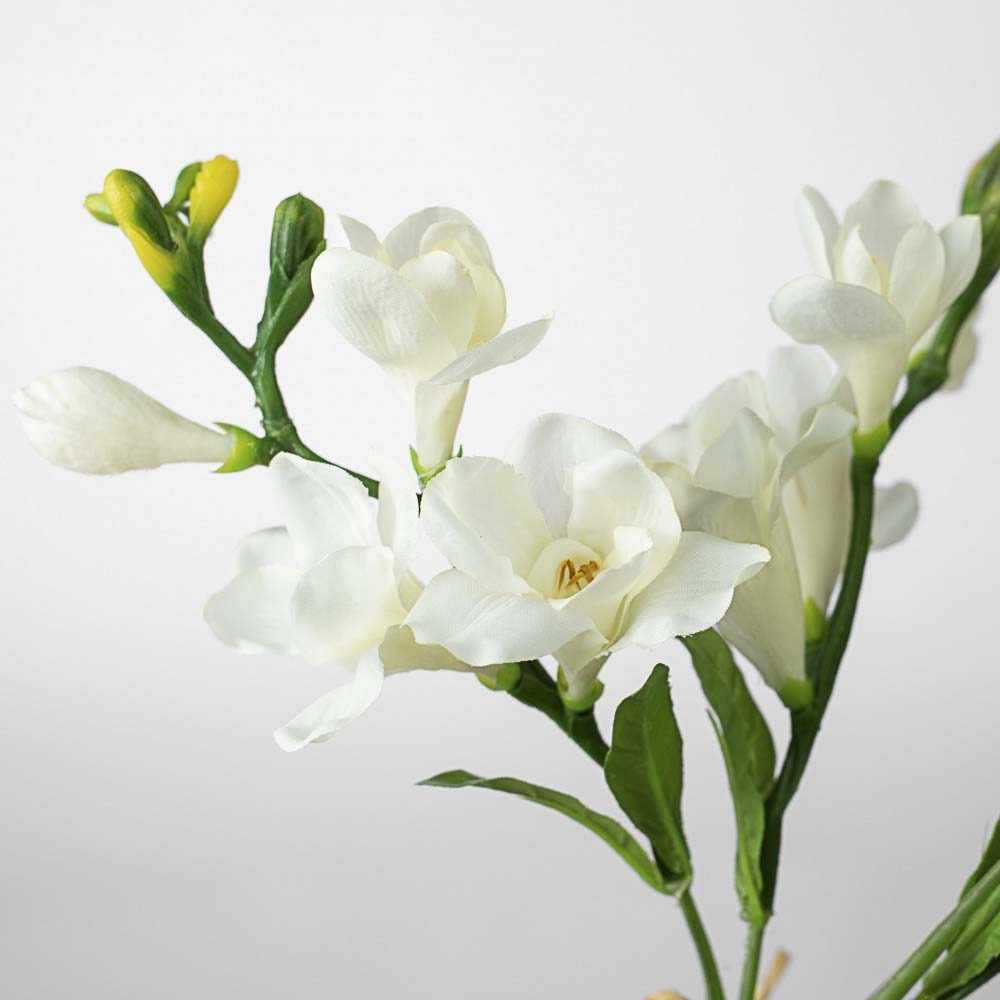 Base Notes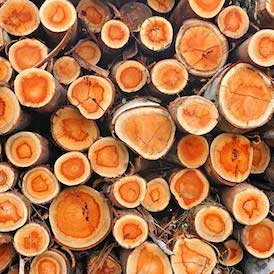 | | |
| --- | --- |
| Gender | Female |
| Occasion | Casual, Office |
| Seasons | Summer, Spring |
A burst of fresh flowers with a subtle aerial undertones, Flowerbomb Bloom by Viktor & Rolf announces the return of spring.
Fresh and juicy top notes of pomegranate and mandarin provide energy and optimism throughout the composition. The heart of the perfume retains floral notes of jasmine and rose, making this a blooming fragrance for spring or summer.
Reviews
🙁

By Melissa Kulla on Nov 04, 2021
Not sure I understand the hype around this perfume... just smelled like cheap, sweet perfume to me, no nice floral notes.

😍

By Chelsea James on Nov 01, 2021
Was not expecting this scent to smell so incredible! I hate floral scents with a passion so I was skeptical to try this perfume, however it blew me away! It's got a sophisticated warmth to it, I think it has a bit of a Chanel chance type of smell. But younger and more candy sweet! I wish it would last forever though.

😁

By Amanda Polak on Sep 01, 2021
Actually a floral perfume that smells great. Scent doesn't have great longevity though. Only downside.

😁

By Samira Peisley on Aug 21, 2021
Beautiful floral warm scent that lasts all day. Will have people asking what your wearing love this scent.

🙂

By Sonja Ledger on Jul 04, 2021
This scent goes on very strong and is extremely sweet which no doubt helps aid with the longevity as it does last the whole day. Nice for those who are fans of that overly sweetened candy scent. I personally feel this is best suited to younger women, as someone in her mid 30's I find this a bit overpowering for the day to day however I am glad I ordered it because it has helped me realise my developing preference to sick to a more subtle mature scent for daily wear. This would be ideal for the occasional "girly" day as it reminds me of summer spritzers at a winery with friends. On me this throws more to the top notes of candy/fruity sweet as opposed to floral. Pretty scent but overall too strong for me personally; I need to be in a very specific mood to enjoy this.

😁

By Marika on Jun 20, 2021
Not usually a floral scent kinda girl but this one is really warm and I love it 😊

😍

By Katrina Grant on Jun 01, 2021
Always a favourite! Beautiful scent that lasts all day + always has people asking what I'm wearing.

🙂

By Amy Parker on May 01, 2021
The name sums its up perfectly. A bit much for me. Will wear it, but I don't love it.

🙂

By Maite Brown on Apr 17, 2021
It's a nice fragrance, however it doesn't last long and I found it not too memorable? For such an expensive and hyped fragrance, I was expecting more.

😍

By Leonie Ransfield on Mar 18, 2021
Have always loved the scent. Beautiful

🙂

By Emily Wark on Feb 20, 2021
It has a lovely floral scent but found it doesn't last very long!

😁

By Paige on Feb 15, 2021
Really beautiful floral perfume, however it gave me a rash every time I wore it so it's a no for me.

😁

By Emily Anthony Ndu on Sep 02, 2020
Smells like an expensive version of killer queen by Katy pretty. I've smelt this on so many people as when I've smelt it I've asked what it is, so it's interesting to try it on myself. It's definitely very sweet and strong, suitable for a night out, or maybe one spray if wearing it to work.

😁

By Sara on Feb 25, 2020
Smells like a perfume for a twenty year old girl but still I liked it. I loved the rose notes in the heart.

😍

By Hayley on Nov 25, 2019
My current favourite. Totally worth the hype.