Montale
Amber & Spices
Premium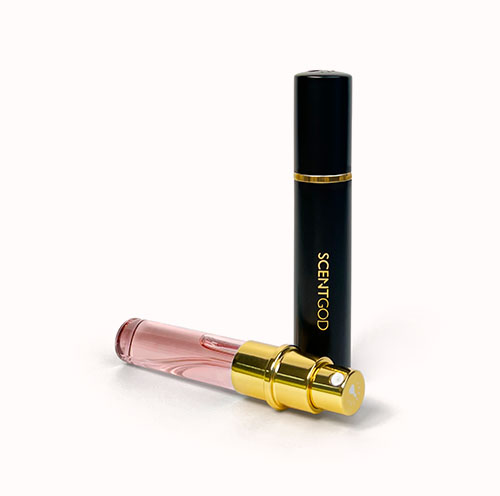 Subscription Price : $24.95
30-day Supply of this scent
Size : 8ml

One Time Purchase : $26.95
Size : 8ml
Top Notes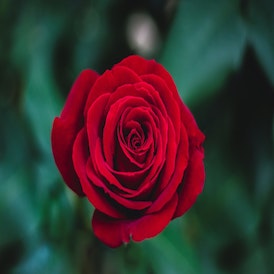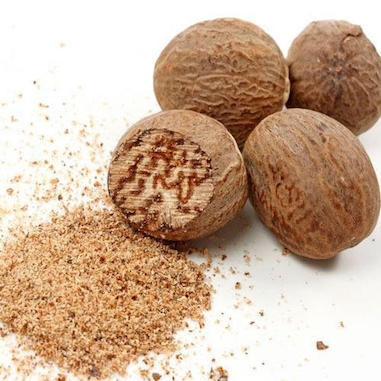 Middle Notes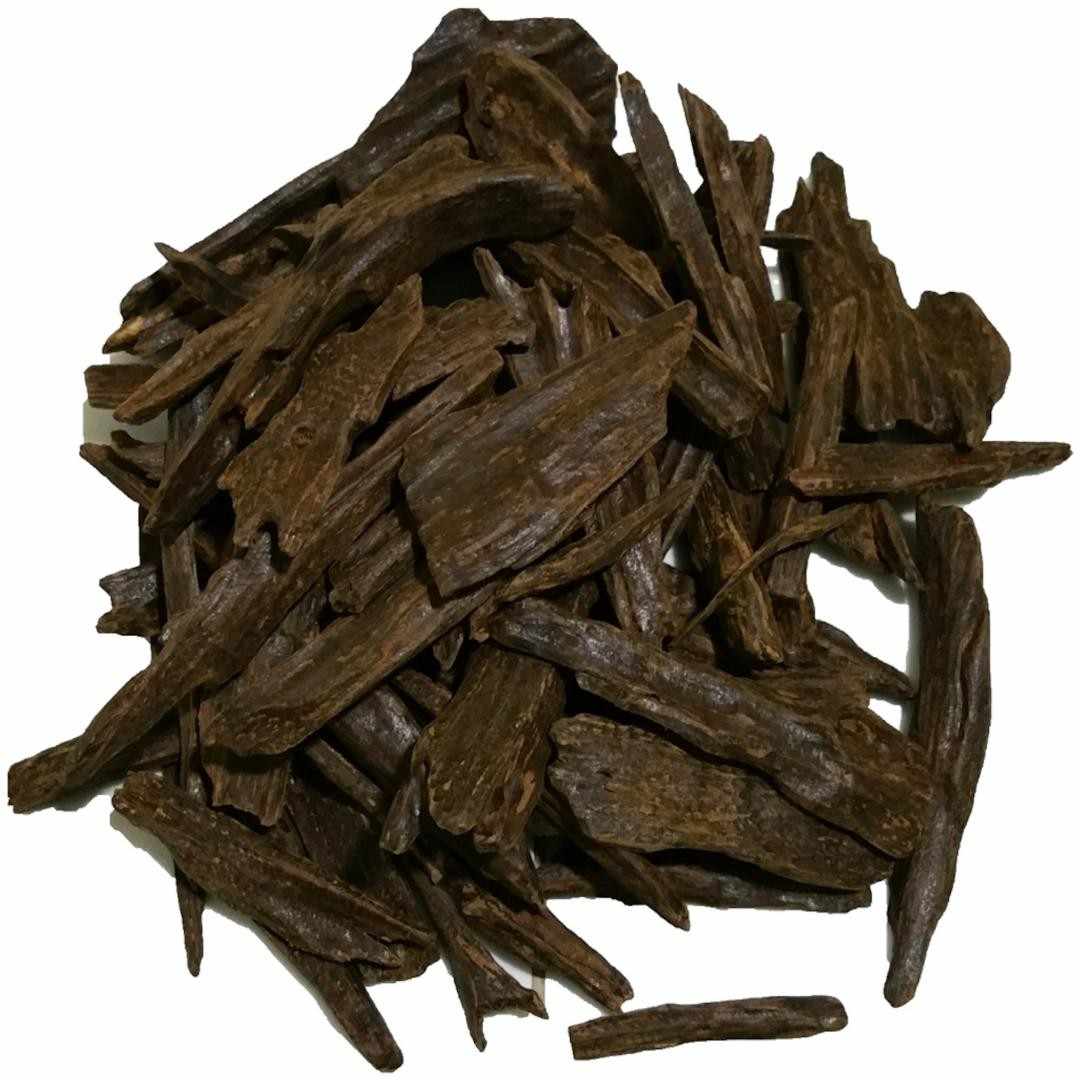 Base Notes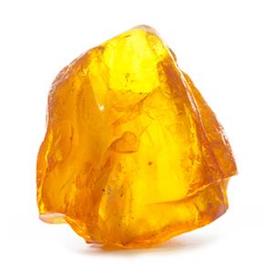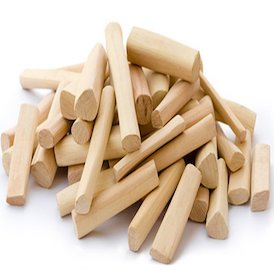 | | |
| --- | --- |
| Gender | Unisex |
| Occasion | Party, Date |
| Seasons | Winter, Spring, Fall |
The dry heat of the most precious oriental woods - Sandalwood from India, Ebony, Aoud - is exhaled by the velvety Amber and Rose from Morocco sprinkled with the mysterious aromatic richness of Spices: Nutmeg from Indonesia and Cumin from Egypt.
Reviews
😣

By Giuseppina Marroun on Jan 27, 2022
Big negative not good on me i stick too vanilla sweetish smells

😁

By Vicki Hamblen on Oct 27, 2021
This scent is quite strong and very woodsy when first applied but has a very nice scent once it settles down, lasts all day, I really like this one.

😣

By Aly Watson on Sep 30, 2021
This gave me a huge headache, it's really strong and artificial smelling in my opinion - the only scent I haven't liked to date.

😁

By Losalini Lapuaho on Sep 20, 2021
This is a nice scent. I see myself wearing it on a day out in summer. Day time vibes

😁

By Lisa George on Sep 16, 2021
Earthy, woody, mysterious. I really like it but it may not be everyones cup of tea. I would buy the full size bottle 4/5.

🙁

By Emily Antoinette Kynoch on Jun 10, 2021
A bit unsure about this one. It's very strong, but kind of missing something, I can't put my finger on it. Gives me incense vibes, which some people might like, but I hate incense.

😍

By John Edakulathur on Jun 08, 2021
Amazing Unique scent, nothing like it

😣

By MR BRYANT P EDISANE on Jun 01, 2021
It's missing a sweet or a fruit note to balance out the woods. I love wood scents but this smells like Burnt plastic. If you have a vanilla perfume layered over this it's beautiful. It suits a leather outfit but that's all. The scent bubble is ok but smelling it up close is death

😍

By Skye Kerswell on Mar 21, 2021
This one is quite unusual and I really like it. It's definitely not generic. It's earthy and mysterious, like a magic forest 😂…. I will be buying the full size.