Montale
Amber & Spices
Premium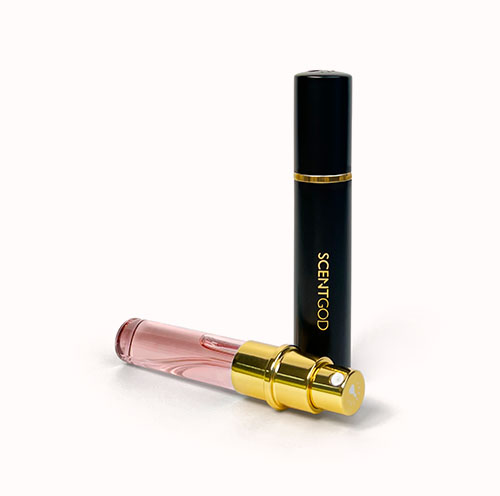 Subscription Price : $26.95
30-day Supply of this scent
Size : 8ml

One Time Purchase : $28.95
Size : 8ml
Top Notes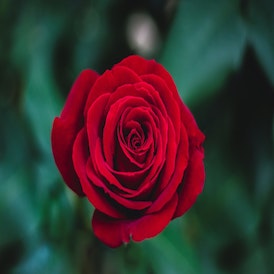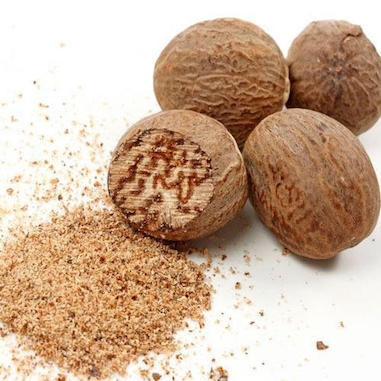 Middle Notes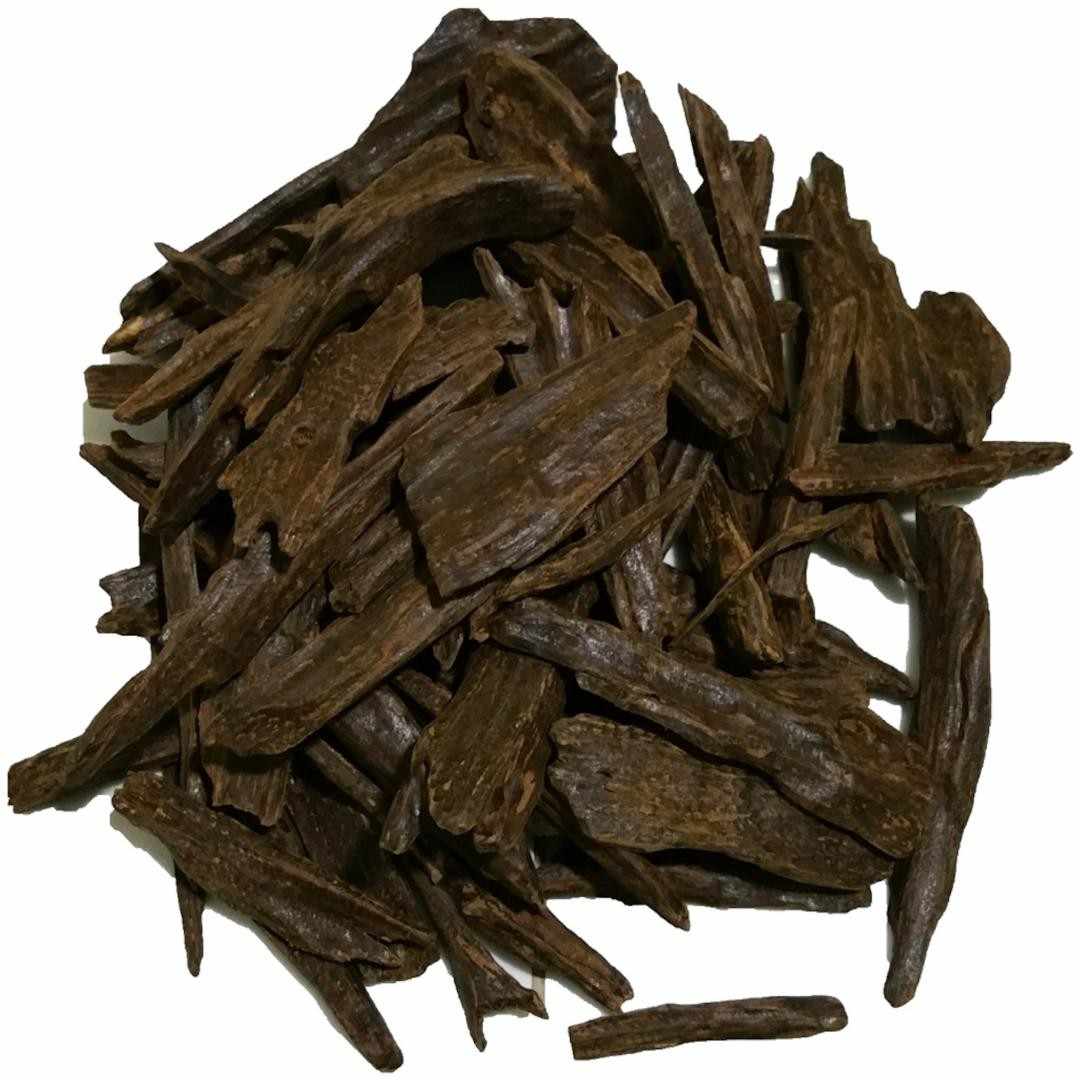 Base Notes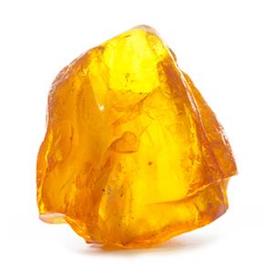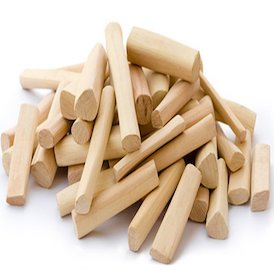 | | |
| --- | --- |
| Gender | Unisex |
| Occasion | Party, Date |
| Seasons | Winter, Spring, Fall |
The dry heat of the most precious oriental woods - Sandalwood from India, Ebony, Aoud - is exhaled by the velvety Amber and Rose from Morocco sprinkled with the mysterious aromatic richness of Spices: Nutmeg from Indonesia and Cumin from Egypt.
Looking to try Montale Amber & Spices without committing to a full-sized bottle? Now you can buy Amber & Spices in sample size for just $28.95 including shipping anywhere in Australia.
But wait, there's more! If you're a fragrance enthusiast who loves variety, consider subscribing to our monthly subscription and snag the Amber & Spices sample for just $26.95. As a bonus, you'll also receive a complimentary carry case that is beautiful to look at and comfortable to use. With your subscription you can sample new perfumes every month from our extensive range of over 400 designer perfumes for you to explore. From classic scents to contemporary favorites, there's something for everyone. With our affordable sample sizes, you can indulge your senses and find your signature scent without breaking the bank.
---
Similar Perfumes to Amber & Spices
If you like Montale's Amber & Spices , you might also like the following 3 perfumes that are like Amber & Spices in terms of their notes and have a similar scent. Exploring similar perfumes can help you discover exciting new scents while staying true to your preference and style.
Reviews
😍

By Annelize Meerholz on Apr 25, 2023 Very musciline , strong on smell on application but found it didn't last day. Heavy spicy undertones not a sweet smell ! ILove the smell off it but won't be everyone's cup.of tea. Rating it 9/10

😣

By Giuseppina Marroun on Jan 27, 2022 Big negative not good on me i stick too vanilla sweetish smells

😁

By Vicki Hamblen on Oct 27, 2021 This scent is quite strong and very woodsy when first applied but has a very nice scent once it settles down, lasts all day, I really like this one.

😣

By Aly Watson on Sep 30, 2021 This gave me a huge headache, it's really strong and artificial smelling in my opinion - the only scent I haven't liked to date.

😁

By Losalini Lapuaho on Sep 20, 2021 This is a nice scent. I see myself wearing it on a day out in summer. Day time vibes

😁

By Lisa George on Sep 16, 2021 Earthy, woody, mysterious. I really like it but it may not be everyones cup of tea. I would buy the full size bottle 4/5.

🙁

By Emily Antoinette Kynoch on Jun 10, 2021 A bit unsure about this one. It's very strong, but kind of missing something, I can't put my finger on it. Gives me incense vibes, which some people might like, but I hate incense.

😍

By John Edakulathur on Jun 08, 2021 Amazing Unique scent, nothing like it

😣

By MR BRYANT P EDISANE on Jun 01, 2021 It's missing a sweet or a fruit note to balance out the woods. I love wood scents but this smells like Burnt plastic. If you have a vanilla perfume layered over this it's beautiful. It suits a leather outfit but that's all. The scent bubble is ok but smelling it up close is death

😍

By Skye Kerswell on Mar 21, 2021 This one is quite unusual and I really like it. It's definitely not generic. It's earthy and mysterious, like a magic forest 😂…. I will be buying the full size.