Premium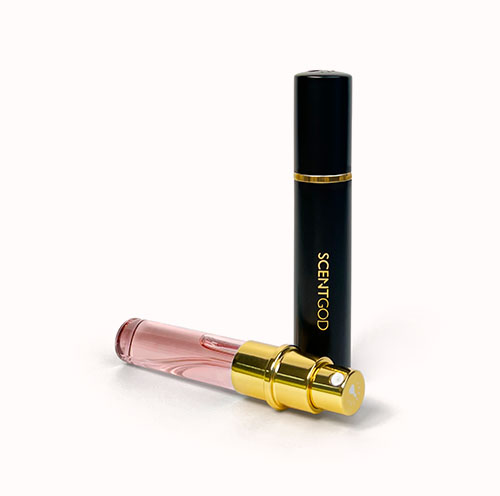 Subscription Price : $26.95
30-day Supply of this scent
Size : 8ml

One Time Purchase : $27.95
Size : 8ml
Top Notes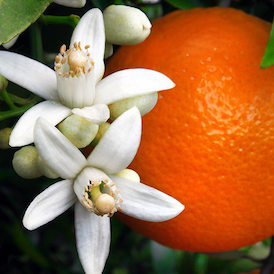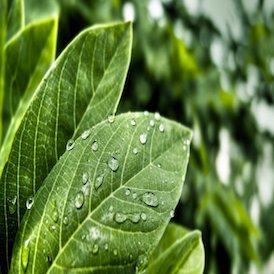 Middle Notes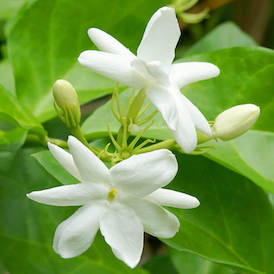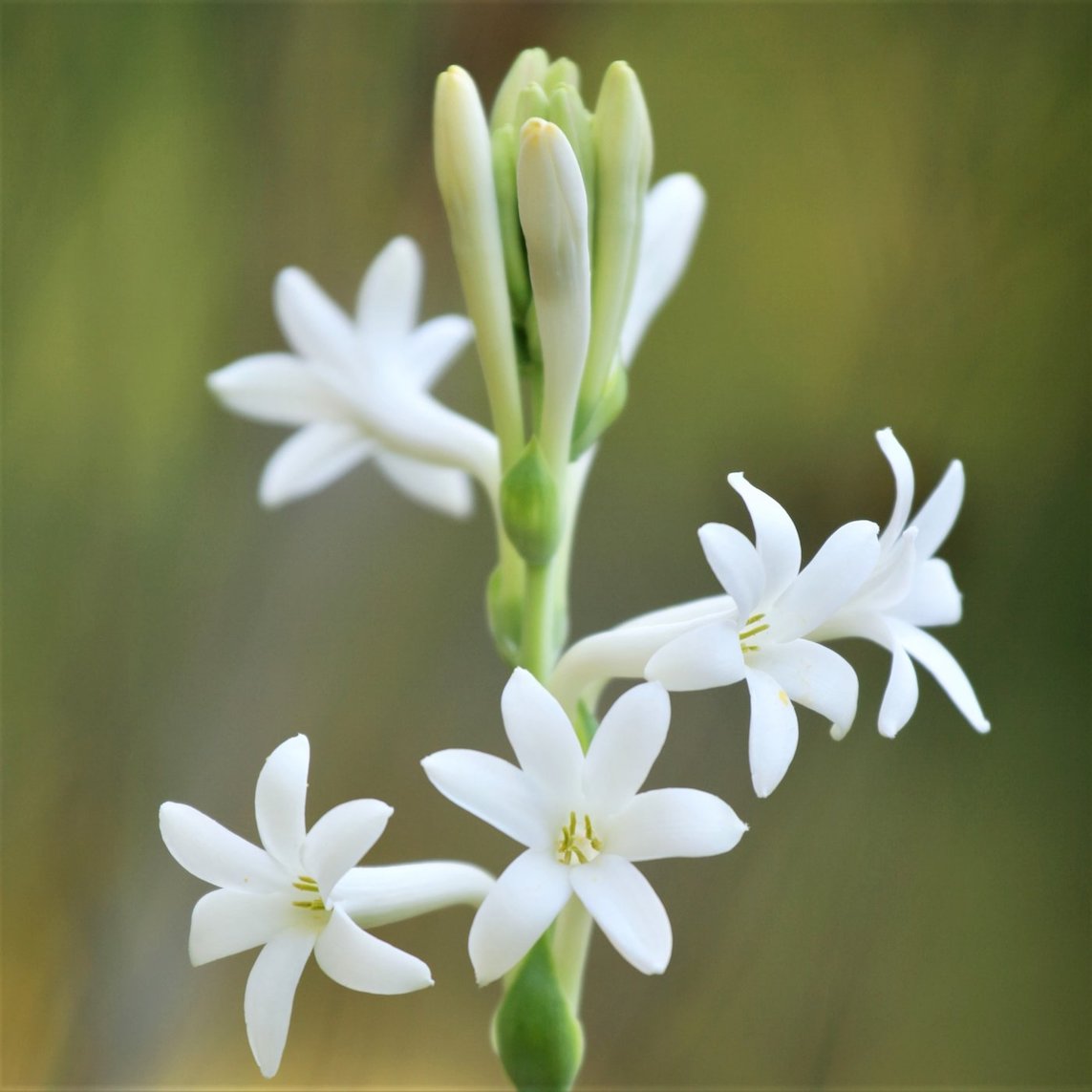 Base Notes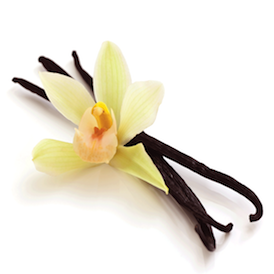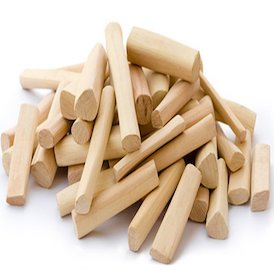 | | |
| --- | --- |
| Gender | Female |
| Occasion | Casual, Office |
| Seasons | Summer, Spring |
Gucci Bloom: a scent designed to celebrate the authenticity, vitality and diversity of women-flourishing in a natural, expressive and individual way.
The scent is created to unfold like its name, capturing the rich scent of a thriving garden filled with an abundance of flowers. Tuberose and jasmine combine with Rangoon Creeper-a unique flower discovered in South India that is being used for the first time in perfumery to create a rich fragrance that transports the wearer to an imaginary garden.
Looking to try Gucci Bloom without committing to a full-sized bottle? Now you can buy Bloom in sample size for just $27.95 including shipping anywhere in Australia.
But wait, there's more! If you're a fragrance enthusiast who loves variety, consider subscribing to our monthly subscription and snag the Bloom sample for just $26.95. As a bonus, you'll also receive a complimentary carry case that is beautiful to look at and comfortable to use. With your subscription you can sample new perfumes every month from our extensive range of over 400 designer perfumes for you to explore. From classic scents to contemporary favorites, there's something for everyone. With our affordable sample sizes, you can indulge your senses and find your signature scent without breaking the bank.
---
Similar Perfumes to Bloom
If you like Gucci's Bloom, you might also like the following 4 perfumes that are like Bloom in terms of their notes and have a similar scent. Exploring similar perfumes can help you discover exciting new scents while staying true to your preference and style.
Reviews
😍

By Madilyn Benson on Nov 07, 2023 This is absolutely beautiful! I have heard people rave about this scent but wanted to try it before I bought the big bottle! This is definitely a must have

🙂

By Donna-Jo Fryers on Nov 11, 2023 A nice scent but a bit too floral for me.

😍

By Kayla Treffiletti on Oct 13, 2023 I love it!

🙂

By Keesha on Sep 21, 2023 Not a bad scent but not for me.

🙂

By Bronwen Holmes on Sep 17, 2023 very strong and in your face floral, I save it for pinics & out door events so it doesn't feel as over whelming

🙂

By Emily Tugwell on Sep 03, 2023 Was more for matural age women. Extremely floral.

😍

By Teki jean on Jun 30, 2023 Delicious! It makes me smell like a bouquet of fresh flowers 💗 I find it's really pretty pairs with a soft vanilla scent.

🙂

By Danielle Connor on Jun 30, 2023 I love the scent but it doesn't last very long nor stay on my clothes. I have to re-apply throughout the day. For that reason it's disappointing. The scent alone would be 5 stars.

🙁

By Danielle on Feb 19, 2023 Ok so I love sweet scents but this one was just sickly sweet and was so overpowering I had to wash it off. Would not recommend.

😁

By Raiha Hunt on Dec 14, 2022 Love this scent. I got alot of compliments while wearing it. I want to buy the full sized bottle.

🙁

By Clare phelan on Sep 09, 2022 Too sweet for me. Had a headache after the first spray. Only plus if you live sweet perfumes is this one really lasts

🙁

By Mindy Bridgeman on Aug 13, 2022 Not for me, like grass clippings and wore off in an hour

😣

By Elsynda on May 18, 2022 Felt like it was just rose I personally didn't like it

😁

By Biljana simic on May 17, 2022 It's a sweet floral scent. Demure, elegant and light. If you enjoy floral scents then you will enjoy.

🙁

By Olivia Eaton on Oct 21, 2021 Super heavy scent and not as light as what I thought it would be. Very floral but musky kind of floral.. was expecting it to settle on the skin so I could wear day to night but super strong and wouldn't invest in a big bottle

🙂

By Emily Lippiatt on Sep 27, 2021 Lovely fragrance with gardenia the prominent scent. I like it.

🙂

By Ann-Marie White on Jul 14, 2021 Very strong, heady floral scent, one I would select for summer evening events outside, rather than as an all year/every day scent. The floral notes appear quite old fashioned to me, not particularly to my tastes but not a bad scent.

🙁

By Paige on Feb 15, 2021 Smells heavily of roses, and quite mature.

😍

By Melissa Ritson on Oct 12, 2020 Smells like gardenias and jasmine. Absolutely beautiful

🙁

By Katie Bramley on Sep 18, 2020 Super strong scent, very flowery and the Jasmine gave me a headache. Would be nice for someone who loves a floral perfume and is more outside than in as it's so strong.

😣

By Sara comber on Sep 10, 2020 Gave me a headache wearing it, really strong and not what I was expecting only worn it the one time and won't wear it again.

😁

By Emily Anthony Ndu on Aug 21, 2020 Extremely strong, floral scent. It literally makes you smell like a walking bouquet of flowers, really nice for a picnic or the beach, completely inappropriate for the office as it is sooo strong. One spray lasts a whole day.

😁

By Melanie Murray on Aug 19, 2020 Lovely smell, but very heavy in scent, lasts a long time on the skin, but if you're someone who gets affected by strong smells this is not for you.

🙁

By Laura McBride on Aug 18, 2020 Yep super heavy and not really what I was expecting either.

😣

By Sarah Mason on Jun 13, 2020 Very strong jasmine, almost gardenia scent. It's super heavy.. Not at all what I was expecting.