Gucci
Bloom
star Premium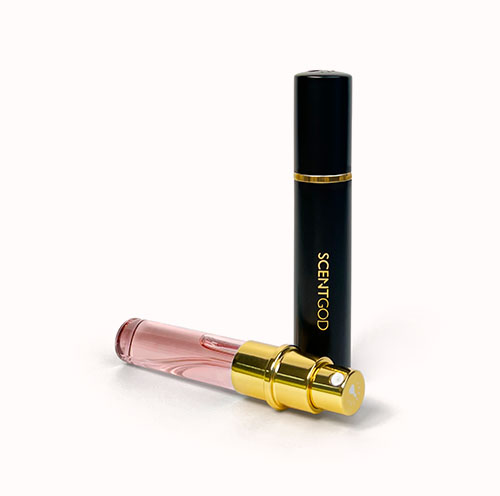 Subscription Price : $24.95
30-day Supply of this scent
Size : 8ml

One Time Purchase : $27.95
Size : 8ml
Top Notes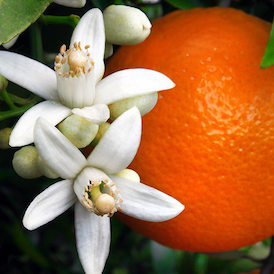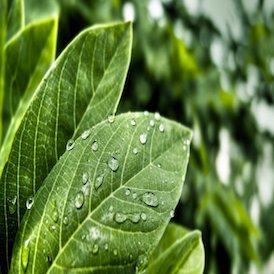 Middle Notes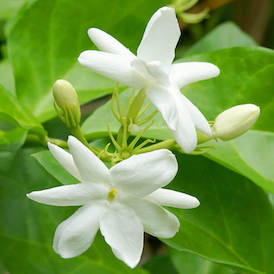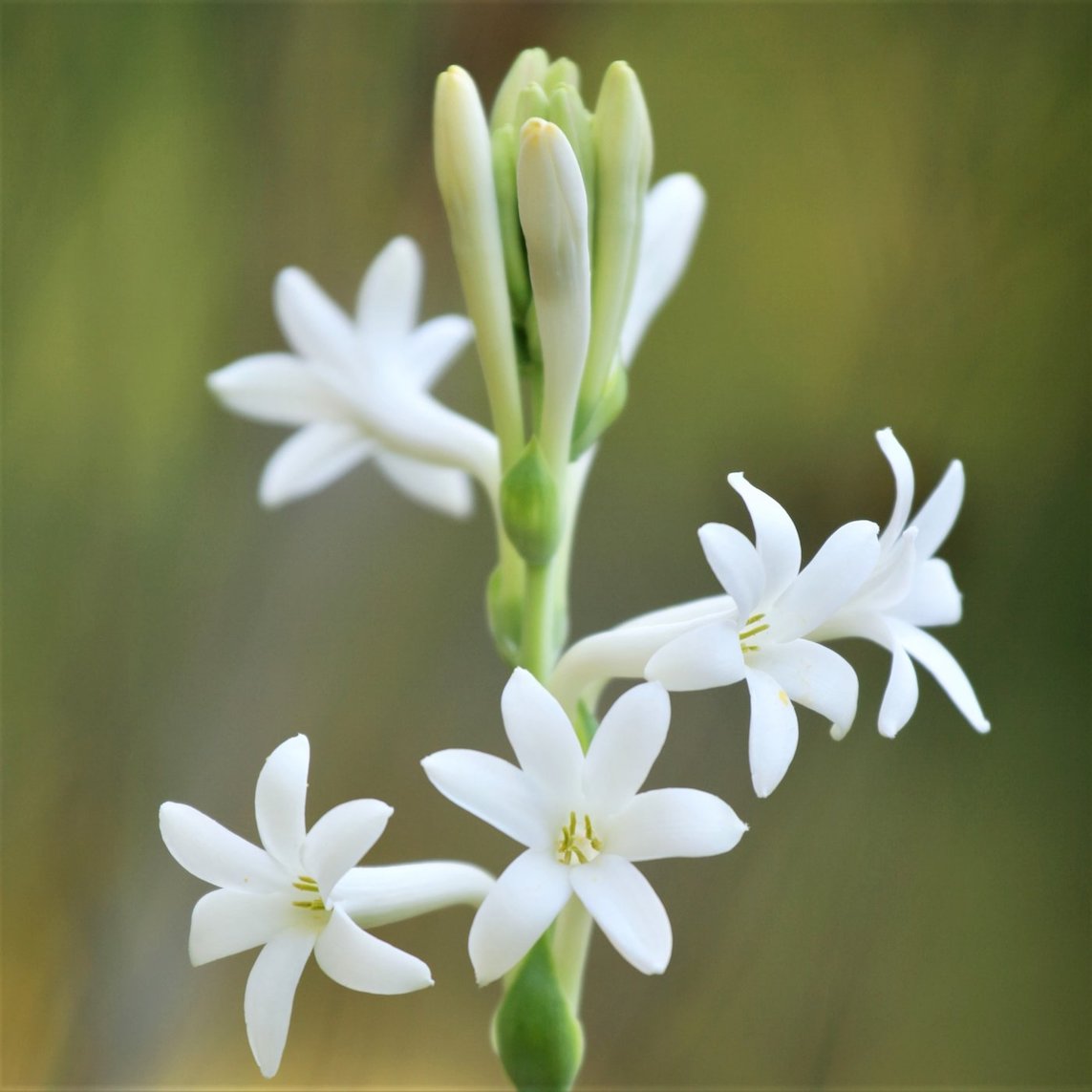 Base Notes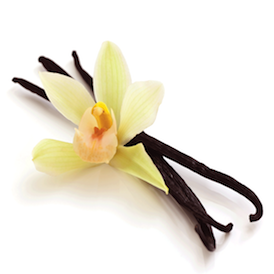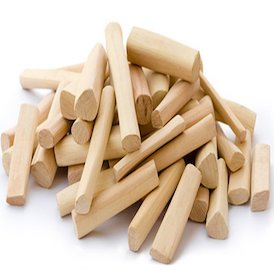 | | |
| --- | --- |
| Gender | Female |
| Occasion | Casual, Office |
| Seasons | Summer, Spring |
Gucci Bloom: a scent designed to celebrate the authenticity, vitality and diversity of women-flourishing in a natural, expressive and individual way.
The scent is created to unfold like its name, capturing the rich scent of a thriving garden filled with an abundance of flowers. Tuberose and jasmine combine with Rangoon Creeper-a unique flower discovered in South India that is being used for the first time in perfumery to create a rich fragrance that transports the wearer to an imaginary garden.
Reviews
😣

By Elsynda on May 18, 2022
Felt like it was just rose I personally didn't like it

😁

By Biljana simic on May 17, 2022
It's a sweet floral scent. Demure, elegant and light. If you enjoy floral scents then you will enjoy.

🙁

By Olivia Eaton on Oct 21, 2021
Super heavy scent and not as light as what I thought it would be. Very floral but musky kind of floral.. was expecting it to settle on the skin so I could wear day to night but super strong and wouldn't invest in a big bottle

🙂

By Emily Lippiatt on Sep 27, 2021
Lovely fragrance with gardenia the prominent scent. I like it.

🙂

By Ann-Marie White on Jul 14, 2021
Very strong, heady floral scent, one I would select for summer evening events outside, rather than as an all year/every day scent. The floral notes appear quite old fashioned to me, not particularly to my tastes but not a bad scent.

🙁

By Paige on Feb 15, 2021
Smells heavily of roses, and quite mature.

😍

By Melissa Ritson on Oct 12, 2020
Smells like gardenias and jasmine. Absolutely beautiful

🙁

By Katie Bramley on Sep 18, 2020
Super strong scent, very flowery and the Jasmine gave me a headache. Would be nice for someone who loves a floral perfume and is more outside than in as it's so strong.

😣

By Sara comber on Sep 10, 2020
Gave me a headache wearing it, really strong and not what I was expecting only worn it the one time and won't wear it again.

😁

By Emily Anthony Ndu on Aug 21, 2020
Extremely strong, floral scent. It literally makes you smell like a walking bouquet of flowers, really nice for a picnic or the beach, completely inappropriate for the office as it is sooo strong. One spray lasts a whole day.

😁

By Melanie Murray on Aug 19, 2020
Lovely smell, but very heavy in scent, lasts a long time on the skin, but if you're someone who gets affected by strong smells this is not for you.

🙁

By Laura McBride on Aug 18, 2020
Yep super heavy and not really what I was expecting either.

😣

By Sarah Mason on Jun 13, 2020
Very strong jasmine, almost gardenia scent. It's super heavy.. Not at all what I was expecting.