Sexy scents every man should own
Published On: Jul 28, 2022 | Last Updated: Jul 29, 2022
---
You need at least one cologne or perfume that's sexy and that makes you feel good. Why? Because when you smell good, you feel good. And when you feel good, you look good. And when you look good, people tend to have a natural liking towards you and want to be around you more often. The right scent can boost your confidence and make you feel like a man who can take on the world.
The sense of smell is the most powerful sense when it comes to attraction, so it makes sense to wear cologne or perfume that makes you feel sexy and suave at the same time. Even the research shows that women are more attracted to men who smell good, so stop wearing cheap low-quality colognes and deodorants and get yourself something that can turn heads and make a bold statement.
Sexy scents are a great way to add some extra oomph to your vibe. Most men have a hard time finding a perfume that suits them, but if you're looking for something that is both sensual and masculine, then these are the scents for you.
Whispers In The Library
The Replica line of scents by Maison Margiela was made to evoke a memory of a special place and transport you right to it. Whispers In The Library takes you to an ancestral library where you can smell lush wood and paper. It sounds a bit bizarre, but trust us, it smells so divine. It's not a boring old dusty library scent, but it's a very earthy vanilla amber woody scent with a hint of spiciness thanks to pepper. And it's unisex too, so the couple that sprays together, stays together.
Notes: vanilla, woody, pepper, cedar
You can try it here: https://www.scentgod.com.au/scent/maison-martin-margiela-replica-whispers-in-the-library-
Armani Stronger With You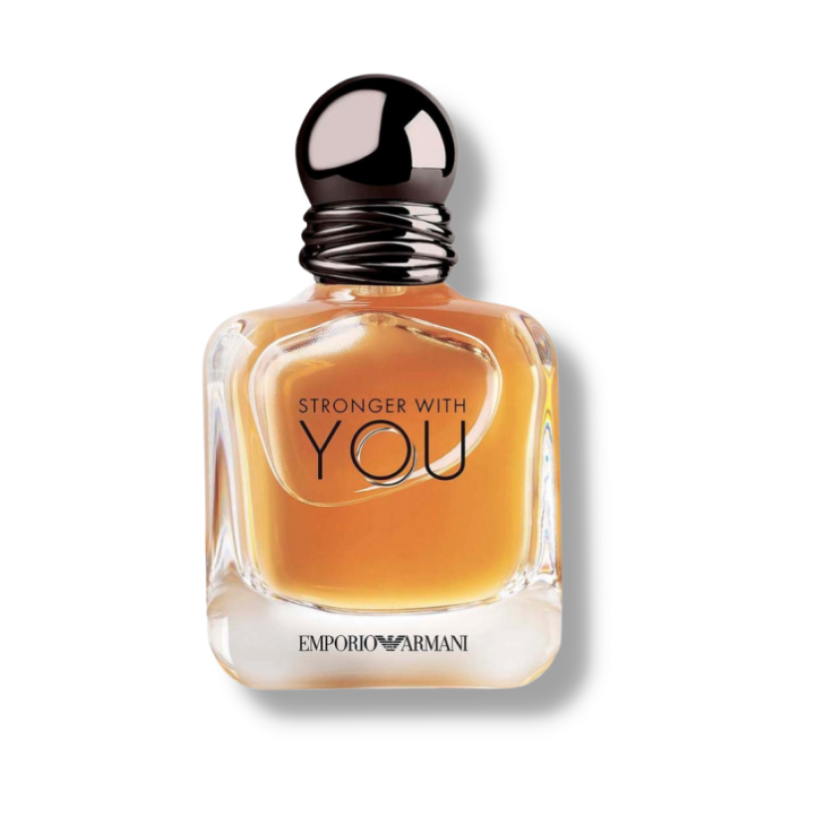 Extremely sensual and a mood booster, Stronger With You is a brilliant warm spicy fragrance that will surely get you loads of compliments. Vanilla paired with cardamom and chestnut is just yum. So if you like gourmand scents with an element of spices and smooth vanilla, this one is right up your alley.
Notes: cardamon, pink pepper, chestnut, pineapple, cinnamon, vanilla, amber, cedar
You can try it here: https://www.scentgod.com.au/scent/giorgio-armani-stronger-with-you-edt
YSL La Nuit De L'Homme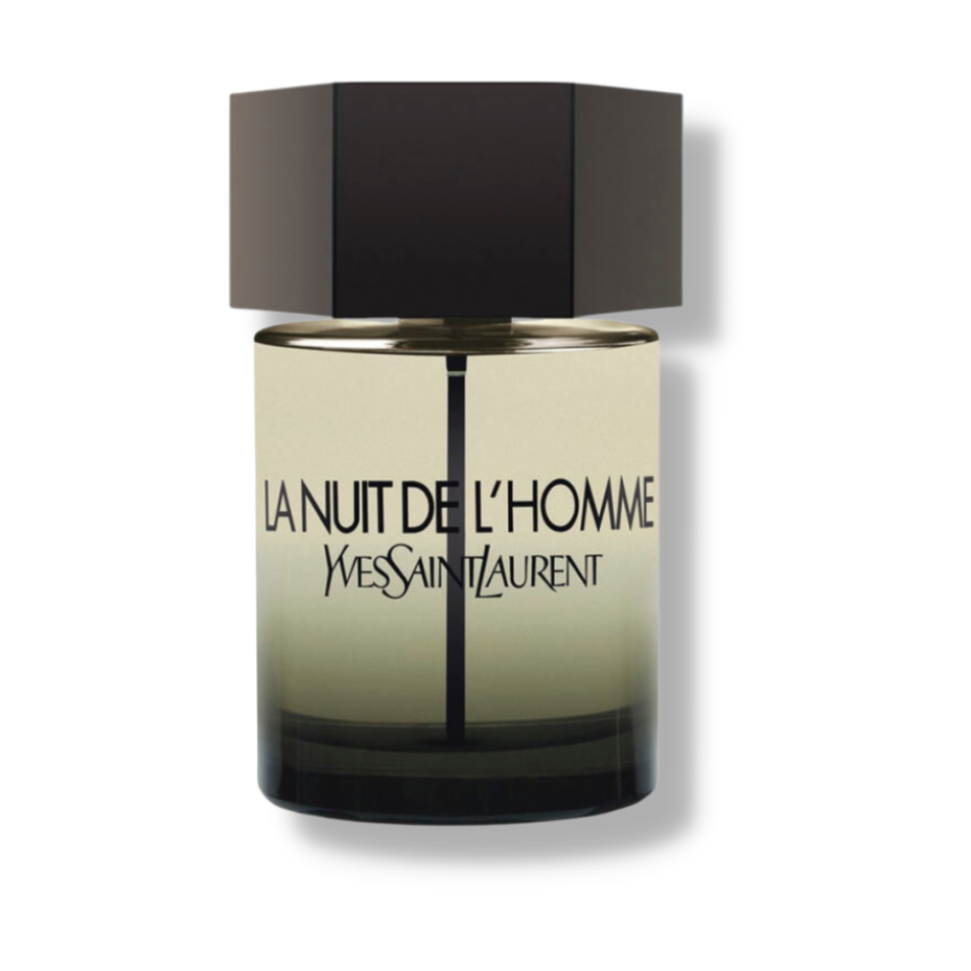 When we talk about sexy scents, woody and spicy notes take the front seat. La Nuit De L'homme is an explosive combination of spices, balanced by the sparkling freshness of bergamot. When rich intoxicating cardamom is paired with aromatic lavender, magic happens. Men love this scent and women just can't get enough of it. Wear this to your next date and thank us later.
Notes: cardamom, lavender, bergamot, cedar, vetiver
You can try it here: https://www.scentgod.com.au/scent/ysl-la-nuit-de-lhomme-
Viktor & Rolf Spicebomb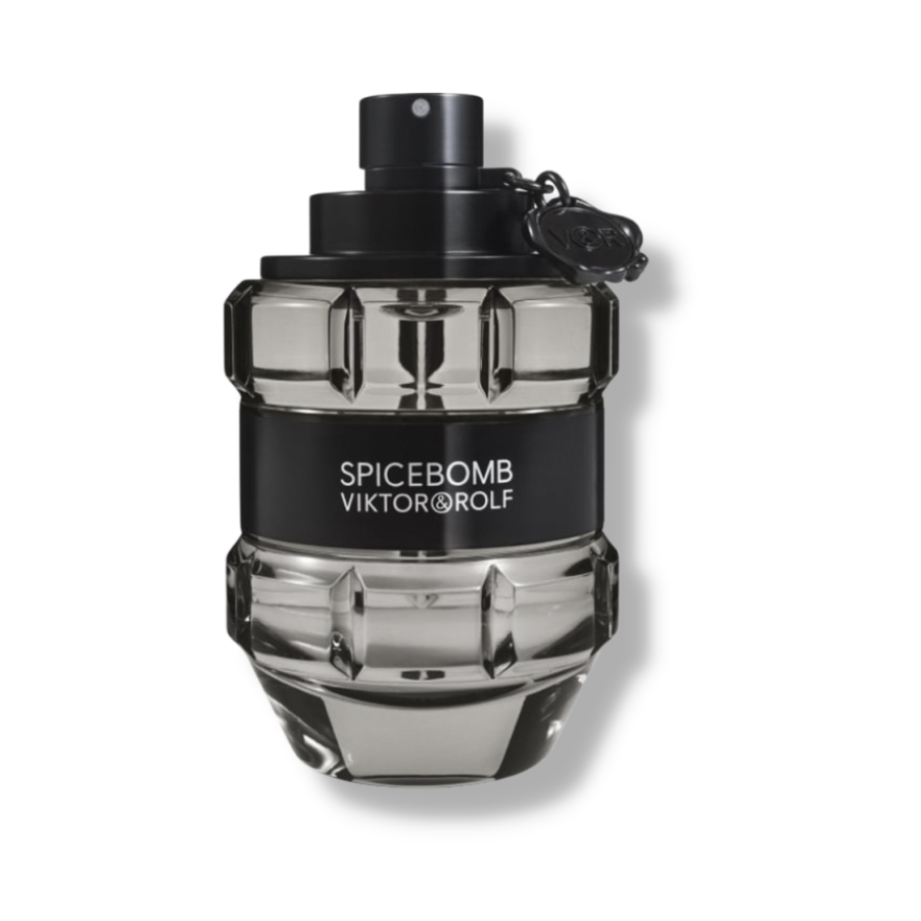 Spicbomb is another woody spicy combination that women love on men. The spiciness of cardamom and pink pepper is extremely well balanced by juicy bergamot and grapefruit. The tobacco and the lathery notes in the dry down really give it an element of sophistication. Give it a try if you're after a warm cozy scent that exudes sensuality.
Notes: pink pepper, bergamot, grapefruit, cinnamon, tobacco, leather, saffron
You can try it here: https://www.scentgod.com.au/scent/viktorrolf-spicebomb
Dior Sauvage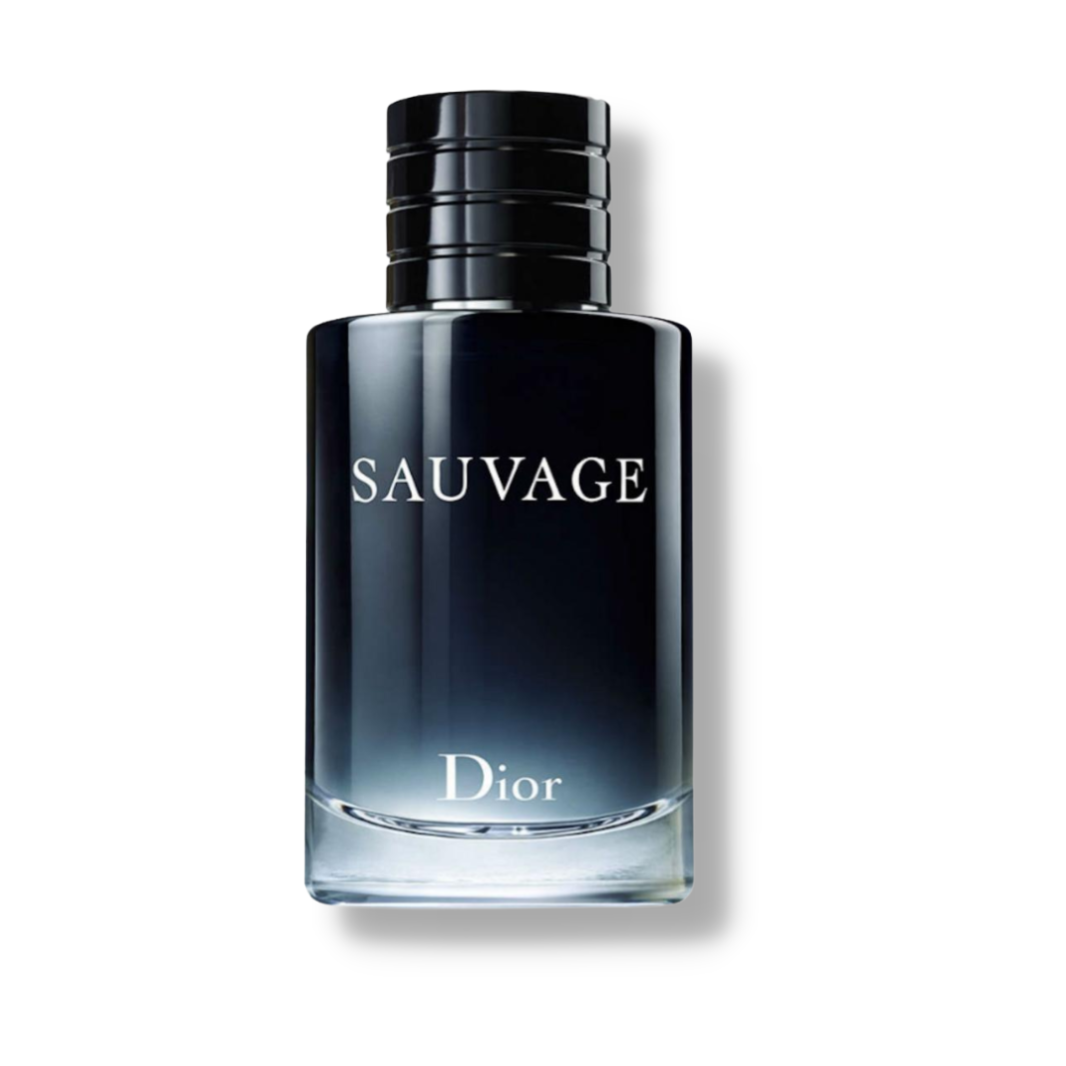 What comes to mind when you hear Johnny Deep? Amber Heard? Well, if you ask a fragrance enthusiast, 9/10 times they will say Sauvage. Just like Johnny Depp, Sauvage is an extremely likable scent with a mass appeal. Sauvage is truly the king of fresh spicy scents. Bergamot, pepper and loads of ambroxan come together to create a unique scent that is well-rounded, versatile, and can be worn all year around.
Notes: bergamot, pepper, lavender, ambroxan
You can try it here: https://www.scentgod.com.au/scent/dior-sauvage
Versace Eros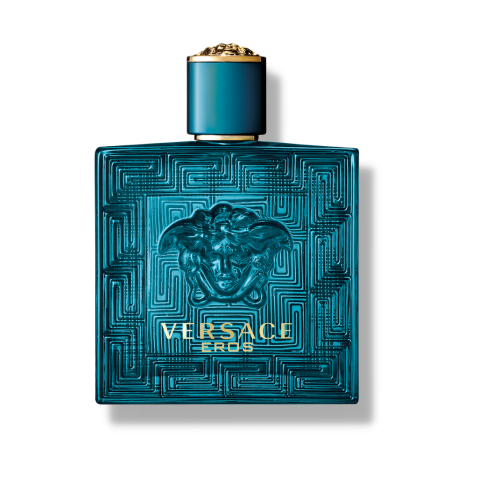 Eros literally means the God of love, and how could we say no to the Gods? In all honesty, despite its age, it is an amazing scent. Notes of mint and green apple make it such a playful and sexy scent. No clubbing scene is complete without this scent, we are not joking.
Notes: Mint, Green Apple, Vanilla, Tonka Bean, Ambroxan
You can try it here: https://www.scentgod.com.au/scent/versace-eros

Dior Homme Intense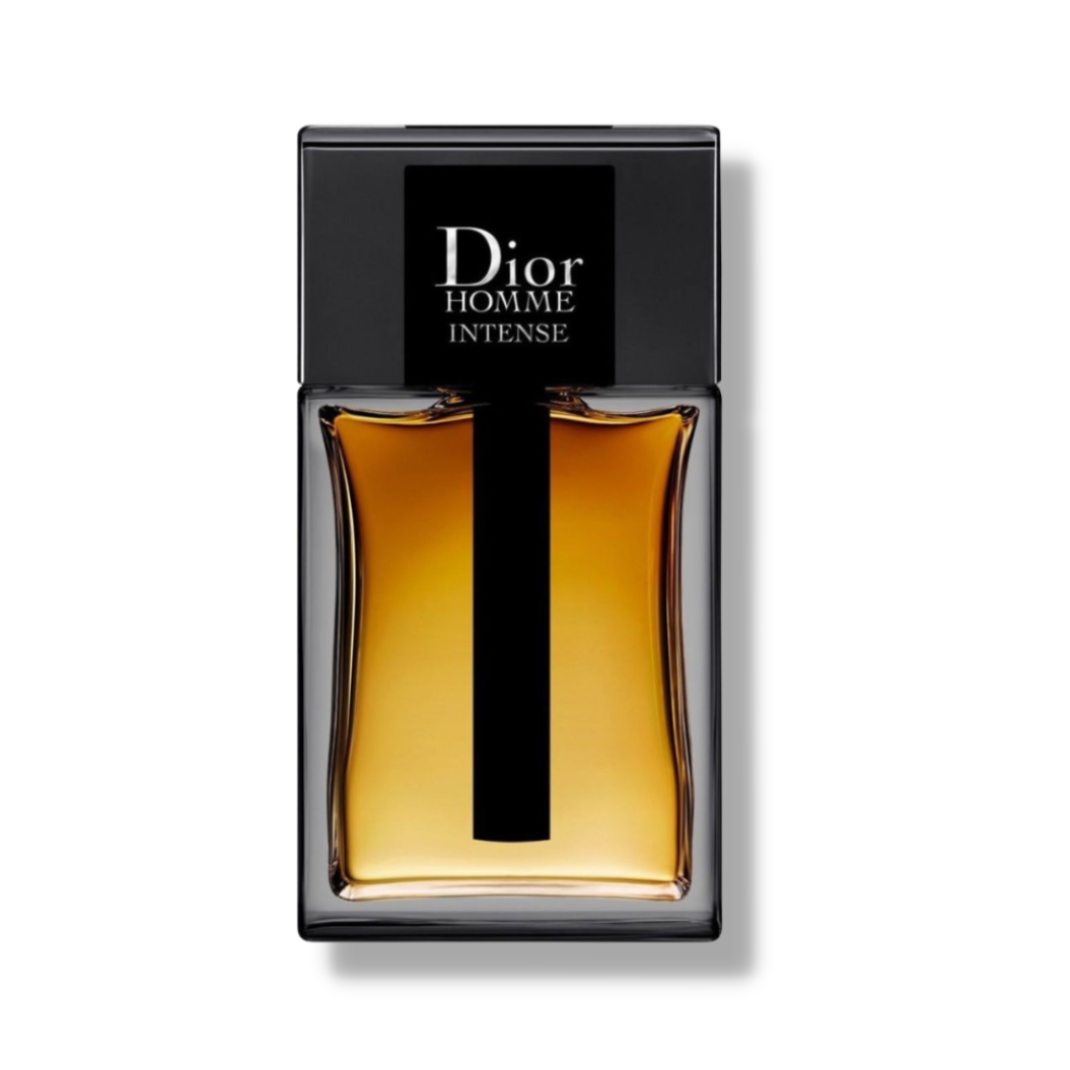 Homme Intense is a smooth and intoxicating perfume with earthy and woody vibes. The iris lavender accord is what makes it outrageously sexy. Pair it with your leather jacket and let the inner rockstar in you unleash.
Notes: lavender, iris, ambrette, cedar
You can try it here: https://www.scentgod.com.au/scent/dior-homme-intense
Want to try other latest and best-selling fragrances for a fraction of the retail price? Check out our entire catalog here: https://www.scentgod.com.au/
ScentGod is Australia's very own subscription for designer fragrances where you can try a different perfume every month for just $19.95.
Follow us on Instagram @scentgodaustralia for scent tips and the latest fragrance drops.
Share it with your friends
You may also like
Comments
Be the first to comment