New perfume drops this week
Published On: Mar 12, 2021 | Last Updated: Mar 12, 2021
---
New week, new scents! We know you like to keep things fresh so every week our team goes through your feedback, and not only do we read your feedback, but we also act on it. Some of our subscribers wanted us to bring something floral but playful at the same time and some wanted to try something woody but not generic, so we went straight to the flower markets of Paris and the music festivals of America (not really), but we bet Replica Flower Market would make you feel as if you indeed are in a beautiful flower marker in Paris. Without further a due, let us introduce you to the new perfumes added this week.
Maison Martin Margiela Replica flower market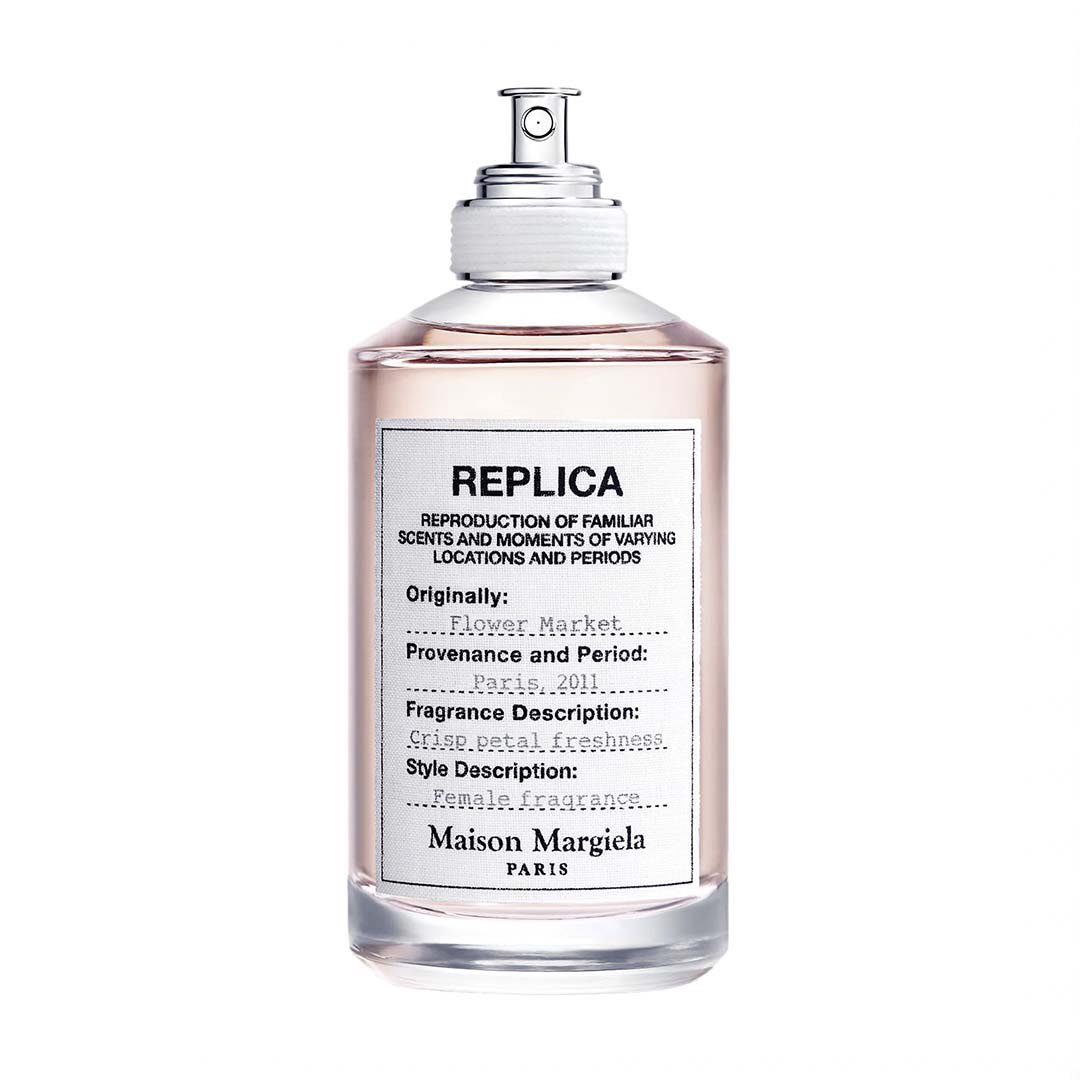 The idea behind the Replica line from Maison Margiela is to embody and capture certain moments and places and induce the corresponding emotion for the wearer, for instance, one sniff of Replica Flower Market and you are instantly transported to a gorgeous flower market in Paris, yes, this thing is a flower market in a bottle. The fragrance is fresh, exciting and has a very clean vibe. Flower Market is a must-try if you are into floral scents; it's modern and gentle, it's so easy on the nose that you can wear it all day and for any occasion really.
Key notes: Freesia, Rose from Grasse, Cedarwood
You can try it here: https://www.scentgod.com.au/scent/maison-martin-margiela-replica-flower-market
Acqua Di Parma Colonia Ebano
On first impressions, Colonia Ebano is nothing like the original Colonia. Colonia Ebano is spicy, woody and aromatic whereas the original Colonia was fresh and citrusy. First spray would reveal a peppery spiciness, which eventually fades into a smooth woody dry down. The dry down has sweet undertones but it's not overwhelmingly sweet. This is a great fragrance to autumn, wear it to a date or those evening events.
Key notes: Red pepper, Bergamot, Ebony, Honey, Patchouli
You can try it here: https://www.scentgod.com.au/scent/acqua-di-parma-colonia-ebano
Maison Martin Margiela Replica Music Festival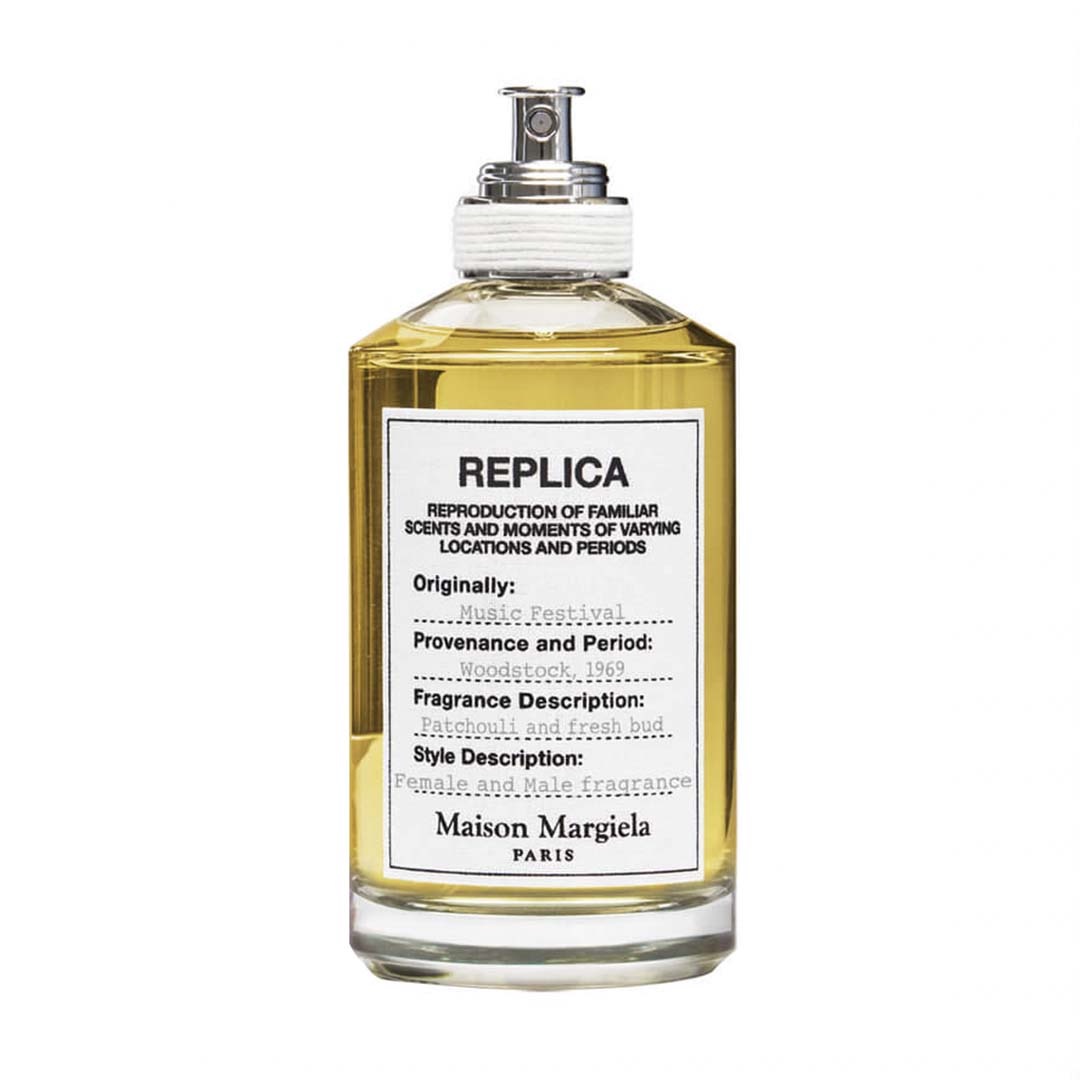 Imagine Coachella- hipsters, free-spirited people smoking marijuana, with lots of rock music in the background. This is what Replica Music Festival embodies and captures. It's very unique, definitely not your run-of-the-mill fragrance. The most prominent note here is cannabis, followed by patchouli. If you like leathery, tobacco fragrances with cannabis then this one might be a good try for you. It is super long-lasting; we recommend 3-4 sprays at best with this one.
Key notes: Cannabis, Red apple, Patchouli, Tobacco
You can try it here: https://www.scentgod.com.au/scent/maison-martin-margiela-replica-music-festival

Want to try other latest and bestselling fragrances for a fraction of the retail price? Check out our entire catalog here: https://www.scentgod.com.au/
ScentGod is Australia's very own subscription for luxury fragrances where you can try a different designer perfume every month from just $17.45.

Follow us on Instagram @scentgodaustralia for scent tips and the latest fragrance drops.
Share it with your friends
You may also like
Comments
Be the first to comment