New Arrivals: December
Published On: Dec 21, 2020 | Last Updated: Jan 29, 2021
---
Say hello to our new arrivals, just in time for the holiday season. The holiday season brings us much needed cheer and joy, we all know this year has been tough on many of us, so let's forget our worries for a bit and indulge in the season festivities. Whether you are going out or staying in and enjoying the holidays with friends and family, these high-quality scents are bound to leave you in a good mood.
JPG Scandal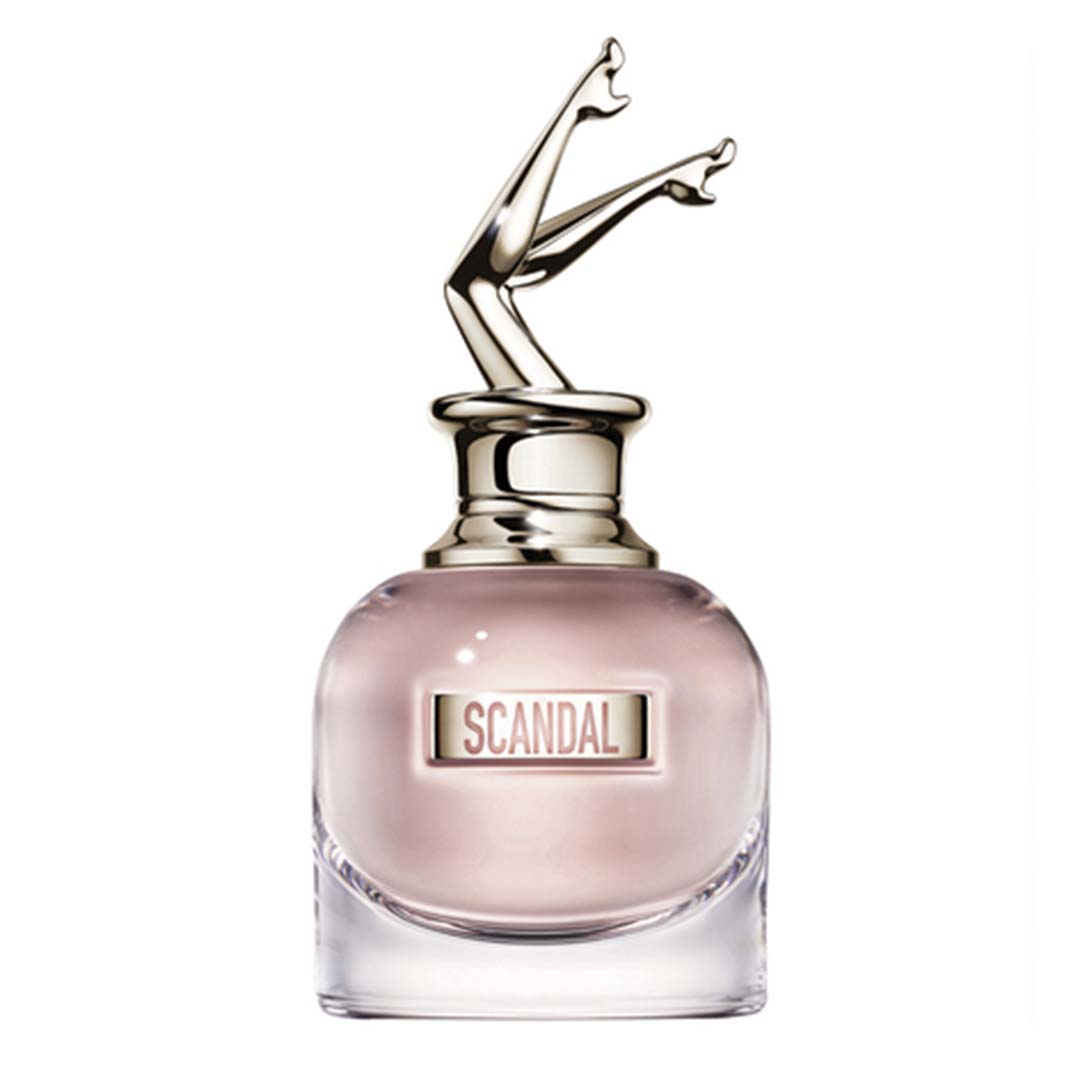 Scandal EDP is modern and a refreshing take on chypre floral fragrances, it's powerful and elegant at the same time. The key notes of this beautiful fragrance are blood orange, honey, patchouli and gardenia, these notes come together and create a creamy, earthy and balsamic gourmet vibe.
You can try it here: https://www.scentgod.com.au/scent/jean-paul-gaultier-scandal-edp
Tiffany EDP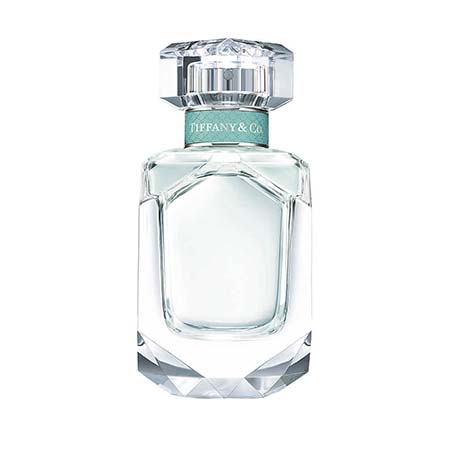 One sniff of this beautiful fragrance would take you to the luxury, glamour and romance of New York City. It is a feminine scent that reeks sophistication. Iris gives this scent a soft and light touch, whereas the citrus notes maintain a refreshing balance to the overall effect of the fragrance.
You can try it here: https://www.scentgod.com.au/scent/tiffany-co-tiffany-edp
Dolce & Gabbana K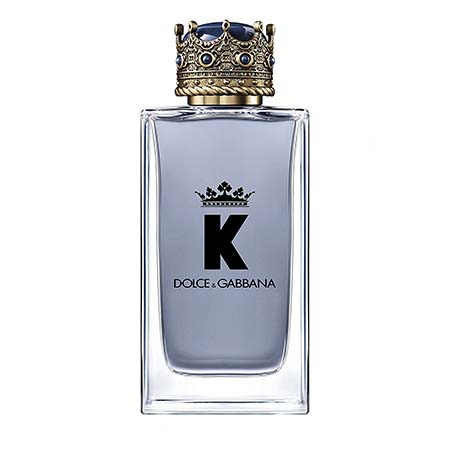 K is an aromatic woody fragrance. It's a light, crisp and elegant scent that opens with fresh citruses in combination with juniper berries; the aromatic and floral heart blend in with geranium, lavender and clary sage; while the base is a deep woody combination of cedar, patchouli and vetiver. Ideally to be worn on a hot day
You can try it here: https://www.scentgod.com.au/scent/dolce-gabbana-k-edt
Chanel Allure Homme Sport Extreme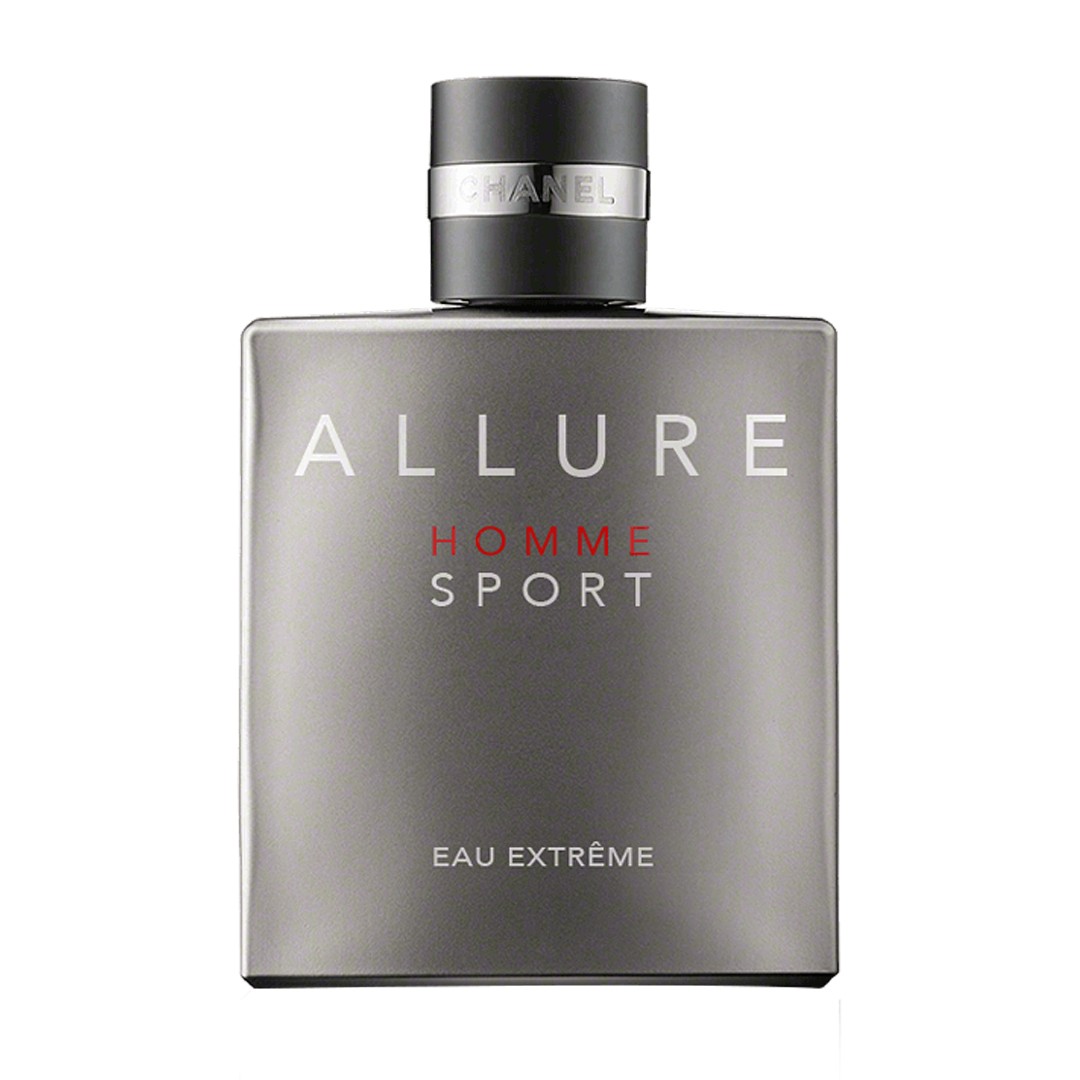 Fresh, sexy, well- balanced and sharp is the vibe of this fragrance. Chanel clearly knows how to create phenomenal scents with the highest quality ingredients, and Allure Homme Sport Extreme is no different. Top notes are Mandarin Orange, Mint, Cypress and Sage; middle note is Pepper; base notes are Tonka Bean, Musk, Sandalwood and Cedar.
It is super smooth, very versatile and compliments are guaranteed. This resembles a strong, independent, confident gentleman who doesn't shy away from realizing his full potential.
You can try it here: https://www.scentgod.com.au/scent/chanel-allure-homme-sport-eau-extreme
Want to try other latest and bestselling fragrances? Check out our entire catalog here: https://www.scentgod.com.au/
ScentGod is a subscription for luxury fragrances where you can try a different designer perfume every month from just $17.45.
Share it with your friends
You may also like
Comments
Be the first to comment