Men's Cologne of the Month: Carolina Herrera Bad Boy
Published On: Mar 03, 2022 | Last Updated: Mar 03, 2022
---
Nothing captivates a woman's attention like a bad boy. Okay, enough of making these controversial statements and let's talk about our perfume of the month which is Bad Boy by Carolina Herrera. As the name suggests, Carolina Herrera went all-in on creating a fragrance that is addictive and sexy. Bad Boy is a very well-balanced sweet and fresh fragrance with a DNA that is loved by the ladies.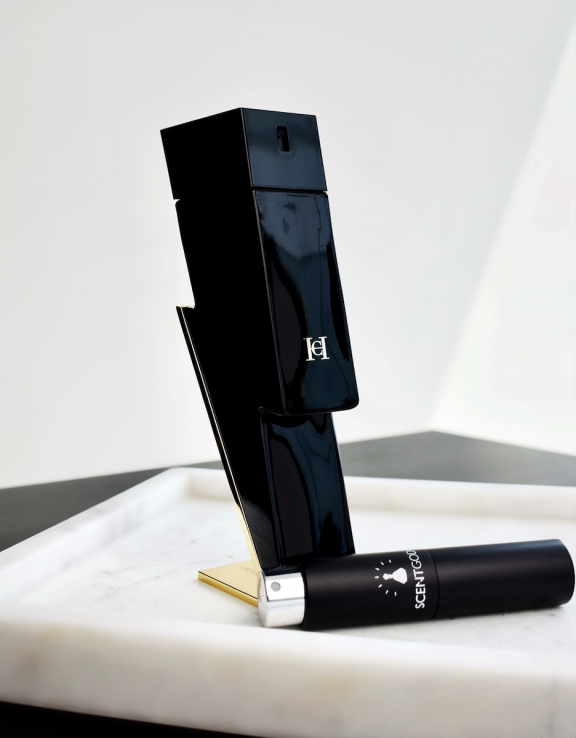 First impressions are a creamy tonka, rich cacao and warm amber. Imagine a cup of hot chocolate with vanilla or marshmallows. Some black pepper is there too which gives the composition a nice kick of spice. The base has a note of cedarwood giving this fragrance a woody dimension. Bad Boy is perfect for the evenings and you can easily expect its longevity to be around 5-6 hours,

You can try it here: https://www.scentgod.com.au/scent/carolina-herrera-bad-boy
Want to try other latest and bestselling fragrances for a fraction of the retail price? Check out our entire catalog here: https://www.scentgod.com.au/

ScentGod is Australia's very own subscription for luxury fragrances where you can try a different designer perfume every month for just $18.95. 

Follow us on Instagram @scentgodaustralia for scent tips and the latest fragrance drops.

Share it with your friends
You may also like
Comments
Be the first to comment