Men's Cologne of the Month: Boss Bottled Oud
Published On: Feb 17, 2022 | Last Updated: Feb 17, 2022
---
What comes to mind when you hear the note oud? Animalic, strong, and sometimes even overpowering, right? We know that oud is not everyone's cup of tea but hear us out, Boss has done a fantastic job with oud and have created a fantastic oud fragrance in Bottled Oud. It's subtle yet spicy, fruity yet leathery.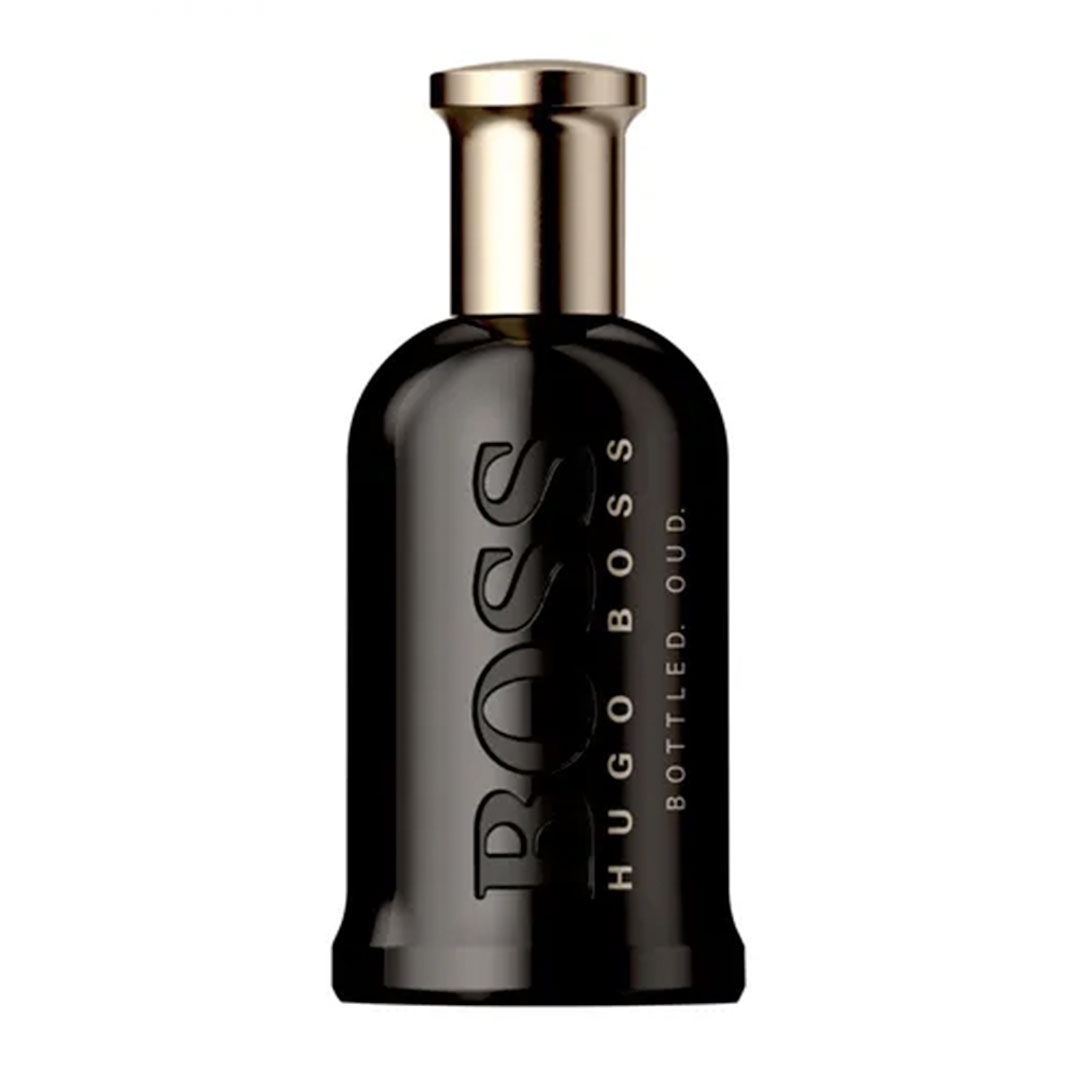 The first impressions are a delicious apple and a chunk of cinnamon, a great combination in our opinion. After the first ten minutes, oud comes into the picture, adding depth to the fruitiness of the top notes. It's not overpowering and very easy on the nose. It wouldn't be wrong to call it a beginner's oud. It really gets you comfortable with the idea of oud, maybe even encourages you to try more complex oud fragrances. You get some saffron as well, saffron combined with oud smells amazing so great job there, Boss. The dry down is a beautiful sandalwood and a smooth oud.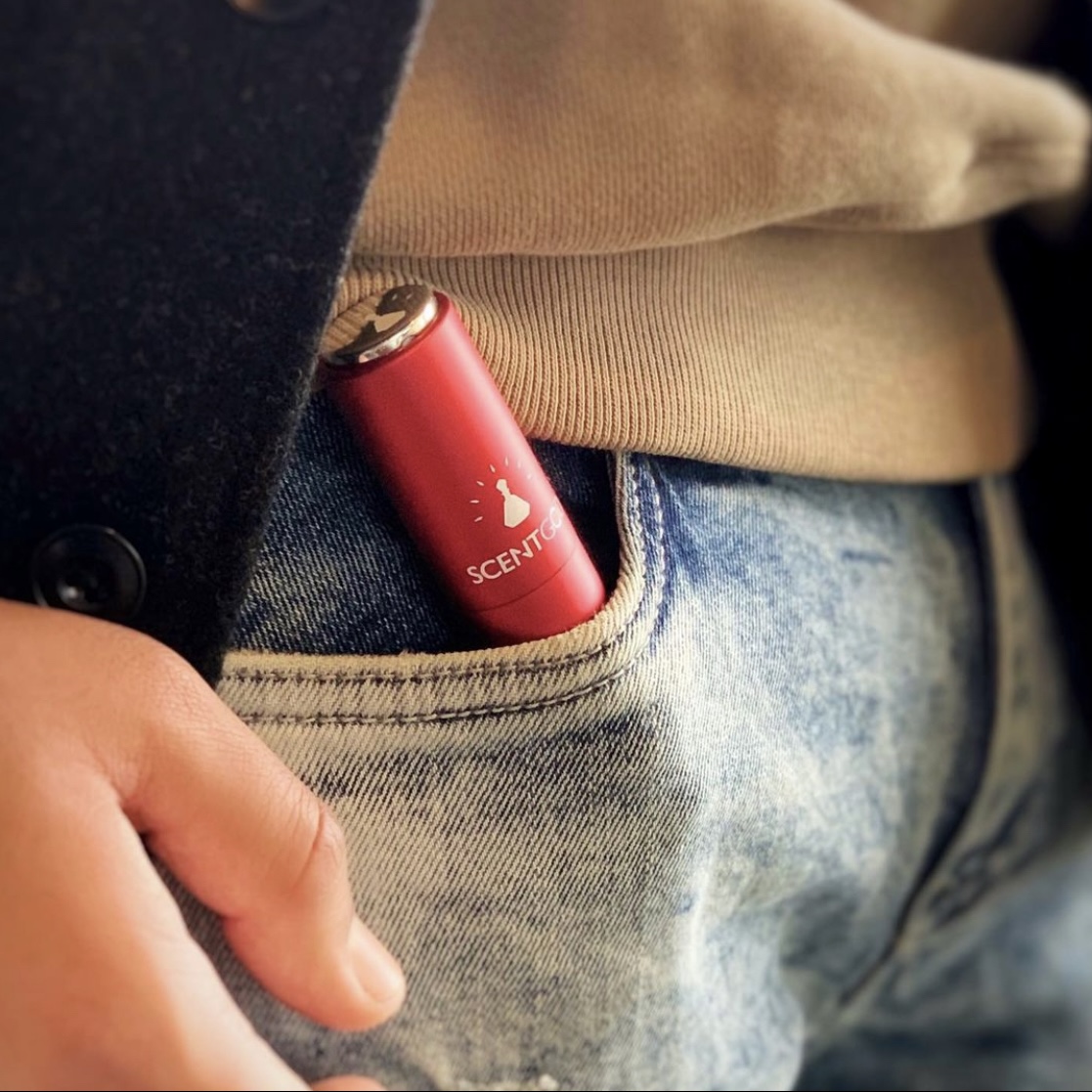 It's a super versatile fragrance but perfect for nighttime. You can wear it casually or when you dress up for an occasion, it just simply works with every occasion.
Although you could wear it all year round but we recommend it for fall, winter and spring. Oh, and before we forget, it's a compliment magnet!
You can try this sophisticated scent here: https://www.scentgod.com.au/scent/hugo-boss-bottled-oud

Want to try other latest and bestselling fragrances for a fraction of the retail price? Check out our entire catalog here: https://www.scentgod.com.au/

ScentGod is Australia's very own subscription for luxury fragrances where you can try a different designer perfume every month for just $18.95.

Follow us on Instagram @scentgodaustralia for scent tips and the latest fragrance drops.

Share it with your friends
You may also like
Comments
Be the first to comment